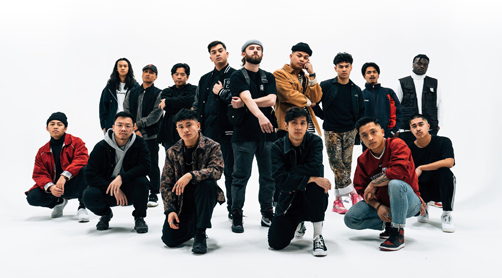 Brotherhood Dance Crew were frequent competitors in past Surrey Festival of Dance!
Arts and Innovation Award Category – Brotherhood Dance Crew
Founded by Scott Forsyth in the basement of a Surrey church in 2011, Brotherhood is a 15-member all-male hip hop group, incorporating storytelling in their performances, known for being one of the most entertaining and synchronized dance crews in the world. 11 of Brotherhood's 15 dancers call Surrey home. Brotherhood performs and competes internationally, winning numerous dance titles. For example, they won first-place at the Vibe Dance Competition in Costa Mesa, California. Brotherhood was featured on NBC's World of Dance Season 2. They say that dance is a tricky sport/art; it's subjective and is judged based on the opinion of others. Their philosophy is: "Don't take yourself too seriously and never let the opinions of others determine your self-worth. Just keep creating, inspiring, and remember your purpose."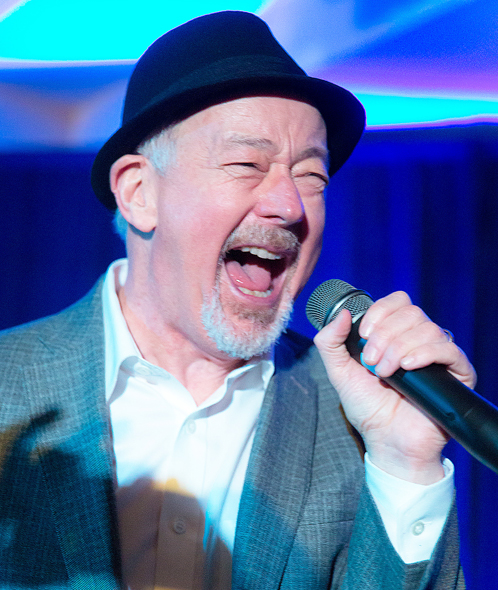 YACOS MENTOR CHRIS THORNLEY WINS LEGACY AWARD
Chris is a talented artist and musician dedicated to the growth and appreciation of Surrey's creative industry. Chris operated his creative agency for almost 39 years, and spent countless hours volunteering his time on community boards and sharing his musical talent throughout Surrey. He may have retired but he has no plans to stop contributing to the arts in Surrey. He works closely with the Surrey Food Bank, Surrey Libraries and the Surrey Arts Centre including their 'Stand Up for the Arts' campaign. His art is helping Surrey as a whole grow as a creative destination.