GENERAL MEETING
General Meeting | Tuesday | January 14th, 2020 | 7:15pm | Newton Cultural Centre***CANCELLED DUE TO WEATHER***
Next General meeting | Tuesday | February 11th, 2020


@13530 – 72 Avenue, Surrey, BC V3W 2P1 | 604.594.2700


All Members Welcome
Please note there are no General Meetings scheduled for the months of June, July, August and December. The ACS AGM takes place in March.
PORTALS TO THE ARTS
Supporting The Arts In Surrey For 53 Years
Find events, workshops, classes and meetings dedicated to the Visual, Performing and Literary Arts.
CLICK ON PORTALS BELOW TO ACCESS LISTINGS.
[Listing are updated monthly]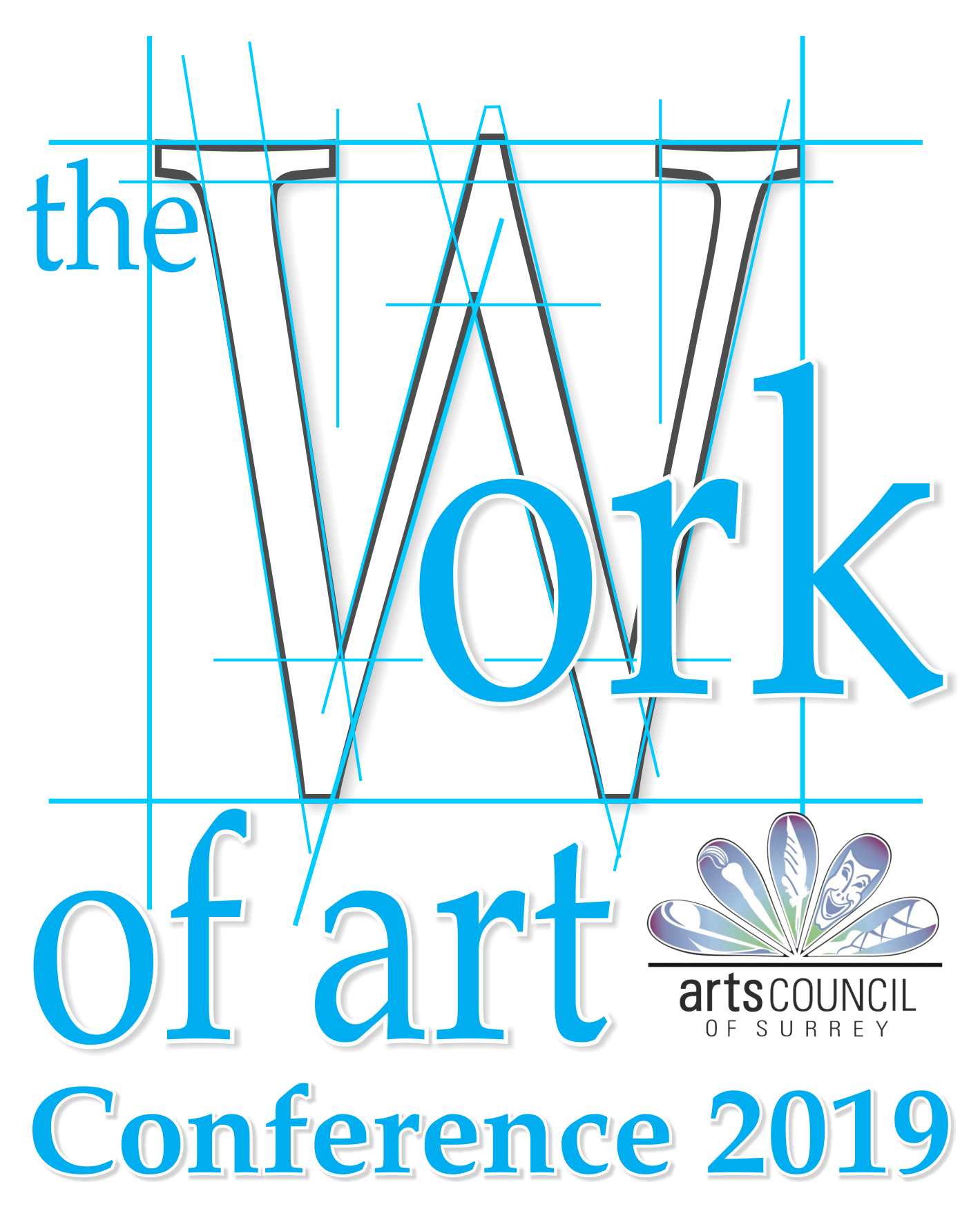 ACS President's 'Thank you!'
I want to thank the many exceptional people who made the WORK of ART 2019 a great success! First, I thank the 50+ artists and art groups who attended this conference. Your feedback forms indicate that we hit the key objective which was to assist artists in the making of a viable career from their artistic endeavours.We offer our most sincere thanks to the extraordinary presenters: Todd Ayotte, Andrea Rasmussen, Grant T. Smith, JJ Lee, Dean Paul Gibson, Jennifer Clark and Katina Giesbretch . Together these professionals communicated the importance of the 'business of art' with 'branding' identified as a must-do strategic move.The event's success is largely do in part to our ACS TEAM and dedicated volunteers. Max, James, Slyvia, Paul, Jenny, Ryan, Lyn, Michelle, Geoff, Ken and Anna. From food to photography – hosting to moderating …these people made this event happen.We extend our greatest thanks to the Honourable Harry Bains, Minister of Labour for his Closing keynote address (see video on this page) and Surrey's own Culture Manager Liane Davison for her inspiring Opening keynote presentation (click button to read her address) – thank you both for representing BC and the City and showing Surrey artists that they matter. We now begin working with the City of Surrey's Cultural Team to produce our Spring 2020 'Creative Conference' focused on creativity, marketing and social media practices. We value your input – let us know who you would like to see present or a topic of interest at info@artscouncilofsurrey.ca. Thank you for supporting the 2019 WORK of ART Conference,
CAROL GIRARDI; ACS President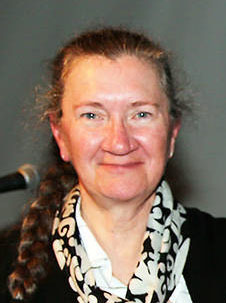 Opening Keynote Address
LIANE DAVISON
Cultural ManagerCity of Surrey
READ ME: Open Keynote Address
---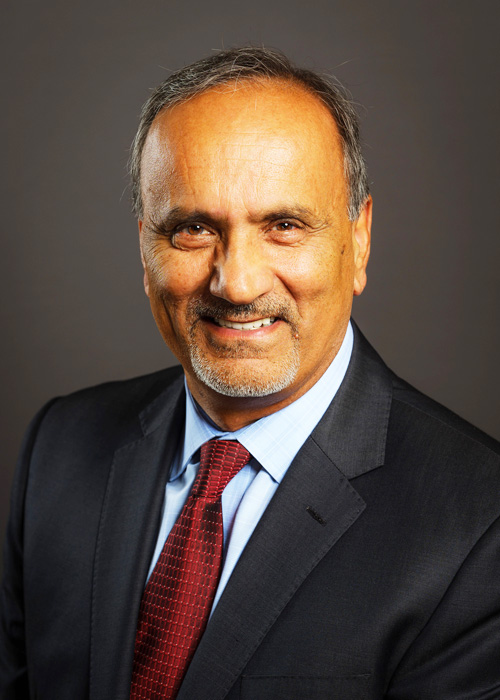 Closing Keynote Address
HON. HARRY BAINS
BC Minister of Labour | MLA Surrey-Newton
CLICK ON VIDEO to listen to Hon. Harry Bains keynote address
LETTER: Hon. LISA BEARE
BC Minister of Tourism, Ars & Culture
---
---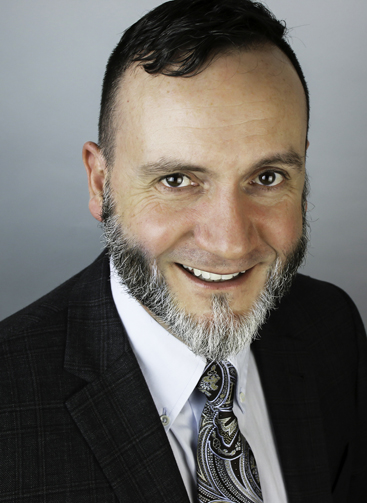 GRANTS
TODD AYOTTE;
City of Surrey Cultural Development Coordinator
---
We invited our BREAKOUT SESSION' Guest Speakers to give us a few words of advise on how to 'make a living in the arts'…here is what they had to say! Videographer KEN BRADSHAW & ANNA HALL
LITERARY
Author JJ LEE
PERFORMING
Actor DEAN PAUL GIBSON
VISUAL
Artist JENNIFER CLARK
JOIN US: Become A Member Today!
There is a place for every artist and every business or person who supports the arts.
Memberships available for: Individual, Associate, Group (both grant & non-grant) & Business
SPOTLIGHT
on the arts
The most comprehensive newsmag featuring 28 pages of current news and views on Surrey's vibrant and thriving
art scene.
Includes the latest info on the
Visual, Performance and Literary arts
in metro Surrey.
The SPOTLIGHT on the arts is published monthly 11 times a year.
---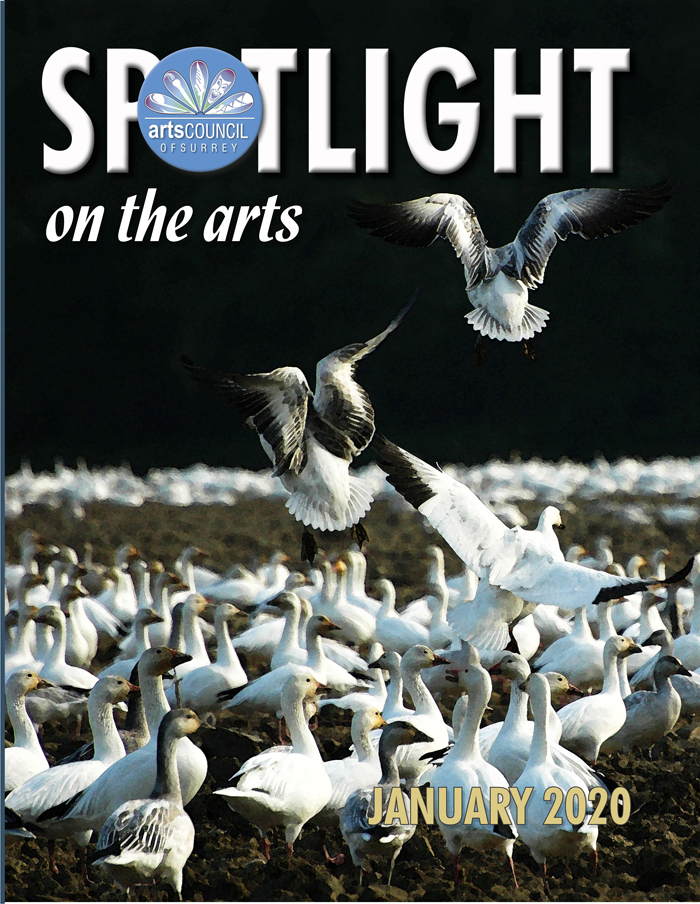 ---
Missed a past issue? Now you can access all SPOTLIGHT on the Arts publications dating back to 2011.
Access SPOTLIGHT Archive
READ NOW:
JANUARY 2020 Issue
TO SUBMIT

TO ADVERTISE

TO SUBSCRIBE