ACS GALLERY: October Dual Exhibition
ACCESS EXHIBITION HERE
SARAH POWER
EMERGENCE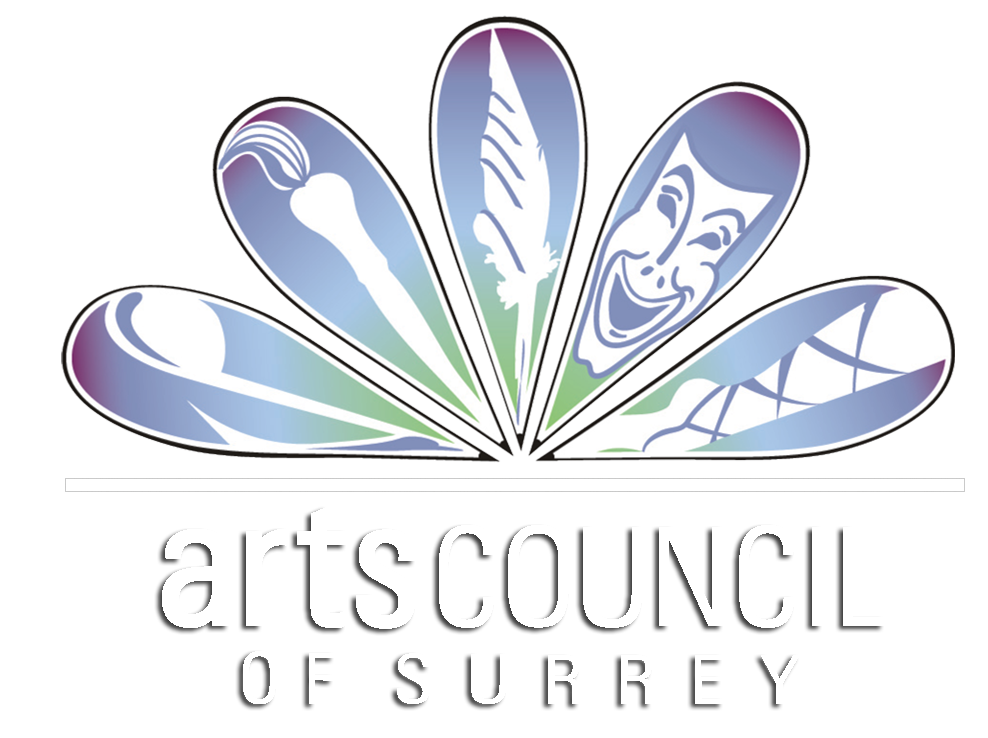 LEAH MURRAY
THE ACS GALLERY in Newton Cultural Centre is now open - BY APPOINTMENT ONLY
ACS VIRTUAL GALLERY
presents
JUST...Surrey
A Juried Exhibition of Visual Arts
Exhibition: November 1-28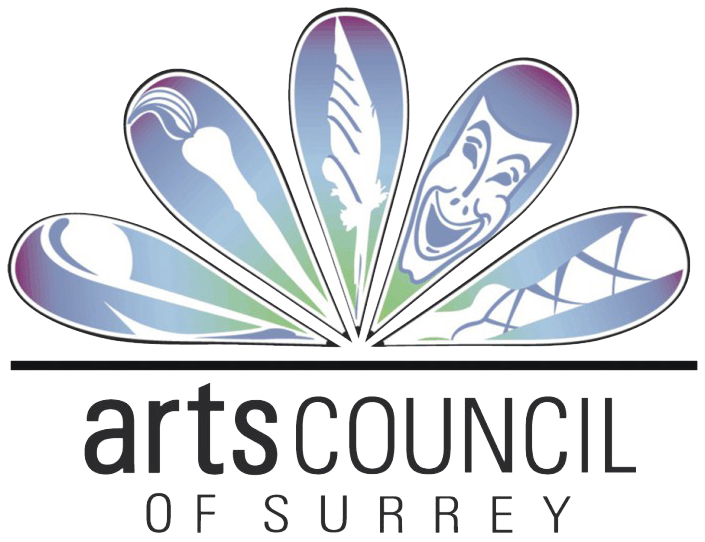 ACCESS HERE

INSTRUCTIONAL SERIES
OCTOBER 2020: Mould | Peacock | Goins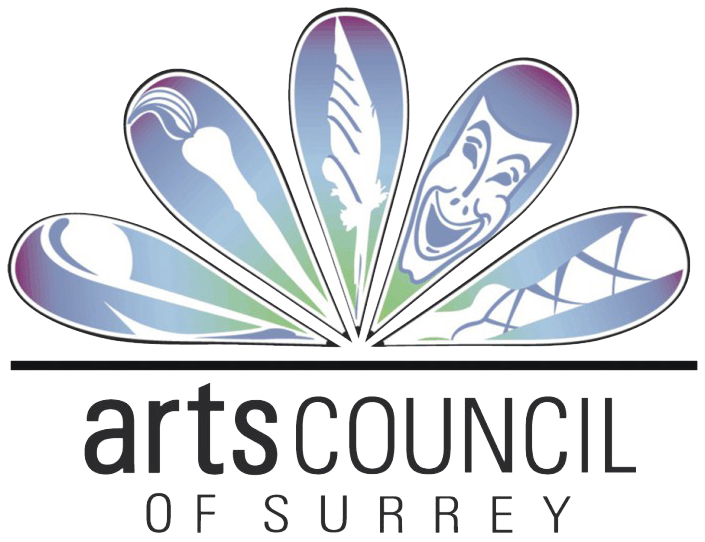 Access Instructional Series Here
Vlogs featuring local artists with their tips to creating....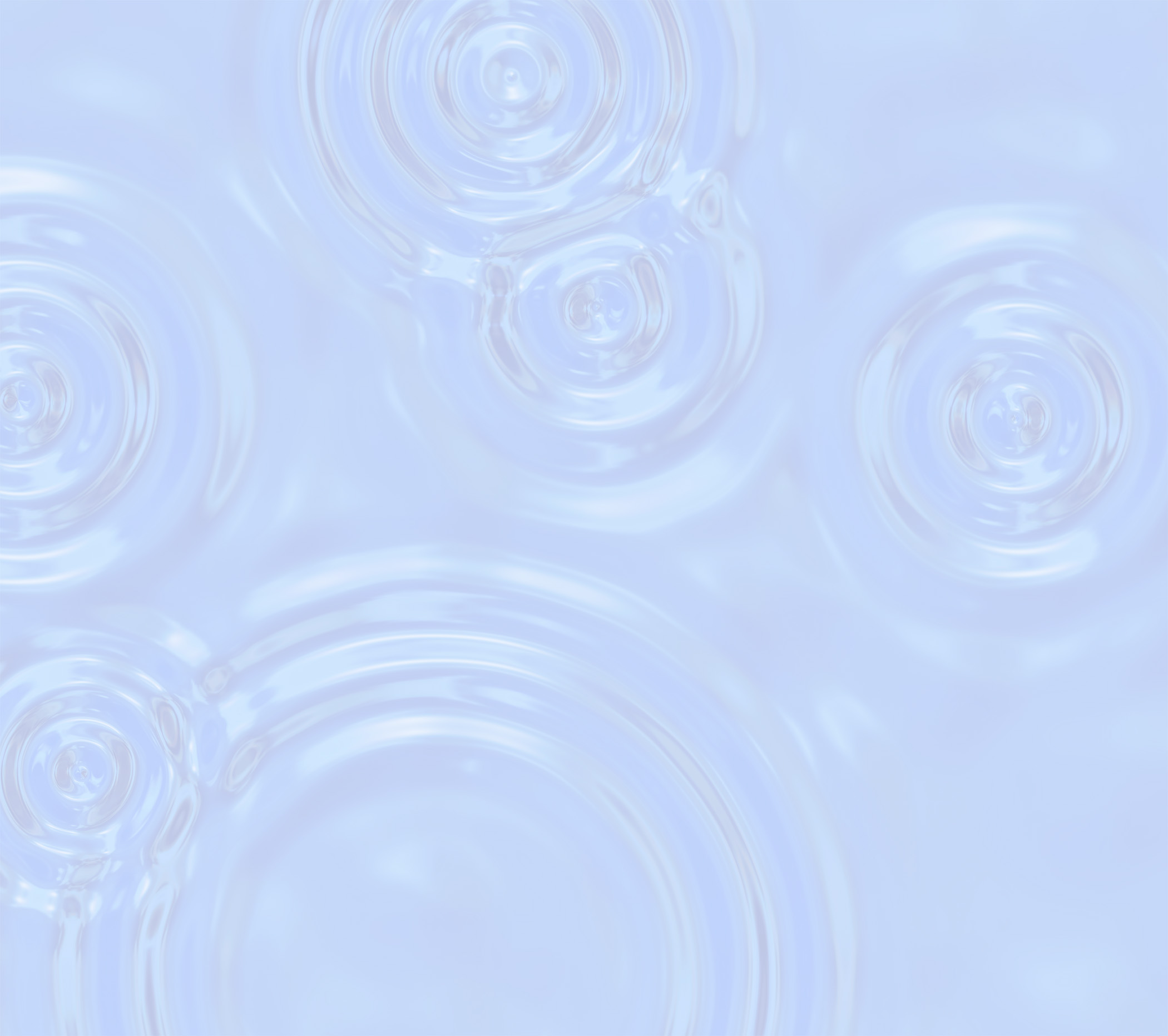 READ MORE
1967-2020
Celebrating 53 years
of promoting the
Literary, Visual & Performing Arts
in Surrey
Celebrating milestones...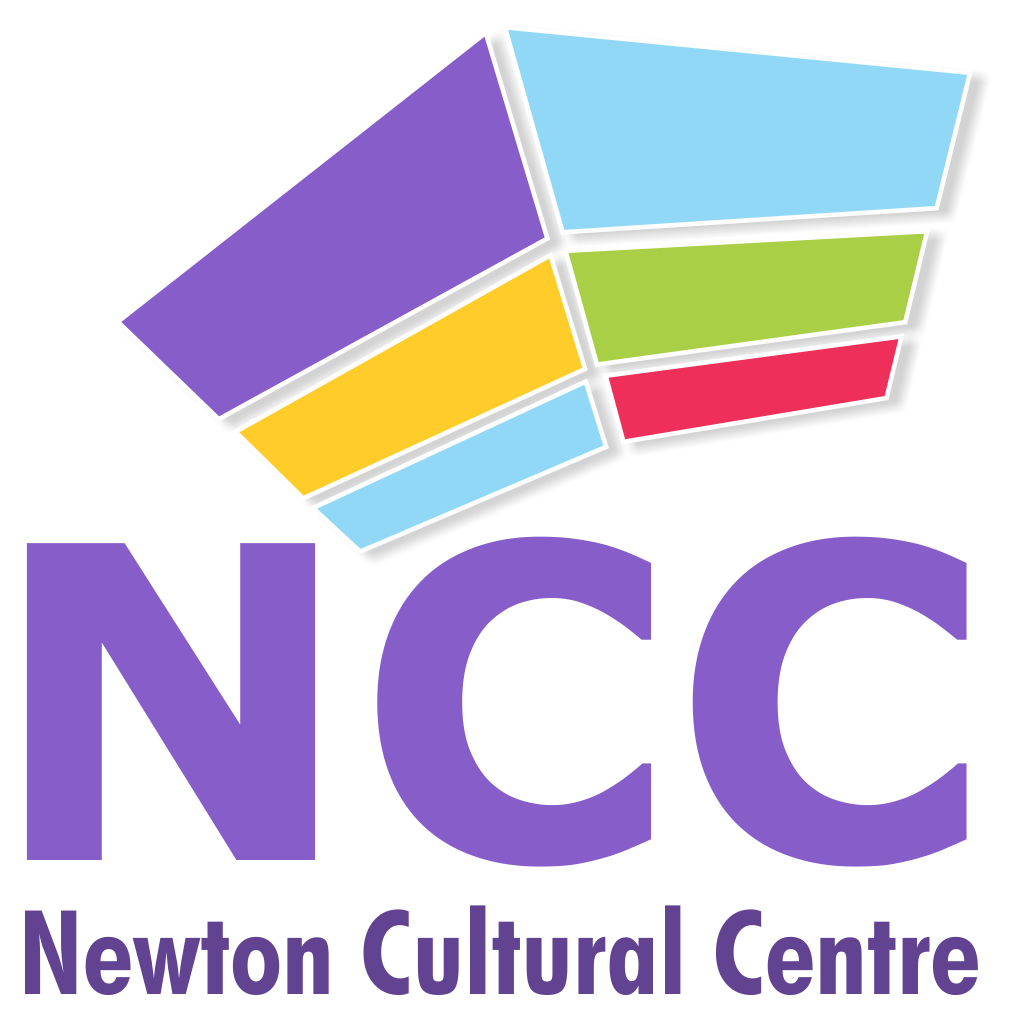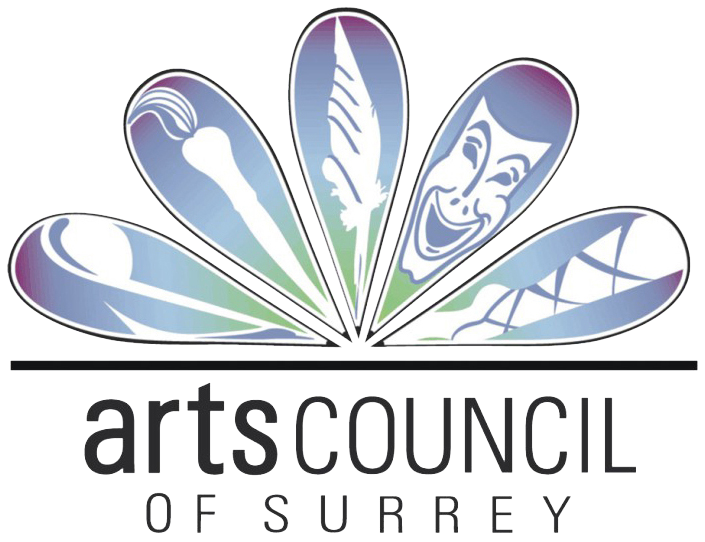 2010-2020
Celebrating 10 years
of providing cultural space for
the promotion of the Arts
in Surrey

Stay Safe. Stay Healthy.
Stay apART!
CLOSED
UNTIL FURTHER NOTICE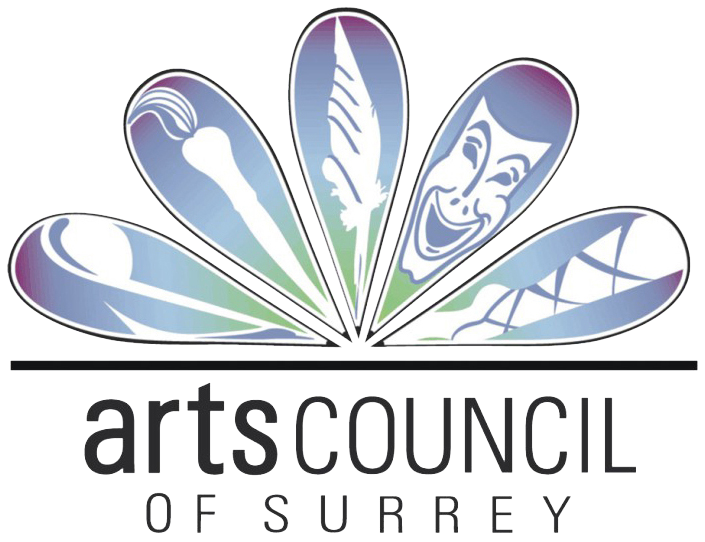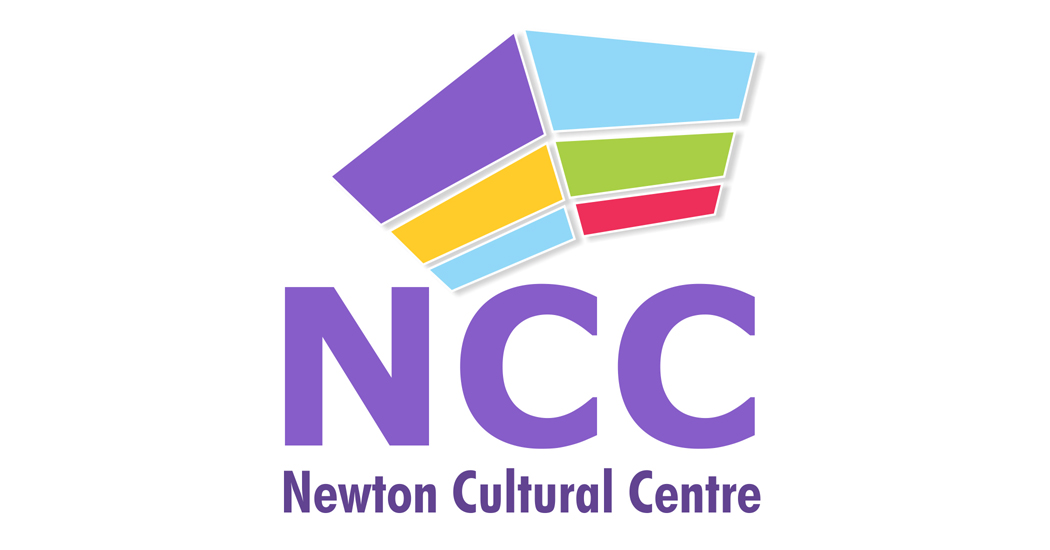 VGM [Virtual General Meeting] | Tuesday, October 13, 2020

ZOOM | Pre-regisration required at info@artscouncilofsurrey.ca BY NOON TUESDAY, OCTOBER 6th | Confirmation will be sent by noon October 13
Stay safe…Stay Healthy…Stay apART!

PORTALS TO THE ARTS
Supporting The Arts In Surrey For 53 Years
Find events, workshops, classes and meetings dedicated to the Visual, Performing and Literary Arts.
CLICK ON PORTALS BELOW TO ACCESS LISTINGS.
[Listing are updated monthly]
GRANT SEASON IS HERE: The Arts Council of Surrey and the City of Surrey put forth their annual grant opportunities.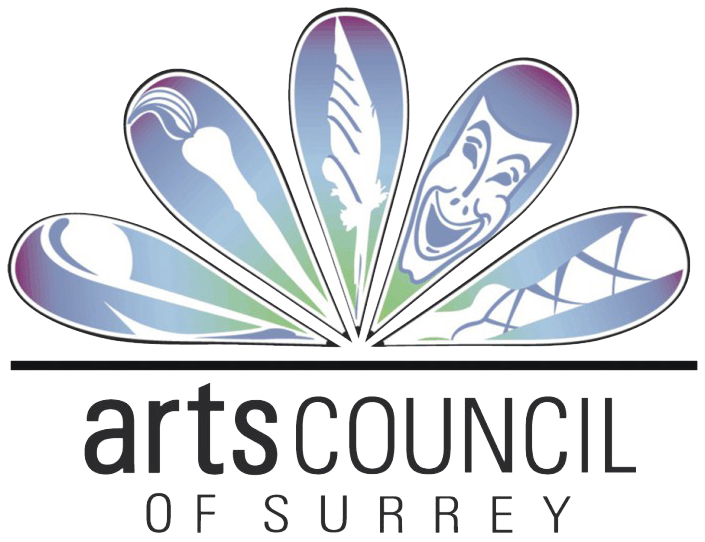 The ACS is pleased to announce it is time once again for the annual 2020 MEMBER GROUP ASSISTANCE GRANT PROGRAM. Eligible Groups in the category of 'Not-for-profit Member Groups Applying For Grants' are encouraged to read and fill-in the application form following. Deadline for applications is 3pm September 30th , 2020.
CLICK BUTTON BELOW to access Program details and application
ACS Member Group Grant Program Form
DEADLINES: September 30th, 2020


The Cultural Grants Program supports a wide range of arts and cultural activity in Surrey, including artistic practices (music, dance, theatre, literary, visual, media, inter-disciplinary, community-based and Indigenous arts) and cultural celebrations and events that reflect Surrey's diverse heritage and community.
2021 Cultural Grant Key Dates
Review the Surrey Cultural Grants Program Guidelines to find out if you are eligible for a Cultural Grant and learn how to apply.
Take a look below for key dates for the application:
September 16: Cultural Grants Info Session (online)
September 30: Expression of Interest forms due
October 14 & 17: Individual Application Mentorship Sessions for eligible applicants
November 7: Cultural Grants Application Deadline
Grant Categories
The vision of the Cultural Grants Program is to support and enhance arts and culture in Surrey by:
*Building organizational capability and sustainability in new and existing local cultural organizations
*Investing in community-based cultural activities that promote awareness, access, participation and appreciation of arts and heritage
*Encouraging collaborative opportunities and partnerships
For complete details and to download Expressions of Interests for Grants relating to Capacity Building, Projects and Operating….CLICK BUTTON BELOW
CITY of SURREY: Cultural Grant Portal
---
Additional GRANT Access
Produced October 2019 by the
City of Surrey Cultural Development Department
JOIN US: Become A Member Today!
There is a place for every artist and every business or person who supports the arts.
Memberships available for: Individual, Associate, Group (both grant & non-grant) & Business
SPOTLIGHT
on the arts
The most comprehensive newsmag featuring 28 pages of current news and views on Surrey's vibrant and thriving
art scene.
Includes the latest info on the
Visual, Performance and Literary arts
in metro Surrey.
The SPOTLIGHT on the arts is published monthly 11 times a year.
---
Missed a past issue? Now you can access all SPOTLIGHT on the Arts publications dating back to 2011.
Access SPOTLIGHT Archive
READ NOW:
SEPTEMBER 2020 Issue
TO SUBMIT

TO ADVERTISE

TO SUBSCRIBE