JIM HATCH
VIEW EXHIBITION: Click Here
EXHIBITION: January 6- 30
In-Person Viewing
at Newton Cultaul Centre
By Appointment Only
Photographer +
Digital Artist
Online at
artscouncilofsurrey.ca/visual-arts/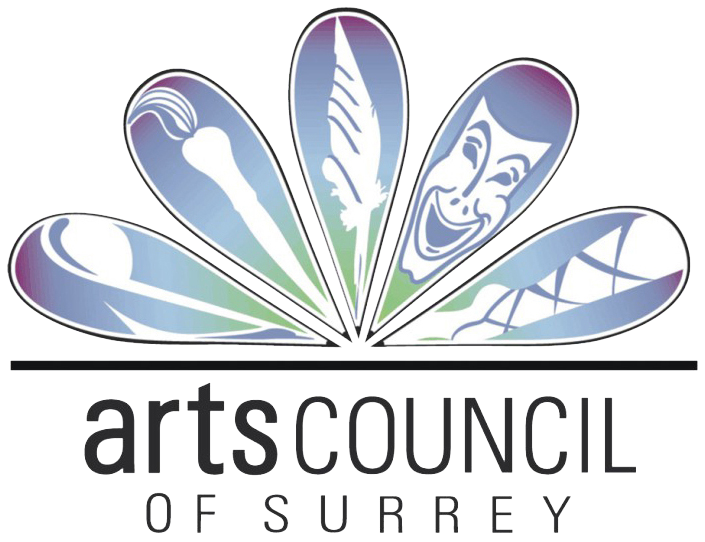 INSTRUCTIONAL SERIES
Vlogs featuring local artists with their tips to creating....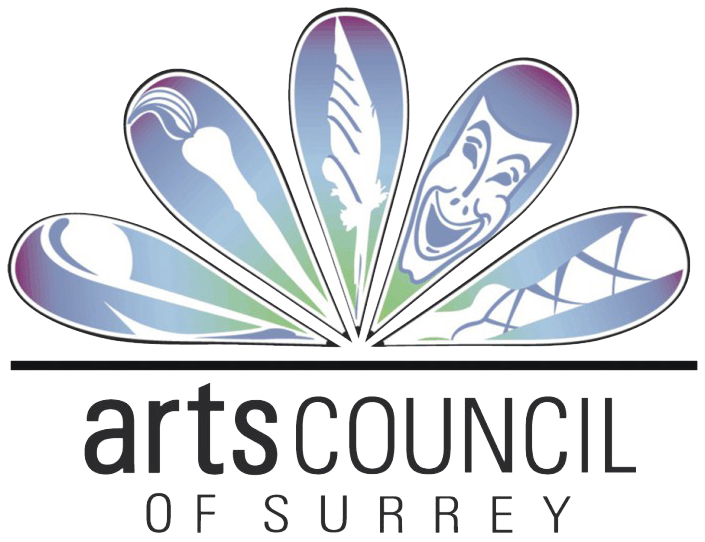 Access Instructional Series Here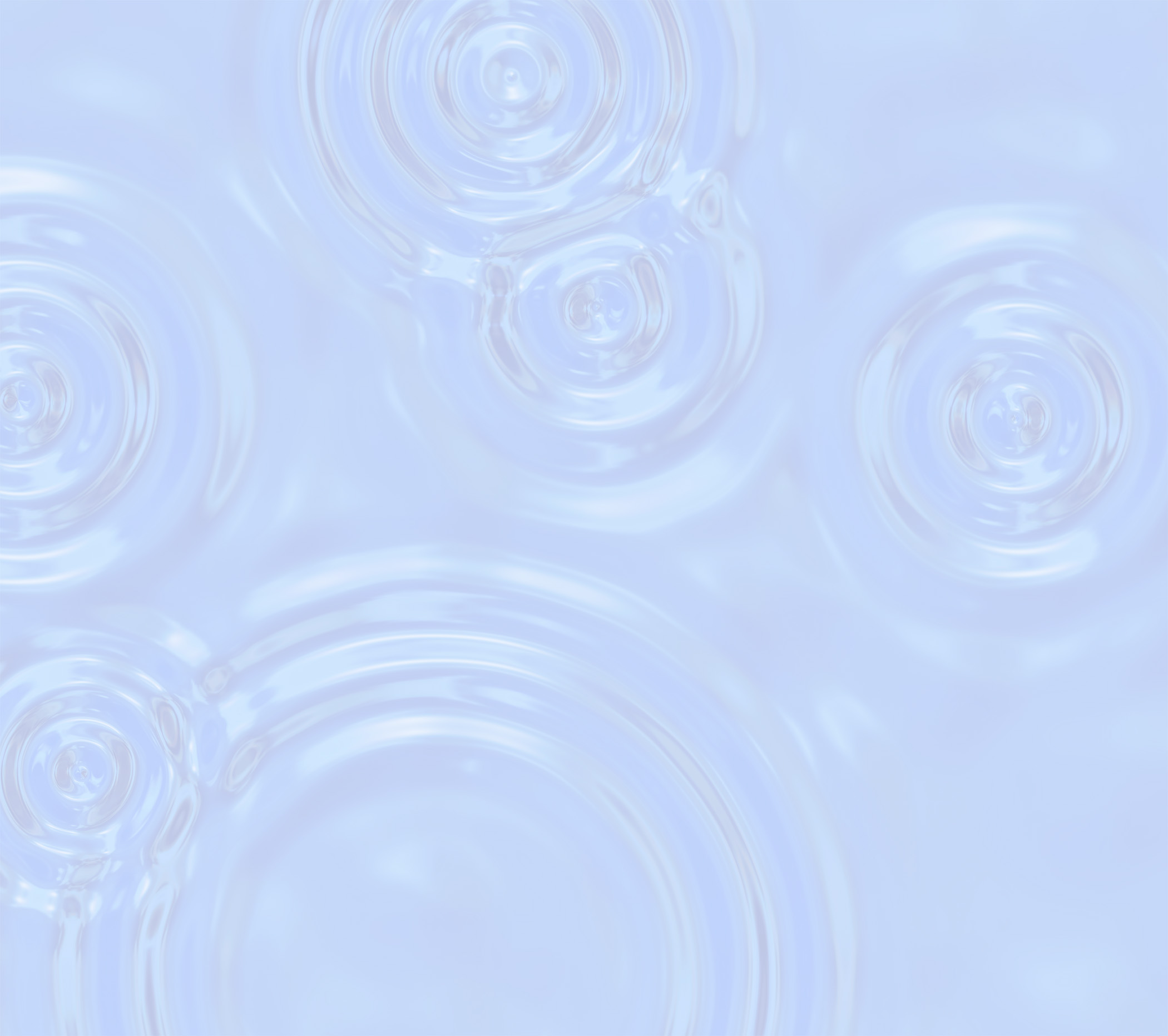 READ MORE
1967-2021
Celebrating 54 years
of promoting the
Literary, Visual & Performing Arts
in Surrey
Celebrating milestones...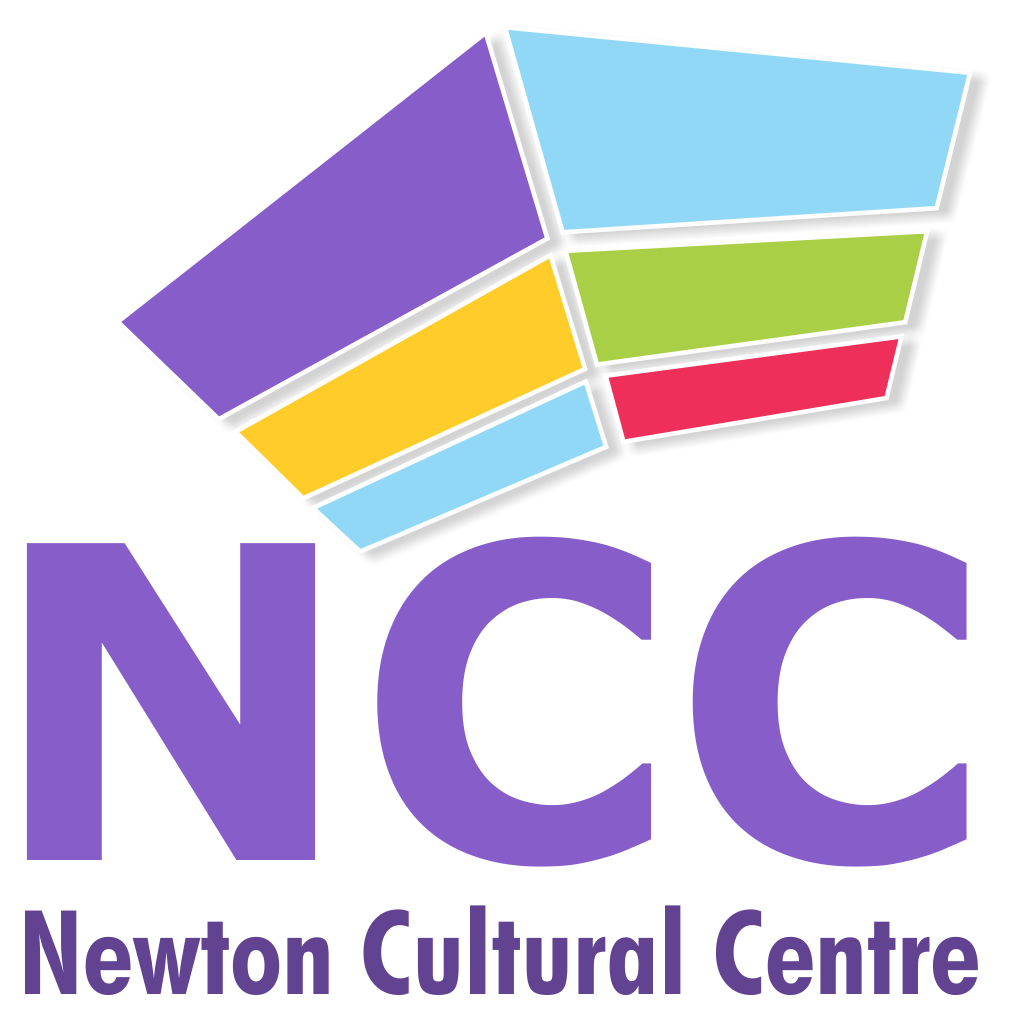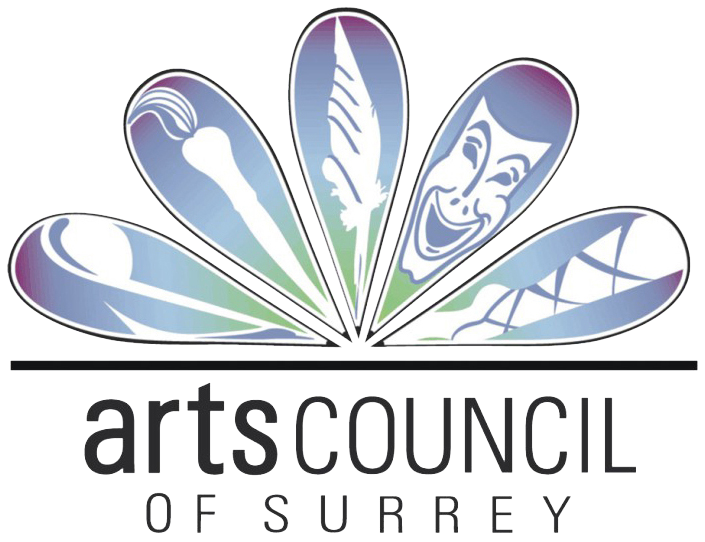 2010-2021
Celebrating 11 years
of providing cultural space for
the promotion of the Arts
in Surrey

Stay Safe. Stay Healthy.
Stay apART!
CLOSED
UNTIL FURTHER NOTICE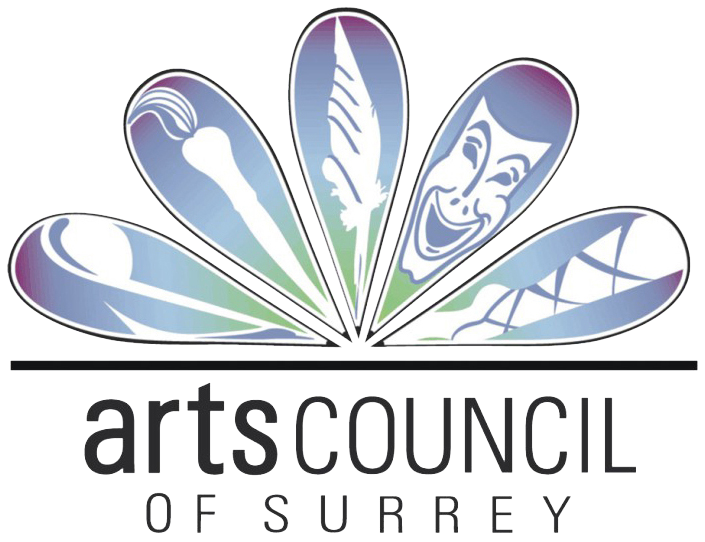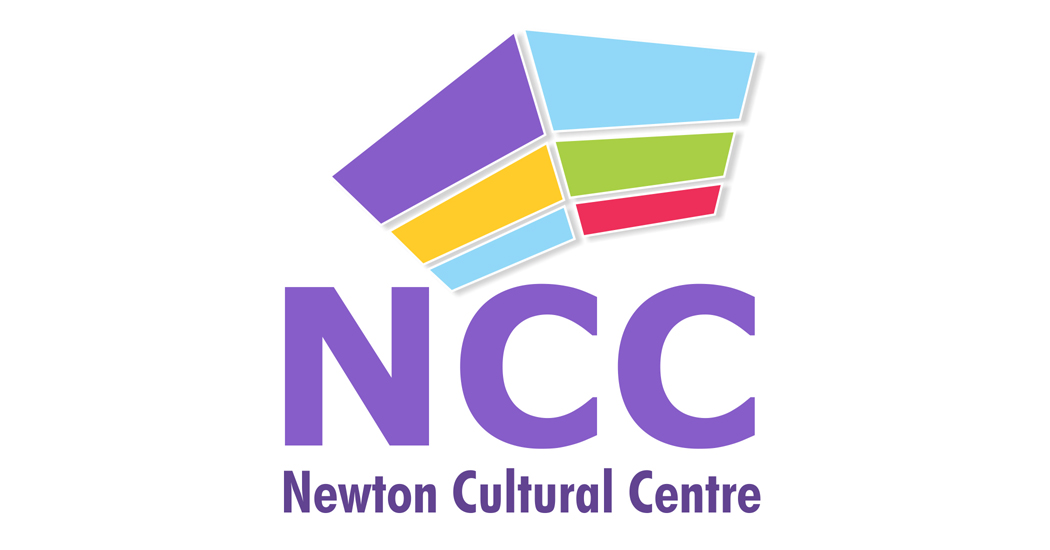 The next Virtual General Meeting [Zoom] will be Tuesday, January 12th @ 7pm
Please contact info@artscouncilofsurrey.ca by Friday, January 8th to receive invitation information
Stay safe…Stay Healthy…Stay apART!

PORTALS TO THE ARTS
Supporting The Arts In Surrey For 53 Years
Find events, workshops, classes and meetings dedicated to the Visual, Performing and Literary Arts.
CLICK ON PORTALS BELOW TO ACCESS LISTINGS.
[Listing are updated monthly]
ACS EXCLUSIVE:
Surrey Mayor Doug McCallum offers his New Year message to the Surrey Arts & Culture communities
The ACS has obtained another exclusive from the office of Mayor Doug McCallum: City of Surrey. The ACS is proud that he has selected both the SPOTLIGHT on the ARTS Newsmag and our website to address the Surrey Arts & Culture communities.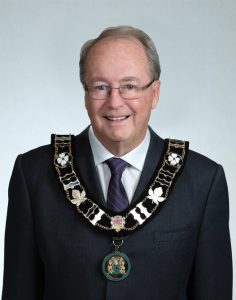 ---
The start of each New Year is always a time of optimism and renewal. While we may be working through the challenges of the pandemic right now, better days are ahead. Your City is working hard to support the arts today and build toward an even more robust and diverse cultural sector for the future.
Did you know the United Nations declared 2021 as the International Year of Creative Economy for Sustainable Development? Surrey's Sustainability Charter has long recognized the importance of the arts as a foundation to sustainability and our community's resiliency. Our City actively supports and helps develop cultural organizations and projects through the cultural grants – a program which has been critical for the survival of many organizations through this pandemic. Our civic arts and heritage institutions and programs are award winning, and make our City a place attractive to businesses, tourists as well as residents. And our City understands that investments into new cultural infrastructure is transformative and a catalyst to the economy. In 2021, we will launch community consultation into the development of the new Newton Community Centre including its cultural amenities, realize a new community ceramics studio located in Crescent Park and begin work to build a facility to support Indigenous carving. Many, many more cultural spaces are in our capital plans for upcoming years.
The City of Surrey is pleased to celebrate the outstanding achievements of artists as part of our new Civic Distinction Awards program. Congratulations to author and community organizer, Fauzia Rafique for her award recognizing her contribution to the Literary Arts. The long-term service of Carol Seitz as a dance educator and choreographer was recognized with an award for Performing Arts. Long time Surrey residents, Robert Michener and Ann Nelson, were recognized for their lifetime achievement in visual arts, and their paintings expressing the natural landscape.
Surrey is honoured to be home to many creative people and cultural organizations that are run by dedicated volunteers. The City of Surrey recognizes the benefits they collectively provide to both the health and well being of our residents, as well as the contributions they make to our City's economy. We have much to be grateful for and 2021 will be a year for us to build a beautiful City that values the arts and heritage.
---
Additional GRANT Access
Produced October 2019 by the
City of Surrey Cultural Development Department
JOIN US: Become A Member Today!
There is a place for every artist and every business or person who supports the arts.
Memberships available for: Individual, Associate, Group (both grant & non-grant) & Business
SPOTLIGHT
on the arts
The most comprehensive newsmag featuring 28 pages of current news and views on Surrey's vibrant and thriving
art scene.
Includes the latest info on the
Visual, Performance and Literary arts
in metro Surrey.
The SPOTLIGHT on the arts is published monthly 11 times a year.
---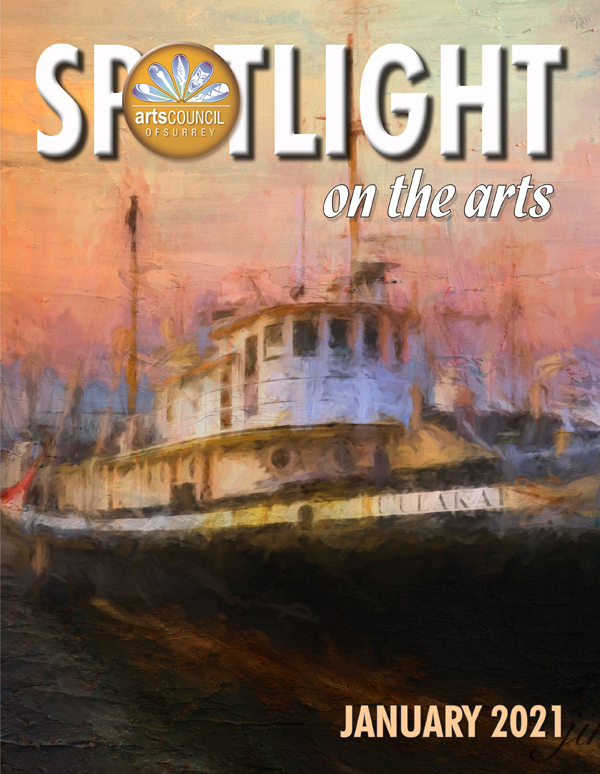 Missed a past issue? Now you can access all SPOTLIGHT on the Arts publications dating back to 2011.
Access SPOTLIGHT Archive
READ NOW:
JULY & AUGUST 2020 Issue
TO SUBMIT

TO ADVERTISE

TO SUBSCRIBE