GENERAL MEETING
General Meeting | Tuesday | NOVEMBER 12th, 2019 | 7:15pm | Newton Cultural Centre


@13530 – 72 Avenue, Surrey, BC V3W 2P1 | 604.594.2700


All Members Welcome
Please note there are no General Meetings scheduled for the months of June, July, August and December. The ACS AGM takes place in March.
PORTALS TO THE ARTS
Supporting The Arts In Surrey For 52 Years
Find events, workshops, classes and meetings dedicated to the Visual, Performing and Literary Arts.
CLICK ON PORTALS BELOW TO ACCESS LISTINGS.
[Listing are updated monthly]
Feature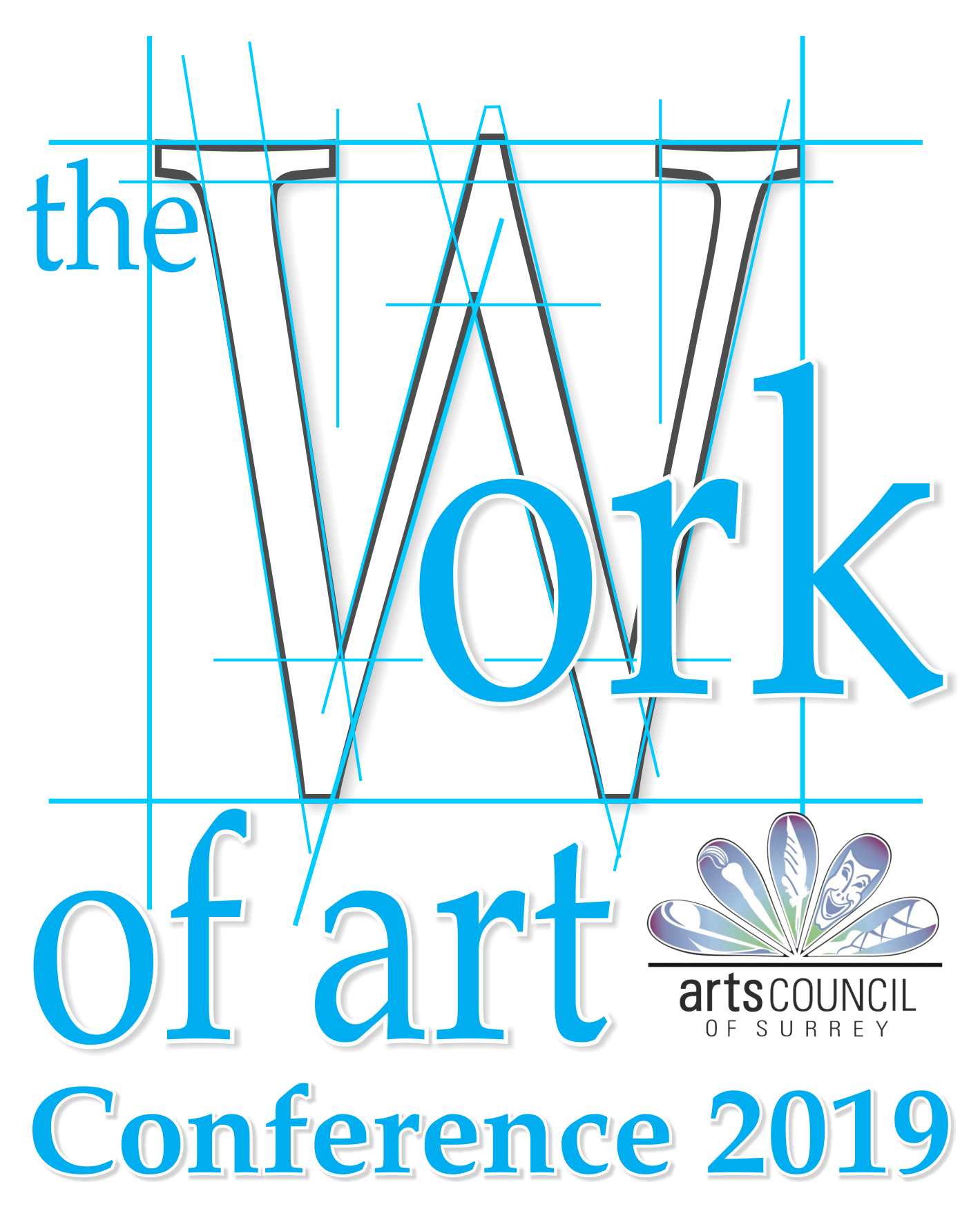 ---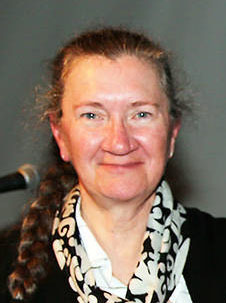 Opening Keynote Address
LIANE DAVISON
Cultural ManagerCity of Surrey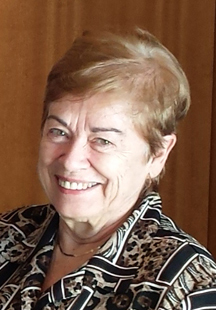 WoA19: Presidents Welcome
Welcome to the 2019 WORK of ART Conference. This year our theme is 'Make Your Art – Make Money!'. This conference is dedicated to the Business of Art providing you the essential tools to elevate your career in the Performing, Visual or Literary Arts . We are honoured to have Liane Davison; Surrey Cultural Manager to provide the Opening Keynote Address and the Honourable Harry Bains; BC Minister of Labour/MLA Surrey-Newton to provide the Closing Keynote Address on behalf on the Minister of Tourism, Arts and Culture, Lisa Beare.
Enjoy, Carol Girardi | ACS President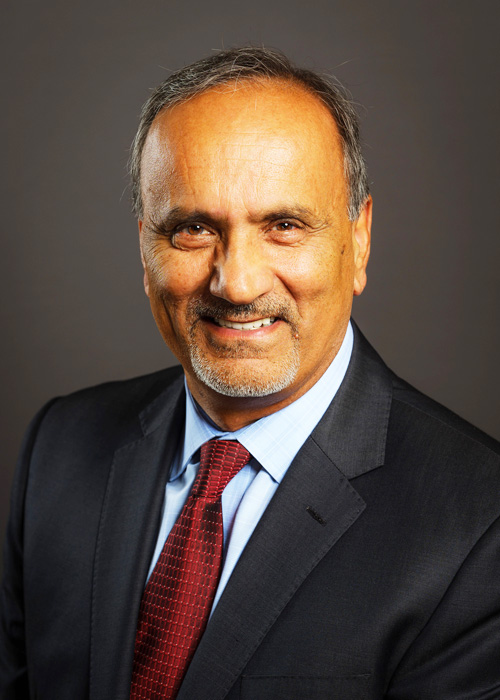 Closing Keynote Address
HON. HARRY BAINS
BC Minister of Labour | MLA Surrey-Newton
Your Complete Conference Info
COMPLETE CONFERENCE PACKAGE: On-line
---
PROGRAMME & REGISTRATION FORM
---
SCHEDULE & REGISTRATION FORM
---
LETTER: Hon. LISA BEARE
BC Minister of Tourism, Ars & Culture
---
BUSINESS LUNCH [included]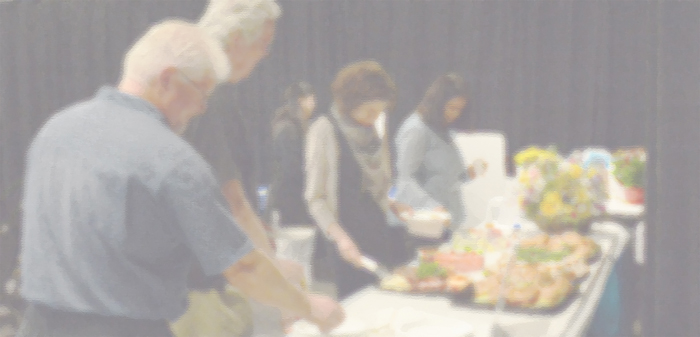 Mix 'n' Mingle | 11:30am – 12:15pm [45 min.]
In keeping with the 'Business of Art' purpose of our WoA conference – and to provide you with even more connections to your creative community – the Arts Council of Surrey has invited a small list of cultural shifters, art influencers, media and local dignitaries and fellow creative peers to join us for an informal mix 'n' mingle while enjoying your lunch.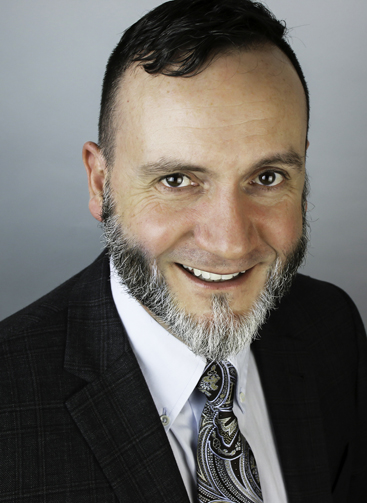 GRANTS
TODD AYOTTE;
City of Surrey Cultural Development Coordinator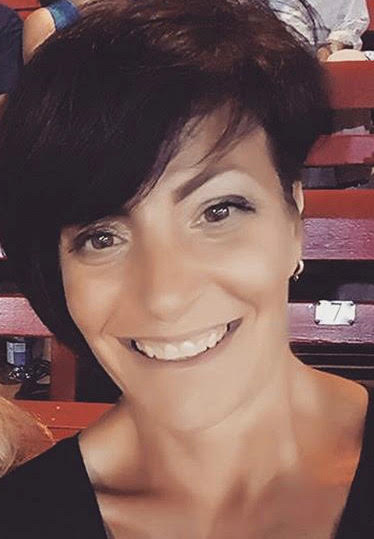 FINANCIAL LITERACY
SHELLEY LAING
Coast Capital Savings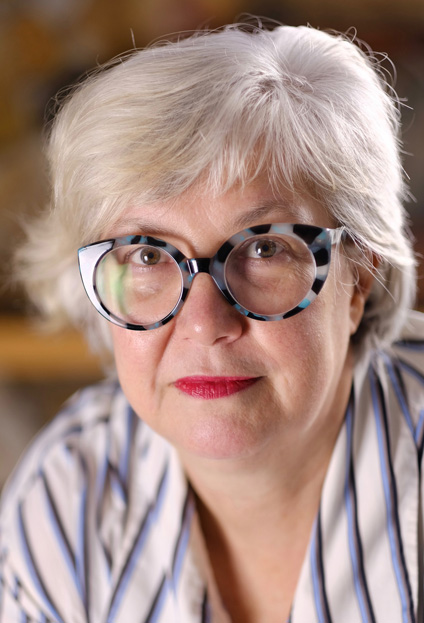 FINANCIAL LITERACY
ANDREA RASMUSSEN
Wilson Rasmussen LLP Law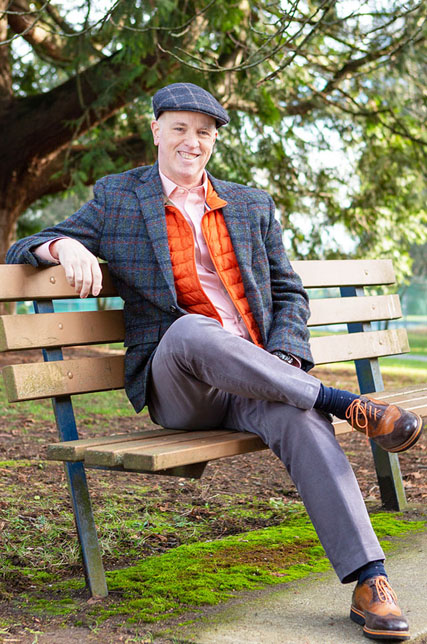 FINANCIAL LITERACY
GRANT T. SMITH
Clearline Accounting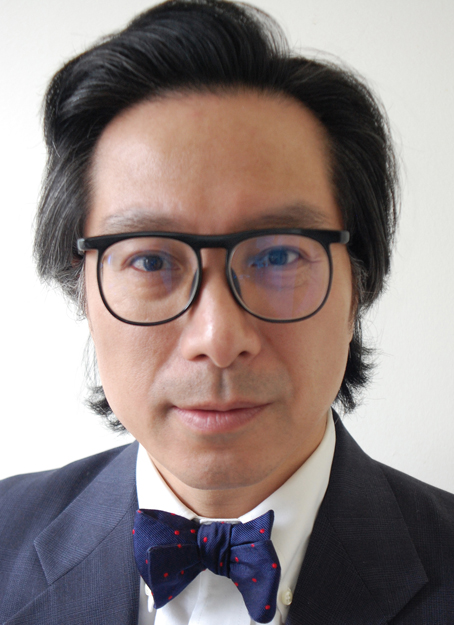 LITERARY ART
JJ LEE
Author | Journalist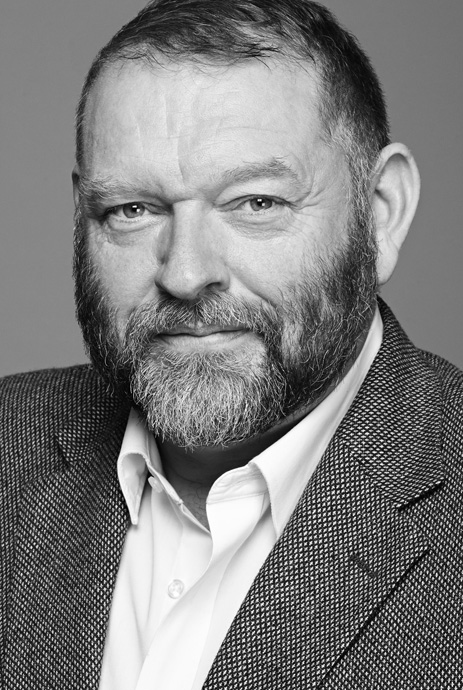 PERFORMANCE ART
DEAN PAUL GIBSON
Actor | Director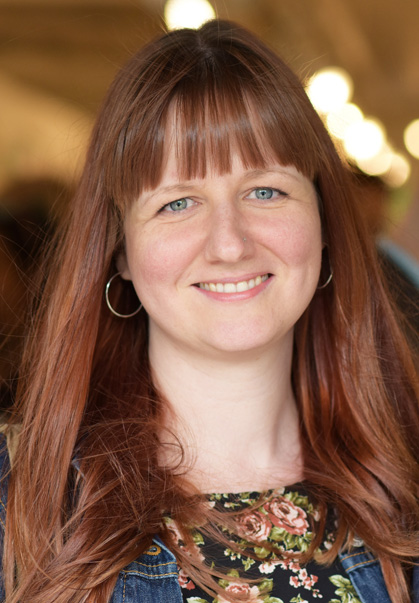 VISUAL ARTS
JENNIFER CLARK
Artist | Instructor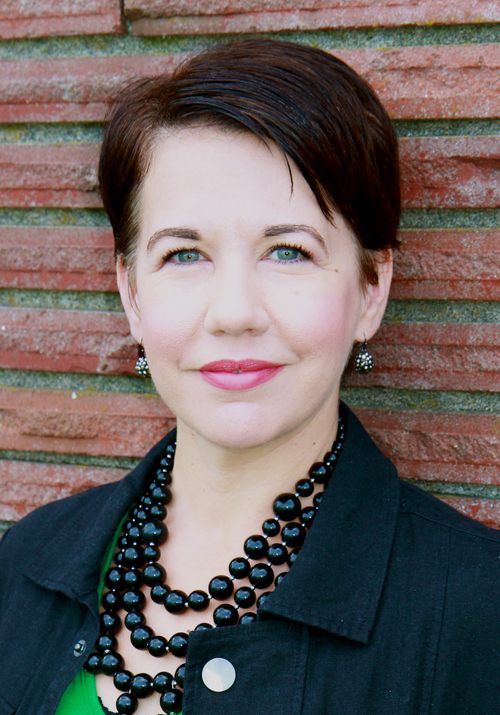 BRAND BUILDING
KATINA GIESBRECHT
Artist | Instructor
JOIN US: Become A Member Today!
There is a place for every artist and every business or person who supports the arts.
Memberships available for: Individual, Associate, Group (both grant & non-grant) & Business
SPOTLIGHT
on the arts
The most comprehensive newsmag featuring 28 pages of current news and views on Surrey's vibrant and thriving
art scene.
Includes the latest info on the
Visual, Performance and Literary arts
in metro Surrey.
The SPOTLIGHT on the arts is published monthly 11 times a year.
---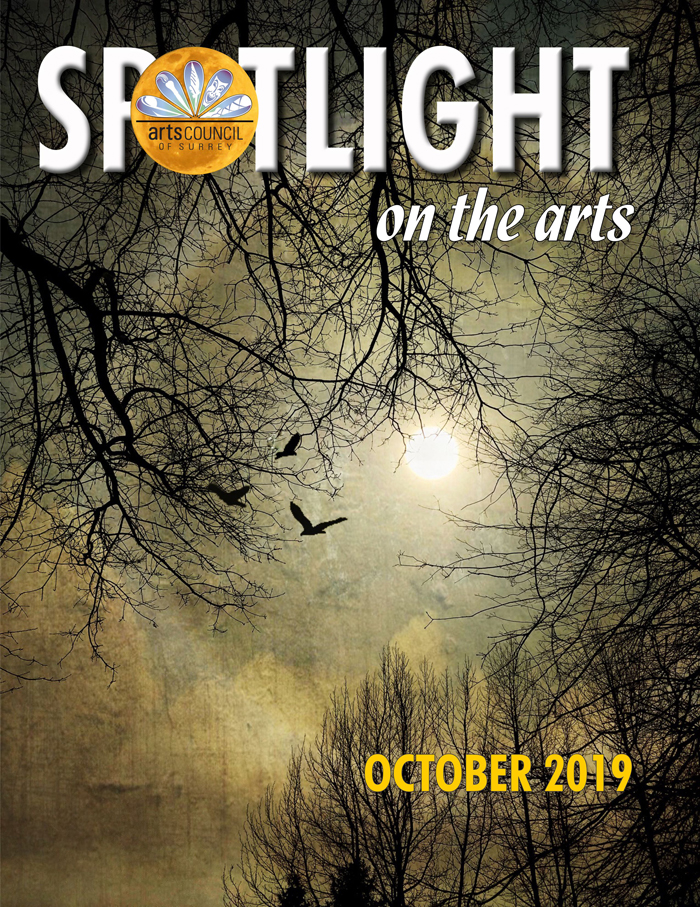 ---
Missed a past issue? Now you can access all SPOTLIGHT on the Arts publications dating back to 2011.
Access SPOTLIGHT Archive
READ NOW:
OCTOBER 2019 Issue
TO SUBMIT

TO ADVERTISE

TO SUBSCRIBE