[VGM]VIRTUAL GENENERAL MEETING
will be Tuesday, September 13th @ 7pm.
Please contact info@artscouncilofsurrey.ca by Noon, Friday, September 9th to receive invitation information
Stay safe…Stay Creative…Stay apART!
PORTALS TO THE ARTS
Supporting The Arts In Surrey For 55 Years
Find events, workshops, classes and meetings dedicated to the Visual, Performing and Literary Arts.
CLICK ON PORTALS BELOW TO ACCESS LISTINGS.
[Listing are updated monthly]
Celebrating Liane Davison
A fiercely committed advocate for art, artists, and culture in Surrey!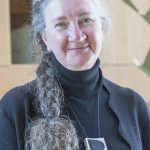 Article is from SPOTLIGHT on the ARTS | June 2022 edition
SAGA [Surrey Art Gallery Association] advertisement on pg 18
After 32 years of unparalleled dedication and passion for arts and culture in Surrey, Culture Manager Liane Davison retired in January this year. Join SAGA and Surrey Art Gallery, as we celebrate Liane at the upcoming summer opening reception on June 19 from 2-5pm. Registration for this free event is required on the Gallery's website at artgallery@surrey.ca (go to Gallery events and select Summer Opening).
Liane started her career with the City as Curator of the Gallery. From 1990 to 2008, she curated numerous exhibitions – including many solo exhibitions with leading Canadian digital media artists, and group exhibitions on green architecture, fibre, ceramic, sound, and interactive art, and so much more – as well as wrote about the work of many Canadian artists from coast to coast, and enabled the acquisition of key works in the Gallery's permanent collection, many of which are national treasures. During this time, with innovative artists, she also initiated the Gallery's internationally recognized TechLab, and was a key member of the team leading the redevelopment of the Surrey Arts Centre.
In 2008, Liane was appointed as the City's Manager of Visual and Community Art, which included being the Gallery Director and managing the City's Public Art. In this portfolio, with visionary artists, she led the development of the nationally award-winning UrbanScreen, brought forward the concept of the Interactive Art Museum (iAM) – ensuring the Gallery's future at three times its current size in City Centre (including a 15M commitment in the City's 2024-25 Capital Projects budget), and facilitated community engagement initiatives that resulted in the completion of many public art projects. Surrey's collection now consists of well over 100 artworks!
In 2018, Liane was appointed as the City's first Manager of Culture, overseeing all of arts, culture, and heritage in the City.
WANT TO BE FEATURED IN OUR 'MEMBER PROFILE'?
You can – it is easy! Just submit 50-75 words and two images (High Resolution please) to info@artscouncilofsurrey.ca and you may just find it published in both the monthly news-mag SPOTLIGHT on the ARTS and this popular website.
A TRIMBLE TRIBUTE
'Outstanding Contributor to the Arts 2022' Award Winner Passes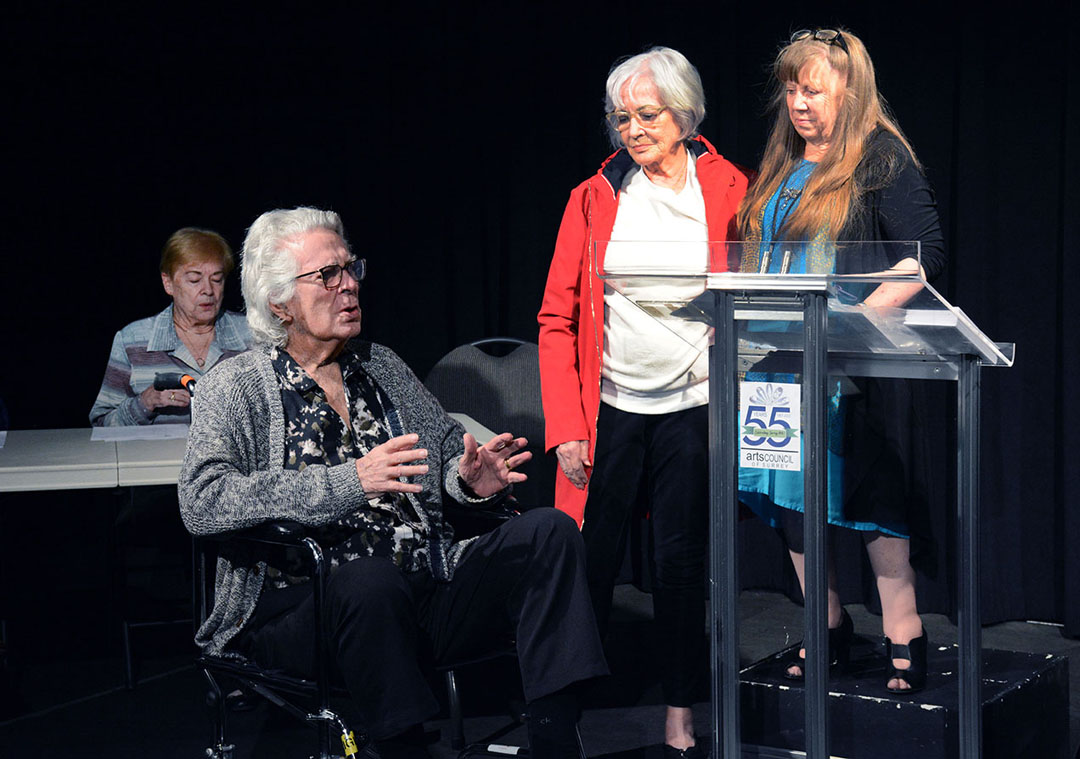 It is with great sadness that the Arts Council of Surrey announces the passing of Jim Trimble.
Jim was an amazing supporter of the Arts. He started The Society for the Preservation of Vaudeville and the Fran Dowie scholarship. He was instrumental in the starting of the theatre group Naked Stage. He is also a City of Surrey Civic Treasure and has won the Outstanding Service to the Arts Award. This is just a small list of his accomplishments. He was a kind and gentle man with a great knowledge of the Arts and we will all miss him dearly.
Article by Maxine Howchin
---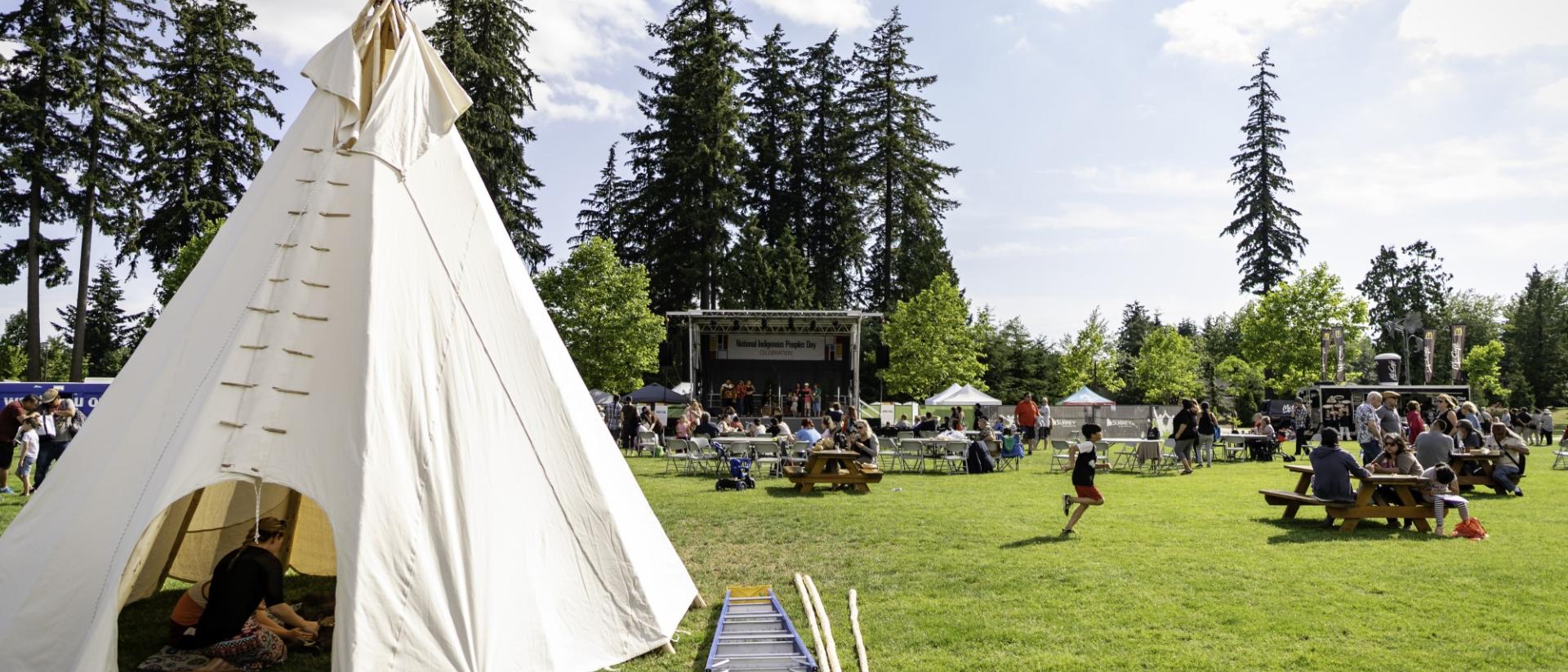 Surrey Celebrates National Indigenous Peoples Day on June 21 at Holland Park
Hosted by the local land-based First Nations, Semiahma (Semiahmoo), q̓ʷɑ:n̓ƛ̓ən̓ (Kwantlen), and q̓ic̓əy̓ (Katzie), this Indigenous-led event is an opportunity to acknowledge and show respect and admiration for Indigenous Peoples past, present and future; to share cultural history; and to share spirit, experiences, stories, song, art and dance with each other and the community.
[CLICK IMAGE for event details | Photo: City of Surrey]
---

Additional GRANT Access
Produced October 2019 by the
City of Surrey Cultural Development Department
JOIN US: Become A Member Today!
There is a place for every artist and every business or person who supports the arts.
Memberships available for: Individual, Associate, Group (both grant & non-grant) & Business
SPOTLIGHT
on the arts
The most comprehensive newsmag featuring 28 pages of current news and views on Surrey's vibrant and thriving
art scene.
Includes the latest info on the
Visual, Performance and Literary arts
in metro Surrey.
The SPOTLIGHT on the arts is published monthly 11 times a year.
---
Missed a past issue? Now you can access all SPOTLIGHT on the Arts publications dating back to 2011.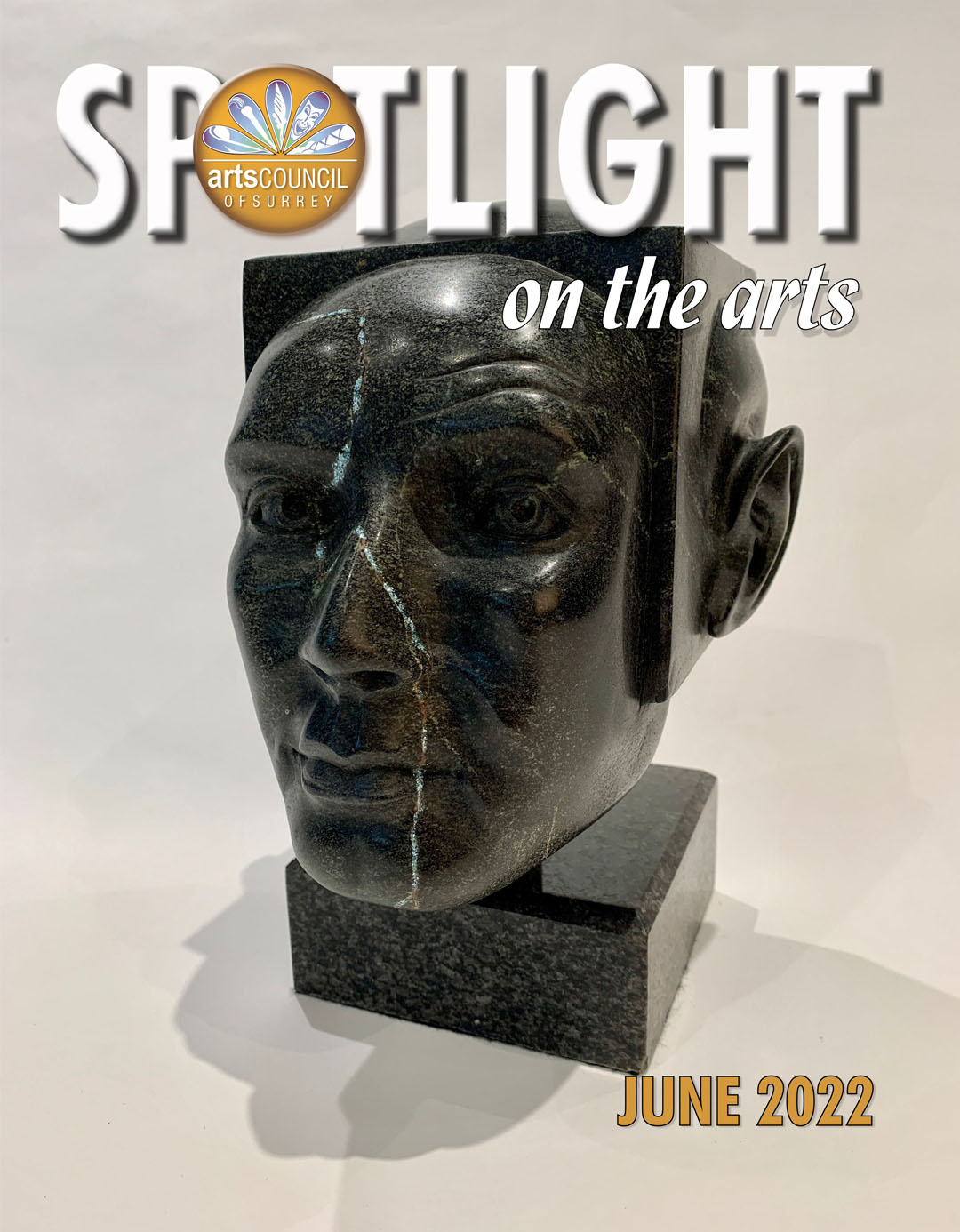 Access SPOTLIGHT Archive
READ NOW:
June 2022 Issue
TO SUBMIT

TO ADVERTISE

TO SUBSCRIBE