ANNUAL GENERAL MEETING | MARCH 10th, 2020
Annual General Meeting | Tuesday | March 10th, 2019 | 7:15pm | Newton Cultural Centre


@13530 – 72 Avenue, Surrey, BC V3W 2P1 | 604.594.2700


All Members Welcome
Please note there are no General Meetings scheduled for the months of June, July, August and December. The ACS AGM takes place in March.
PORTALS TO THE ARTS
Supporting The Arts In Surrey For 53 Years
Find events, workshops, classes and meetings dedicated to the Visual, Performing and Literary Arts.
CLICK ON PORTALS BELOW TO ACCESS LISTINGS.
[Listing are updated monthly]
Helping To Make Your Creative Lifestyle – possible!
---


In partnership with the City of Surrey
SAT. MARCH 14th, 2020 | Free Event | Limited Seating | Lunch Included
Newton Cultural Centre
CREATIVE CONFERENCE
2020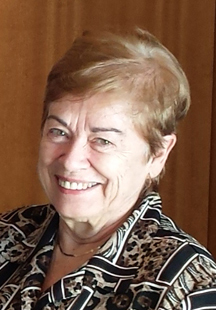 CAROL GIRARDI
ACS President
Welcome to PROMOTION 101
Many artists miss out on career-altering exposure because they submitted their content to the media in the wrong way or format…this conference will provide guidelines to change this unfortunate reality. This is a rare opportunity to learn from the best! Join us as communication experts from the City of Surrey's Cultural and Communication Teams, and the Arts & Entertainment Editor/Writer for the iconic cultural tabloid – The Georgia Straight, share their knowledge to successfully increase your creative exposure with traditional and social media platforms.
OPENING KEYNOTE
ADDRESS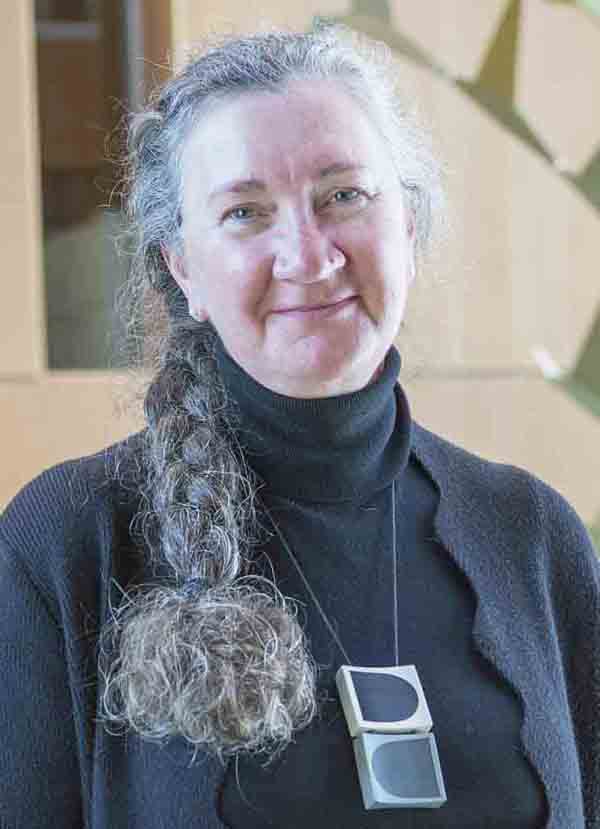 LIANE DAVISON
Culture Manager | City of Surrey
5P's of Marketing
Product, Price, Promotion, Place, and People – are key marketing elements used to position a business strategically. The 5P's of Marketing [aka 'the marketing mix'], are variables controlled by you to satisfy customers in your target market, add value to your business, and help differentiate your business from competitors.Promotion refers to activities that make your business better known to consumers. The better you understand and target your market, you can more effectively spend time and money to reach them. Focusing on the 5Ps will also help you figure out what's working and what's not when it comes to marketing your business.
Your Complete Conference Info
---
BUSINESS LUNCH [included]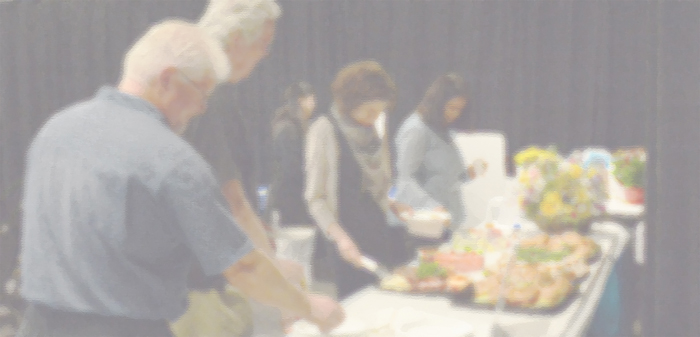 Mix 'n' Mingle | 11:50am – 12:35pm [45 min.]
In keeping with the theme of PROMOTION of our conference – and to provide you with even more connections to your creative community – the Arts Council of Surrey has invited a small list of cultural shifters, art influencers, media writers/editors and fellow creative peers to join us for an informal mix 'n' mingle while enjoying your lunch.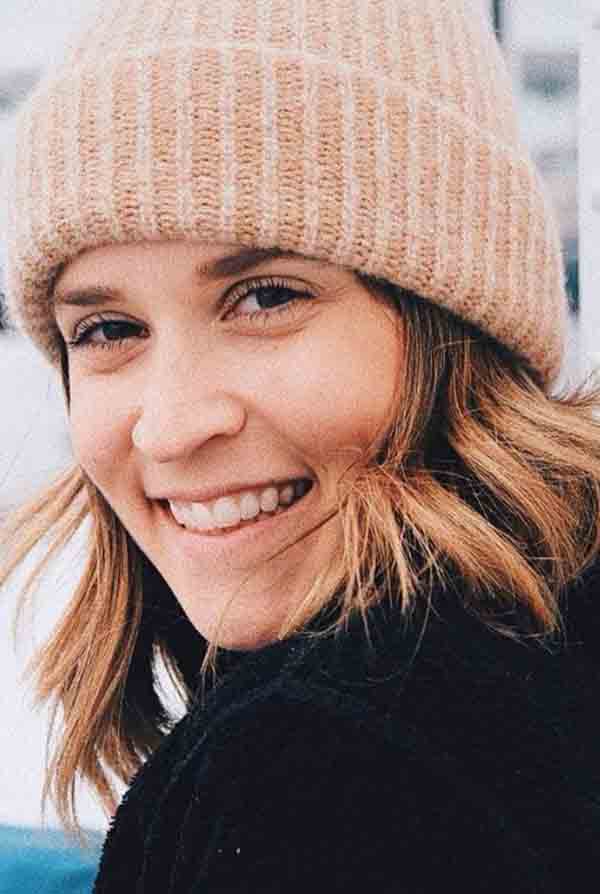 YOUR BRAND & IDENTITY
JENNA KUZEMSKI
Special Events: Project Manager
City of Surrey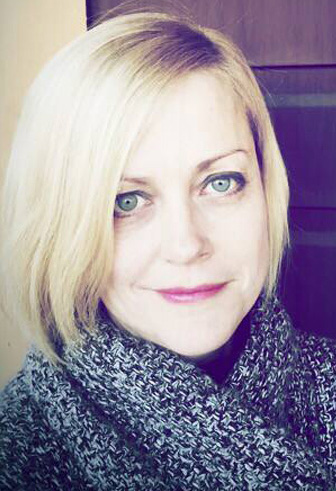 PRESS-ability!
JANET SMITH
Arts & Entertainment Editor/Writer
Georgia Straight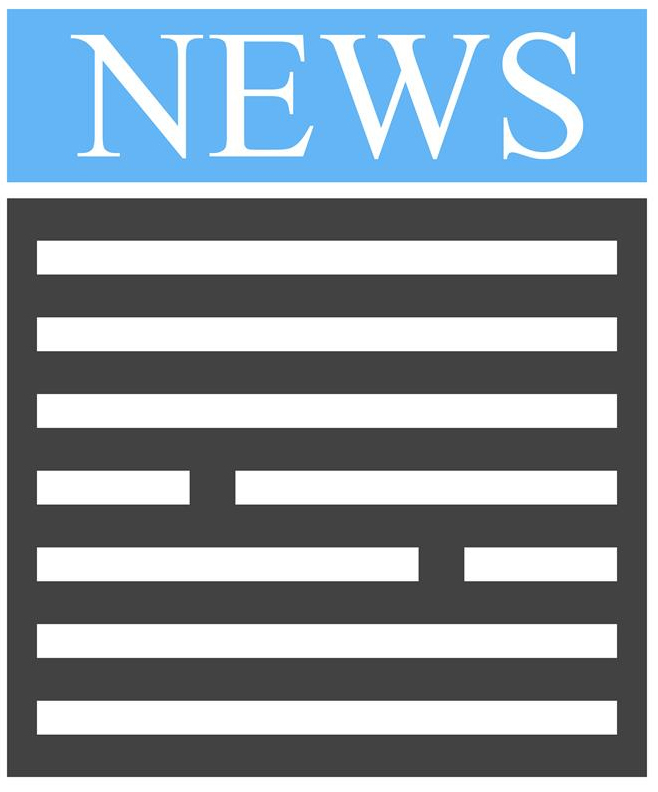 MAKE NEWS:
Effective Press Releases
RHYS EDWARDS
Assistant Curator |
Surrey Art Gallery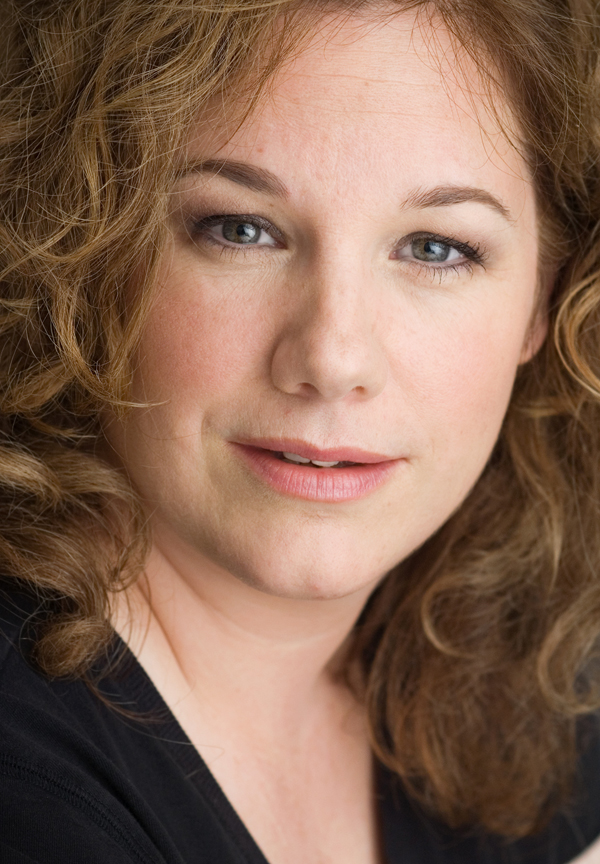 Websites, E-com & Mailings, Oh My! [1]
CHRISTINA CAMPBELL
Performing Arts Programmer
Surrey Civic Theatres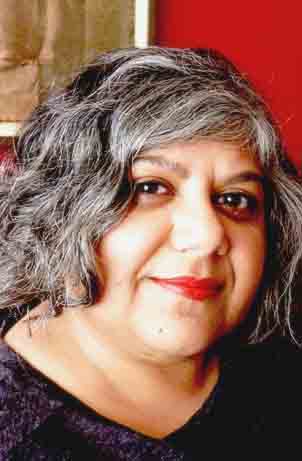 Websites, E-com & Mailings, Oh My! [2]
REENA TAANK
Business Operations Coordinator
Surrey Arts Centre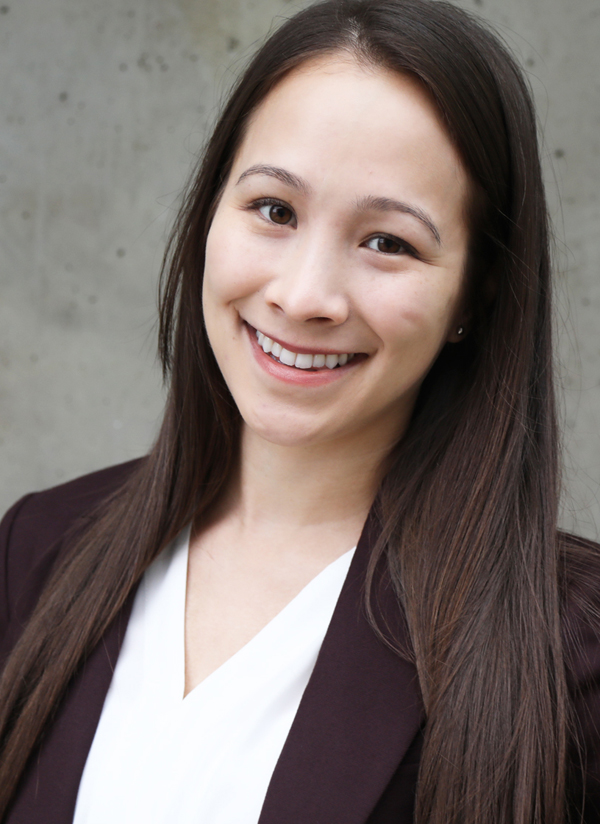 BECOME GOOGLE FRIENDLY
NATALIE POPE
Digital Communications Specialist
City of Surrey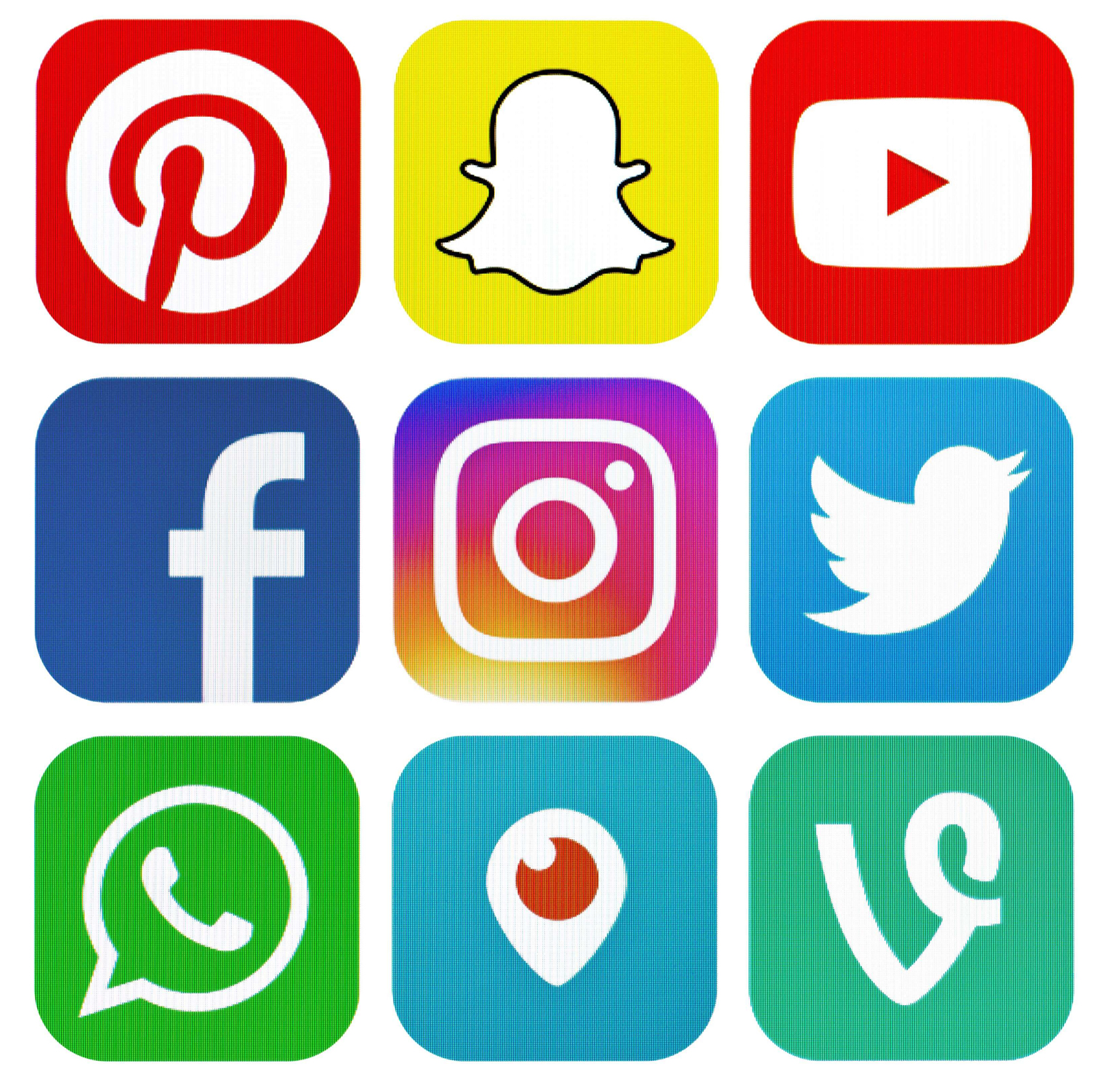 SOCIAL MEDIA PLATFORMS
TIA SAINI
Digital Marketing Specialist
City of Surrey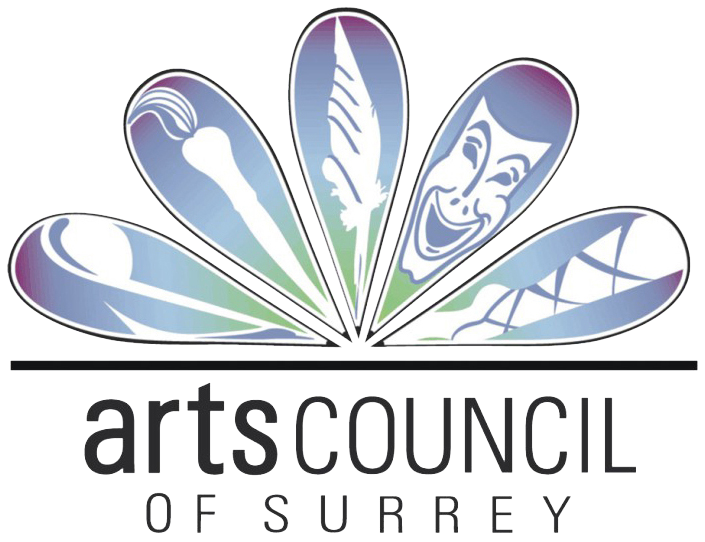 Be Seen. Be Heard.
BE NOTICED!
Official Close | Feedback Form | Networking
PROGRAMME & REGISTRATION FORM:
Click Here
---
Additional GRANT Access
Produced October 2019 by the
City of Surrey Cultural Development Department
JOIN US: Become A Member Today!
There is a place for every artist and every business or person who supports the arts.
Memberships available for: Individual, Associate, Group (both grant & non-grant) & Business
SPOTLIGHT
on the arts
The most comprehensive newsmag featuring 28 pages of current news and views on Surrey's vibrant and thriving
art scene.
Includes the latest info on the
Visual, Performance and Literary arts
in metro Surrey.
The SPOTLIGHT on the arts is published monthly 11 times a year.
---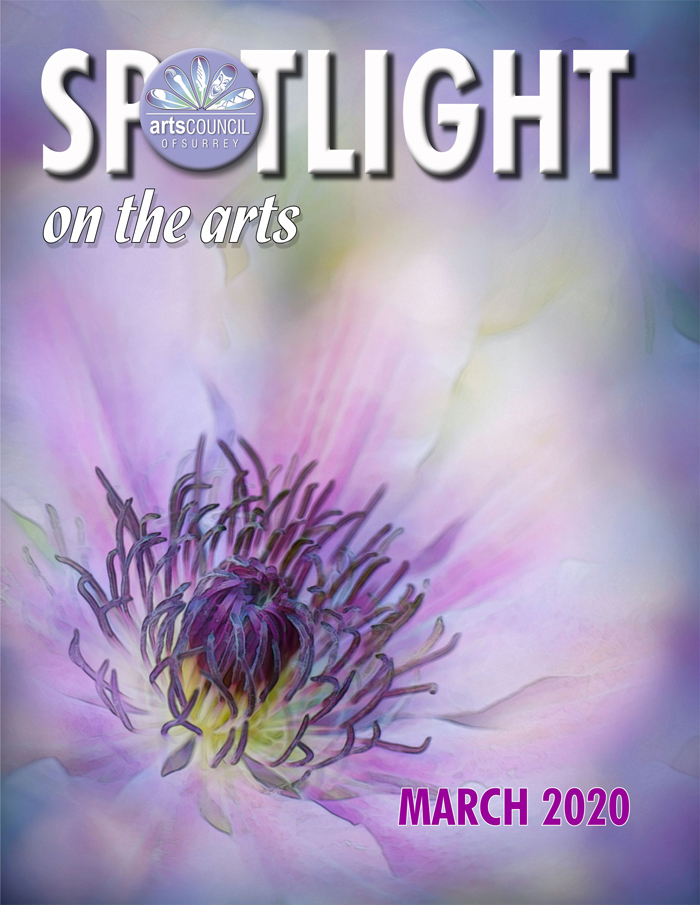 ---
Missed a past issue? Now you can access all SPOTLIGHT on the Arts publications dating back to 2011.
Access SPOTLIGHT Archive
READ NOW:
March 2020 Issue
TO SUBMIT

TO ADVERTISE

TO SUBSCRIBE