ACS CALL for ARTISTS
A Juried Exhibition of Literary & Visual arts
ACCESS HERE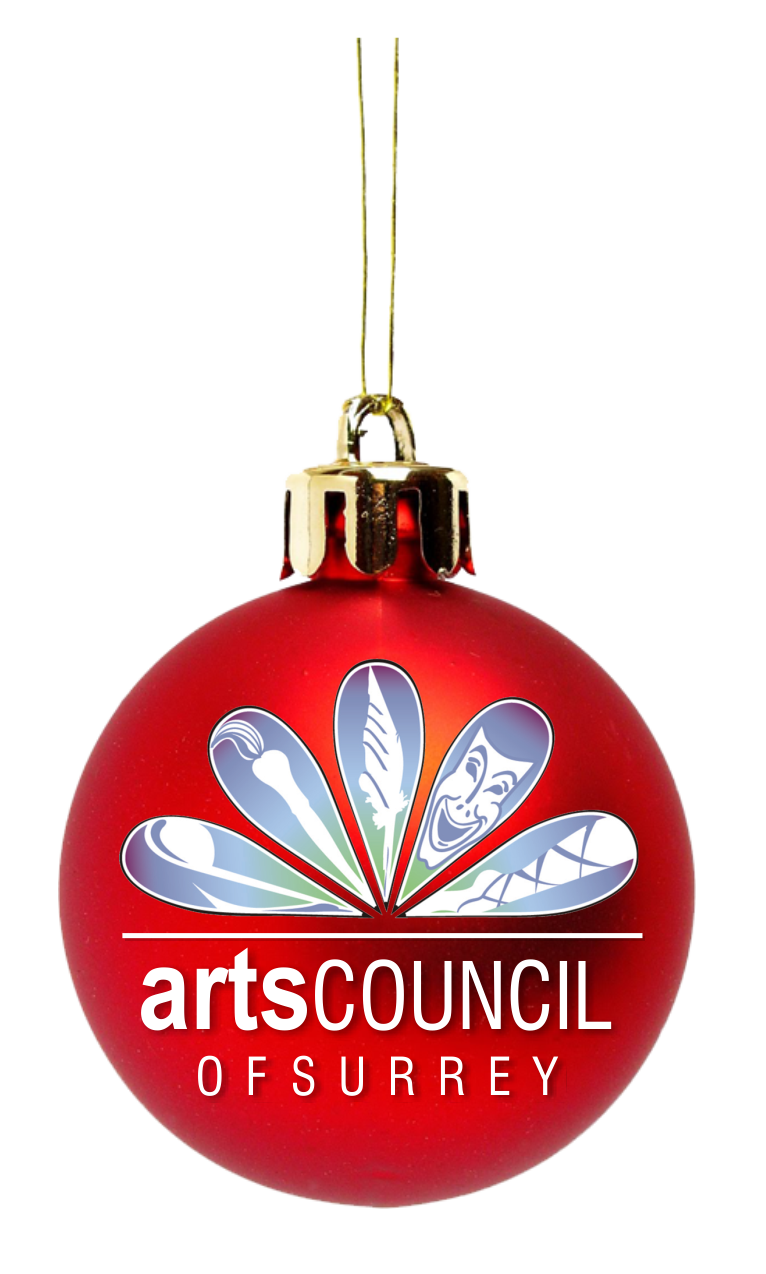 DEADLINE: Nov 3 | 3pm
CHRISTMAS CARD
Competition
Capture the 'Spirit of Christmas in Surrey'
ACS GALLERY:November Exhibition
ACCESS EXHIBITION HERE
JUST...SURREY!
Featuring over 40 great works of art
THE ACS GALLERY in Newton Cultural Centre is now open - BY APPOINTMENT ONLY
'Meet the Winners' video begins airing Nov 14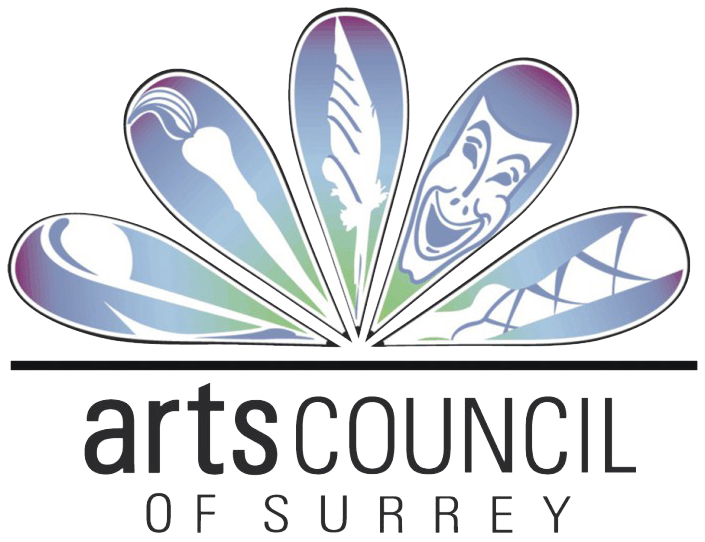 INSTRUCTIONAL SERIES
NOVEMBER 2020: Goins | Mould | Peacock |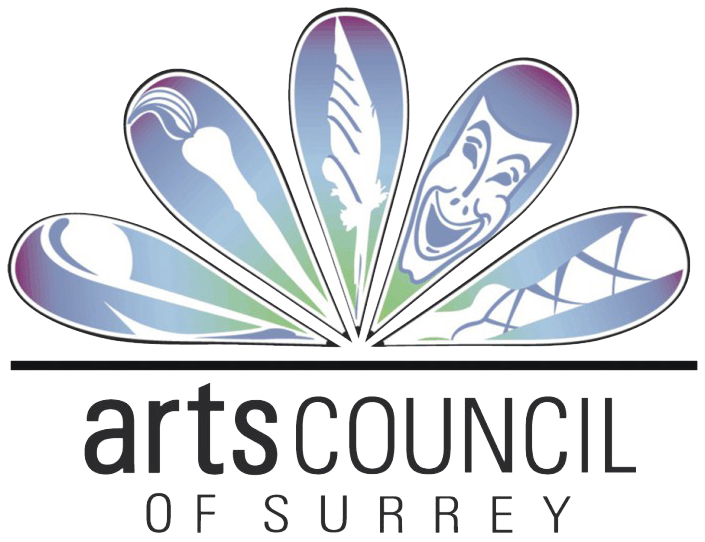 Access Instructional Series Here
Vlogs featuring local artists with their tips to creating....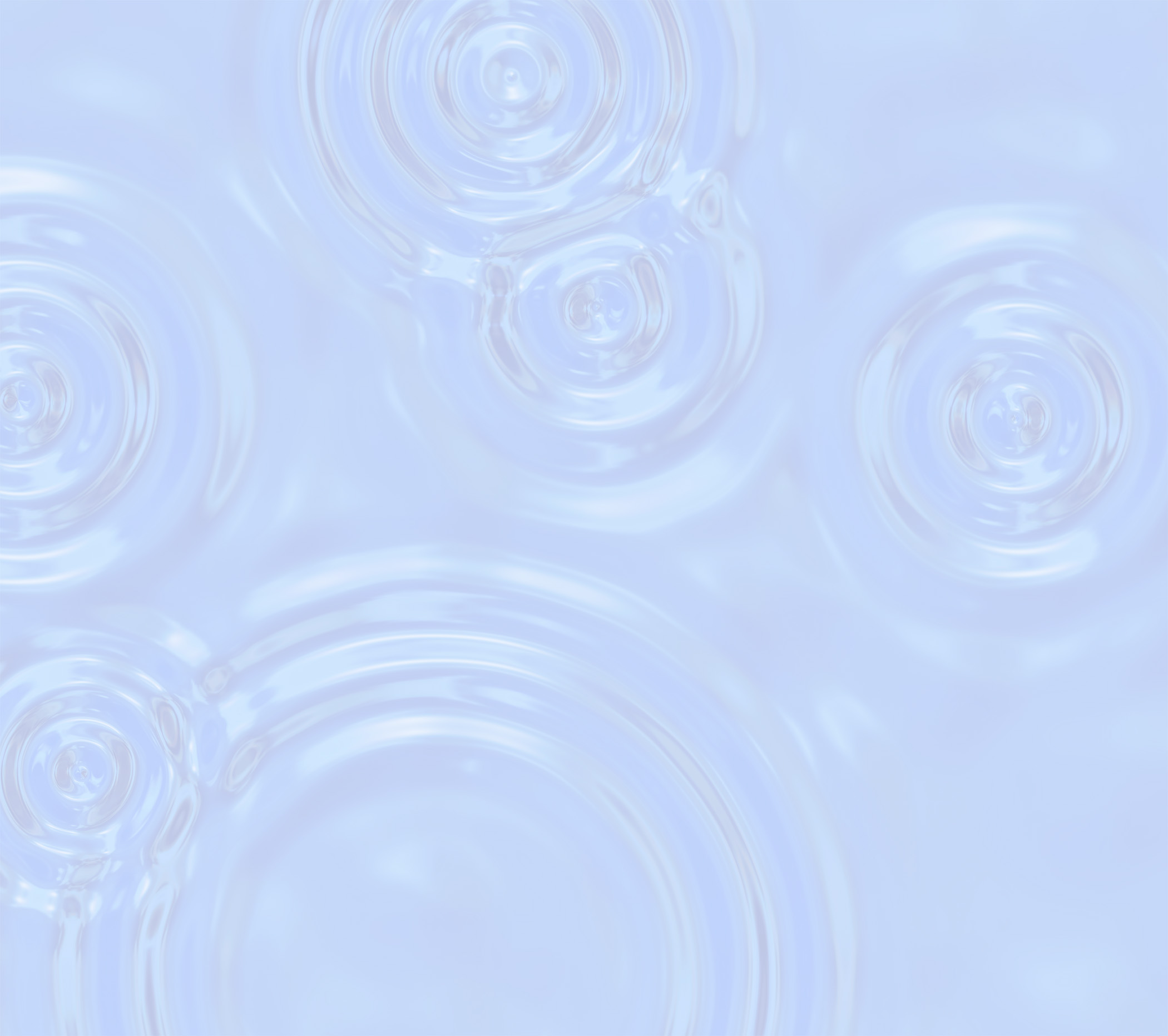 READ MORE
1967-2020
Celebrating 53 years
of promoting the
Literary, Visual & Performing Arts
in Surrey
Celebrating milestones...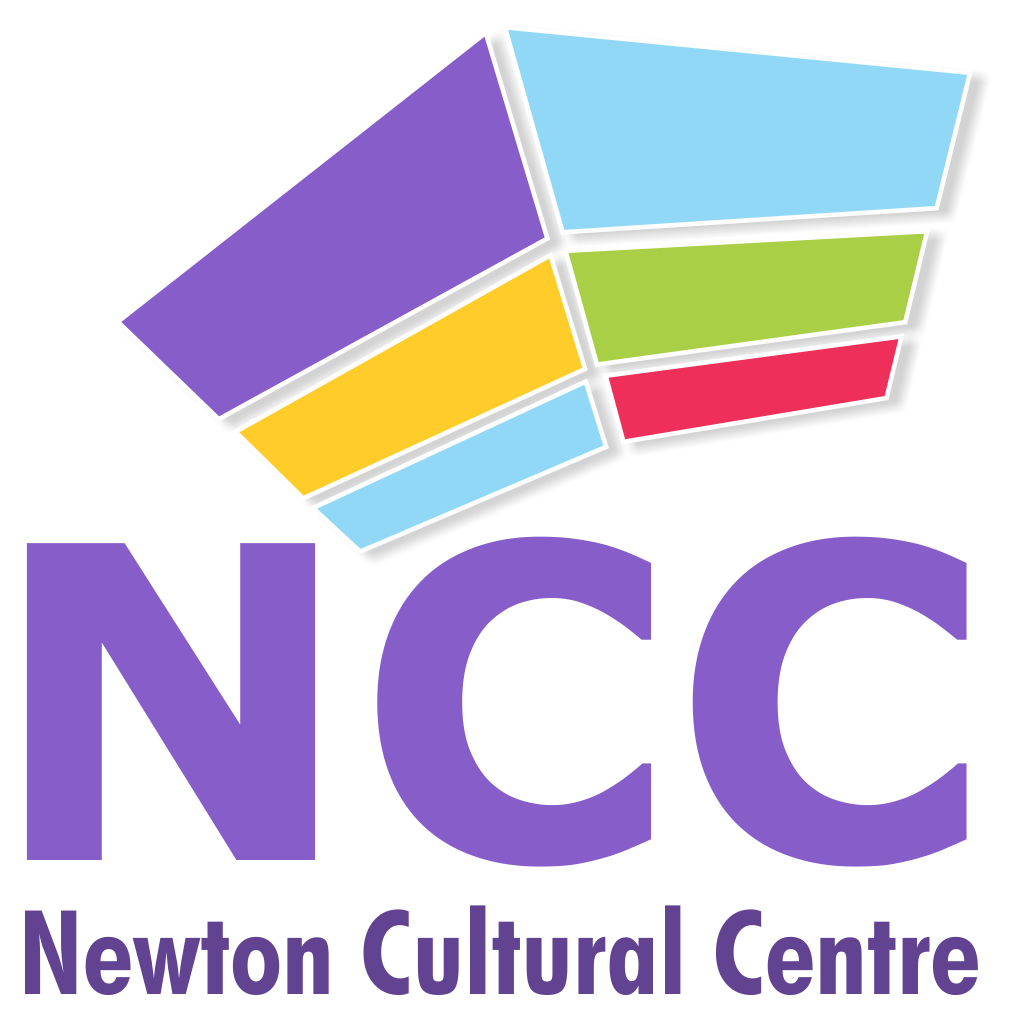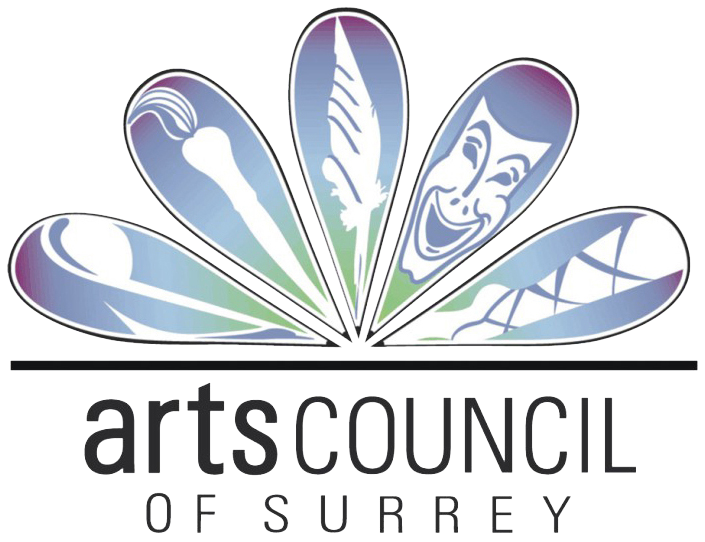 2010-2020
Celebrating 10 years
of providing cultural space for
the promotion of the Arts
in Surrey

Stay Safe. Stay Healthy. Stay apART!
OPEN | BY APPOINTMENT ONLY
Access will be available following strict Covid-19 guidelines and protocols
Call 604.594.2700 or email info@artscouncilofsurrey.com
to book your time to visit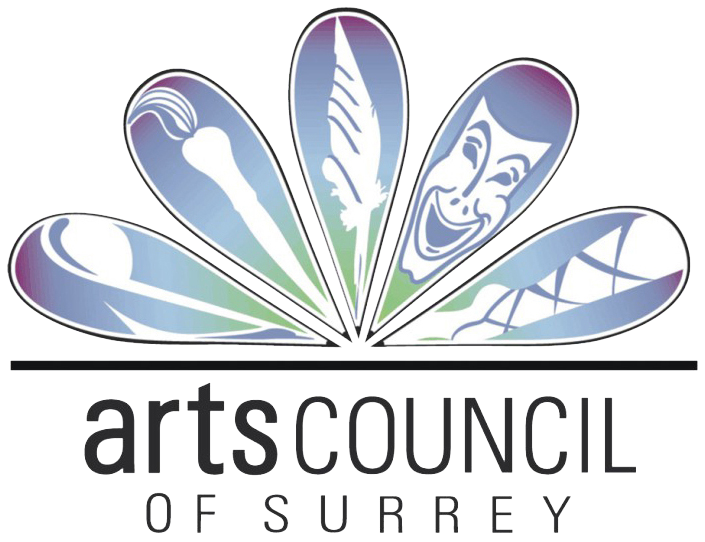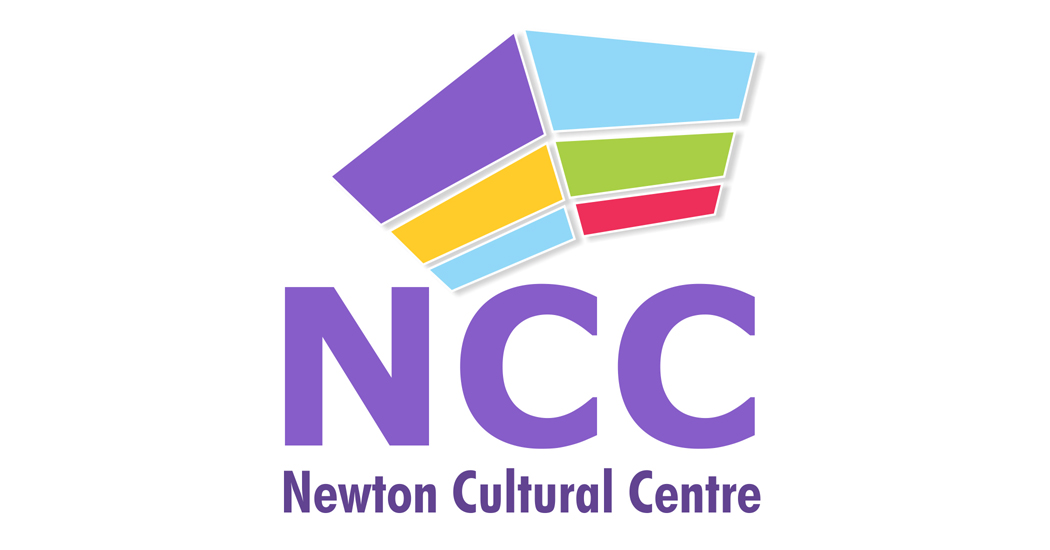 VGM [Virtual General Meeting] | Tuesday, November 10th, 2020

ZOOM | Pre-regisration required at info@artscouncilofsurrey.ca BY NOON FRIDAY NOVEMBER 6th | Confirmation will be sent by noon November 10th
Stay safe…Stay Healthy…Stay apART!

PORTALS TO THE ARTS
Supporting The Arts In Surrey For 53 Years
Find events, workshops, classes and meetings dedicated to the Visual, Performing and Literary Arts.
CLICK ON PORTALS BELOW TO ACCESS LISTINGS.
[Listing are updated monthly]
SURREY YOUTH MAKE BEAUTIFUL MUSIC – Safely…Together
Surrey Youth Orchestras
Our four youth orchestras have adjusted very well to the arrangements for weekly rehearsals on Saturdays where we rent rooms in Surrey Christian Secondary. Only students, conductors, sectional instructors, administrator, president, and a few volunteers are permitted inside the school. Everyone must wear a mask at all times, with the exception of wind and brass players who can only remove them when playing. Protocols require strict social distancing with limited numbers of people per room. Some students attend in person, while others join rehearsals via Zoom on their conductor's laptop. Although students must now bring their own music stands and some must stand during rehearsals, chairs and tables must be sanitized after they are used.
Before students arrive at the school, each must complete a health check online for every rehearsal. Each orchestra has a separate entrance/exit from the others where a volunteer takes attendance and instructs each student to use sanitizer before entering the rehearsal space. Stretching exercises are encouraged at breaks for the Seniors and Symphonic Strings while social distancing is maintained. There are no snacks provided nor permitted in the rooms we use.

Masks with our Surrey Youth Orchestra logo on were generously paid for and donated to our students by Board member Farhad Ojaghi and his wife El-hum. They can be seen in the upcoming "Sounds of the Season" concert. It is hoped the four orchestras will be taped separately in the auditorium on November 28th and December 5th. There will be no audience during the taping. The "Sounds of the Season" concert will happen as a watch party on December 12th via YouTube at 7 pm. Details concerning public access to this event are available on our website homepage.
Sue Anderlini
President | Surrey Symphony Society

---
Additional GRANT Access
Produced October 2019 by the
City of Surrey Cultural Development Department
JOIN US: Become A Member Today!
There is a place for every artist and every business or person who supports the arts.
Memberships available for: Individual, Associate, Group (both grant & non-grant) & Business
SPOTLIGHT
on the arts
The most comprehensive newsmag featuring 28 pages of current news and views on Surrey's vibrant and thriving
art scene.
Includes the latest info on the
Visual, Performance and Literary arts
in metro Surrey.
The SPOTLIGHT on the ARTS is published monthly 11 times a year.
---
Missed a past issue? Now you can access all SPOTLIGHT on the Arts publications dating back to 2011.
Access SPOTLIGHT Archive
READ NOW:
OCTOBER 2020 Issue
TO SUBMIT

TO ADVERTISE

TO SUBSCRIBE