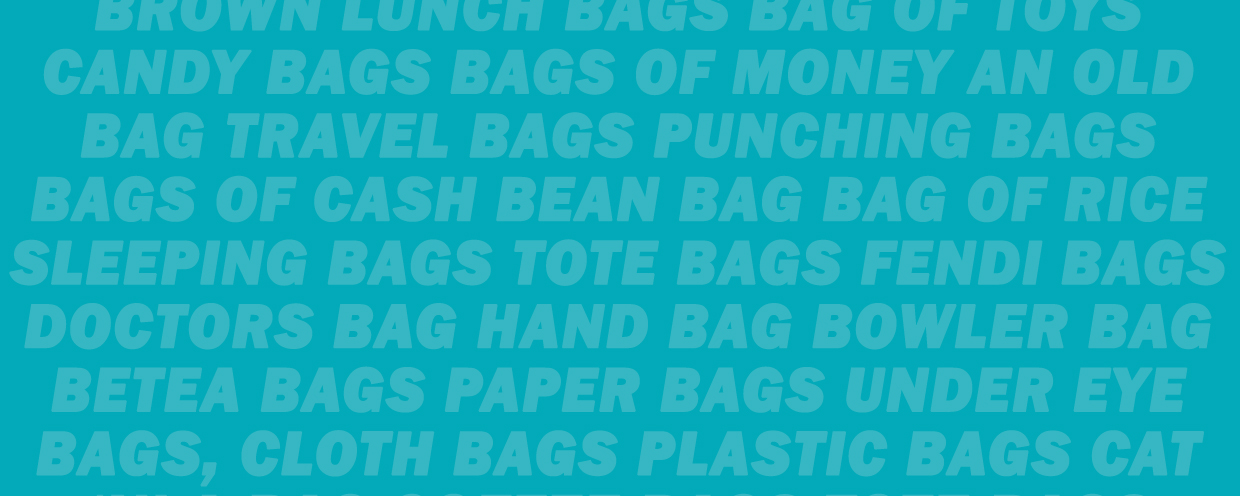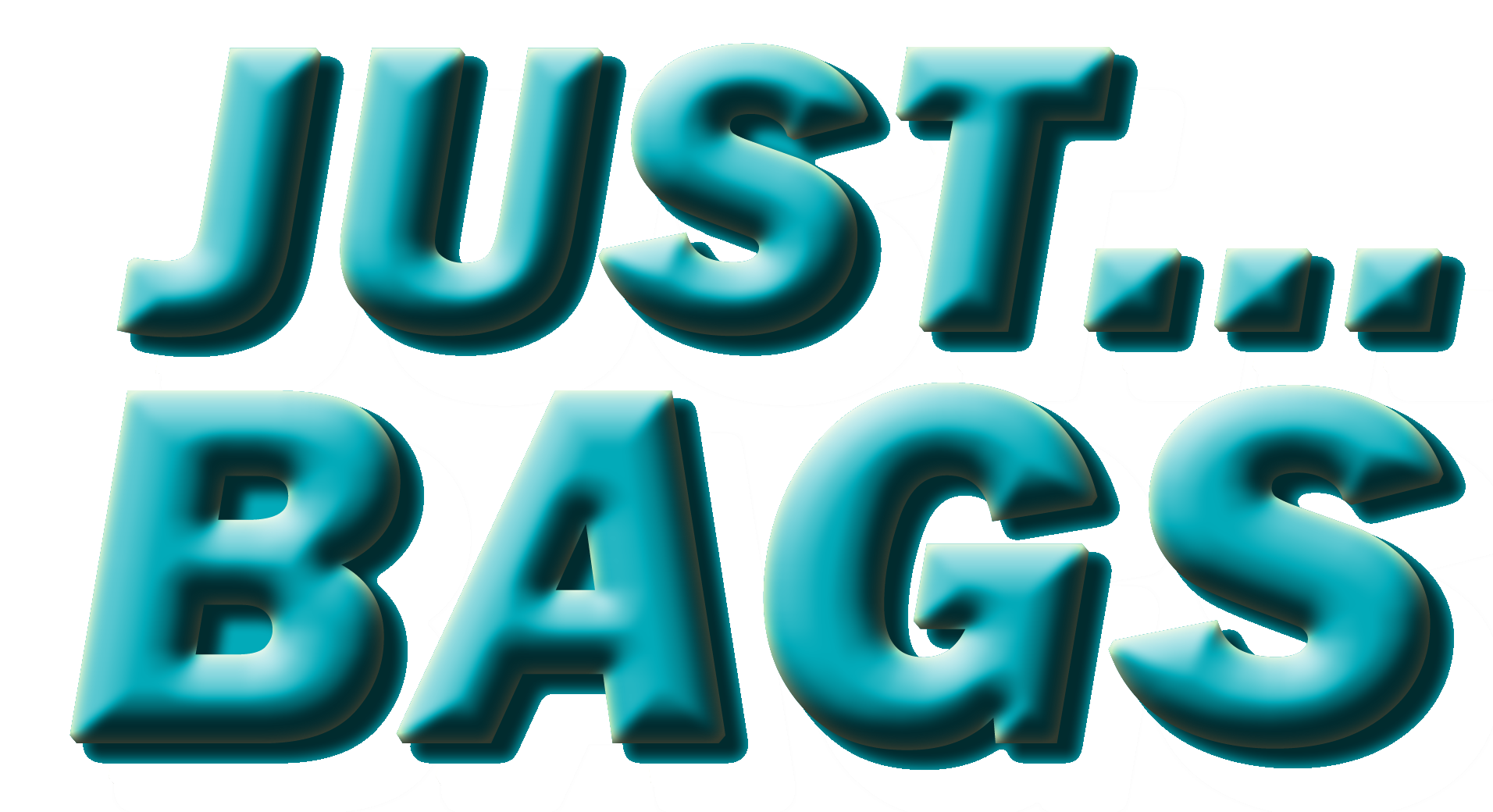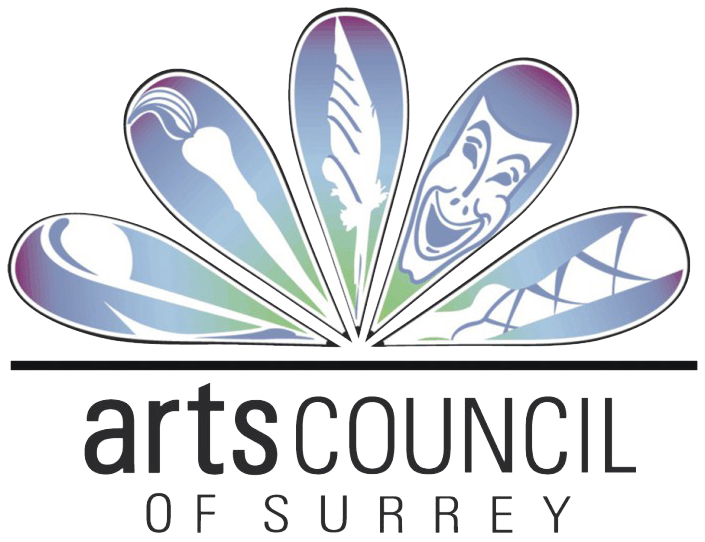 A Juried Virtual Art Exhibition of Visual Arts
Exhibition
April 1st - 28th | 2021
ACCESS VIRTUAL EXHIBITION HERE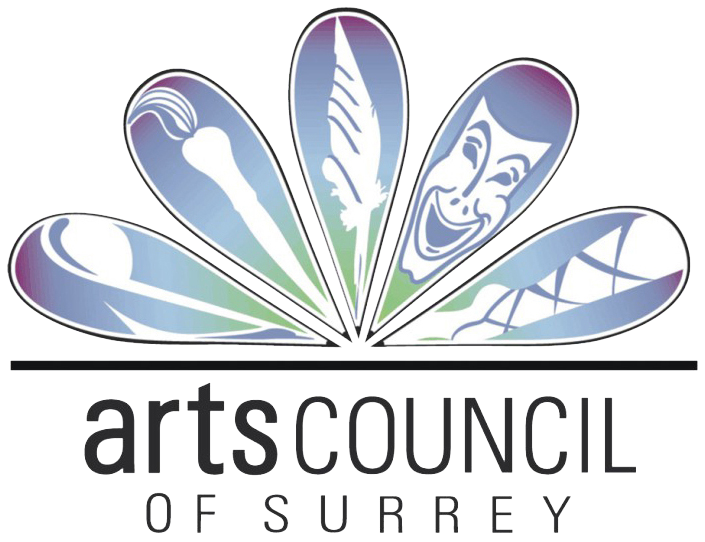 SUBMISSION DEADLINE: May 7th | 1pm
All Fees Waived for 2021
ARTS
2021
A Juried Exhibition of Visual Art
In Partnership with the Surrey Art Gallery
EXHIBITION
June 5-August 29
ACCESS DETAILS HERE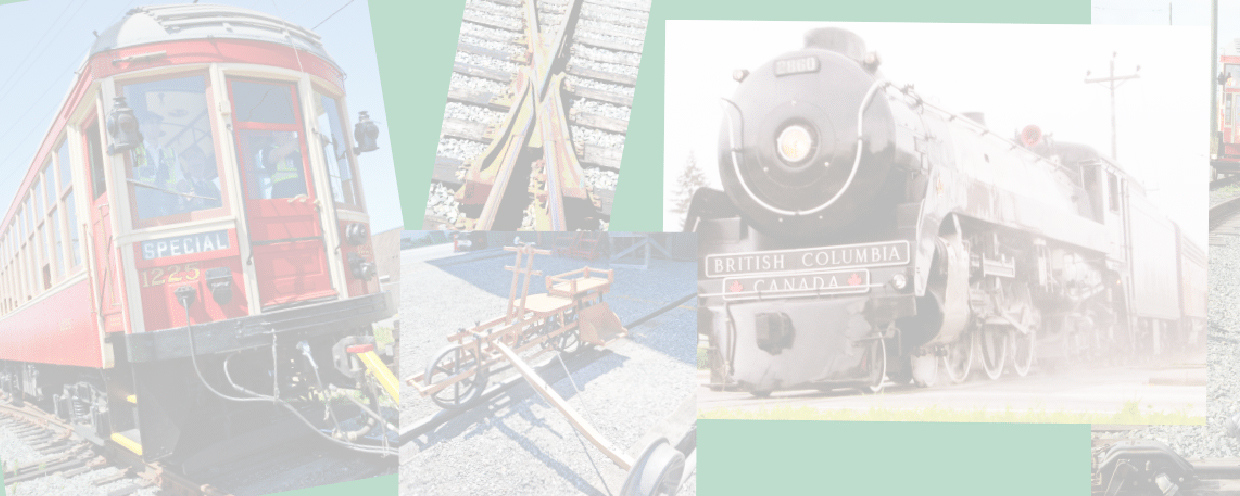 Paint The Train v3
In partnership with the
Langley Arts Council
READ MORE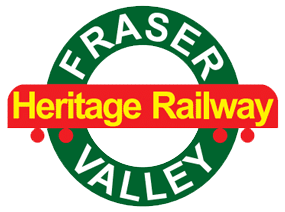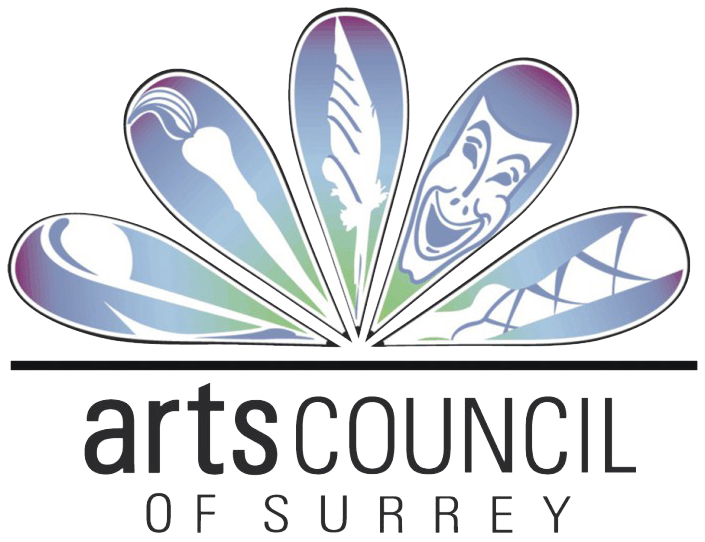 * Subject to change without notice
A Juried Exhibition of VISUAL ARTS
CALL FOR ENTRY | Deadline August 21

INSTRUCTIONAL SERIES
Vlogs featuring local artists with their tips to creating....
APRIL 2021: Mould | Peacock | Goins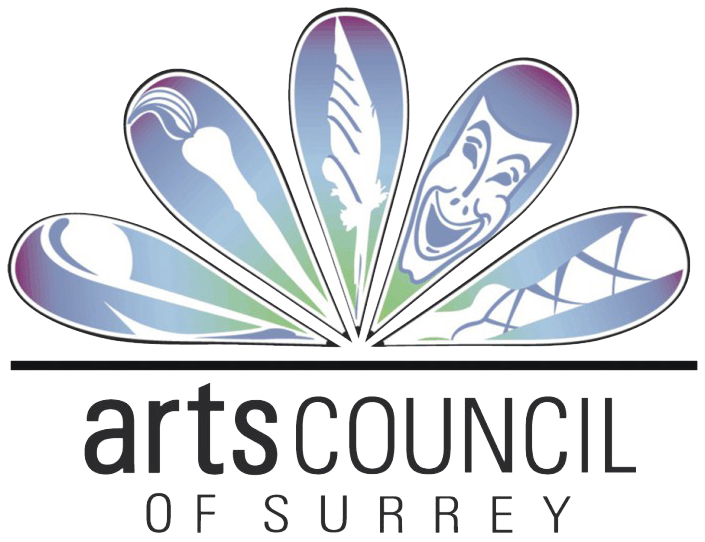 Access Instructional Series Here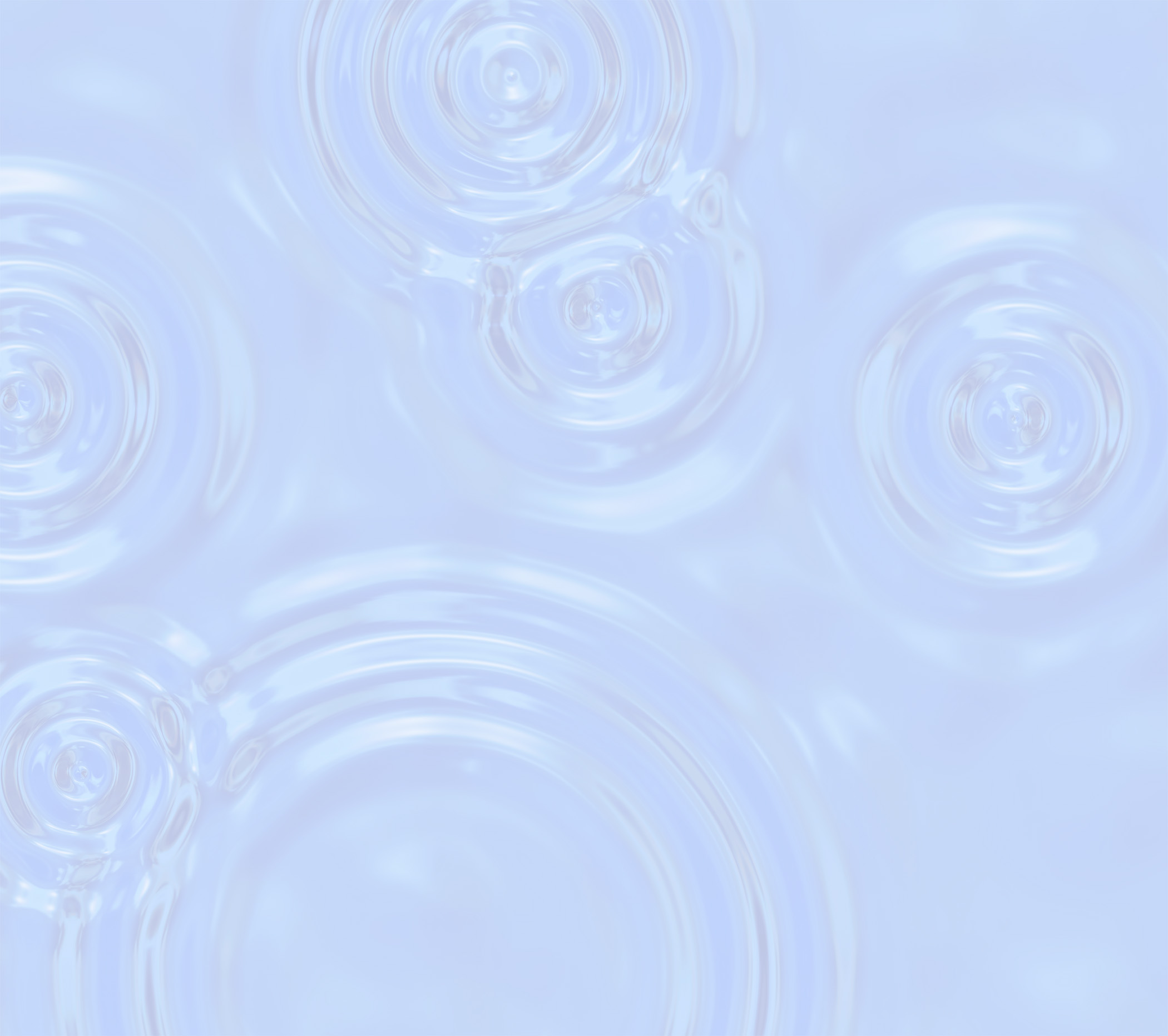 READ MORE
1967-2021
Celebrating 54 years
of promoting the
Literary, Visual & Performing Arts
in Surrey
Celebrating milestones...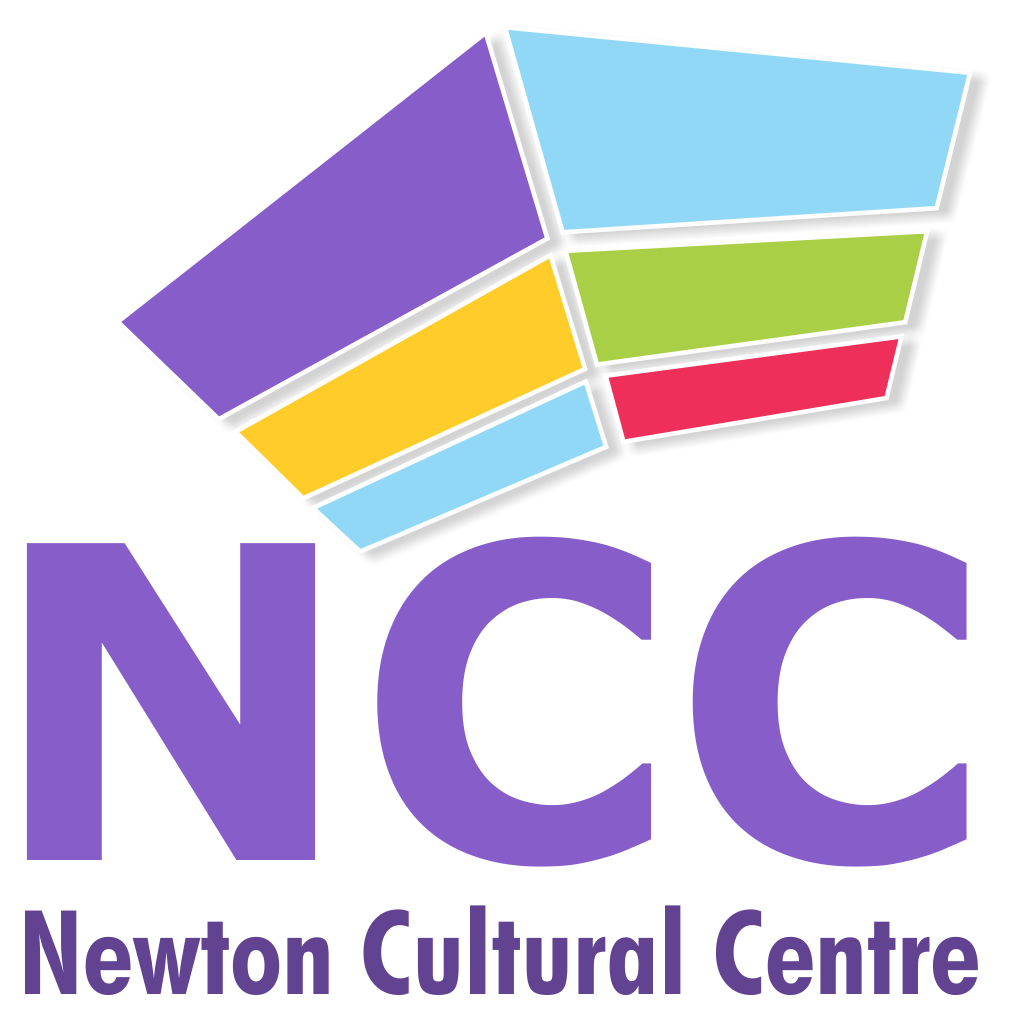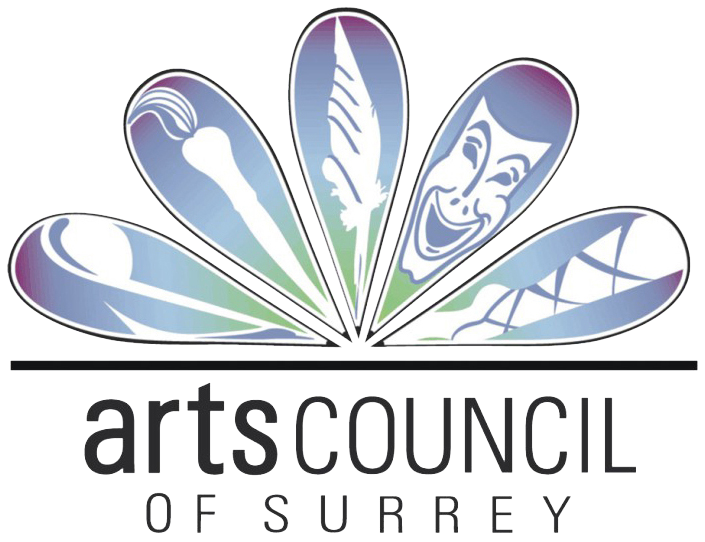 2010-2021
Celebrating 11 years
of providing cultural space for
the promotion of the Arts
in Surrey

Stay Safe. Stay Creative.
Stay apART©!
OPEN
By Appointment Only
604.594.2700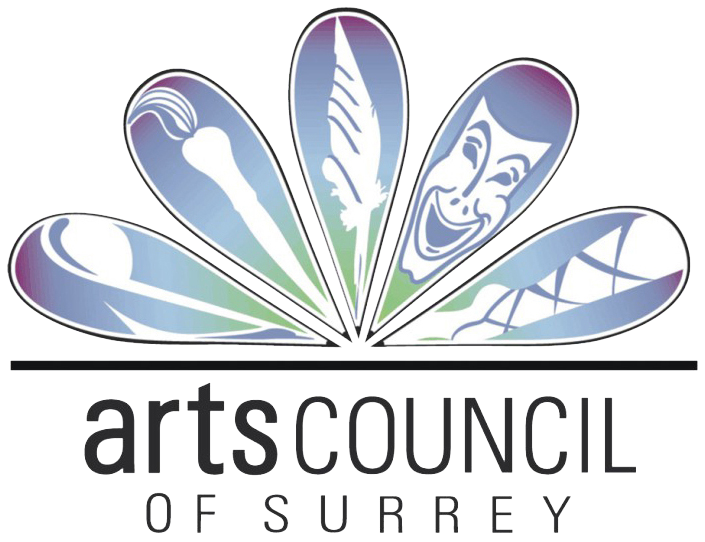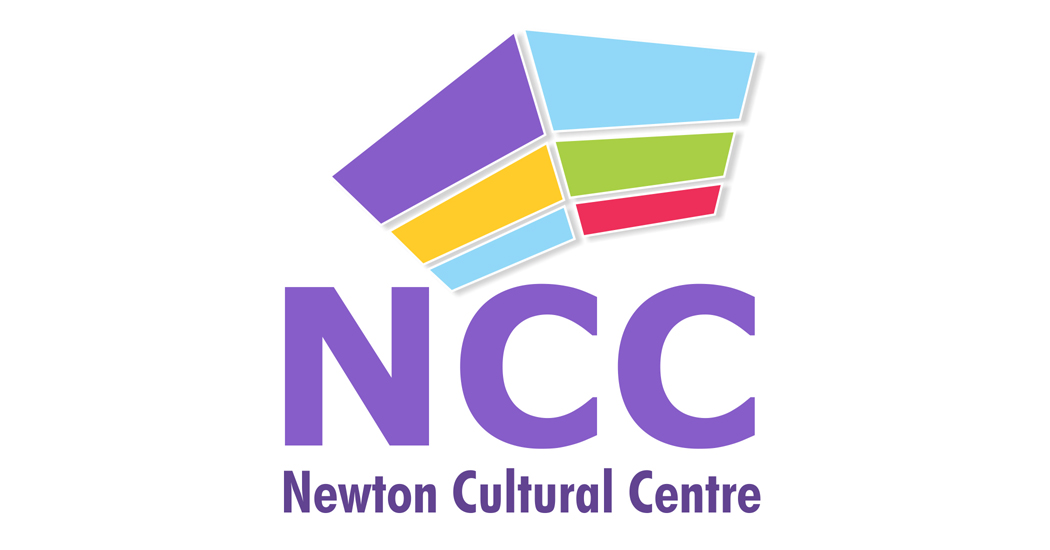 The next virtual
[VGM] VIRTUAL GENENERAL MEETING
General Meeting [Zoom] will be Tuesday, April 20th @ 7pm Please contact info@artscouncilofsurrey.ca by Noon, Friday, April 16th to receive invitation information
Stay safe…Stay Creative…Stay apART!
PORTALS TO THE ARTS
Supporting The Arts In Surrey For 54 Years
Find events, workshops, classes and meetings dedicated to the Visual, Performing and Literary Arts.
CLICK ON PORTALS BELOW TO ACCESS LISTINGS.
[Listing are updated monthly]
Virtual AGM [March 23] presented annual YEAR IN REVIEW report for Arts Council of Surrey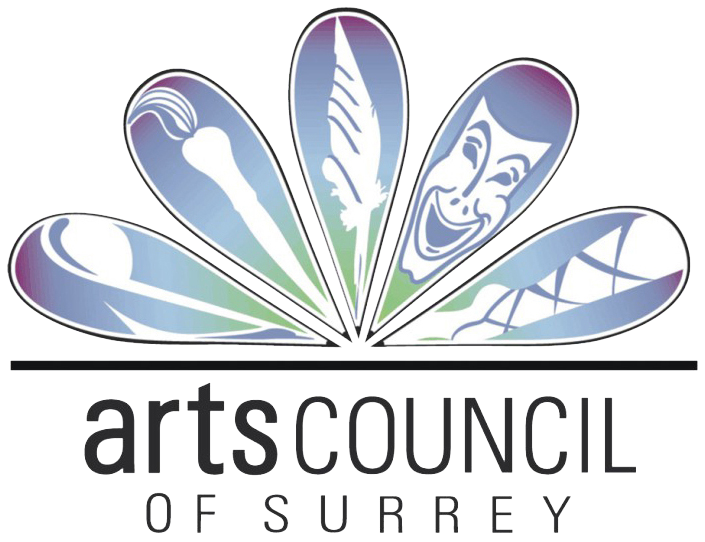 ACS Year in Review | 2020
While there was nothing ordinary about 2020, the ACS members stepped up to meet this 'creative challenge' head on!
[by Carol Girardi, President] 2020 was the 53rd year for the Arts Council of Surrey(ACS) it started off with a promising list of events to take place.The ACS Gallery in January featured Studio 73 show called Through Our Eyes and Semiahmoo Arts Society show called Serendipity – Glass Art by Wolfgang Vogt and Gunilla Kay on display in the ACS from January 3 – 29 at the Newton Cultural Centre (NCC).
The Youth Arts Council of Surrey (YACOS) started off the year right with the third Annual YACOS Artist's Garage Sale on Saturday, January 11 in the NCC Black Box Theatre. This event was a great opportunity for both hobbyist and experienced artists to find some cool art supplies and other unique finds for an affordable cost.
The ACS features the Work of Art Conference each year. This year the event was scheduled to take place on March 14. 'Creative Conference 2020: Promotion 101', had a great line up of speakers. Unfortunately, the event had to be cancelled due to COVID-19. Shortly after, the NCC was closed to the public. The ACS had to create other forms of communication with members that didn't involve in person interactions.
April featured our first ever ACS virtual exhibition, "A Planet in Peril" featuring a 25 piece collection of traditional and computer art by Grade 9 – 12 students from Ecole Salish, Elgin Park, Fleetwood Park, Guildford Park, Fraser Heights, Lord Tweedsmuir, and Sullivan Heights and addressed such issues as, climate change, atmosphere & energy, oceans, wildlife & habitat, health & environment, fresh water, GMO foods, waste management, deforestation and transition to a sustainable economy. These artworks were featured on the ACS website.
"Art…apART" came to life when we needed to find a way to stay connected with all our members. We asked members of the ACS to submit an image and short write up on something they were doing while we were apart. With positive feedback from members we have continued to host it every few months in the ACS Spotlight on the Arts Magazine.
TOGETHER…apART© , a juried virtual Art Exhibition ran June 1 – 30. The complete exhibition was online. The People's choice was chosen by the public at large through online emailing voting.
---
Arts 2020 is a juried exhibition where the Arts Council of Surrey teams up with the Surrey Art Gallery to invite artists to enter artwork. The artwork is based off the criteria that artists make artwork for different reasons and different experiences. This is one of the most requested art competitions each year and 2020 was the 35th year. The exhibit for the first time ever, went virtual. Artwork was featured on the ACS website.
By summer virtual videos had become part of the norm, they are a way to stay connected while remaining apart. The ACS including many members started while posting videos on everything from member group meetings, art exhibitions, and instructional videos. The ACS Instructional-series featured member artists teaching others their craft. Videos can be viewed on the ACS website.
By October ACS was very happy to be able to open the ACS Gallery to the public by appointment only. The Gallery was closed from April through September; however, the monthly shows were featured virtually on ACS website. The artist featured in the October was Leah Murray in the Gallery.
Unfortunately, due to COVID-19 many of our yearly events were cancelled. Such as Surrey International Children's Festival, Cloverdale Market Days, Canada Day, and Surrey Fusion Festival, Surrey Festival of Dance and Paint the Train to name just a few.
"JUST…Series" is an annual juried exhibition created by the Arts Council of Surrey (ACS). The exhibition was featured in the ACS Gallery at the Newton Cultural Centre from November 1 – 28th. The artwork created is a reflection of how artists choose to interpret the theme "JUST…Surrey".
The ACS also hosted a new "Meet the Winner" video which started airing on the ACS website on Saturday November 14. Exhibition was available by appointment only.
"ACS Christmas Card Art & Word Competition 2020" is an annual juried competition that features artwork and words created by artists to capture the warmth and love of the holiday season. Artwork was featured in the ACS Gallery at Newton Culture Centre from December 2-15. The winning pieces were featured in the ACS December 2020 Spotlight edition. Twenty-five greeting cards made up of the winning artwork and winning verse are given to both winning artists. The cards are also sent to all ACS members to wish them a Happy Holiday.
It is great to see our members exploring new options. Even though the year has been challenging at times it is important to stay connected. We have a little motto that runs throughout the SPOTLIGHT on the ARTS magazine in 2020. It says…
Stay Safe, Stay Creative, Stay apART©!
---
Additional GRANT Access
Produced October 2019 by the
City of Surrey Cultural Development Department
JOIN US: Become A Member Today!
There is a place for every artist and every business or person who supports the arts.
Memberships available for: Individual, Associate, Group (both grant & non-grant) & Business
SPOTLIGHT
on the arts
The most comprehensive newsmag featuring 28 pages of current news and views on Surrey's vibrant and thriving
art scene.
Includes the latest info on the
Visual, Performance and Literary arts
in metro Surrey.
The SPOTLIGHT on the arts is published monthly 11 times a year.
---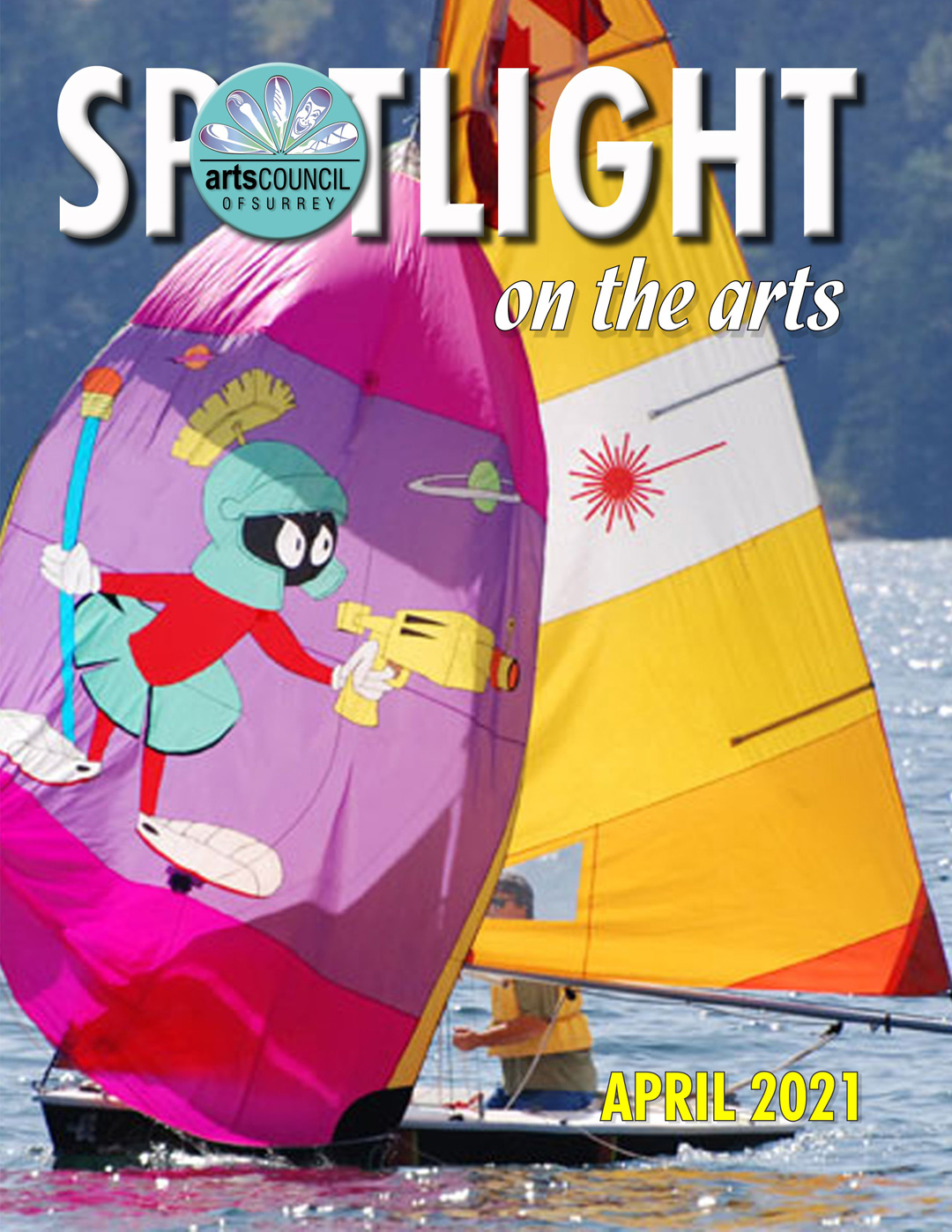 Missed a past issue? Now you can access all SPOTLIGHT on the Arts publications dating back to 2011.
Access SPOTLIGHT Archive
READ NOW:
APRIL 2021 Issue
TO SUBMIT

TO ADVERTISE

TO SUBSCRIBE