Surrey Photography Club | Exhibition March 3-29
VIEW VIRTUAL EXHIBITION: Click Here
In-Person Viewing at Newton Cultural Centre [By Appointment Only]
'Through Our Lenses'
ACS GALLERY TALKS○ online 03.12.21 at artscouncilofsurrey.ca/visual-arts/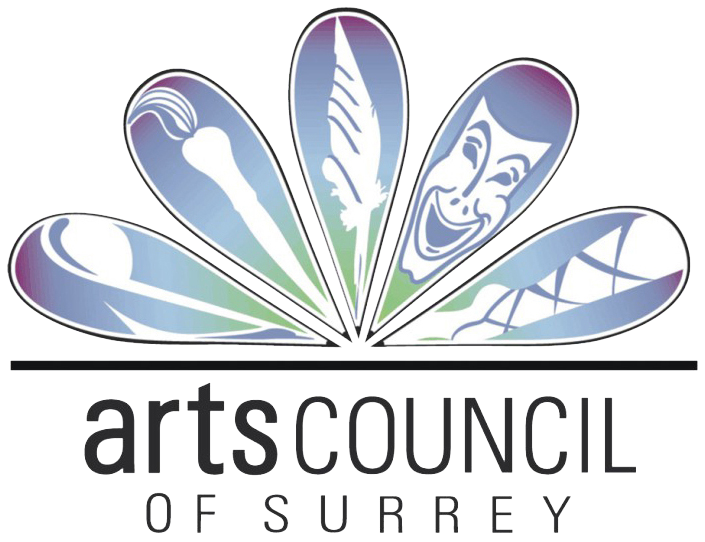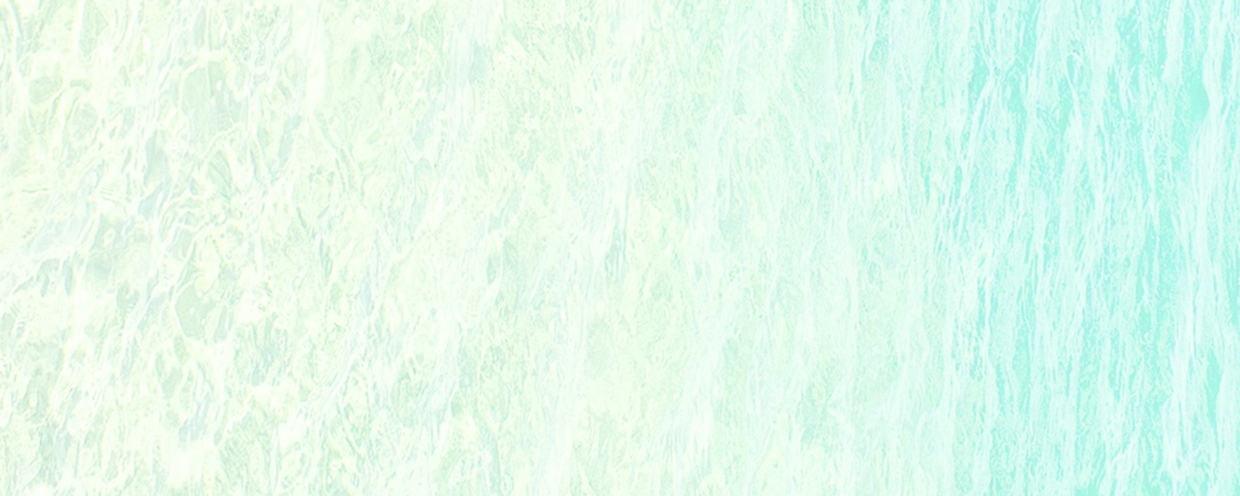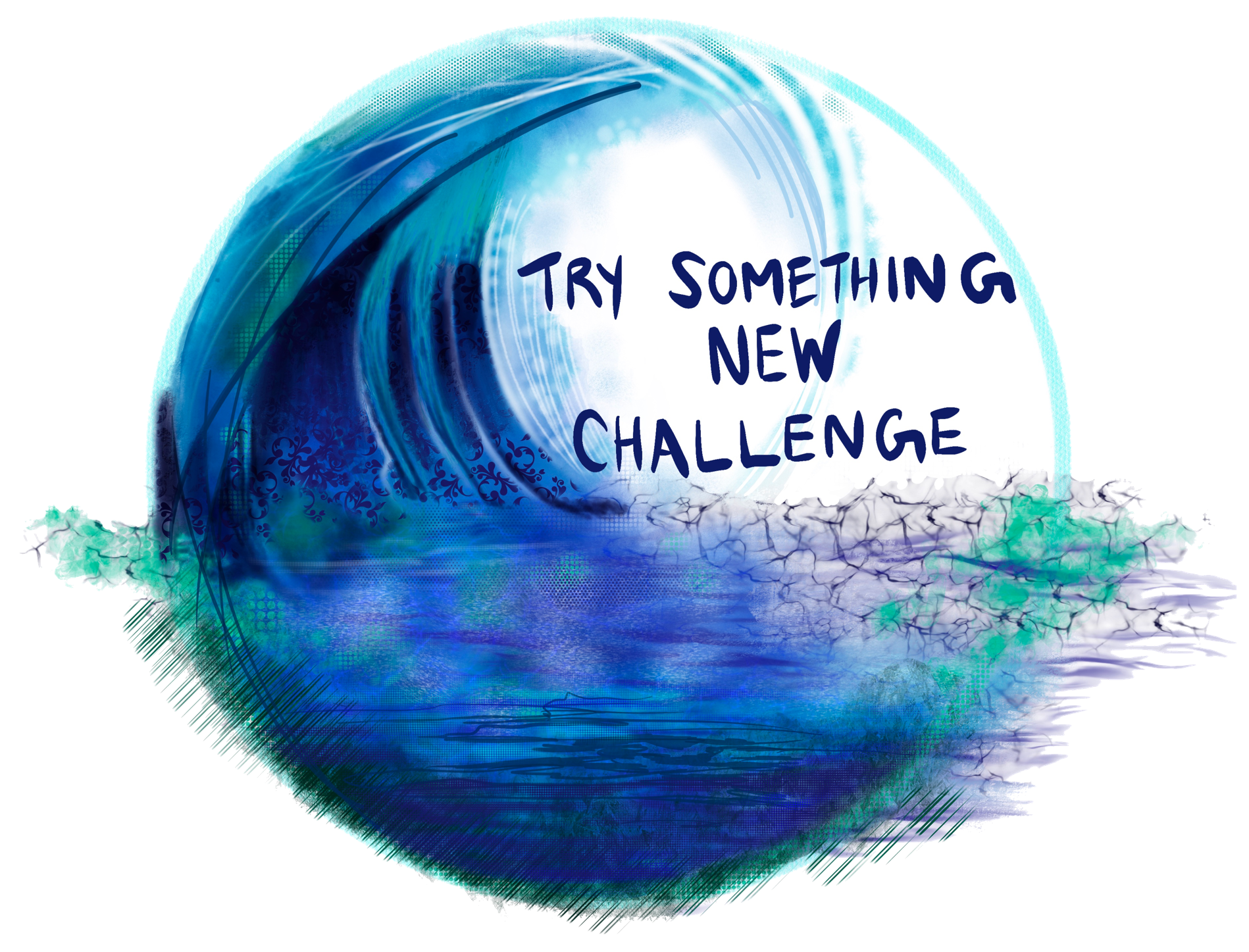 TRY SOMETHING NEW
YOUTH ARTS INSTAGRAM CHALLENGE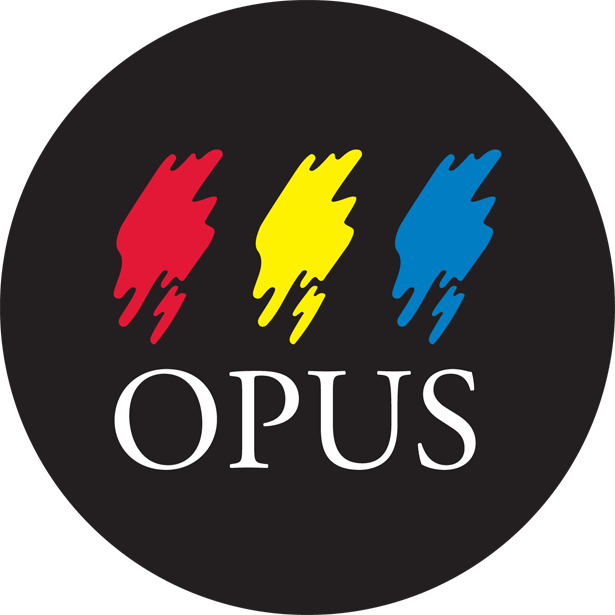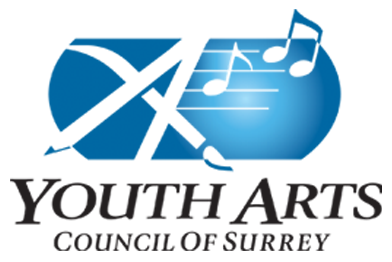 #youthartsca, @youthartsca, #opusdailypractice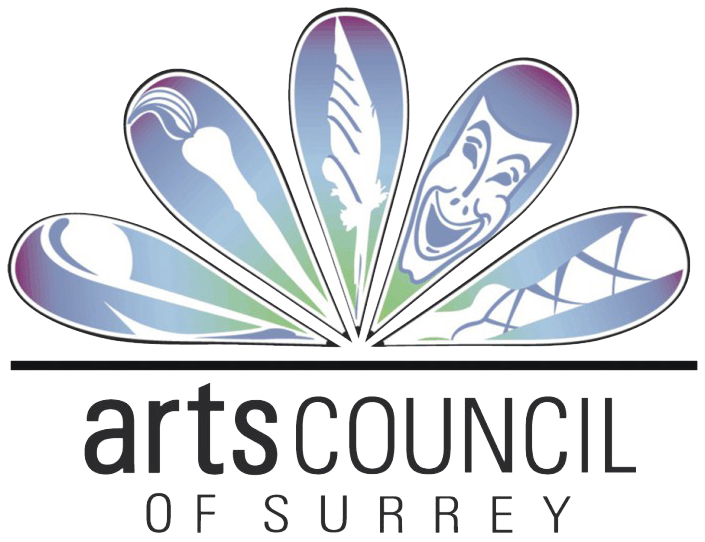 CHALLENGE DETAILS | Click Here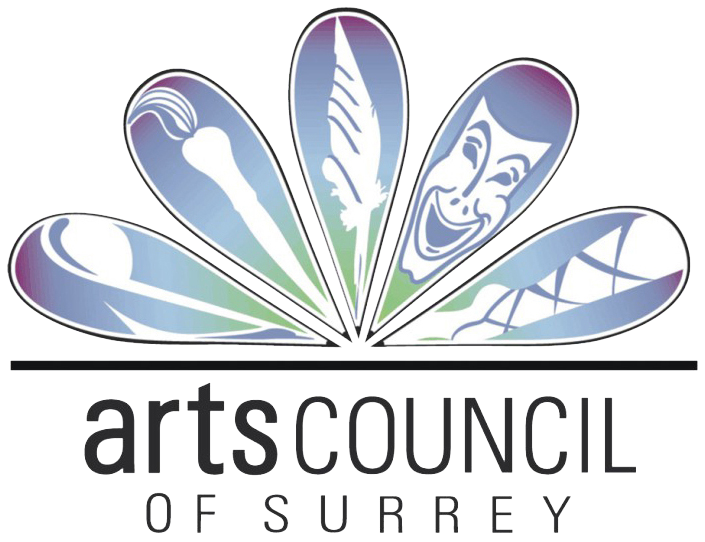 SUBMISSION DEADLINE: May 7th | 1pm
All Fees Waived for 2021
ARTS
2021
A Juried Exhibition of Visual Art
In Partnership with the Surrey Art Gallery
EXHIBITION
June 5-August 29
ACCESS DETAILS HERE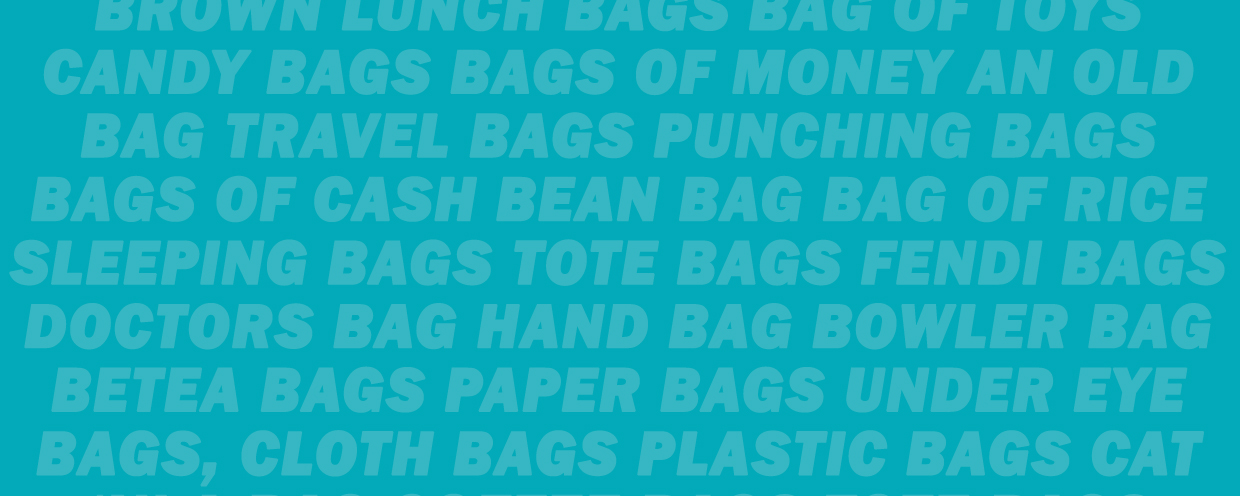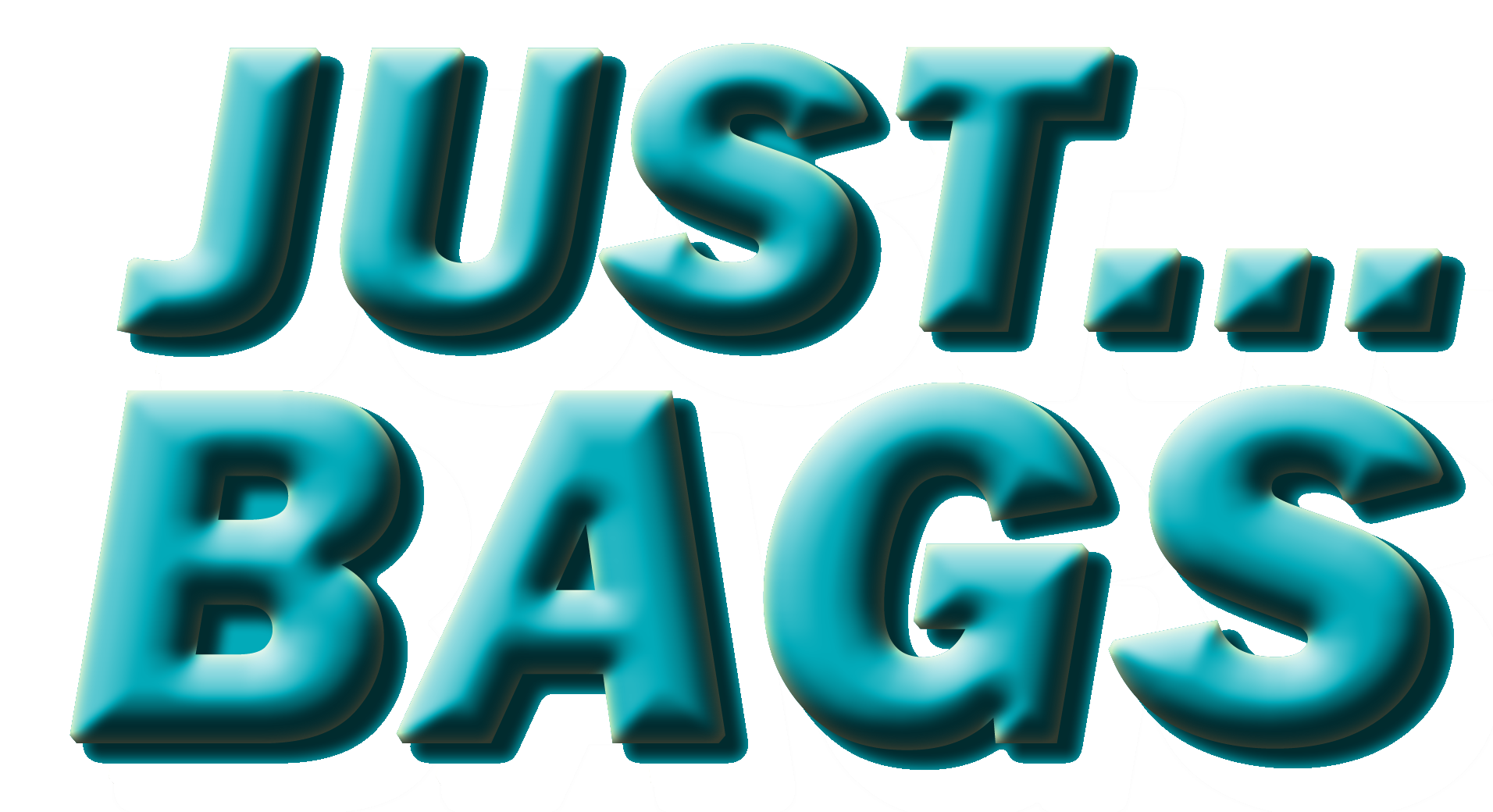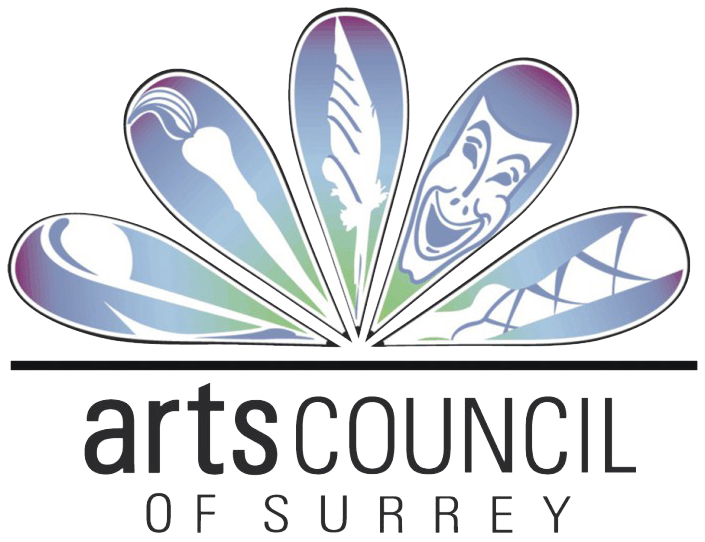 Call for Submissions
Deadline: March 20th
A Juried Virtual Art Exhibition of Visual Arts
Exhibition
April 1st - 28th | 2021
ACCESS ENTRY FORMS & DETAILS HERE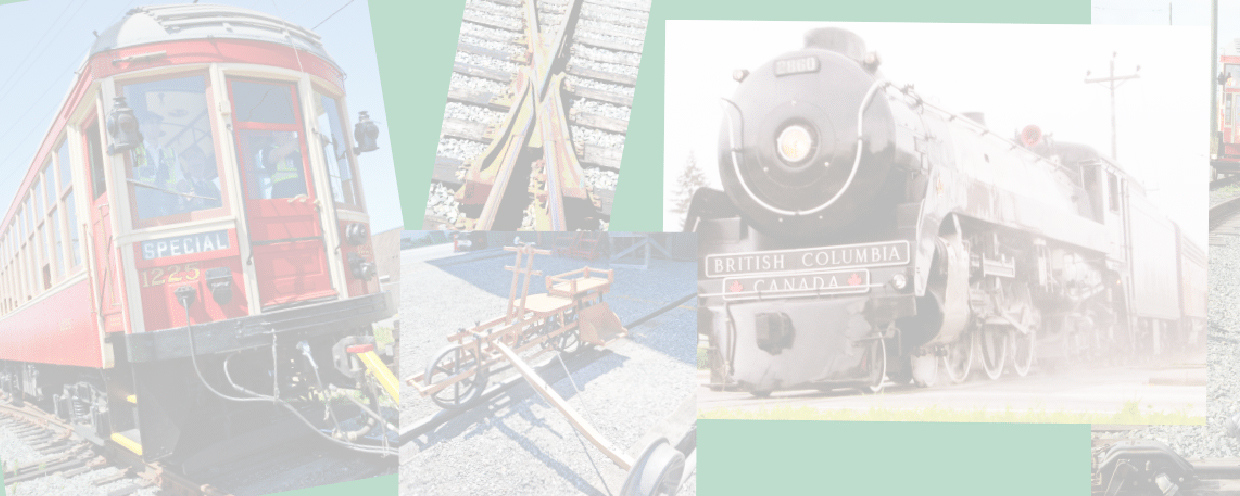 Paint The Train v3
In partnership with the
Langley Arts Council
READ MORE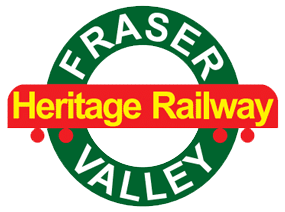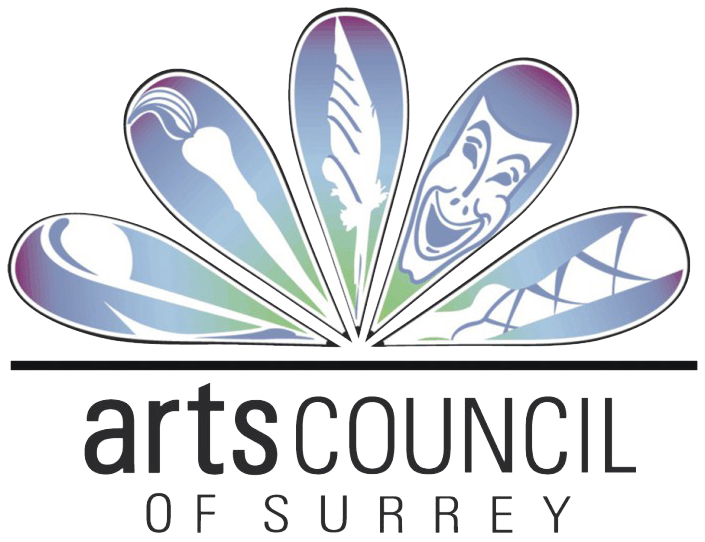 * Subject to change without notice
A Juried Exhibition of VISUAL ARTS
CALL FOR ENTRY | Deadline August 21

INSTRUCTIONAL SERIES
Vlogs featuring local artists with their tips to creating....
***NEW***March 2021: Mould | Peacock | Goins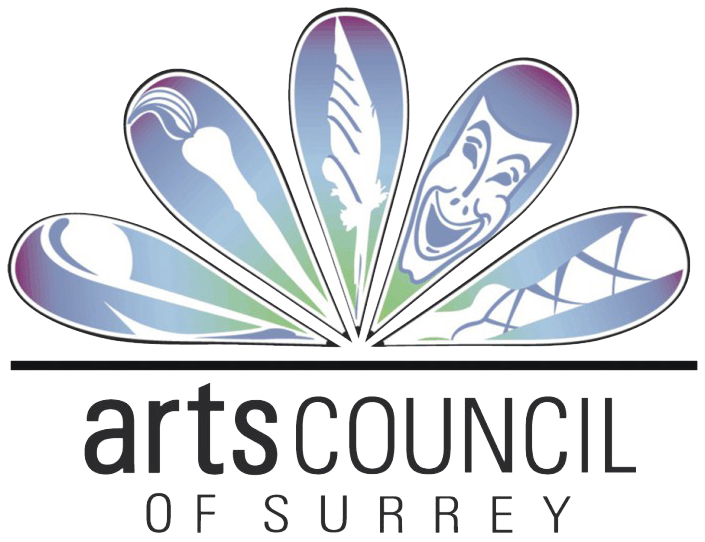 Access Instructional Series Here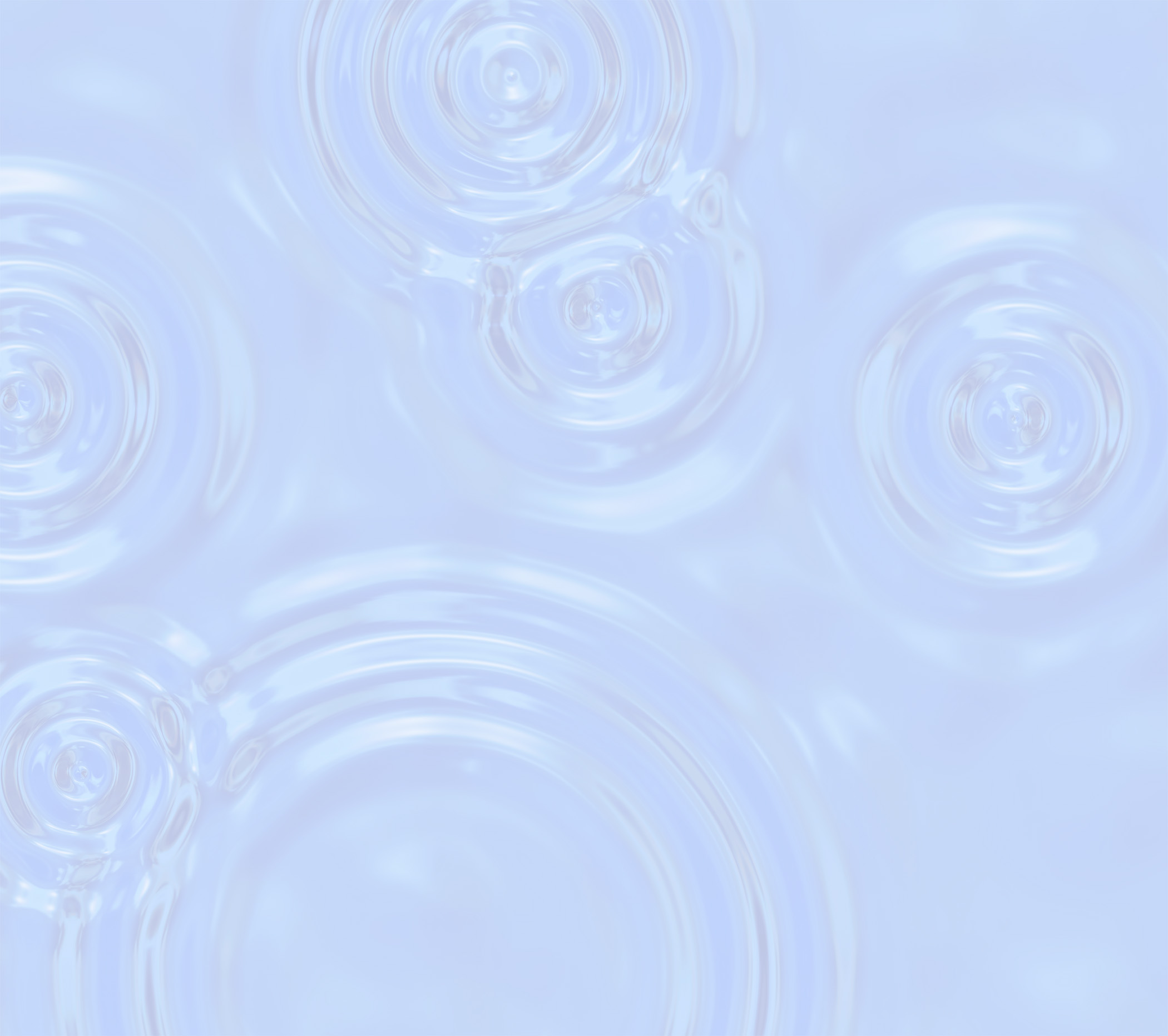 READ MORE
1967-2021
Celebrating 54 years
of promoting the
Literary, Visual & Performing Arts
in Surrey
Celebrating milestones...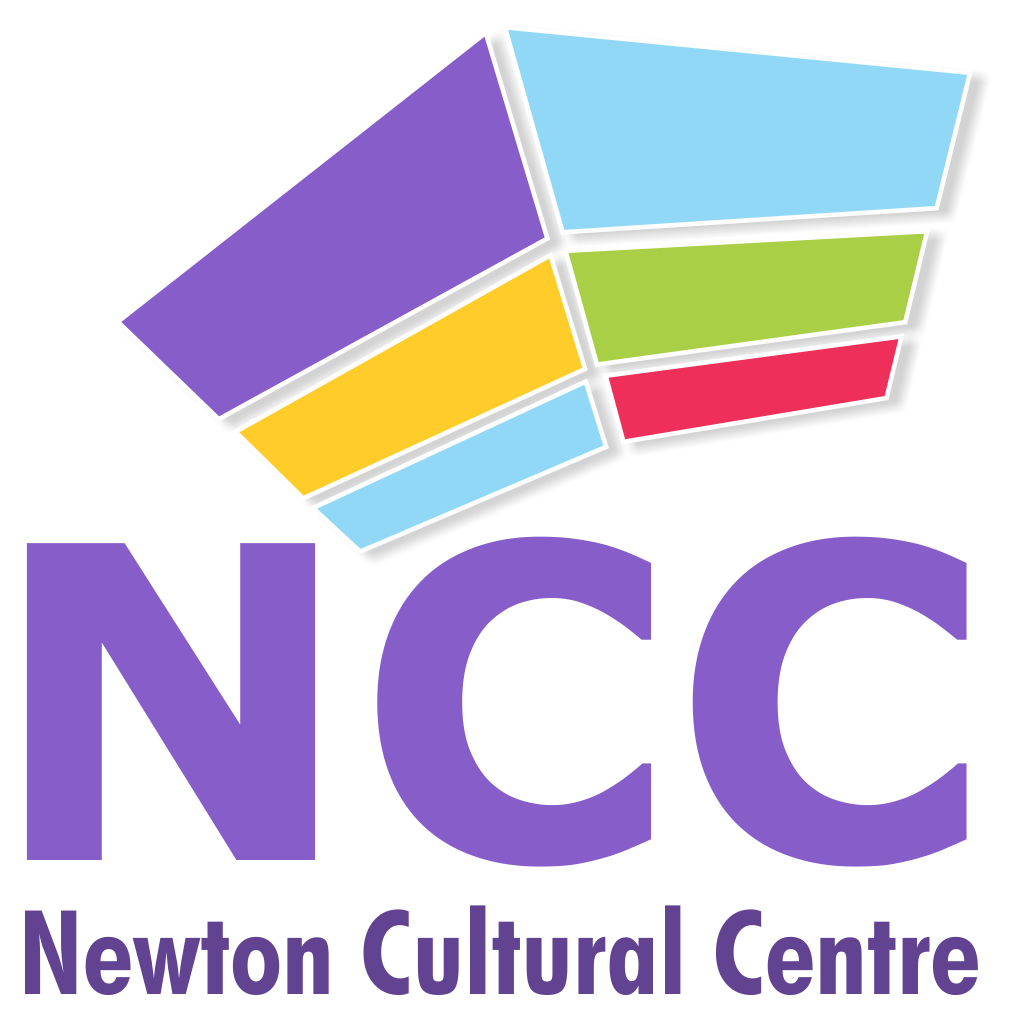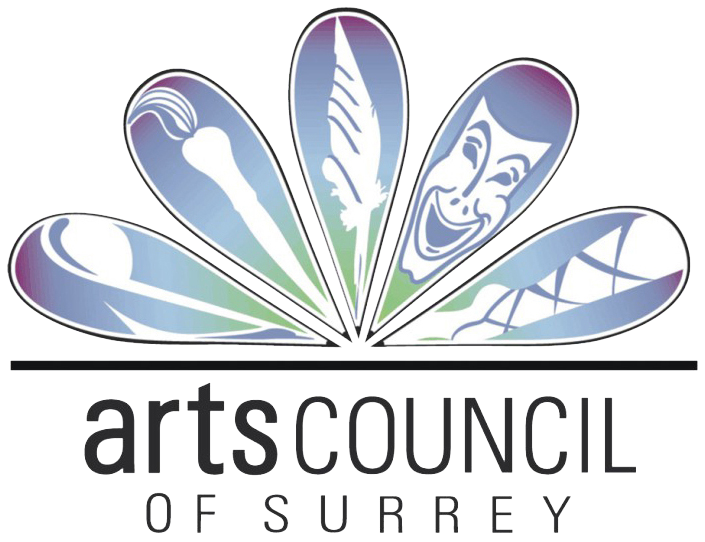 2010-2021
Celebrating 11 years
of providing cultural space for
the promotion of the Arts
in Surrey

Stay Safe. Stay Creative.
Stay apART©!
OPEN
By Appointment Only
604.594.2700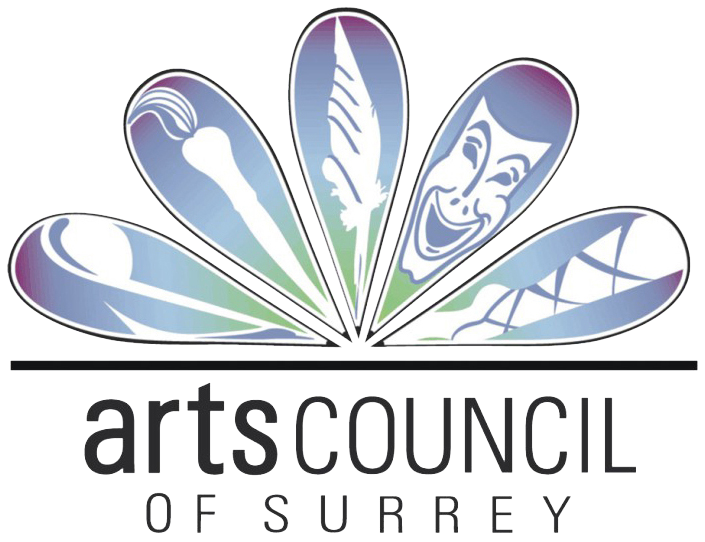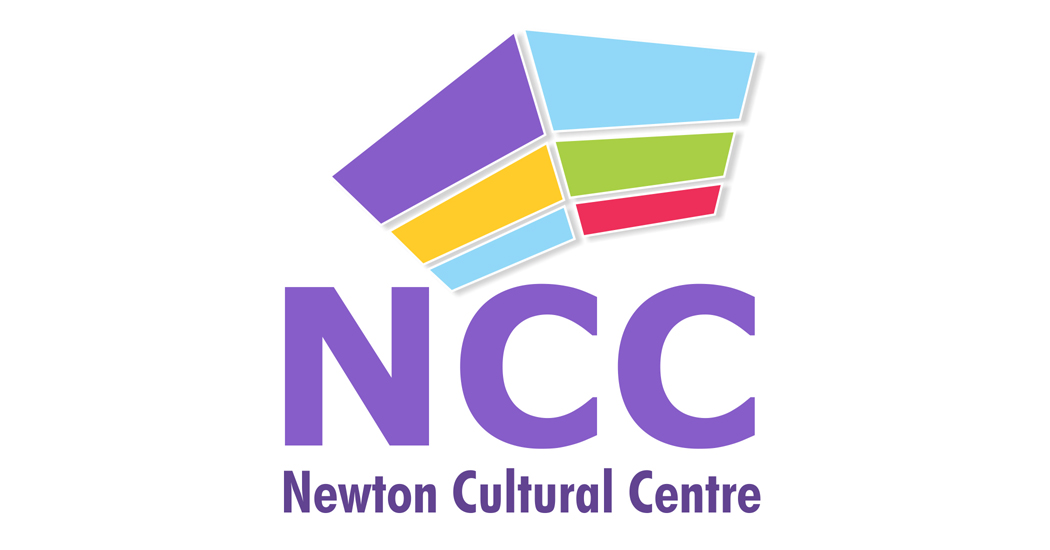 The next virtual
ANNUAL GENENERAL MEETING
General Meeting [Zoom] will be Tuesday, March 23rd @ 7pm Please contact info@artscouncilofsurrey.ca by Noon, Friday, March 19th to receive invitation information
Stay safe…Stay Creative…Stay apART!
PORTALS TO THE ARTS
Supporting The Arts In Surrey For 54 Years
Find events, workshops, classes and meetings dedicated to the Visual, Performing and Literary Arts.
CLICK ON PORTALS BELOW TO ACCESS LISTINGS.
[Listing are updated monthly]
Surrey Symphony Society:
Senior Orchestra embarks on the
Apollo Initiative

[by Sue Anderlini, President] The Surrey Symphony Society continues to hold Saturday morning rehearsals for our four orchestras, including the two separate ensembles – the String Ensemble and the Wind Ensemble – which make up the Senior Orchestra. Each ensemble has its own repertoire and meets at separate times in the theatre for group instruction. We are continuing to offer students in all orchestras the option of in-person rehearsals, or virtual rehearsals, which occur simultaneously. All instructors, students, staff, and volunteers continue to abide by health protocols – wearing of masks, sanitizing hands, keeping socially distant at all times – as well as health declarations before entering the school.
An exciting new project the Senior Orchestra has taken on is called the Apollo Initiative. It involves the commissioning of a new work by Jordan Nobles and the digitally joining together of the playing of this piece by students in the Surrey Youth Senior Orchestra with those of five other B.C. youth orchestras. The youth orchestras involved are Surrey Youth Orchestra, Vancouver Youth Orchestra, Victoria Youth Orchestra, Langley Community Music School Orchestra, Coquitlam Youth Orchestra, and Okanagan Youth Orchestra.
---
The collected group has offered the following information:
The Apollo Initiative is a collective creation which will see the world premiere of a new work composed specifically for our students to perform digitally. We have commissioned Canadian composer Jordan Nobles to compose a new work which will allow for hundreds of musicians from all over the province to make music together digitally.
Jordan has created the piece with all of the parameters in mind. He also has the technical expertise to stitch multiple videos together into a polished whole. Each orchestra will oversee the recording of each part, either individually in private homes, or in small sections as safety protocols will allow. All of the video and audio will be submitted to Jordan who will magically transform it into one cohesive performance.
We want to give our students a musical goal for this season. In the absence of live performance, it is challenging to stay motivated. We recognize the importance of the social connection for our youth, especially in this challenging time of social distancing. Many of our students have their own struggles with mental wellness and we know that their participation in music supports them. For this reason, we have attached The Apollo Initiative to a fund raising goal for youth mental health. Our goal is to release the finished product on May 7th, 2021 which is BC Youth Mental Health day and that we will solicit donations with the video which will go exclusively to not for profit organizations which cater to youth mental wellness in each community of a participating orchestra.
---
Additional GRANT Access
Produced October 2019 by the
City of Surrey Cultural Development Department
JOIN US: Become A Member Today!
There is a place for every artist and every business or person who supports the arts.
Memberships available for: Individual, Associate, Group (both grant & non-grant) & Business
SPOTLIGHT
on the arts
The most comprehensive newsmag featuring 28 pages of current news and views on Surrey's vibrant and thriving
art scene.
Includes the latest info on the
Visual, Performance and Literary arts
in metro Surrey.
The SPOTLIGHT on the arts is published monthly 11 times a year.
---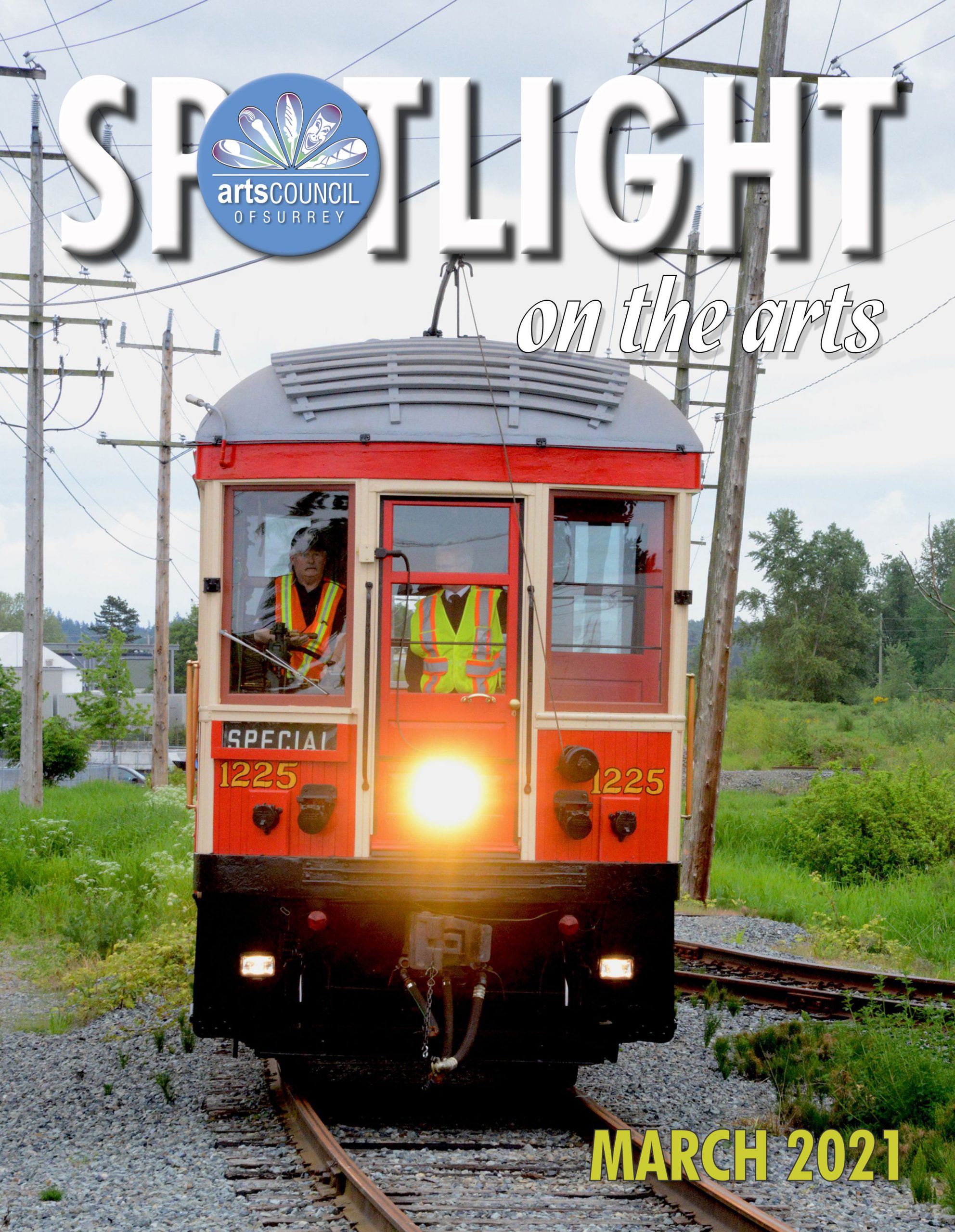 Missed a past issue? Now you can access all SPOTLIGHT on the Arts publications dating back to 2011.
Access SPOTLIGHT Archive
READ NOW:
MARCH 2021 Issue
TO SUBMIT

TO ADVERTISE

TO SUBSCRIBE