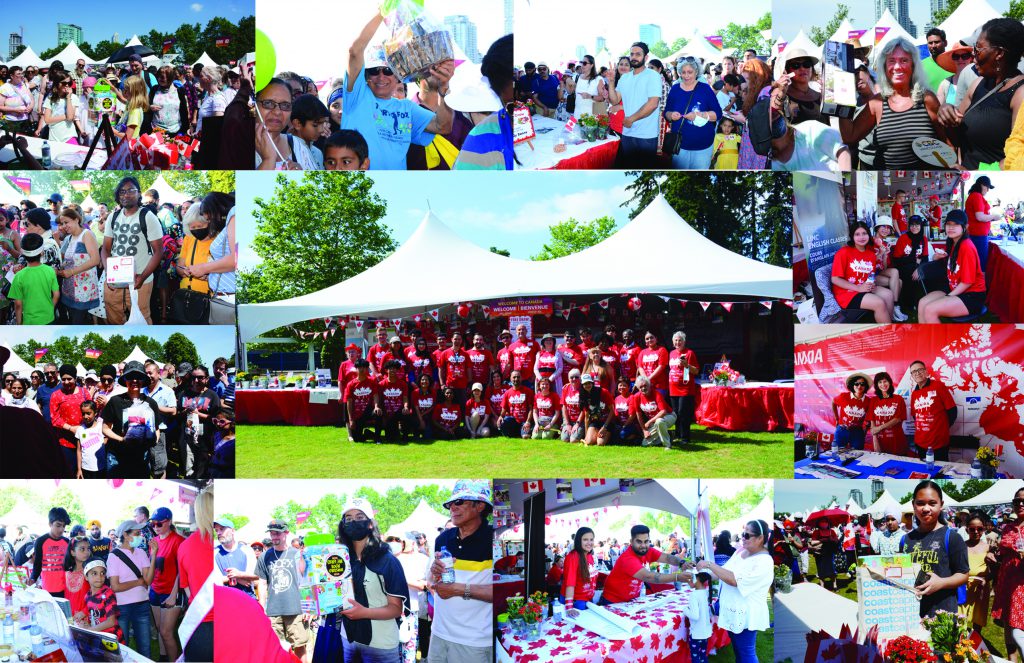 FUSION FEST 2022 | FUNtastic!
The weekend of July 23 & 24 saw the return of Fusion Festival to Holland Park! ACS, along with Alliance Francophone et Francophile Greater Vancouver & Fraser Valley and Tin Lizzy Concessions was once again proud to host the Canada Pavilion. Joining us this year as community partners were Collège Éducacentre, La Fédération des Francophones de la Colombie-Britannique, Réso-Santé Colombie-Britannique, Le Relais Francophone de la Colombie-Britannique, Thetadaabox, Discover Surrey, and Surrey Festival of Dance.
The City of Surrey said it was the highest attendance in 15 years with close to 90,000 people through the gates over the weekend!
We had our hourly draw with prizes generously donated by local businesses. We are grateful for the enthusiastic participation of our prize sponsors! Every hour on the hour, crowds of folks eagerly awaited their chance to win one of our 100 prizes.
Congratulations to Canada Pavilion for winning the Community Builder Award! Congrats also to: Ukraine – Best Dressed Pavilion; Best Dressed Pavilion runners up Jordan and Nepal; Germany – Tastiest Bite Award for their Pork Hocks; India, who also received the Community Builder Award; and the Indigenous Village – Heritage Award.
We look forward to seeing you next year!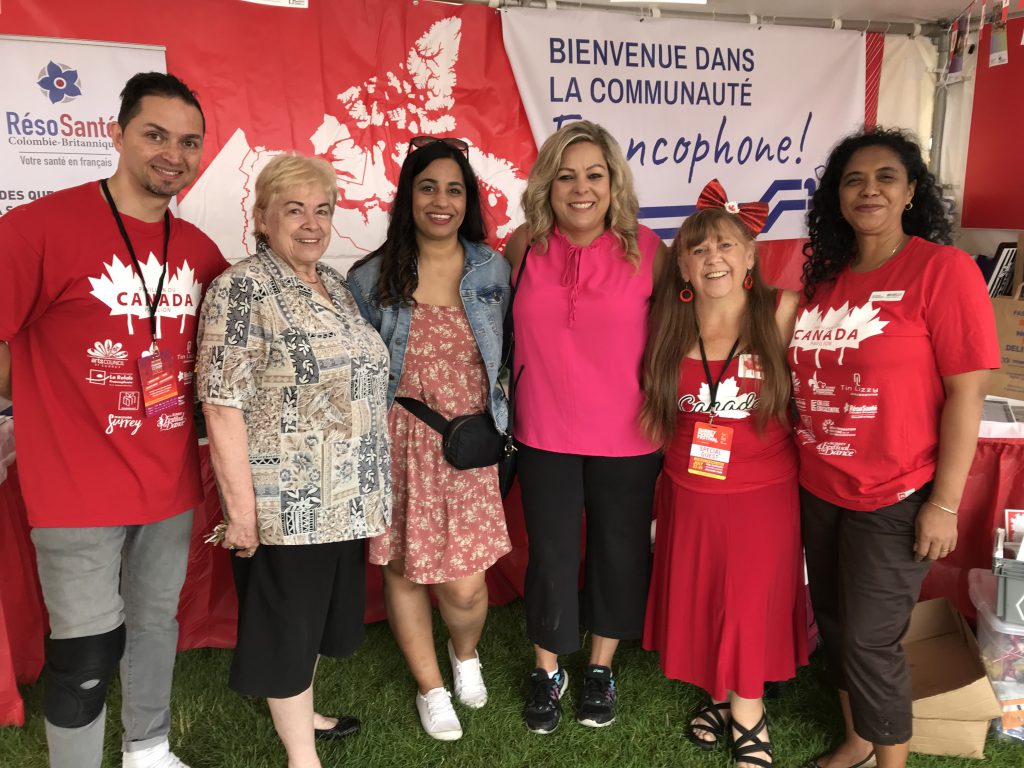 SPECIAL THANK YOU TO ALL OUR INCREDIBLE SPONSORS