Members of the
BURNABY ARTISTS GUILD
present
inspiration
GROUP EXHIBITION
January 5-28


In-Person Viewing at the ACS GALLERY in Newton Cultural Centre No Appointment Required | 604.594.2700
We are a group of artists from the Burnaby Artists Guild. Our members meet regularly to paint and learn together. We come from different art backgrounds, though the same passion in visual art. The title "Inspiration" was selected because we paint in a variety of styles, as well as addressing our own subject matters. Some of us will find joy in abstraction. Others will show in representational manner. Our art works inspire each other through years. Each participant submitted one or a few pictures of theirs to show their inspirations, and make the show more interesting. It will connect with a broader audience and help inspire the audience as well.
GALLERY NOTE: Please note that the work 'A Summer Day' was created by Marjorie Wong and measures Size - 16"x12" & Priced at $200.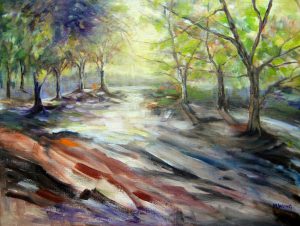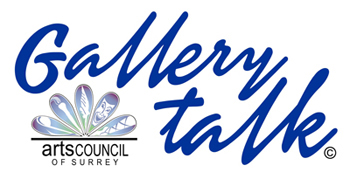 On-line Now!
Watch this great interview-style video with exhibiting artists from the Burnaby Artists Guild.
Gain insight into the 'inspiration' behind their works of art. Interview conducted by - and video produced by - Wendy Mould.