---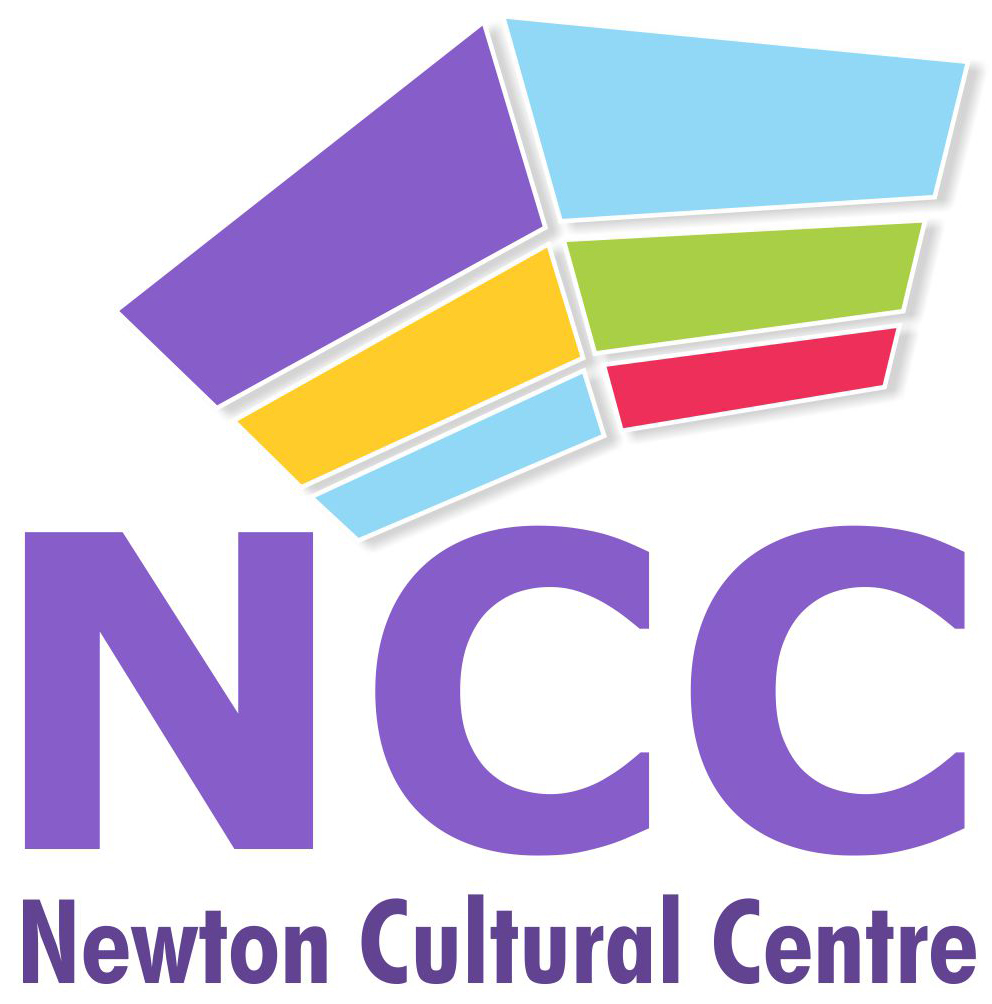 ---

NCC NOW OPEN TO IN-PERSON VISITS: Please be advised that the Newton Cultural Centre is now open [without the need to book an appointment] to visitors and rentals. Certain COVID-19 restrictions may apply. Come in and visit our spaces and rent them for your next event – or come in a view the monthly exhibitions in the ACS GALLERY!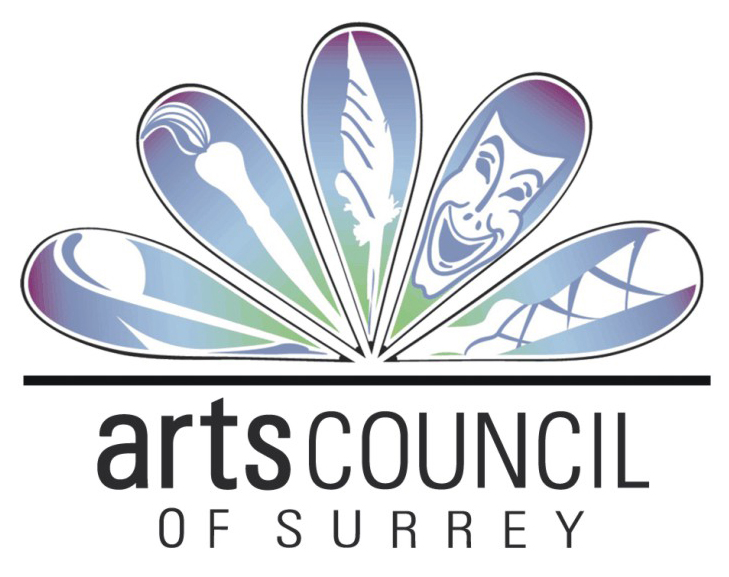 ACS: Arts Council of Surrey HQ

In 2010, the ACS, the City of Surrey and three levels of government changed Surrey Art history with the restoration of the old Firehall #10 in Newton. This state of the art restoration turned the old Firehall into the new HQ for the Arts Council of Surrey. Named the Newton Cultural Centre [NCC] it is a thriving cultural centre in the heart of Newton.
Artists can find our offices located on the ground floor of this amazing building and a staff or qualified individuals that can assist you in everything related to the Visual, Performing and Literary Arts. From our new home in Newton, the ACS offers greatly expanded services to it Individual, Associate, Group and Businesses members.
The NCC feature three space opportunities: A Theatre, an Exhibition Gallery and Meeting Rooms. All bookings for the NCC are to be made through the ACS. The ACS is responsible for the operation and administration of this facility.
BOOK NCC HERE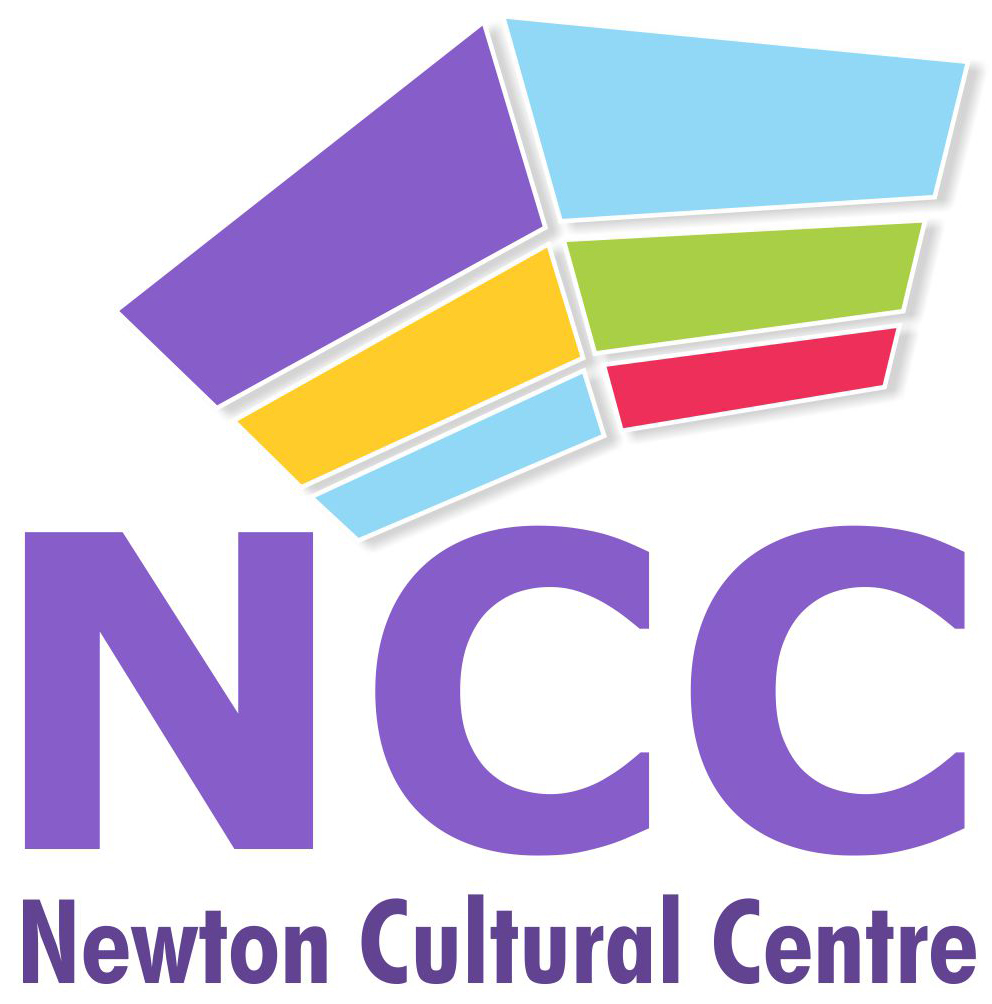 ---
PHOTO: Dancing Tower
by Gail Stephan
Your Space For The Visual, Performing and Literary Arts …
and so much more!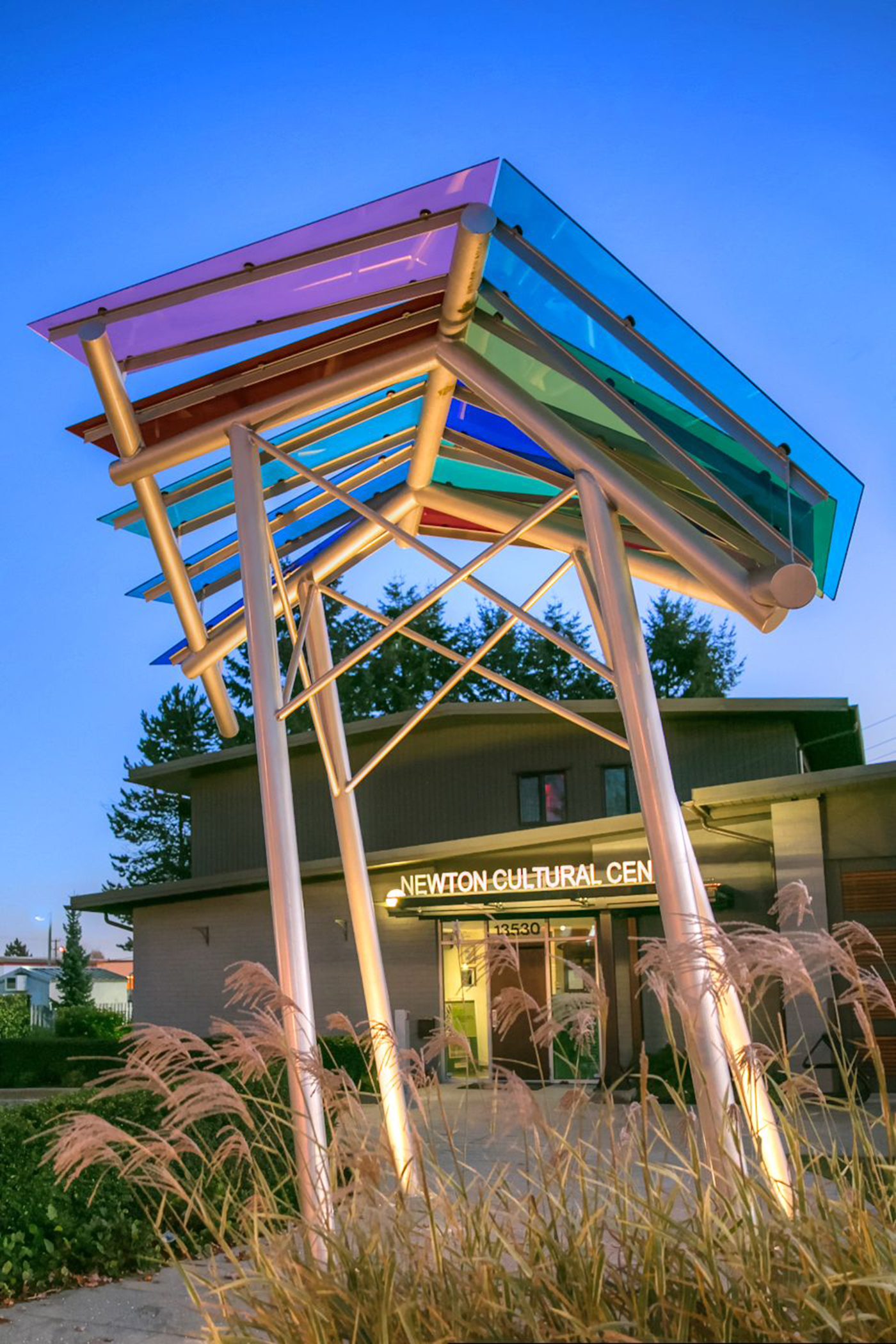 As an artist, performer or writer, or as someone who lives and/or works in Newton, or anywhere on the Lower mainland, you can take advantage of the centre's low, low rental rates and book your event or ongoing activity into one of these three easily accessible, affordable, and currently available spaces.
* All spaces are wheel chair accessible and a lift is available.
*Parking for 25 vehicles.
*Full services, utilities and amenities.
Click here to Join us on TWITTER
@NCCforArts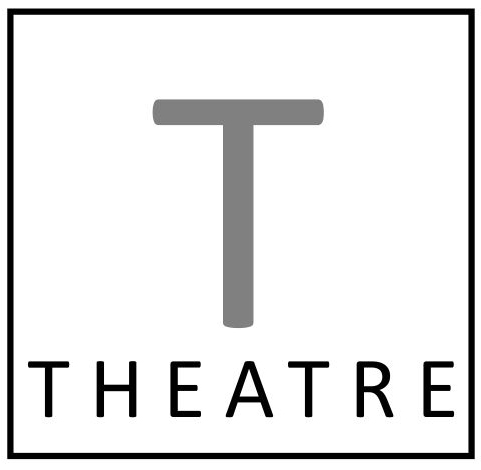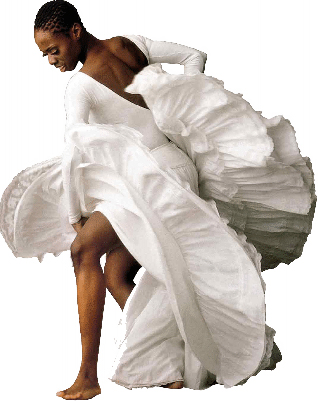 With movable seats and a stage, this large room has the capacity to hold an audience of up to 100 guests for the presentation of plays, concerts and community events. It has a sprung-floor and can be used as a multi-purpose venue for:
Plays, concerts, recitals and rehearsals
Workshops, cultural festivals, arts and artisan demonstrations and sales
Film festivals, literary events, and community events
Birthday parties, weddings, memorial services
Annual general meetings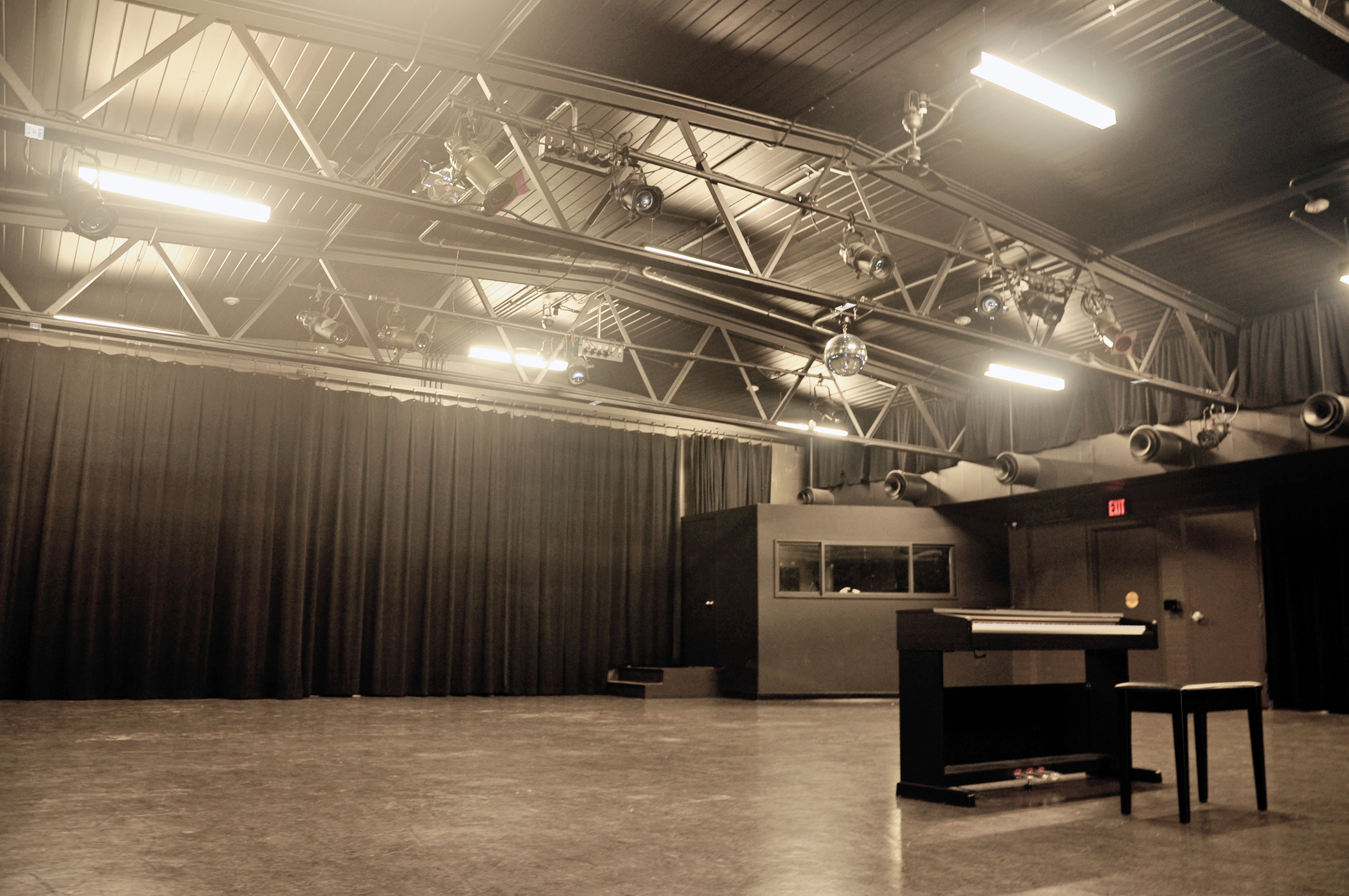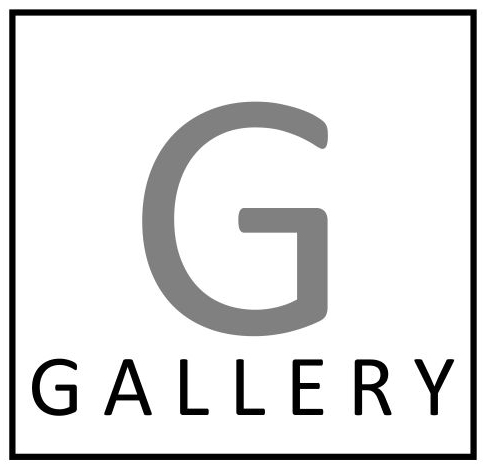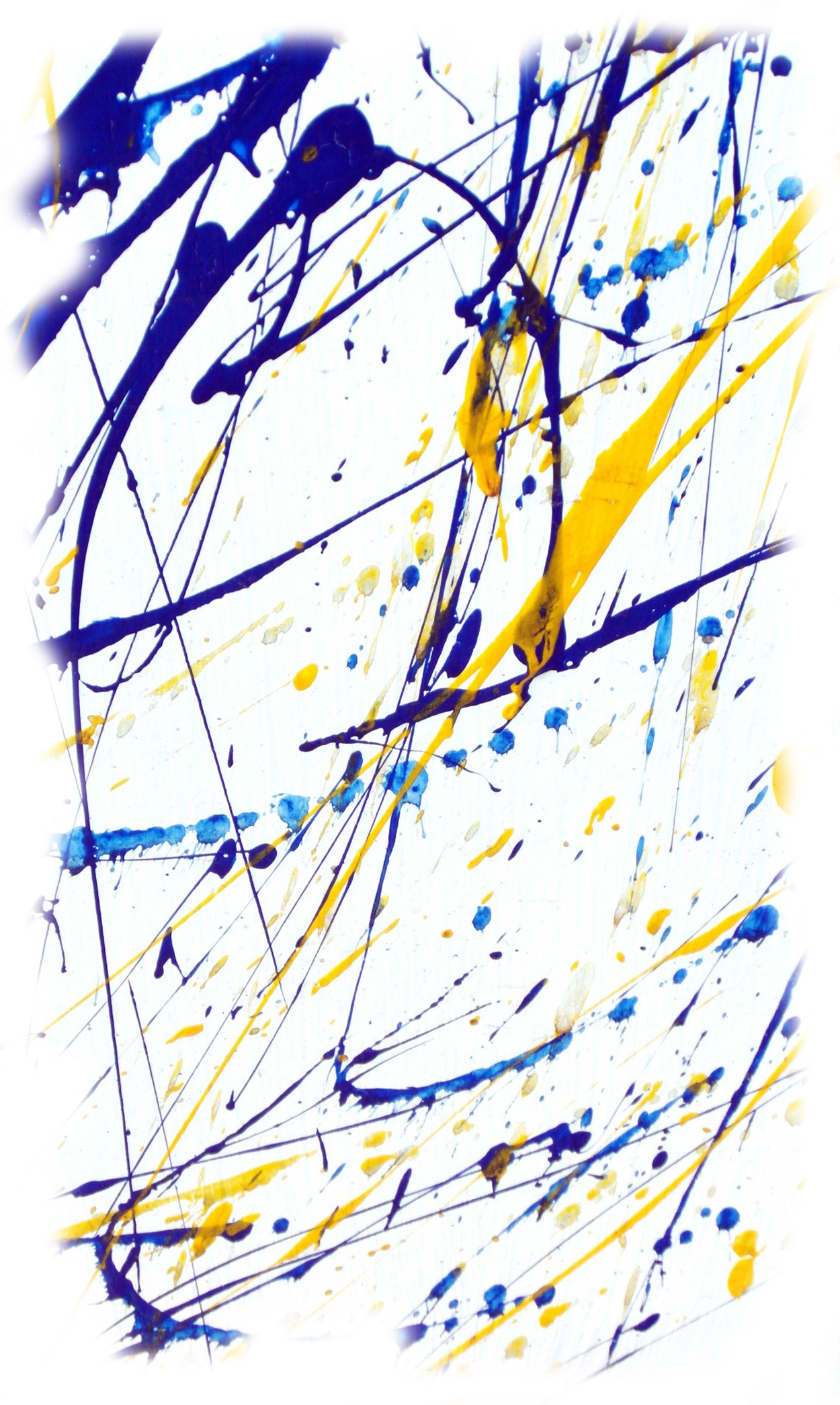 The intimate art gallery space can accommodate 50 viewers comfortably, for:
The display and sale of works by emerging and established artists
Art openings and other gallery events
Receptions and business meetings that are suitable for the space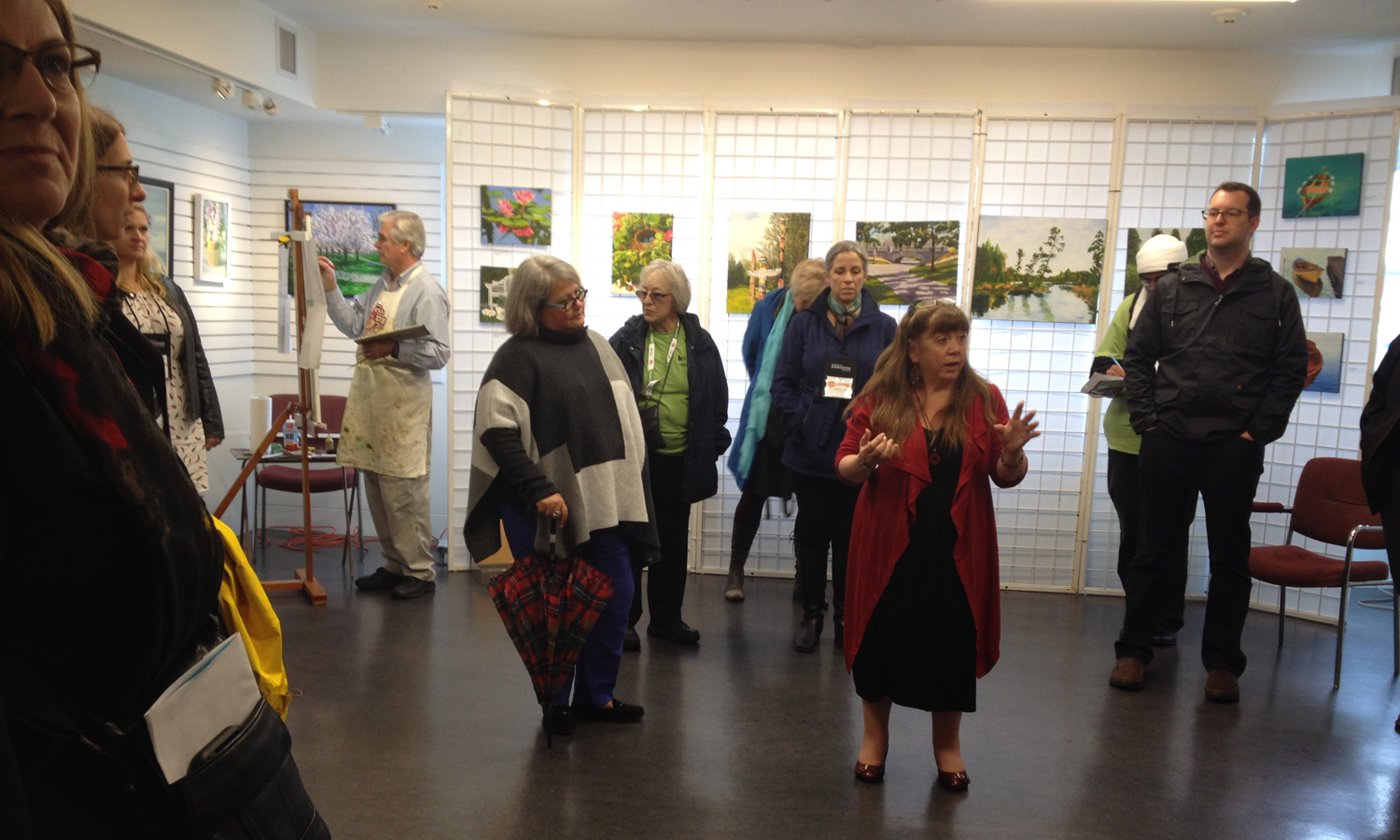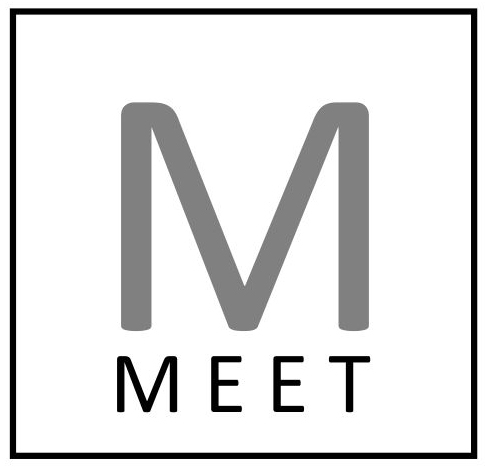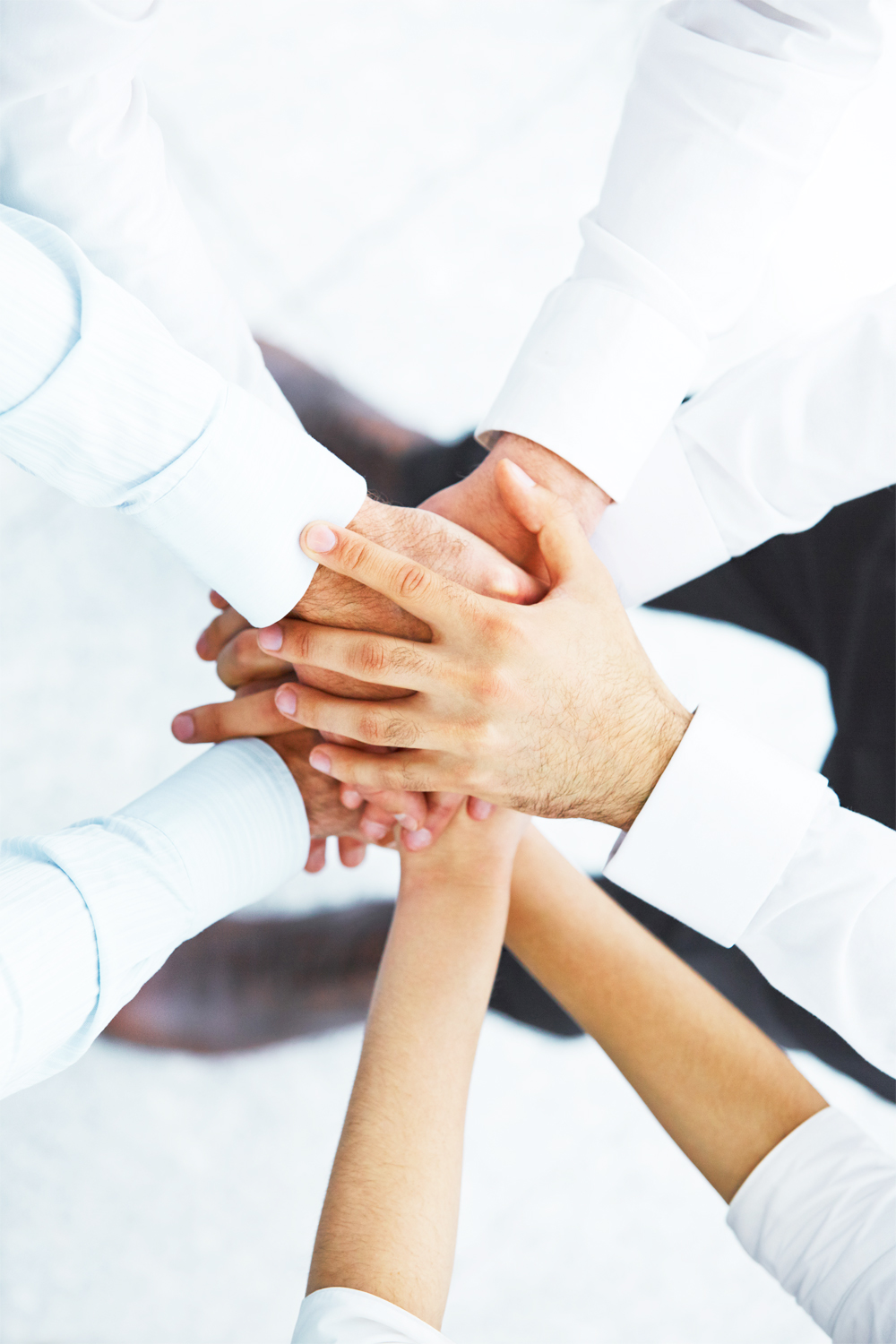 This room, which accommodate up to 60 persons, is available to the community for:
Board meetings, conference calls
Strategic Planning sessions and briefings
AV displays and power point presentations
Reading or writing clubs