Literary Submissions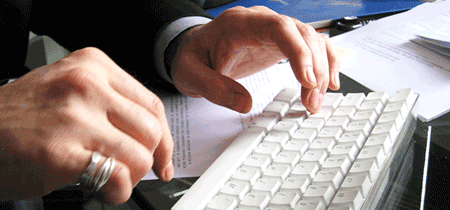 WANT TO WRITE FOR SPOTLIGHT on the ARTS OR OUR WEBSITE?
Here are the guidelines on how you do it !
SUBMIT PROSE or POETRY HERE

What a We Want:
1) 300 to 900 word short stories (fiction or non-fiction). We also accept short poetry works.
2) Do you have new book, or anthology, in the market? Let us know. We may be interested in an interview, or review.
3) Tell us about your latest awards, or publishing successes. These will be shared with readers when space is available.
4) Letters. Again, based on space, we may be able to feature them. Focus and brevity are key here.
How We Want It:
1) E-mail, in plain text format, to info@artscouncilofsurrey.ca attn. editor
2) No PDF files, scanned images of a book, or sound files of you reading the story. Messages formatted in HTML are fine, but if you know how to turn it off, we prefer plain text.
3) Send it from the e-mail address at which you want us to correspond with you. No multiple email addresses.On the Subject line: Spotlight: Title of Story (or Poetry piece). NOT "Submission".
In the body of the message, what we want is as follows:
Your name. (Your real name. The story can have a different byline, and we'll credit that byline in public, but we need to know who's legally offering us this story and to whom the cheque should be written.)
Your mailing address.
Confidential, but key to getting a cheque.
A BRIEF cover statement. List a few of your publication credits. Tell us if the story has been published before, tell us when and where. If there's anything we need to know about available rights, tell us that too.
Your mini bio: just a few lines you'd like to share with readers. Remember, space is limited.
The word count of the story, rounded to the nearest hundred words. Don't go nuts over which word count method to use, or whether to round up or down. We pay flat rate; we really don't care. We just want a ballpark so we know how long it'll take to read.
The title of the story.
The story's byline. (Optional if it's the same as your legal name.)
The text of the story. Use single spacing, with blank lines between paragraphs and _underscores_ for emphasis.
Visual Submissions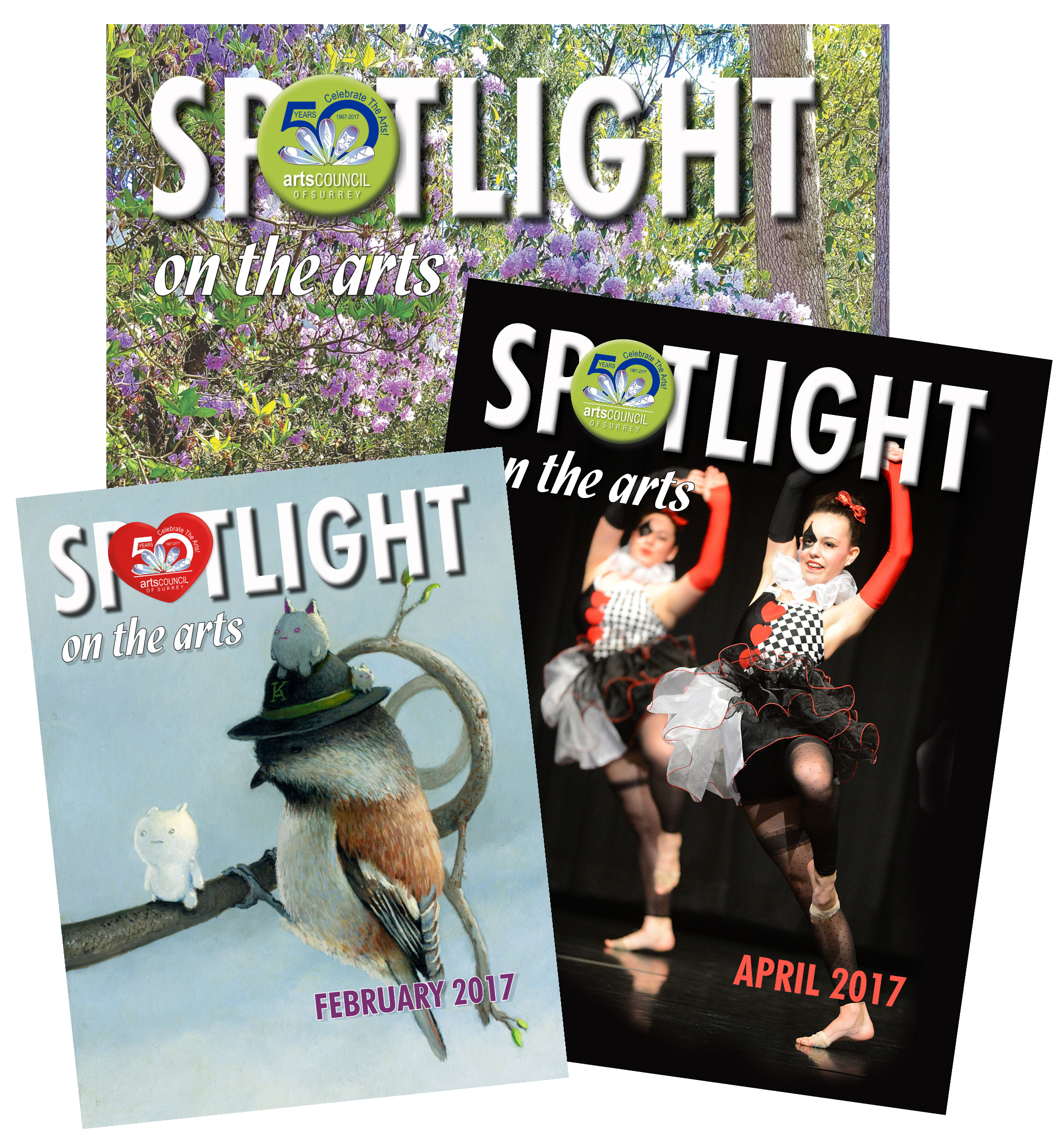 PHOTOS:
All photos are to be no less then 5"x7" and must be 300 dpi [dots per inch] and in colour. All photos should contain the complete details in the title. Photos can be submitted as JPG or PDF format only.
GIFS & BITMAPS are not accepted nor are images taken off the internet (these are too small for publication). Please DO NOT copy images from the net, these are 72 dpi or less and unsuitable for print or website use.
POSTERS & PSA [Public Service Announcements]
PLEASE make sure you posters contain ALL THE INFORMATION a reader would need to participate in your event. So often critical information is left off such as price, location and time. The best practices for advertising are to ensure that you have covered the 5W's: Who, What, When, Where & Why.
All posters/Ads should be in 300 dpi (dots-per-inch) and not exceed 11"x17". Provide only in high resolution pdf format. No jpgs please.
ADVERTISING RATE SHEET & GUIDE
SENDING LARGE FILES
Send by wetransfer.com. This is a free file/send software that is user friendly and capable of handling files to large to email.
RATE SHEET [Click Here]
Payment
ALL NEW ads must be paid for in advance of publication. To receive multiple issue discounts the entire discounted amount must be paid in advance.
Ad Requirements
Ads should be in electronic format (PDF or JPG are preferred). Ads can also be created for use in Spotlight on the Arts for a fee.
Right of Refusal
The Arts Council of Surrey reserves the right to refuse any advertising that the Editor determines to be offensive or inappropriate.
Deadlines
The deadline is the 1st day of the month preceding the publication date (for June issue, submit May 1).
Inside front/back or back cover must be booked in advance due to popularity.
No submissions will be accepted after deadlines unless prearranged with the Editor.
Contact us at:
info@artscouncilofsurrey.ca; 604-594-2700; 13530-72 Ave (Newton Cultural Centre)