The next virtual
[VGM] VIRTUAL GENENERAL MEETING
General Meeting [Zoom] will be Tuesday, October 12th @ 7pm. Please contact info@artscouncilofsurrey.ca by Noon, Friday, Oct. 8th to receive invitation information
Stay safe…Stay Creative…Stay apART!
PORTALS TO THE ARTS
Supporting The Arts In Surrey For 54 Years
Find events, workshops, classes and meetings dedicated to the Visual, Performing and Literary Arts.
CLICK ON PORTALS BELOW TO ACCESS LISTINGS.
[Listing are updated monthly]
October is ACS Literary Month
GETTING THE 'WORDS' OUT!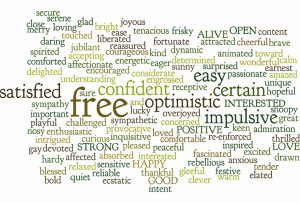 For the month of November we honour those that have committed their life's work to the power of 'words'. Whether they be songs, prose or poetry, wordsmithing is a recognized art form that requires great skill to master. In Surrey, we are blessed with having a plethora of emerging and established writers – who have form a strongly bound community to encourage and help others master their chosen path in the world of words.
The internationally acclaimed SiWC [Surrey International Writers' Conference] annual conference will be held again this October – virtually. Organizers have excelled in using video-conferencing and social media tools to make this event a stand-out as it always has been. Branded as 'SiWC at Home' it will take place from October 22 to the 24 with Master Classes taking place on Thursday October 21. Immerse yourself in over 39 editors, writers and agents as they share their secrets and successes in order to help you become 'more then you thought you could be'. Visit SiWC.ca to register and event details.
YACOS [Youth Arts Council of Surrey | a subsidiary of the Arts Council of Surrey] is doing their part for emerging wordsmiths. If you enter the contest [CLICK HERE] http://artscouncilofsurrey.ca/yacos/) you will read how you can submit your name for a chance to win a copy of Linda Xi's thrilling novel 'Heir of Blood and Secrets'! Secret – before you enter – make sure you have your favourite book title in mind as you will need it to qualify. Speaking of secrets …emerging author (pop caster, app programmer and volunteer extraordinaire) Sanjana Kirthik shares her worldly views from her age and perspective in her new self-published book now on Amazon.ca 'Life Lessons Along The Way' [ ACCESS BOOK LINK HERE ] . If you have young writers (or readers) in your family – then get them these two books and support our emerging writers.
---
---
Novels are great but there is an entire world of poets out there and they have an opportunity this month to enter their poems that celebrate the 'Spirit of the Holidays' in Surrey. The annual Christmas Card (words and visual) Competition is back. This is a golden opportunity for poets to get their work published in a Christmas card format and represent all that the ACS wishes to convey during this festive time of year. Entry deadline is October 30th.
Of course our SPOTLIGHT on the ARTS newsmag [ACCESS HERE] ] – is featuring the Literary Arts in our October publication. Read engaging poems and excerpts from novels and more on pages 8 and 9. Many of these postings offer glimpsed into a great wealth of words to be found in their books of poetry or prose. Of course,, every month we encourage writers to submit up to 250 words of whatever they which to write in our great publication…which is published monthly and is 28 pages filled with the Literary, Visual and Performing arts news and views. Get us your stories today!
What would the world of Literature be without Libraries and our Surrey Libraries offers everything from how to publish your own e-books and information on self-publishing to great free series of 'Authors Among Us' were they invite established writers to mini conferences that you can avail yourself of and increase your literary skills.
The City of Surrey is alive with words, and the ACS welcomes all writers – emerging or established – to become members of our 55 year plus organization. We encourage you to take a look at our GROUP members and find yourself a home where you can use your words among your peirs and become all you can be as an author. [ACCESS MEMBERSHIP FORM HERE]
Let us help you get the 'word' out!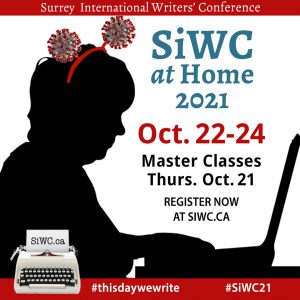 ---

Additional GRANT Access
Produced October 2019 by the
City of Surrey Cultural Development Department
JOIN US: Become A Member Today!
There is a place for every artist and every business or person who supports the arts.
Memberships available for: Individual, Associate, Group (both grant & non-grant) & Business
SPOTLIGHT
on the arts
The most comprehensive newsmag featuring 28 pages of current news and views on Surrey's vibrant and thriving
art scene.
Includes the latest info on the
Visual, Performance and Literary arts
in metro Surrey.
The SPOTLIGHT on the arts is published monthly 11 times a year.
---
Missed a past issue? Now you can access all SPOTLIGHT on the Arts publications dating back to 2011.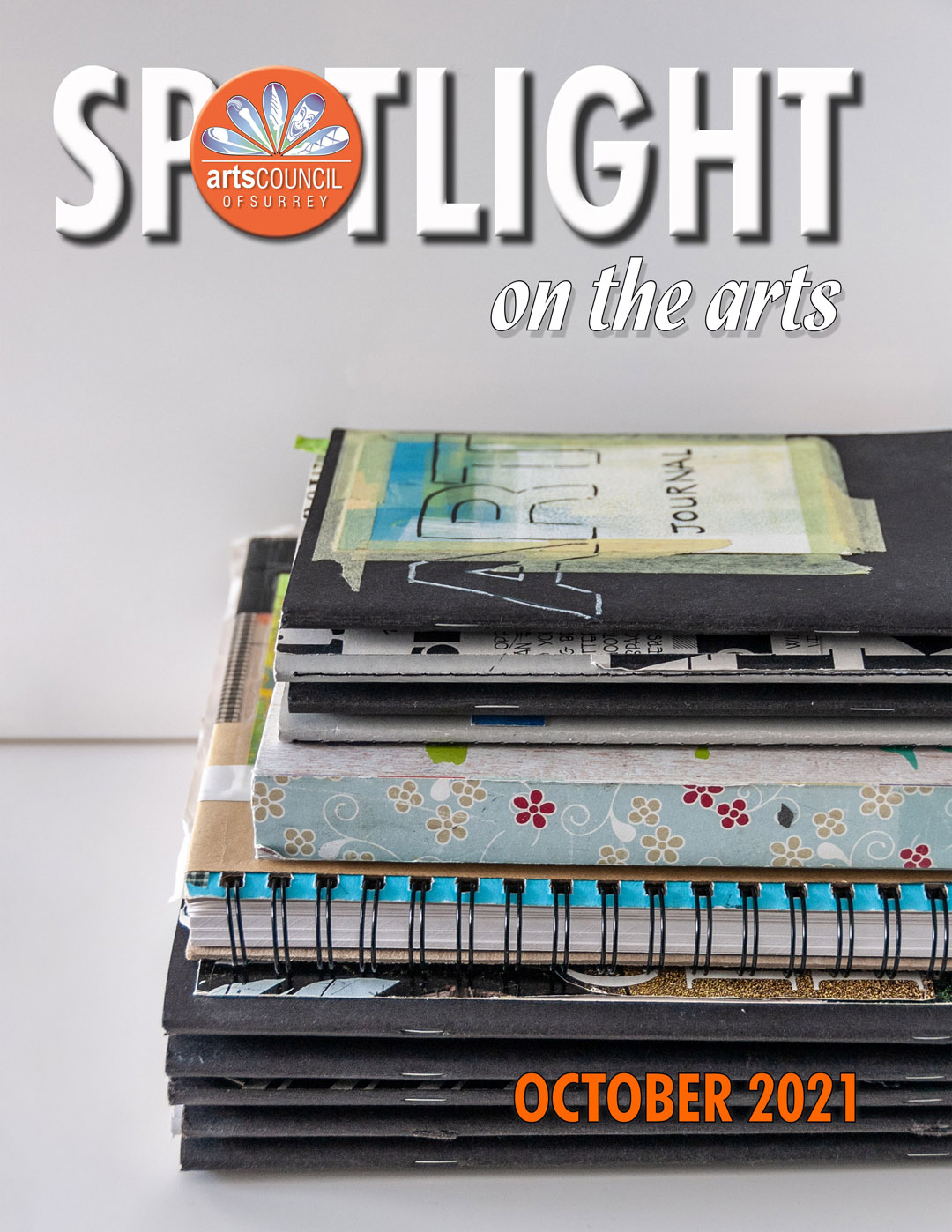 Access SPOTLIGHT Archive
READ NOW:
October 2021 Issue
TO SUBMIT

TO ADVERTISE

TO SUBSCRIBE