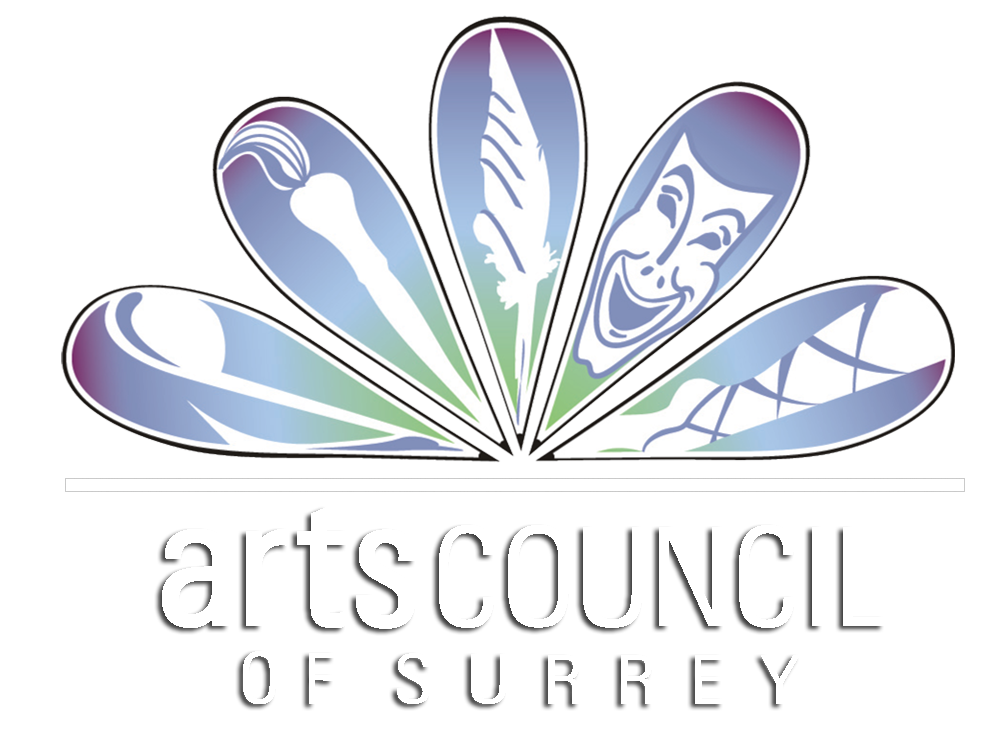 featuring
MEGAN CARICH
INCLUSIVENESS
June 2nd - 29th | 2021
ACCESS VIRTUAL EXHIBITION HERE
In Person or
Virtual Viewing Available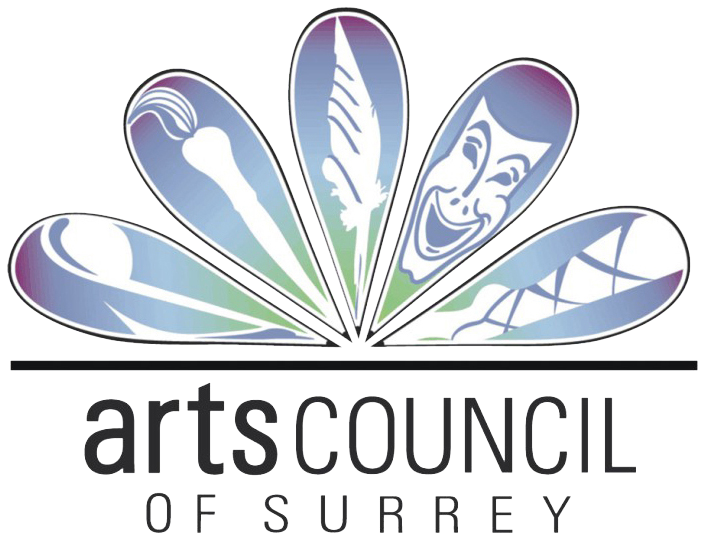 In-Person Viewing | Surry Art Gallery
13750 88 Ave, Surrey

Vitural Viewing
ARTS
2021
A Juried Exhibition of Visual Art
In Partnership with the Surrey Art Gallery
EXHIBITION
June 5-August 29
ACCESS DETAILS HERE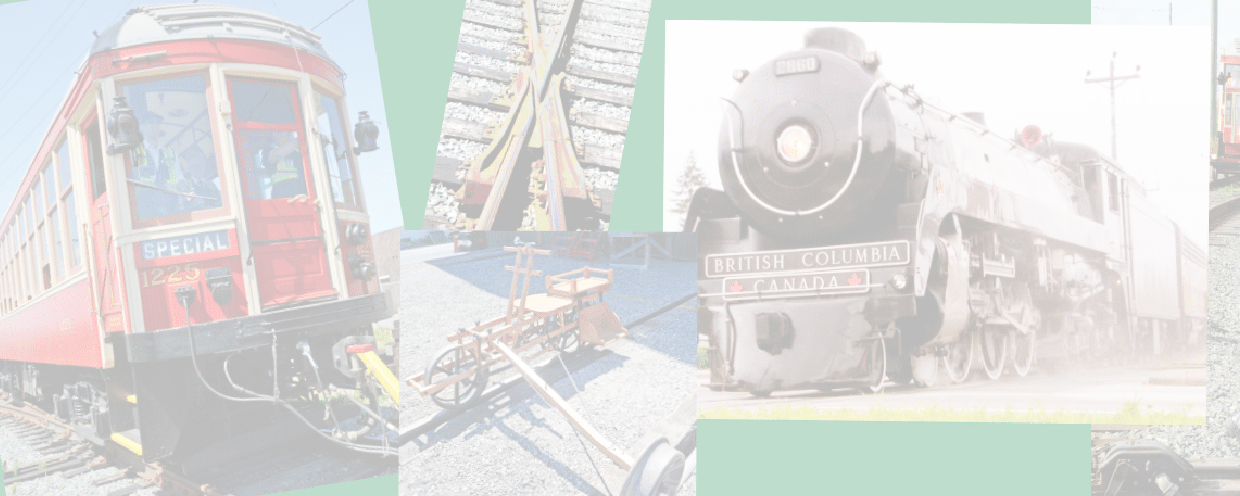 Paint The Train v3
In partnership with the
Langley Arts Council
READ MORE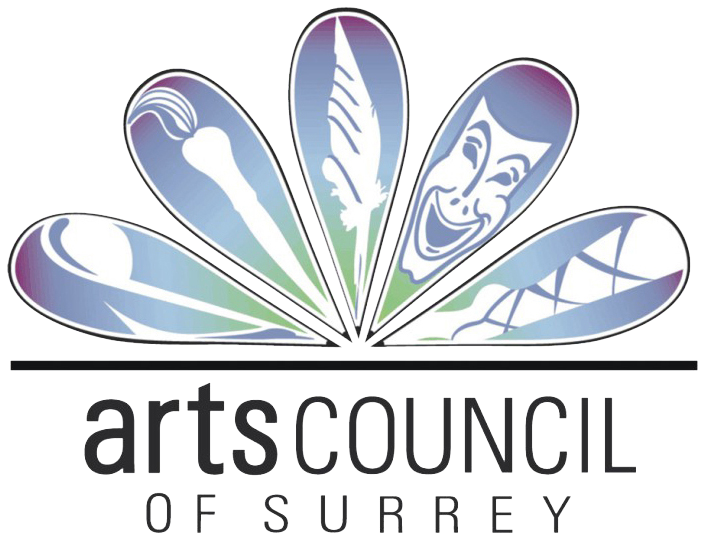 * Subject to change without notice
A Juried Exhibition of VISUAL ARTS
CALL FOR ENTRY | Deadline August 21

INSTRUCTIONAL SERIES
Vlogs featuring local artists with their tips to creating....
JUNE 2021: Mould | Peacock | Goins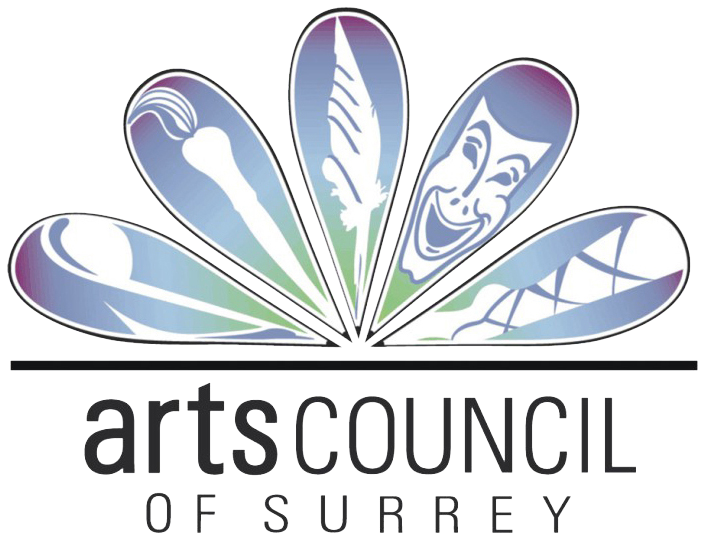 Access Instructional Series Here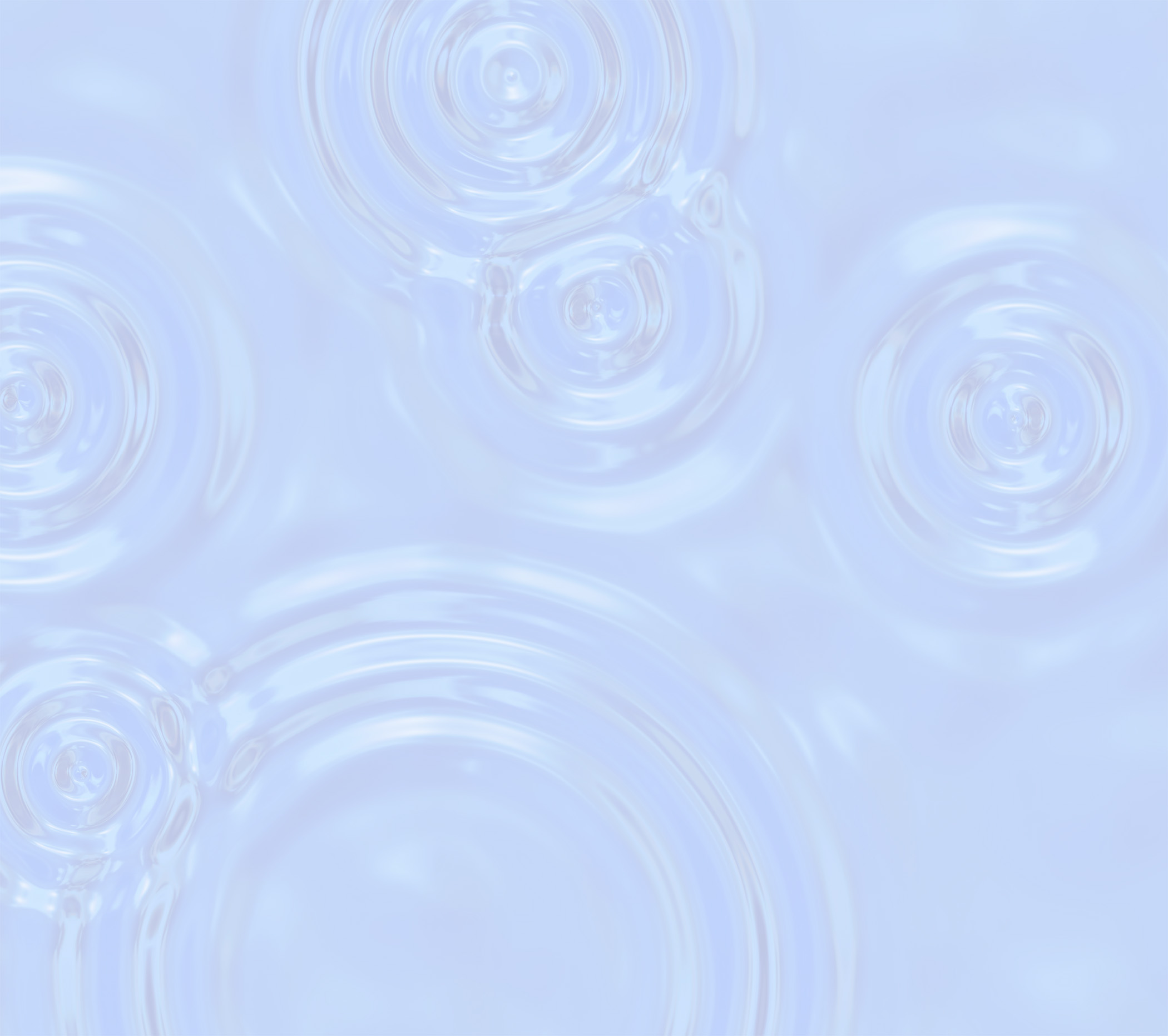 READ MORE
1967-2021
Celebrating 54 years
of promoting the
Literary, Visual & Performing Arts
in Surrey
Celebrating milestones...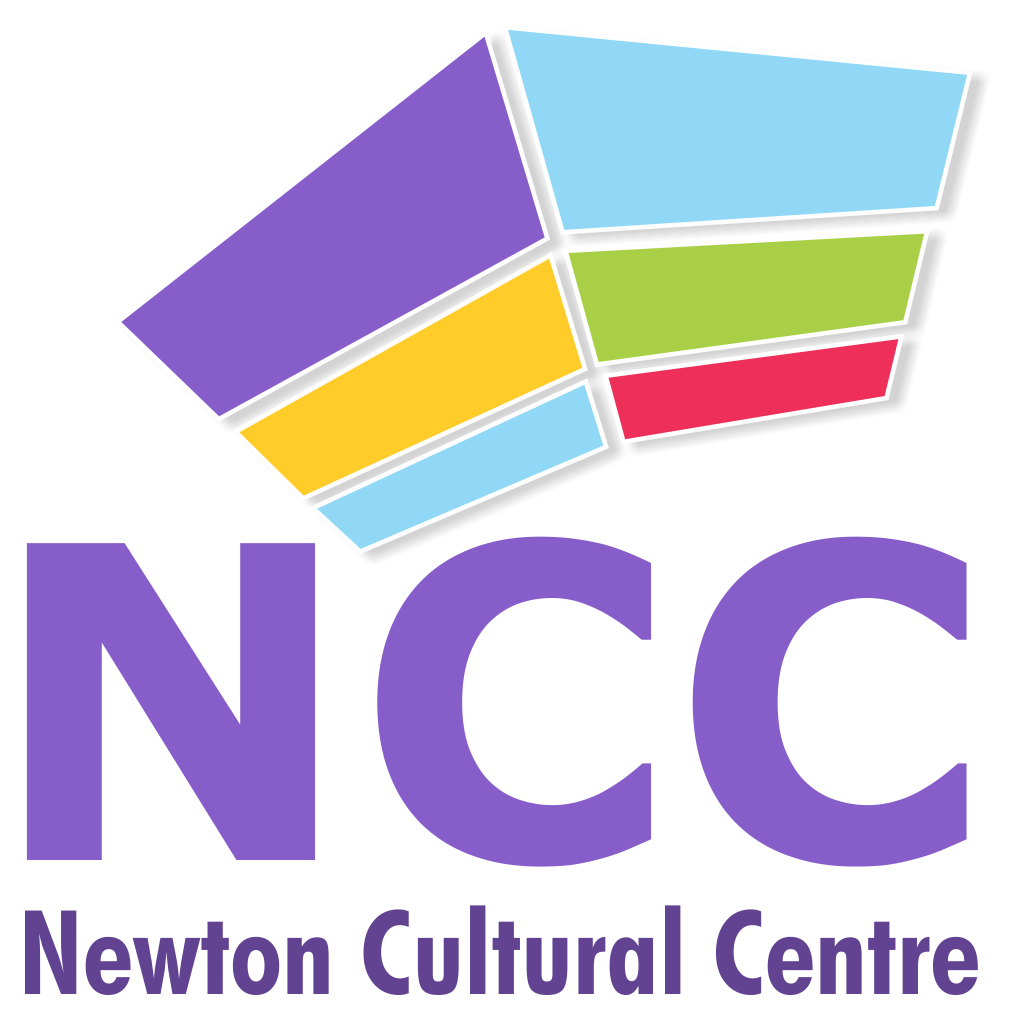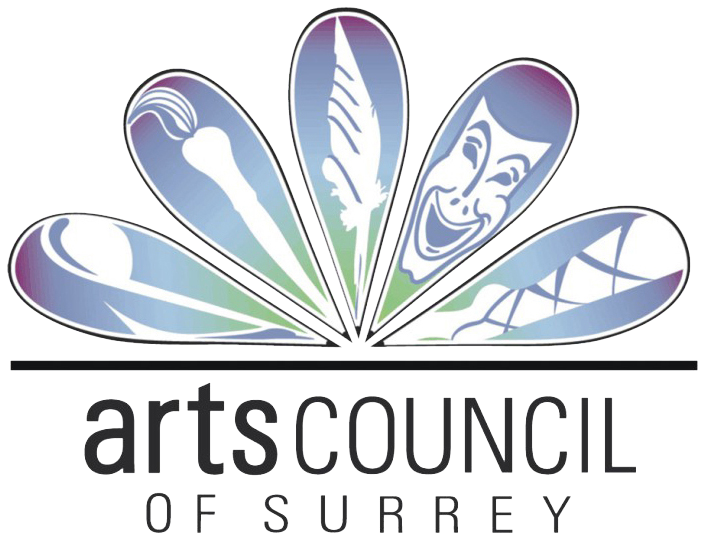 2010-2021
Celebrating 11 years
of providing cultural space for
the promotion of the Arts
in Surrey

Stay Safe. Stay Creative.
Stay apART©!
OPEN
By Appointment Only
604.594.2700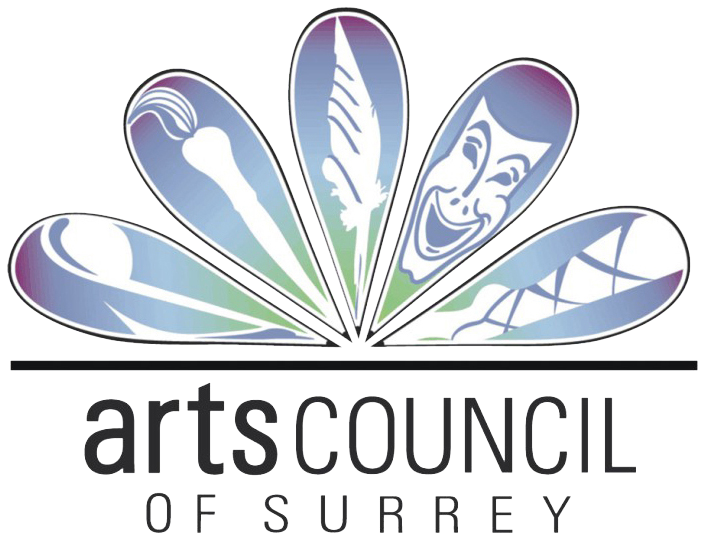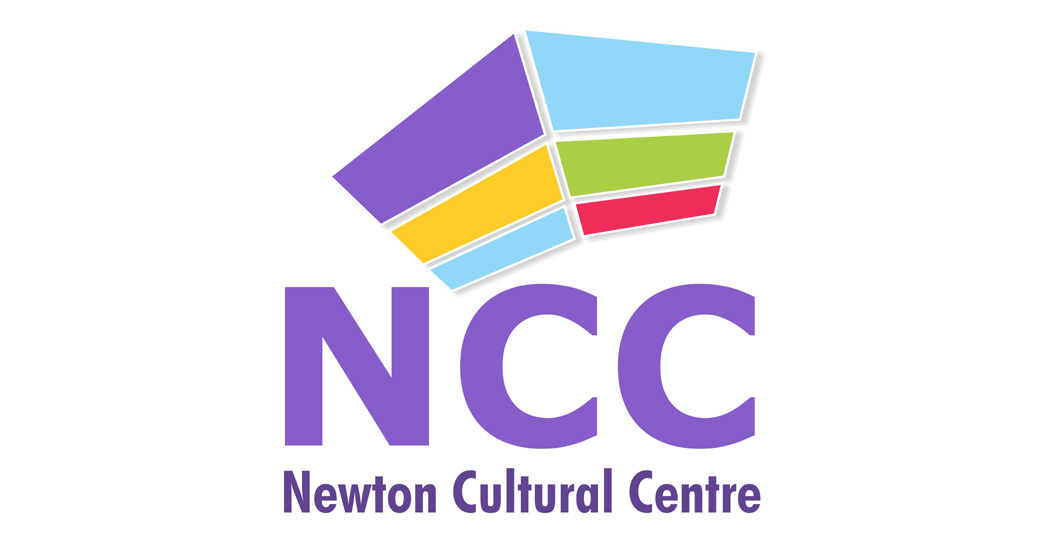 The next virtual
[VGM] VIRTUAL GENENERAL MEETING
General Meeting [Zoom] will be Tuesday, June 8th @ 7pm Please contact info@artscouncilofsurrey.ca by Noon, Friday, June 4th to receive invitation information
Stay safe…Stay Creative…Stay apART!
PORTALS TO THE ARTS
Supporting The Arts In Surrey For 54 Years
Find events, workshops, classes and meetings dedicated to the Visual, Performing and Literary Arts.
CLICK ON PORTALS BELOW TO ACCESS LISTINGS.
[Listing are updated monthly]
And The Winners Are…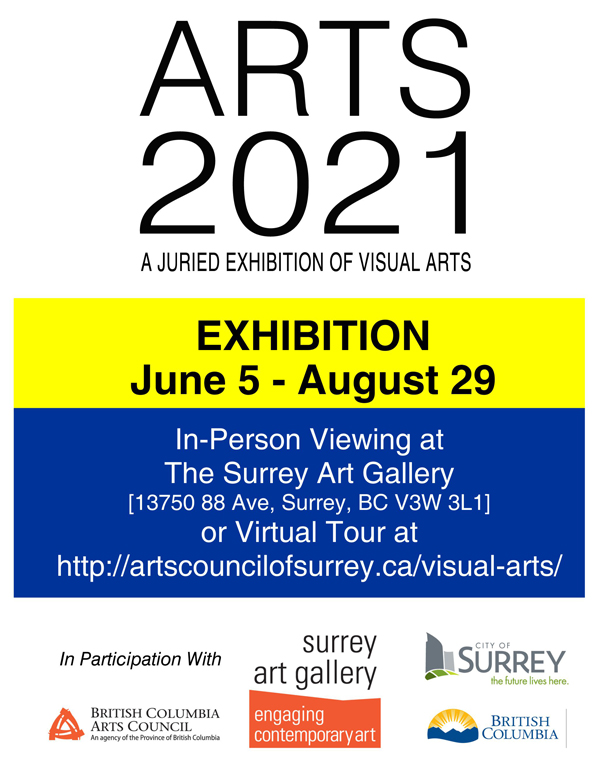 PAINTING
First Place: Mika Zhu | The Lost Piece Of The Puzzle
Second Place: Yvette Lauer  | Red Scarf
Third Place: Antonio Lee | Encounter 21MY01.no.01
Hon. Mention: Steven Robinson | Interminate
DRAWING, MIXED MEDIA and PRINT-MAKING PAPER
First Place: Susan Jessop | Layer
Second Place: Claire Huang | Window
Third Place: Ethan Conde | Abstract Cupboard
Hon. Mention: Tom Douglas | Death And Consequences
SCULPTURES AND FIBRE ART 
First Place: Mohinder Singh Kundhal | The Bird
Second Place: Jenny Jia | Head Up
Third Place: Jude Campbell | Taking The One Seat
Hon. Mention: Gabriella Kardosi &
Murray Sanders | Reverence of Existence
….continued next column
And The Winners Are…continued
PHOTOGRAPHY
First Place: Jonathan Lee | Vernon Drive Grocery
Second Place: Munir El Kadi | Flight
Third Place: Kathleen Gaitt | Configurations
Hon. Mention: Larry Breitkreutz | Spring Majesty
DIGITAL, PERFORMATIVE AND NEW MEDIA ART 
First Place: Gabriel King | Cosmic Landscape
Second Place: Branislav Vrbaski | Ibar Vodo
Third Place: Yathharthha Kaushal | RC Roboto
Hon. Mention: Helga Parekh | He Loves Me
---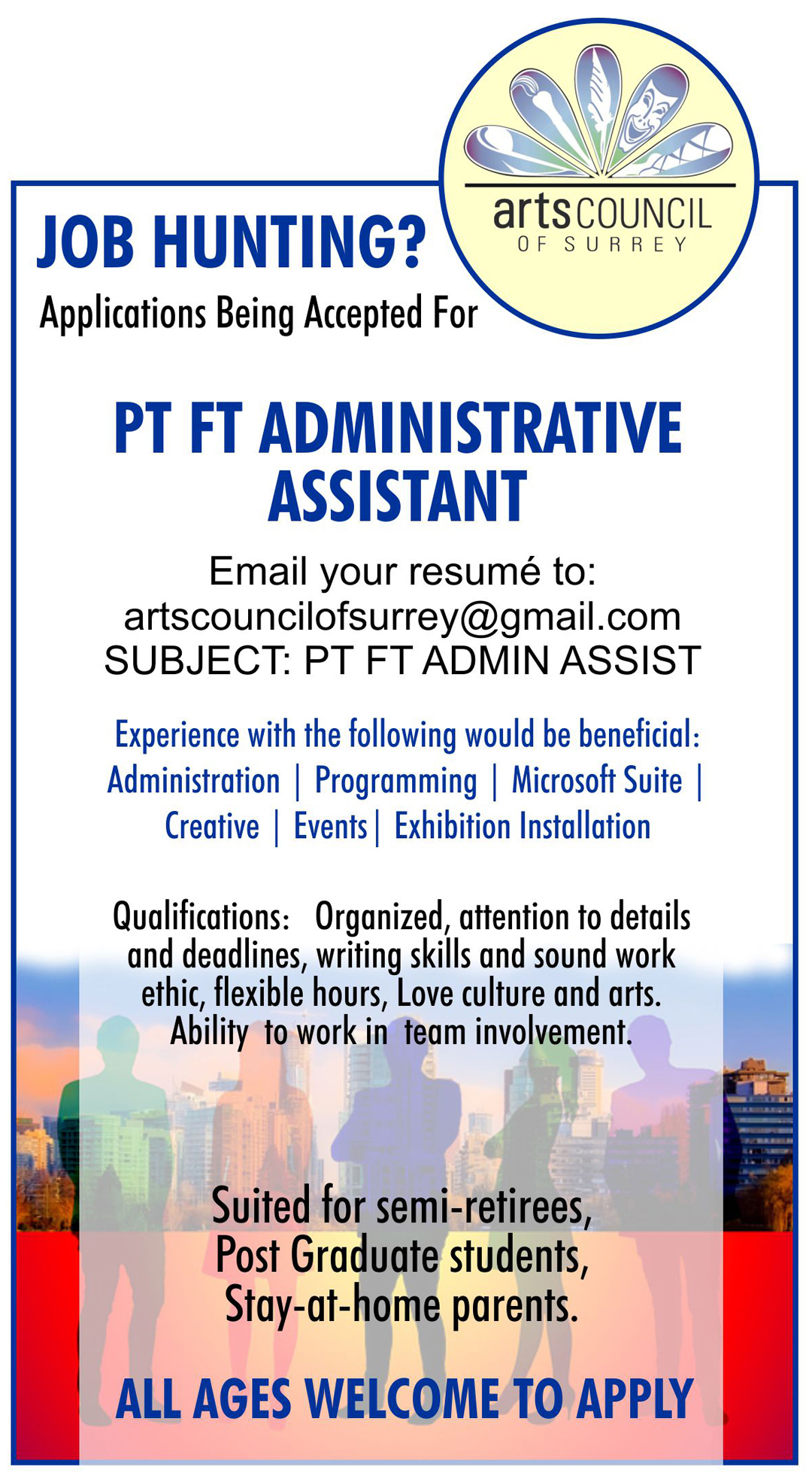 ---

Additional GRANT Access
Produced October 2019 by the
City of Surrey Cultural Development Department
JOIN US: Become A Member Today!
There is a place for every artist and every business or person who supports the arts.
Memberships available for: Individual, Associate, Group (both grant & non-grant) & Business
SPOTLIGHT
on the arts
The most comprehensive newsmag featuring 28 pages of current news and views on Surrey's vibrant and thriving
art scene.
Includes the latest info on the
Visual, Performance and Literary arts
in metro Surrey.
The SPOTLIGHT on the arts is published monthly 11 times a year.
---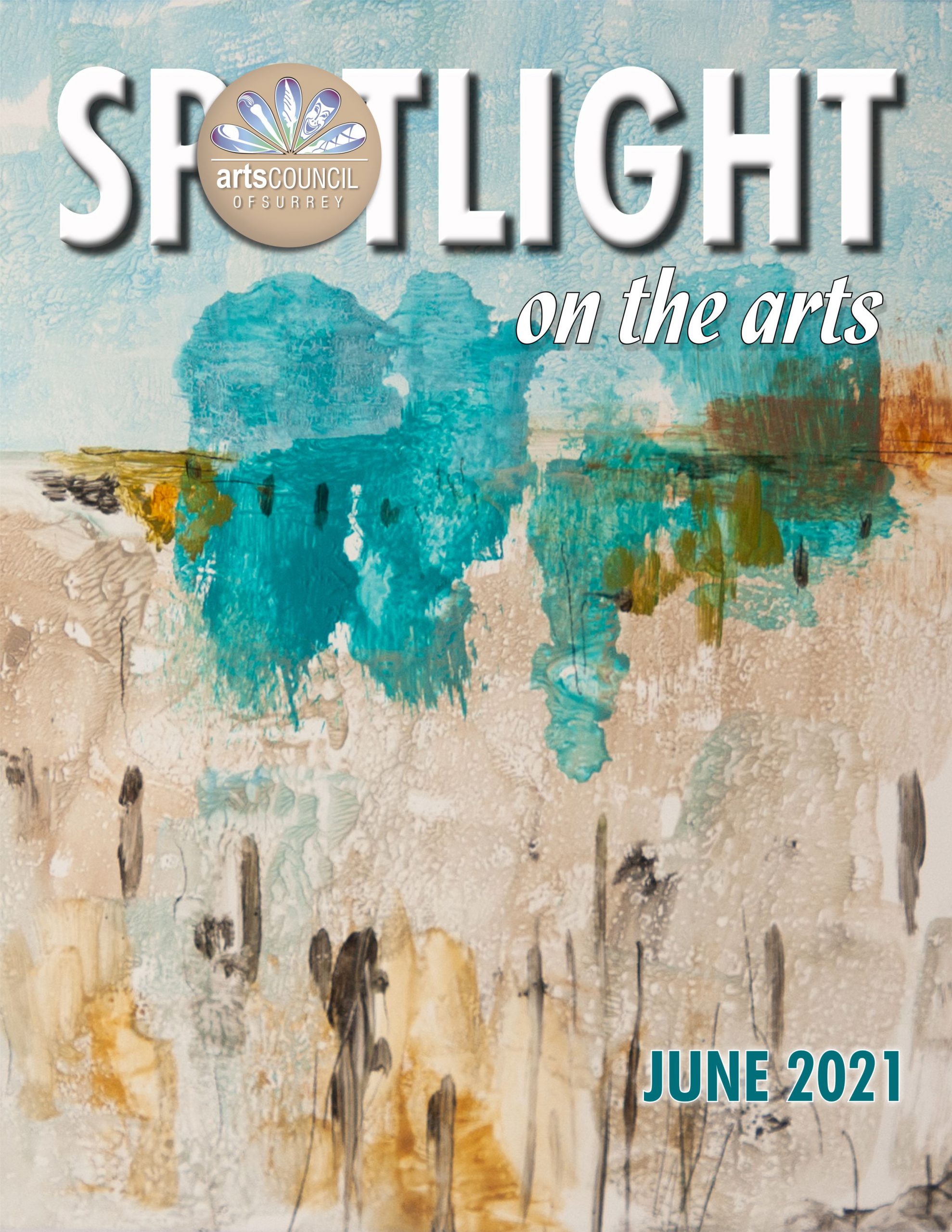 Missed a past issue? Now you can access all SPOTLIGHT on the Arts publications dating back to 2011.
Access SPOTLIGHT Archive
READ NOW:
JUNE 2021 Issue
TO SUBMIT

TO ADVERTISE

TO SUBSCRIBE