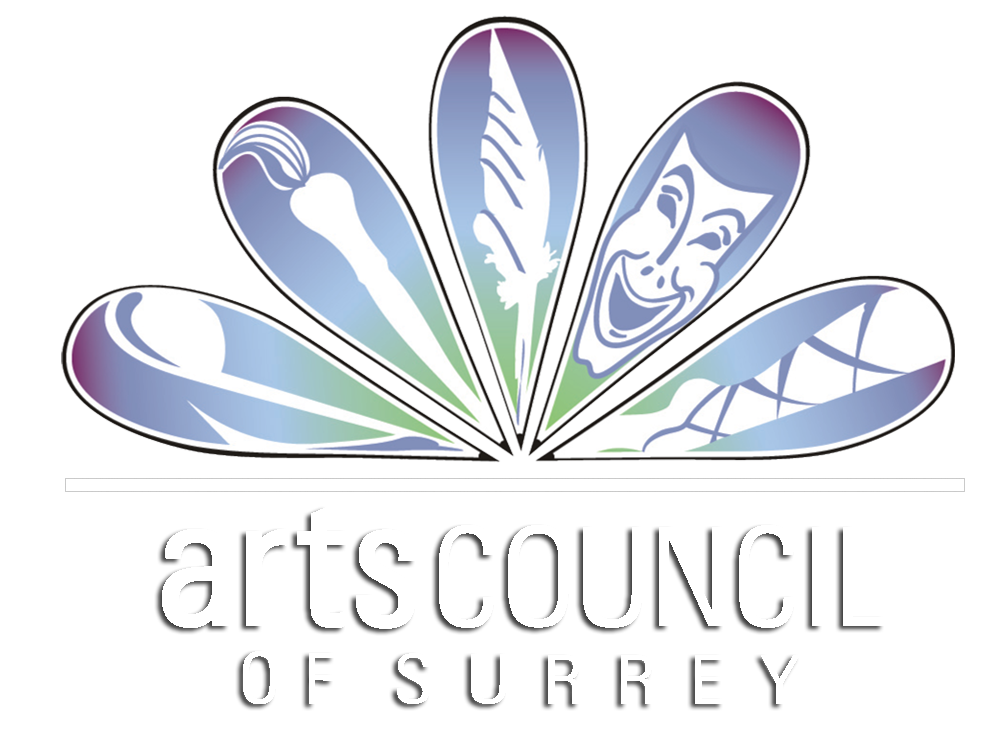 featuring
MARGARET DYCK
Duo Exhibition
July 2 - 30
'When The History Of The World Is Written
ACCESS VIRTUAL EXHIBITION HERE
In Person or
Virtual Viewing Available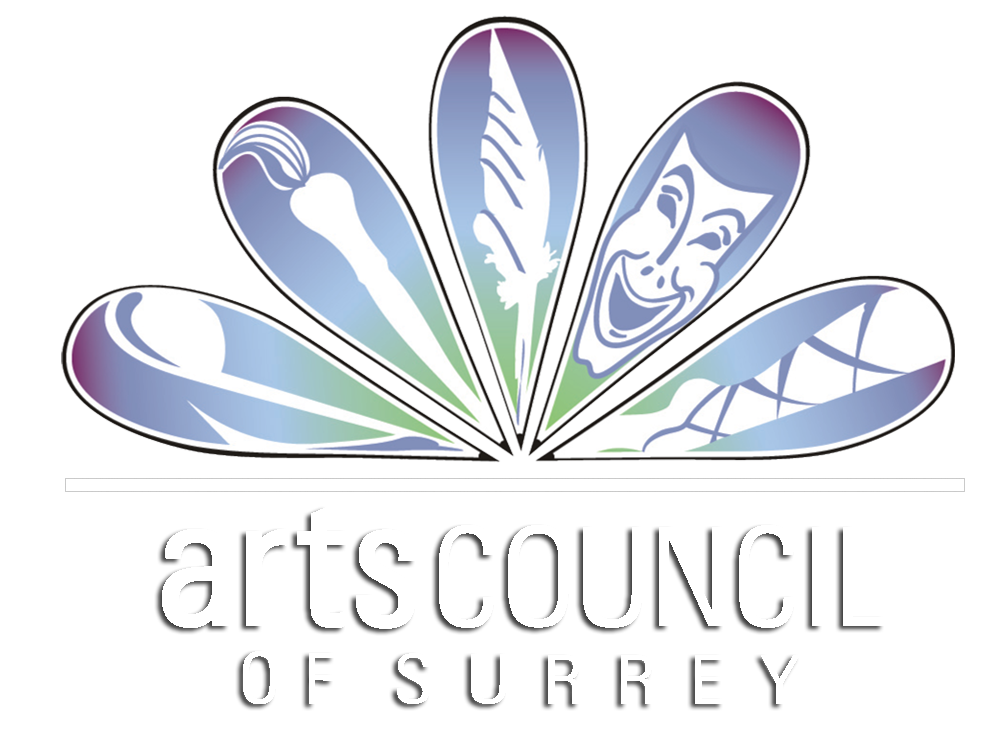 featuring
CHRISY FRISKEN
Duo Exhibition
July 2 - 30
'When The History Of The World Is Written
ACCESS VIRTUAL EXHIBITION HERE
In Person or
Virtual Viewing Available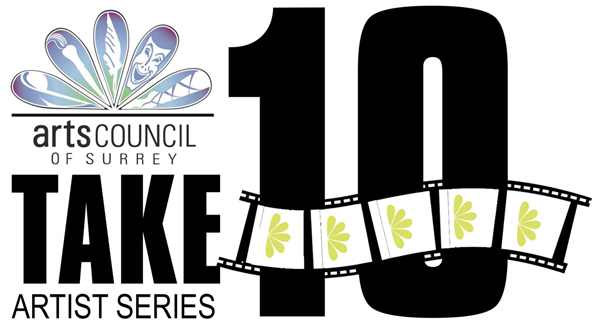 with
KATINA GIESBRECHT
ACCESS INTERVIEW | Click Here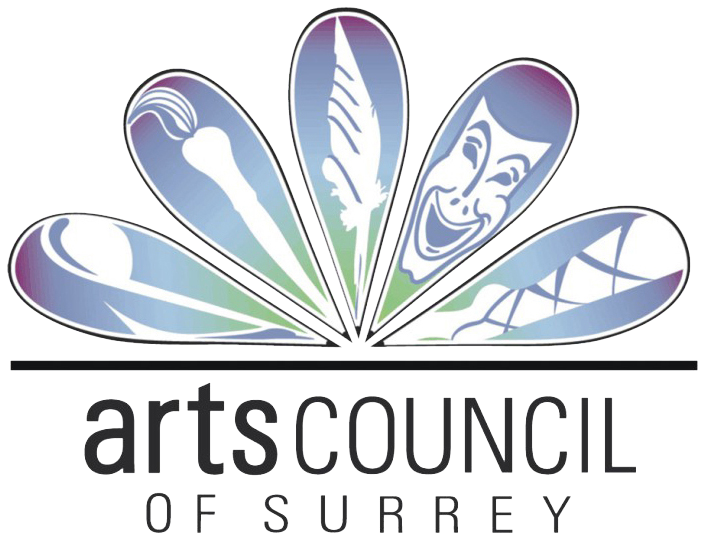 In-Person Viewing | Surrey Art Gallery
13750 88 Ave, Surrey

WATCH VIDEO WITH WINNING ARTISTS
and take a Vitural Tour of Exhibition
ARTS
2021
A Juried Exhibition of Visual Art
In Partnership with the Surrey Art Gallery
EXHIBITION
extended to Sept 11
ACCESS VIRTUAL EXHIBITION & Video HERE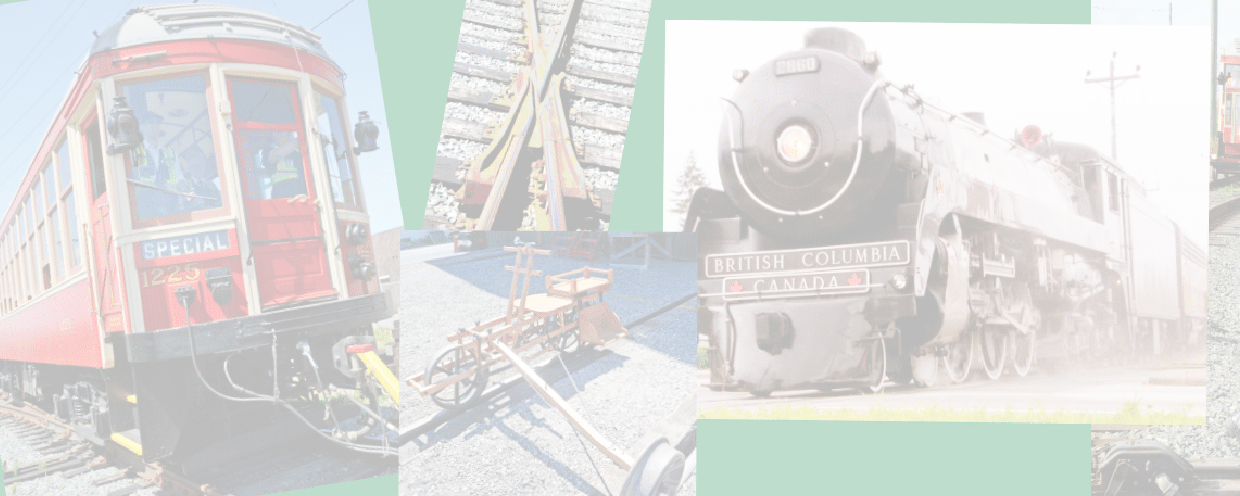 Paint The Train v3
In partnership with the
Langley Arts Council
READ MORE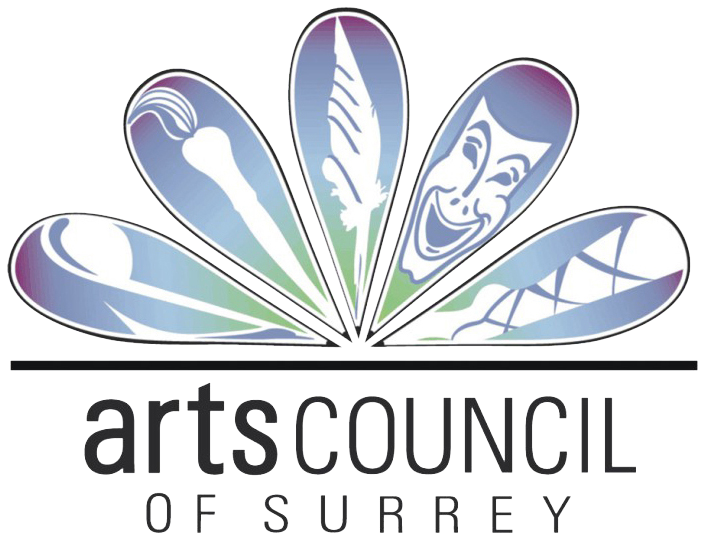 * Subject to change without notice
A Juried Exhibition of VISUAL ARTS
CALL FOR ENTRY | Deadline August 21

INSTRUCTIONAL SERIES
Vlogs featuring local artists with their tips to creating....
JULY 2021: Mould | Peacock | Goins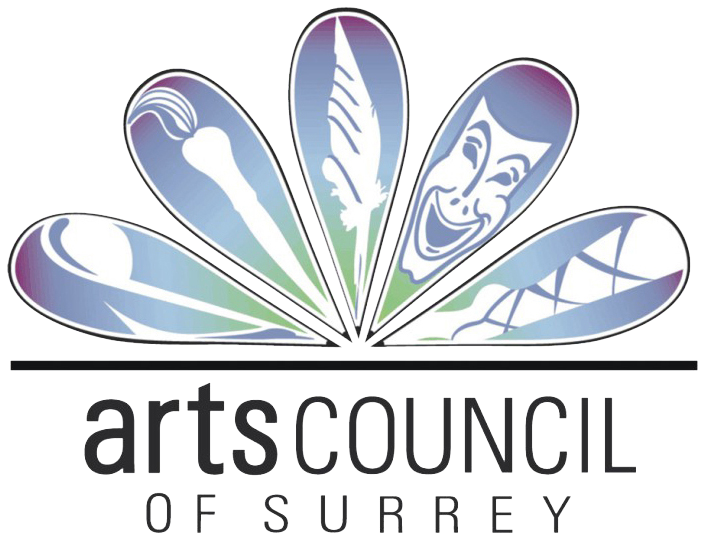 Access Instructional Series Here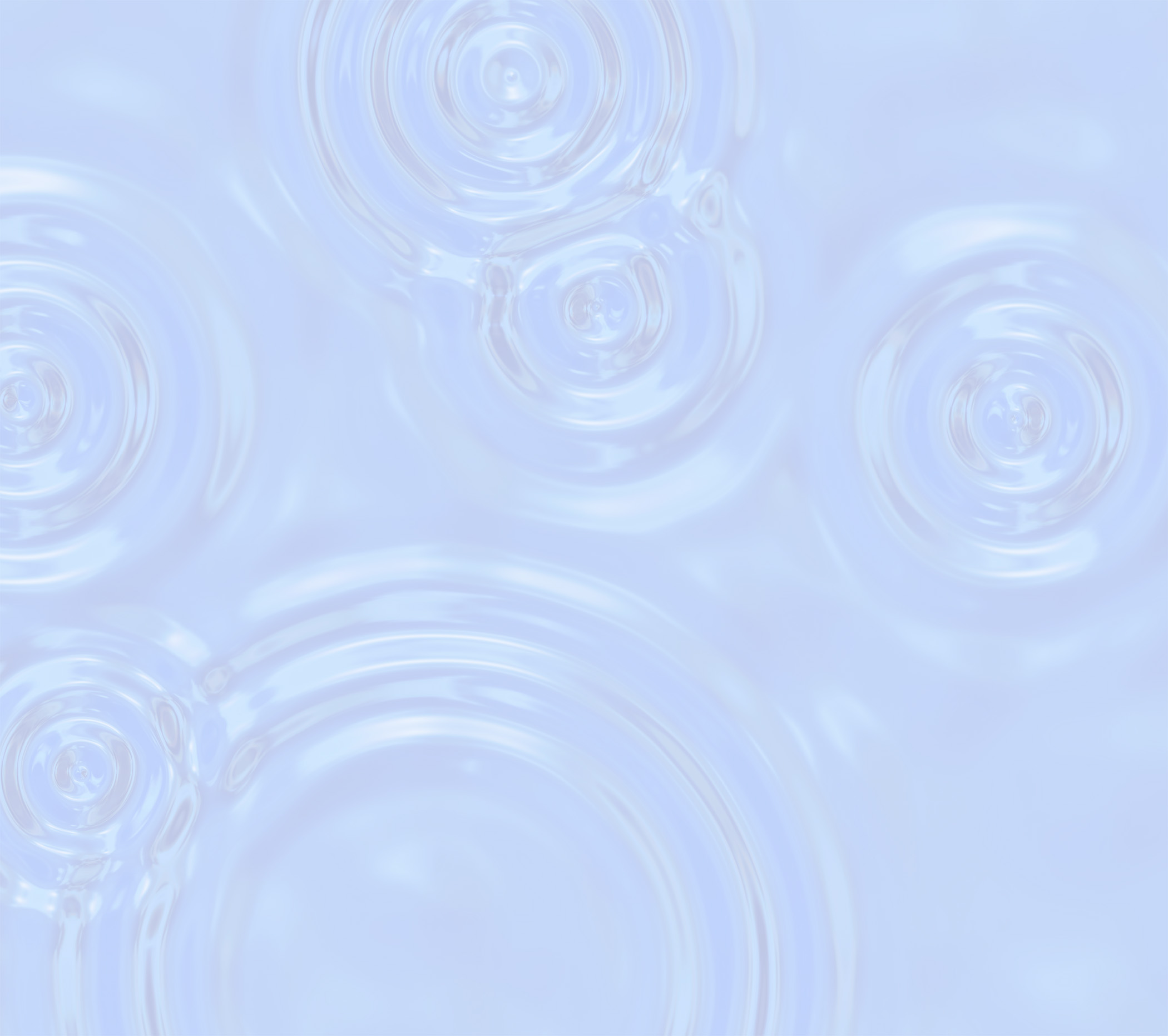 READ MORE
1967-2021
Celebrating 54 years
of promoting the
Literary, Visual & Performing Arts
in Surrey
Celebrating milestones...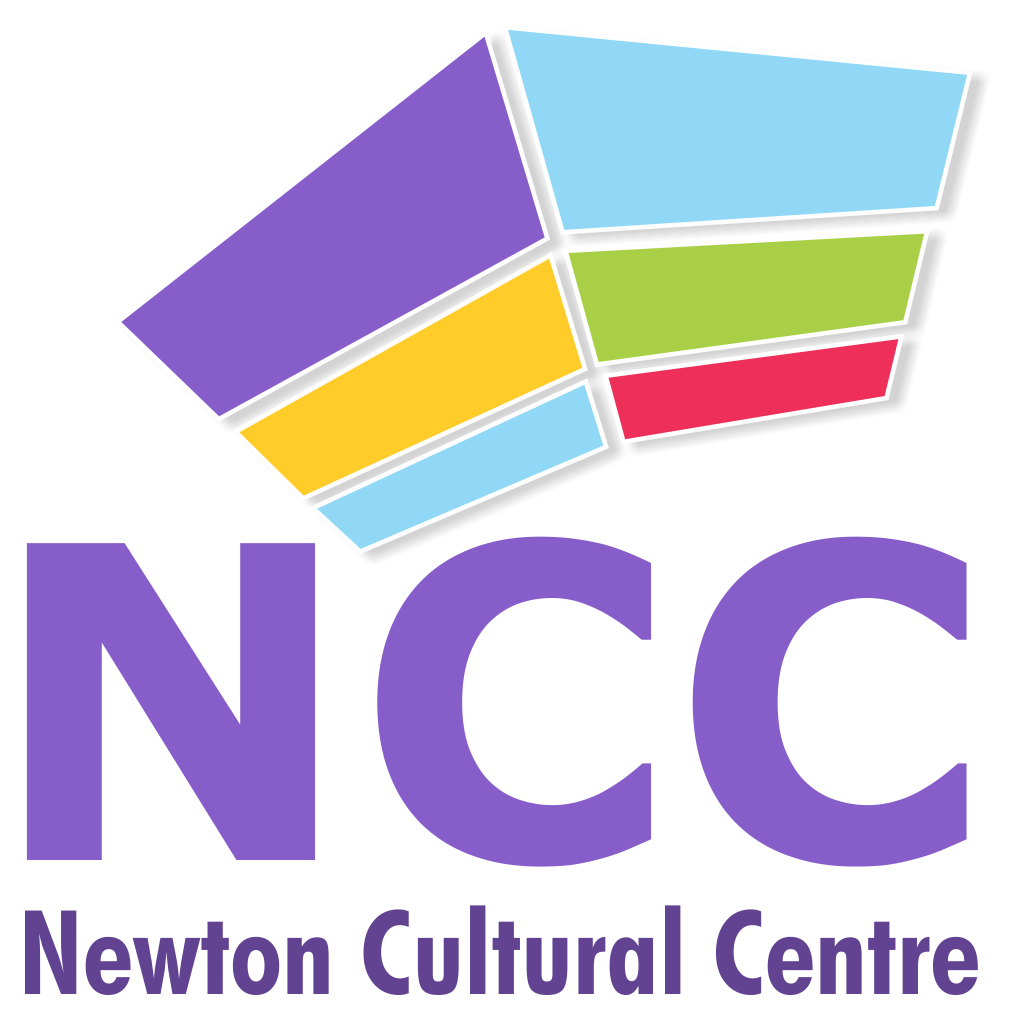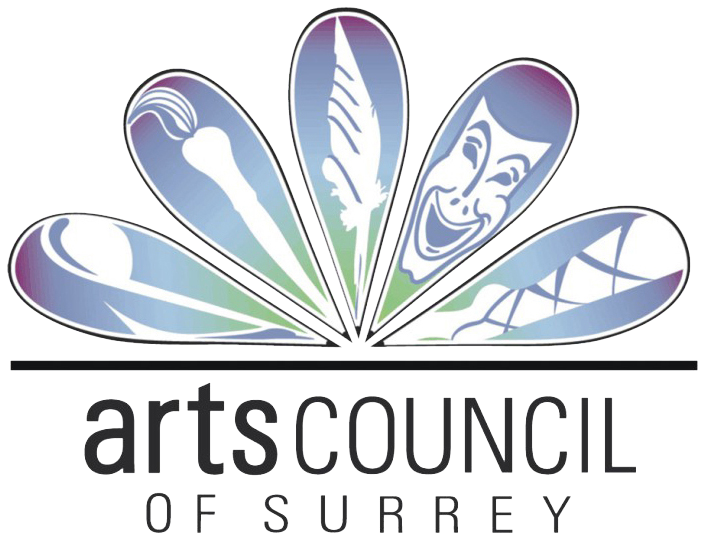 2010-2021
Celebrating 11 years
of providing cultural space for
the promotion of the Arts
in Surrey

Stay Safe. Stay Creative.
Stay apART©!
OPEN
By Appointment Only
604.594.2700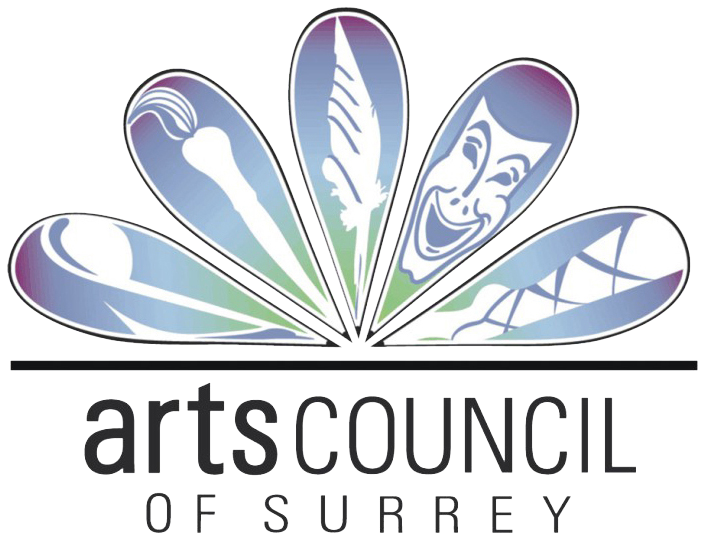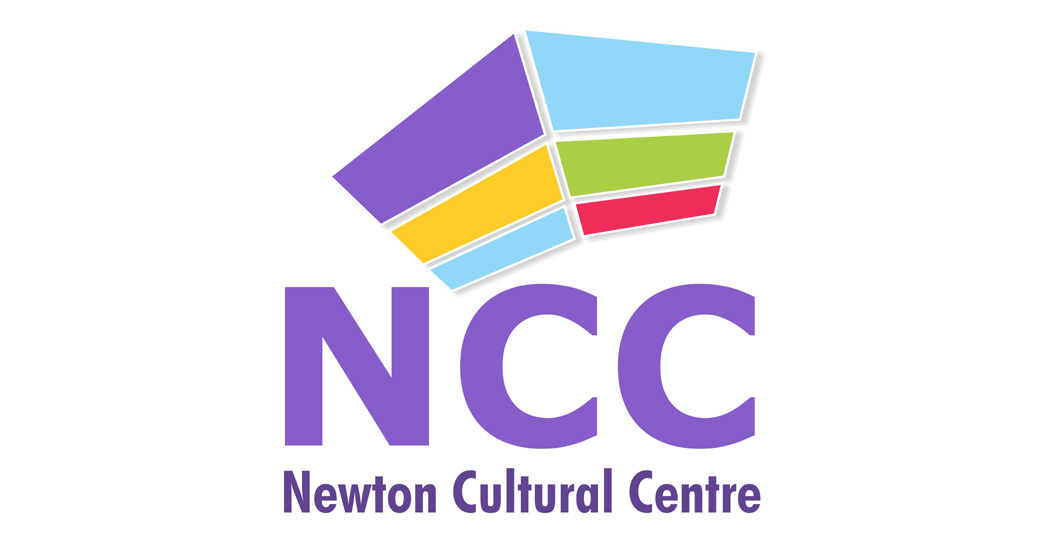 The next virtual
[VGM] VIRTUAL GENENERAL MEETING
General Meeting [Zoom] will be Tuesday, Sept 14th @ 7pm Please contact info@artscouncilofsurrey.ca by Noon, Friday, Sept 10th to receive invitation information
Stay safe…Stay Creative…Stay apART!
PORTALS TO THE ARTS
Supporting The Arts In Surrey For 54 Years
Find events, workshops, classes and meetings dedicated to the Visual, Performing and Literary Arts.
CLICK ON PORTALS BELOW TO ACCESS LISTINGS.
[Listing are updated monthly]
CITY | 2022 Cultural Grant Program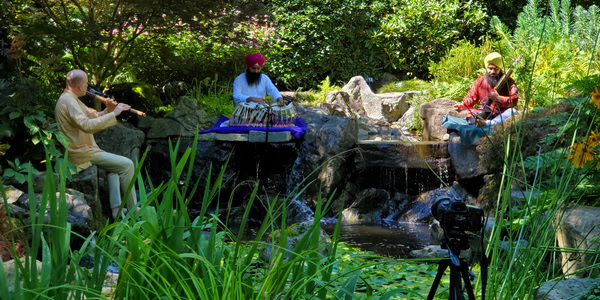 What's New for 2022 | Four Key Updates
1. Application Deadline Moves to September 30. If your organization meets the eligibility requirements, you can apply directly for a grant. Mark your calendars, grant applications are now due September 30, 2021. Submitting an Expression of Interest (EOI) is no longer required.
2. Cultural Celebration Grant (replaces the Capacity Building Grant). Cultural celebrations are an important part of life in Surrey. These celebrations support diverse Surrey resident artists, and collectively provide cultural and artistic experiences in Surrey to a broad audience. Registered not-for-profit organizations are eligible to apply for up to $3,000 not to exceed 50% of eligible costs. Non-registered not-for-profit organizations are eligible to apply for up to $2,500 not to exceed 50% of eligible costs
3. Increase to Operating Grant. Surrey resident organizations that employ and compensate professional staff and artists and meet other qualifying criteria may be eligible for up to 25% of their annual operating budget to a maximum of $25,000 (previously $15,000).
---
What's New for 2022 | Four Key Updates
4. Surrey Civic Theatres Rental-in-Kind Subsidy. This pilot project for 2022 supports performing arts groups by providing subsidized access to Surrey Civic Theatre stages to those that may be new to presenting on civic stages, or who haven't done so in the past three years.
---
CITY | 2022 Cultural Grant Program
Online Information Session
July 22 | 5–6:30pm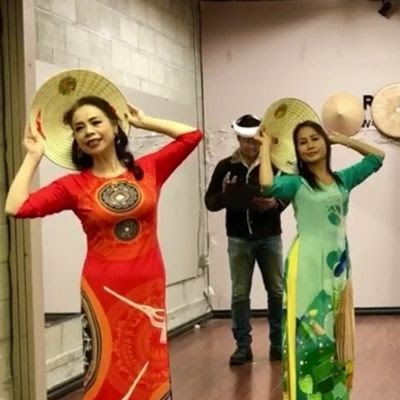 To learn more about the 2022 Cultural Grants Program, join us for this online information session. Application forms will be available on this day, and you'll have an opportunity to learn more about the program and ask questions. To join us please RSVP to culturalgrants@surrey.ca by 12 noon on July 22 in order to receive the link before the meeting.
CLICK LINK TO ACCESS RSVP & INFO
---

Additional GRANT Access
Produced October 2019 by the
City of Surrey Cultural Development Department
JOIN US: Become A Member Today!
There is a place for every artist and every business or person who supports the arts.
Memberships available for: Individual, Associate, Group (both grant & non-grant) & Business
SPOTLIGHT
on the arts
The most comprehensive newsmag featuring 28 pages of current news and views on Surrey's vibrant and thriving
art scene.
Includes the latest info on the
Visual, Performance and Literary arts
in metro Surrey.
The SPOTLIGHT on the arts is published monthly 11 times a year.
---
Missed a past issue? Now you can access all SPOTLIGHT on the Arts publications dating back to 2011.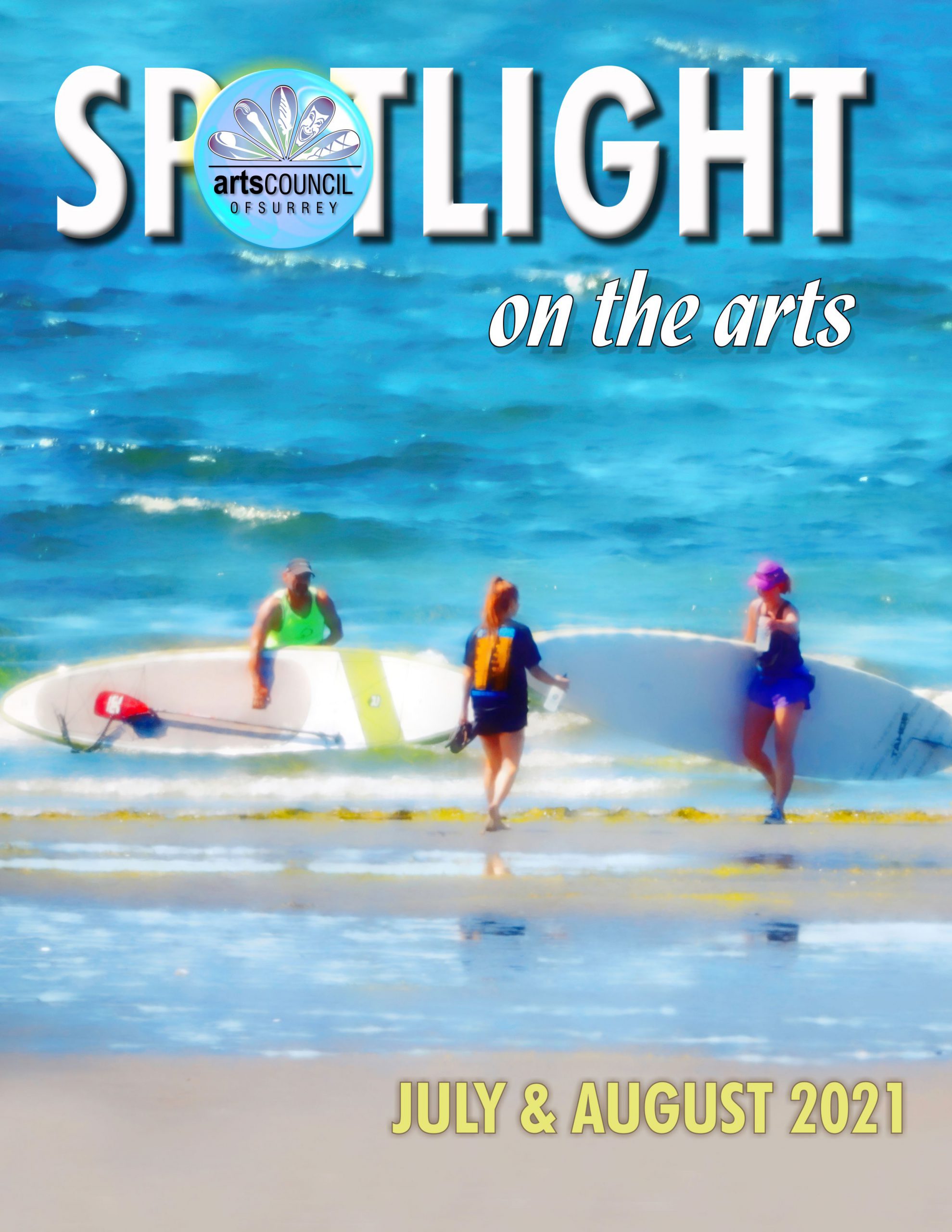 Access SPOTLIGHT Archive
READ NOW:
JULY & AUGUST 2021 Issue
TO SUBMIT

TO ADVERTISE

TO SUBSCRIBE