SOLO EXHIBITION
entitled
'Progression of an Artists'
featuring
SANDY DIMOND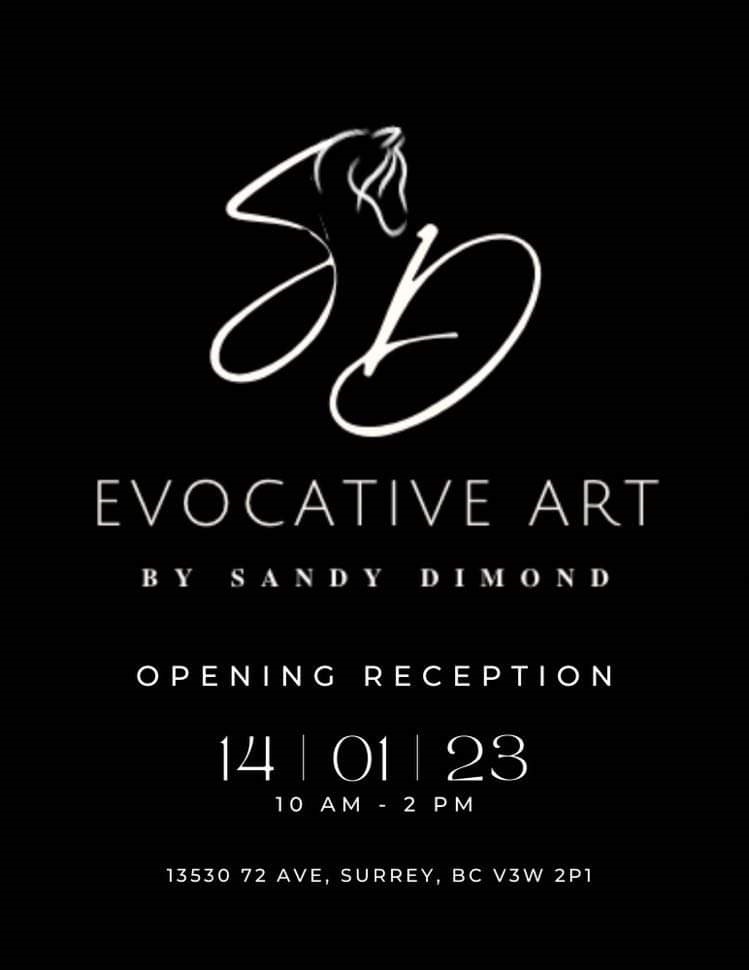 with special guest artist LORA ARMBRUSTER
ARTIST STATEMENT | Upon my retirement from the horse world, I took a deep dive into the desire to paint. In the beginning, it was working in acrylics with some coloured pencil experiments. Horses of course were subjects of many of my early paintings, along with florals and landscapes.
During this time, it became necessary to give up driving. I was born very short-sighted, wore thick glasses my entire life, always struggled with not being able to see as most people considered normal. What I could do was see at nearly microscopic levels. Due to deteriorating distance vision I gave up driving, and selling my car. This meant getting to art shows and other venues became very difficult. My specific vision has become somewhat of a blessing for my painting process.
My deep desire in producing paintings is to share the beauty and vibrancy my life has been filled with. A desire for people to experience the animals and landscapes in my images. Paintings have the capacity to take their viewer to experiences and locations which might otherwise never be available to them.
I sincerely wish my paintings bring joy and happiness to those whose wall they grace.
In-Person Viewing at the ACS GALLERY
in Newton Cultural Centre
No Appointment Required | 604.594.2700
ENJOY THE VIRTUAL EXHIBITION BELOW | Click on images to enlarge.
All image are subject to copyright.
Enjoy this mini exhibition by guest artist Lora Armbruster...
ONLINE January 15th...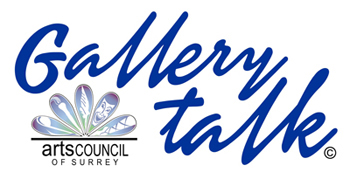 AN ONLINE EXCLUSIVE |
Watch this great interview-style video with the exhibiting artist Sandy Dimond | 'Progression of an Artist'. Gain insight into the 'inspiration' behind her works of art. Interview conducted by - and video produced by - Wendy Mould.