In-Person & Virtual Viewings
Exhibition: June 2-29, 2021
In-Person Viewing at the ACS GALLERY
in Newton Cultural Centre
[13530 72 Ave, Surrey, BC V3W 2P1] By Appointment Only | 604.594.2700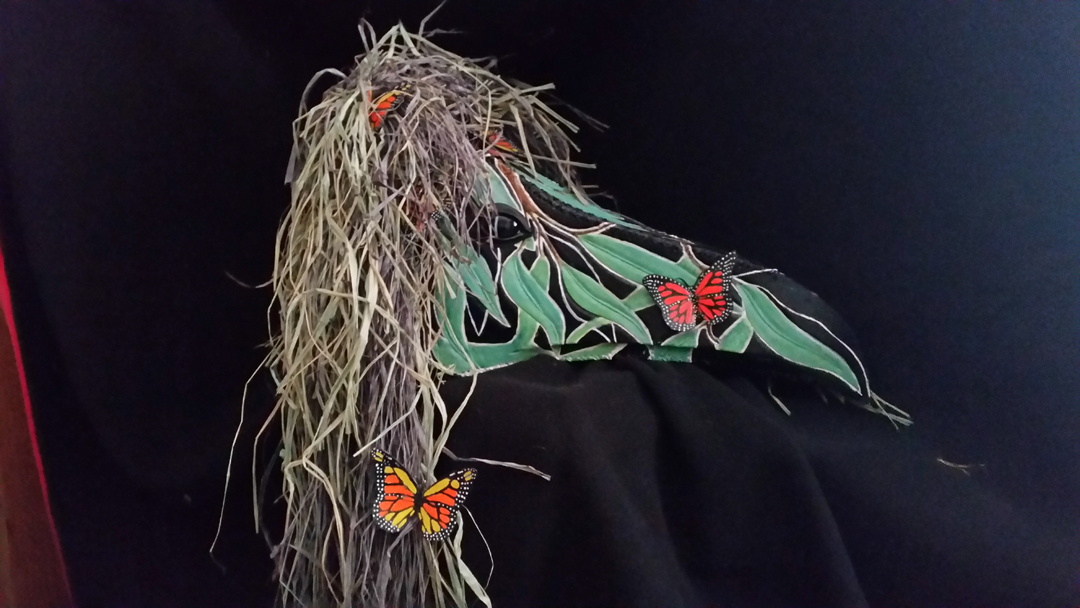 MEGAN CARICH
Inclusiveness
Meghan is introspective and open to beauty as well as the complexity and systems of nature. The path of self-discovery is her core focus and sharing what she learns along the way. Her masks are about life journeys, emotions and dreams. She is inspired by humanity and the many stories that make us human.
As a self-taught artist I came to art as a need to self-heal. Dealing with many personal circumstances I knew in my heart that I had to follow it's calling to stay true to who my spirit self was and is – truly a life long journey not just for myself but for all. Much of my journey as an artist has been exploring the inner yearnings of understanding my personal value, my emotional intelligence and finding that inner power that is the essence of me. This show is not just my journey, but only one of billions. I stand beside my fellow person knowing that their journey is just as relevant and meaningful.
ACCESS VIRTUAL GALLERY HERE
Click Images To Enlarge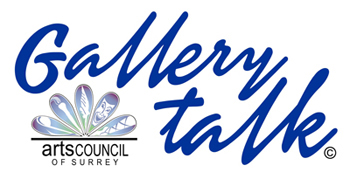 NOW ONLINE! - Watch this great interview-style video with exhibiting artists to gain insight into their inspiration behind their entries. Interview conducted by - and produced by - Wendy Mould.