In-Person & Virtual Viewings
DUO EXHIBITION
October 1-28, 2021
In-Person Viewing at the ACS GALLERY
in Newton Cultural Centre
[13530 72 Ave, Surrey, BC V3W 2P1] | 604.594.2700 ] No appointment required
featuring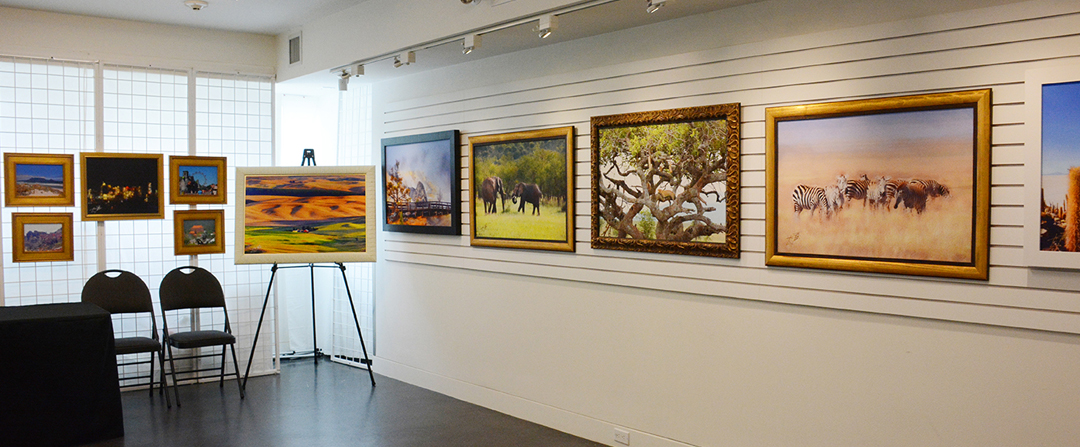 HELMUT GRUNTORAD <br>'Journey Around the Globe'
The exhibit will show photographs from around the world with more emphasize on African Wildlife! Some of the pieces are digitally manipulated to give an enhanced artistic image and then printed on Art paper like Bamboo, Watercolour and Rag paper.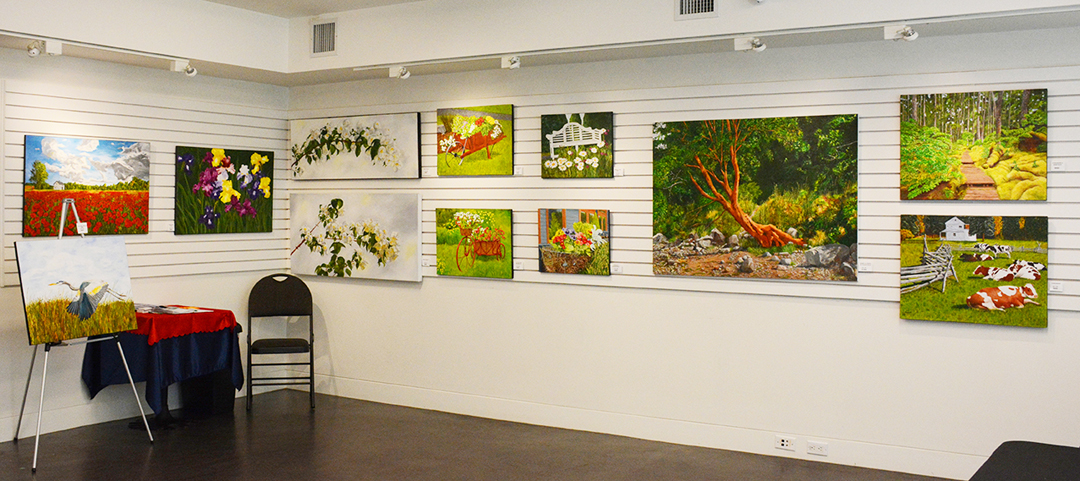 and
BOB GUNNING [FCA] <br>'Summer Colours'
As we begin to come out of the seclusion that Covid has imposed on us, it is important to remember that Mother Nature carried on her work even as we were trying to stay safe. These past 2 summers have still been filled with colour, with the joy of nature, and with the certainty that tomorrow will be better and brighter.
I have had lots of time to wander around the parks that I enjoy, the garden at my home that helped keep me very busy, and the chance encounters with nature's beauty in these last 18 months. And I am certain that we will continue to find joy in the simple things that we sometimes overlook. If anything good has come from this isolation, it has been the realization that life really is simple and that the simple things are often the most beautiful.
I hope that I have captured moments of colour, of happiness, and simple pleasures to remind you that we only need to walk out the door into a garden or a park to be reminded of how much pleasure we can find with only a little searching.
ACCESS VIRTUAL GALLERY HERE <br>Click Images To Enlarge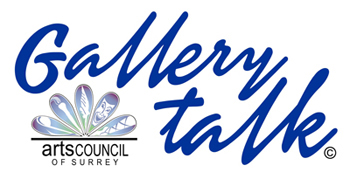 NOW ONLINE! <br> Watch this great interview-style video with exhibiting artists to gain insight into their inspiration behind their entries. Interview conducted by - and produced by - Wendy Mould.