---
VISUAL
Click Here
To Go To Related Listing
LITERARY
Click Here
To Go To Related Listing
VISUAL
***NEW*** DEADLINE EXTENDED | September 30th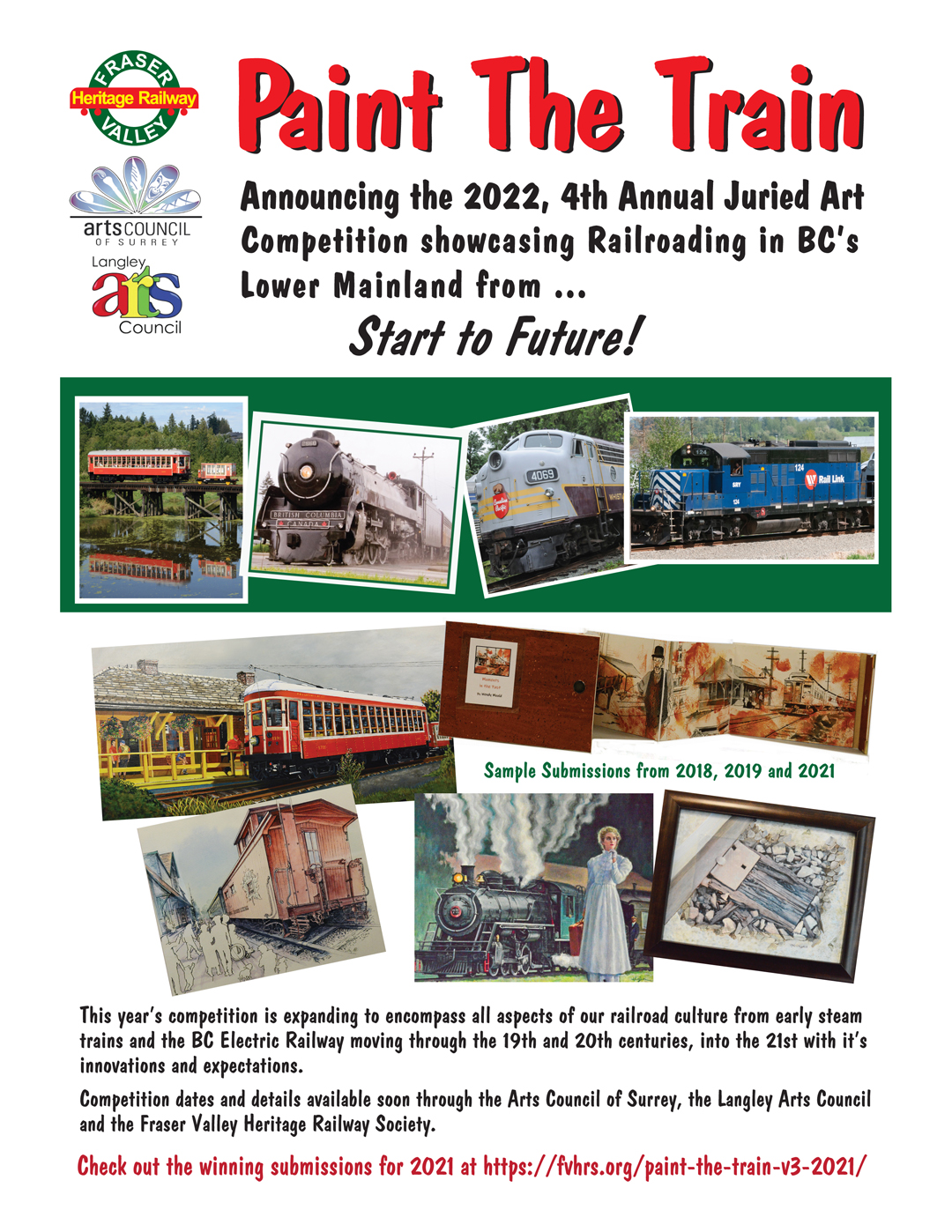 ***NEW***(CLICK HERE For Entry Details and Forms | ADULT
***NEW***CLICK HERE For Entry Details and Forms | JUNIOR
---
You still have time to register and submit your art work as we have extended the deadline until September 30th. Please review the NEW APPLICATION FORMS for Delivery of work, exhibition detasil and conditions, as well as application forms.. Contact info@artscouncilofsurrey.ca for application form and additional information or visit http://artscouncilofsurrey.ca/visual-arts/
The competition is in its fourth year, and this year we've made some exciting changes. We've added the Junior categories for artists age 10 – 17 to submit their work to be juried among their peers. These young artists will have the chance to be chosen to win their own set of prizes in each of the Junior categories.
For the general/adult artists, through some amazing sponsorships:
Colwin Electrical Group, Cloverdale Paint, Sitelines Architecture, BC Power Pioneers, Southern Railway Raillink, Lark Group, Fraser Valley Heritage Railway, Arts Council of Surrey, Langley Arts Council, Opus Arts Supplies, Deol Lawyers, Bal's Mobile Dental Hygiene, Buchanan Printing, and Pacific National Railway,
We've lined up a top prize of $550 first place per category,second prize earning artists $350, third prize $150, and Honorable Mention $50.
Winning work will be displayed at the Newton Cultural Centre gallery for the month of October, and online in the Arts Council of Surrey virtual gallery. Afterward, the show will travel to Langley Arts Council and be on display from Dec 9 to Jan 4.
---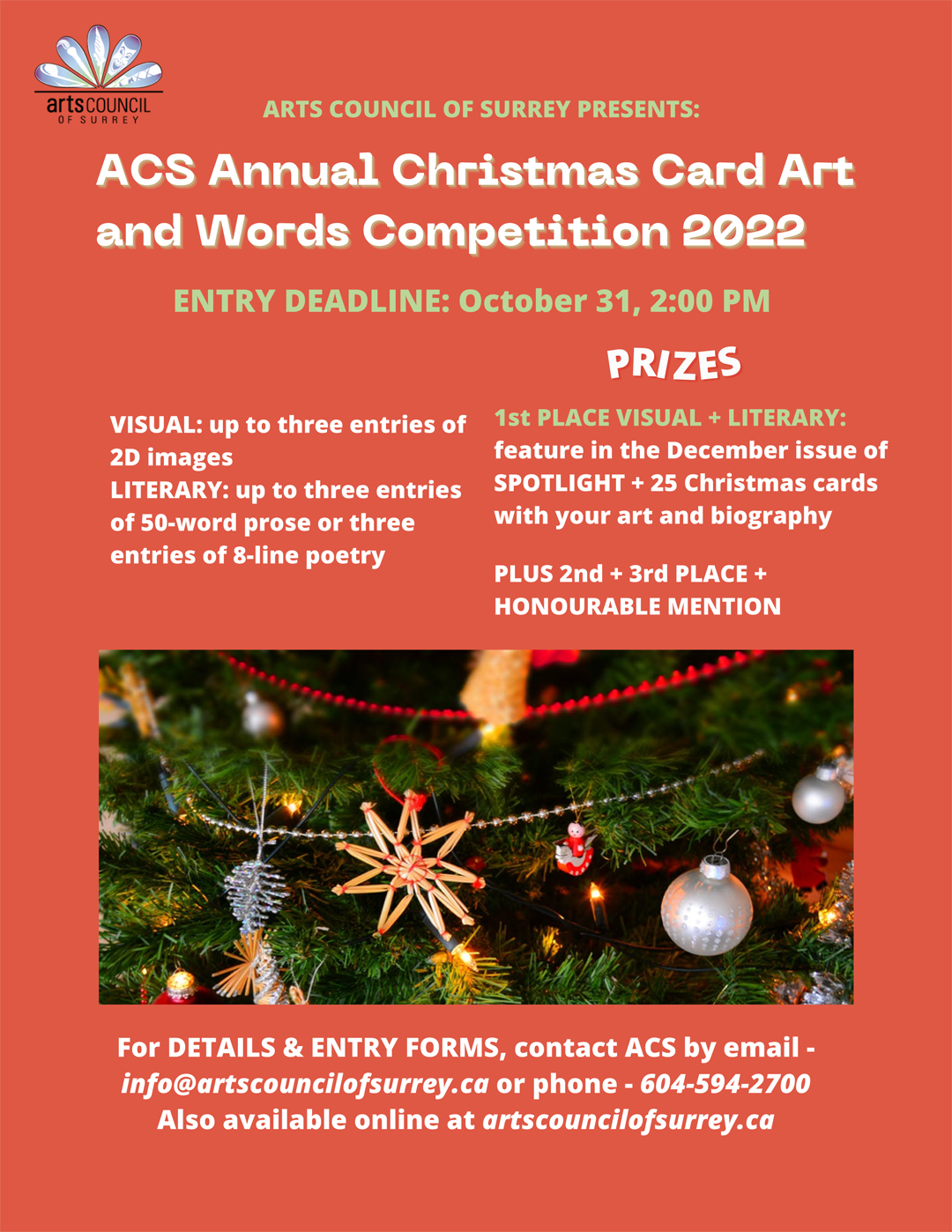 ---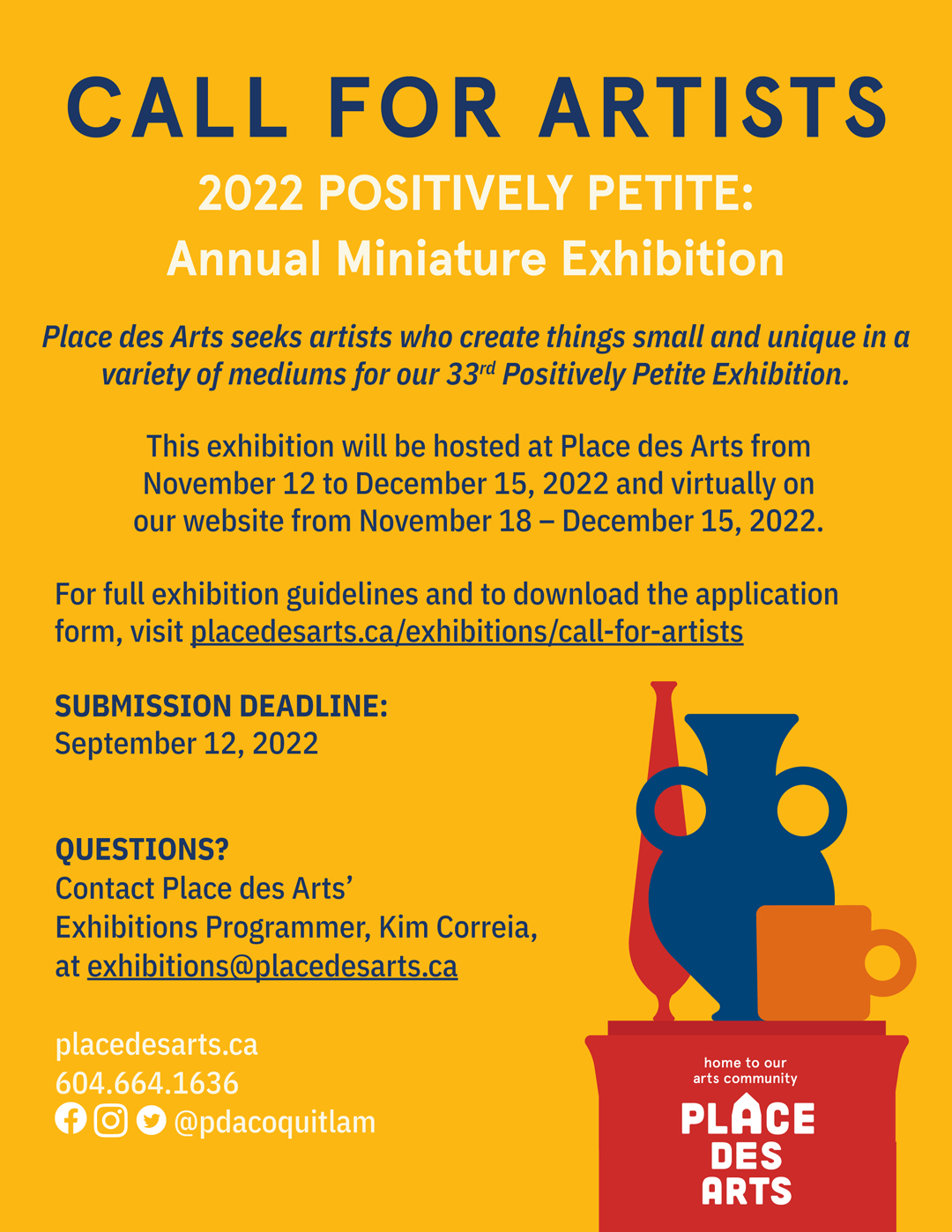 ---
City of Surrey Archives: COVID-19 Collection Call! Help Tell Surrey's Story. We're looking for your help to keep Surrey's history alive through historical donations. If you have items to donate, please contact the Archivist |604-502-6458 | archives@surrey.ca
Federation of Canadian Artists: Open International Call for 2022 Ten Squared Exhibition. This annual fundraising exhibition calls for artworks in any style and of any subject sized exactly 10 x 10 inch. Commission is shared 50/50 with the Federation. | artists.ca | Deadline: Sept 30
Fleetwood Public Library: Call for Artists – Free display space for BC artists | 604-598-7346 | Croberts@surrey.ca
Maple Ridge & Pitt Meadows Arts Council/The ACT Arts Centre: Annual Juried Exhibition – We Begin Again.
The 2022 Juried Exhibition theme is We Begin Again, to reflect a year of restarting old routines, and embarking on new ones. |theactmapleridge.org/act-gallery |Deadline: Oct. 7, 5pm
Mind and Matter Gallery: Call for Artists – Artists are invited to submit their creations to be a part of the rotating monthly displays. To apply provide a biography as well as a few photos of the art to be displayed. | 604-536-6460 | mary@mindandmatterart.com
Place des Arts: Accepts submissions for our Exhibitions, our special miniature exhibition Positively Petite which occurs in Nov/Dec (posted in July) & for our Artisan Shop (year-round). Please find out more here: placedesarts.ca/exhibitions/call-for-artists/
Surrey Art Gallery: Welcomes proposals from artists and guest curators. Your package will be acknowledged when received. Check the gallery website for limited hours of operation | surrey.ca/artgallery
---
PERFORMANCE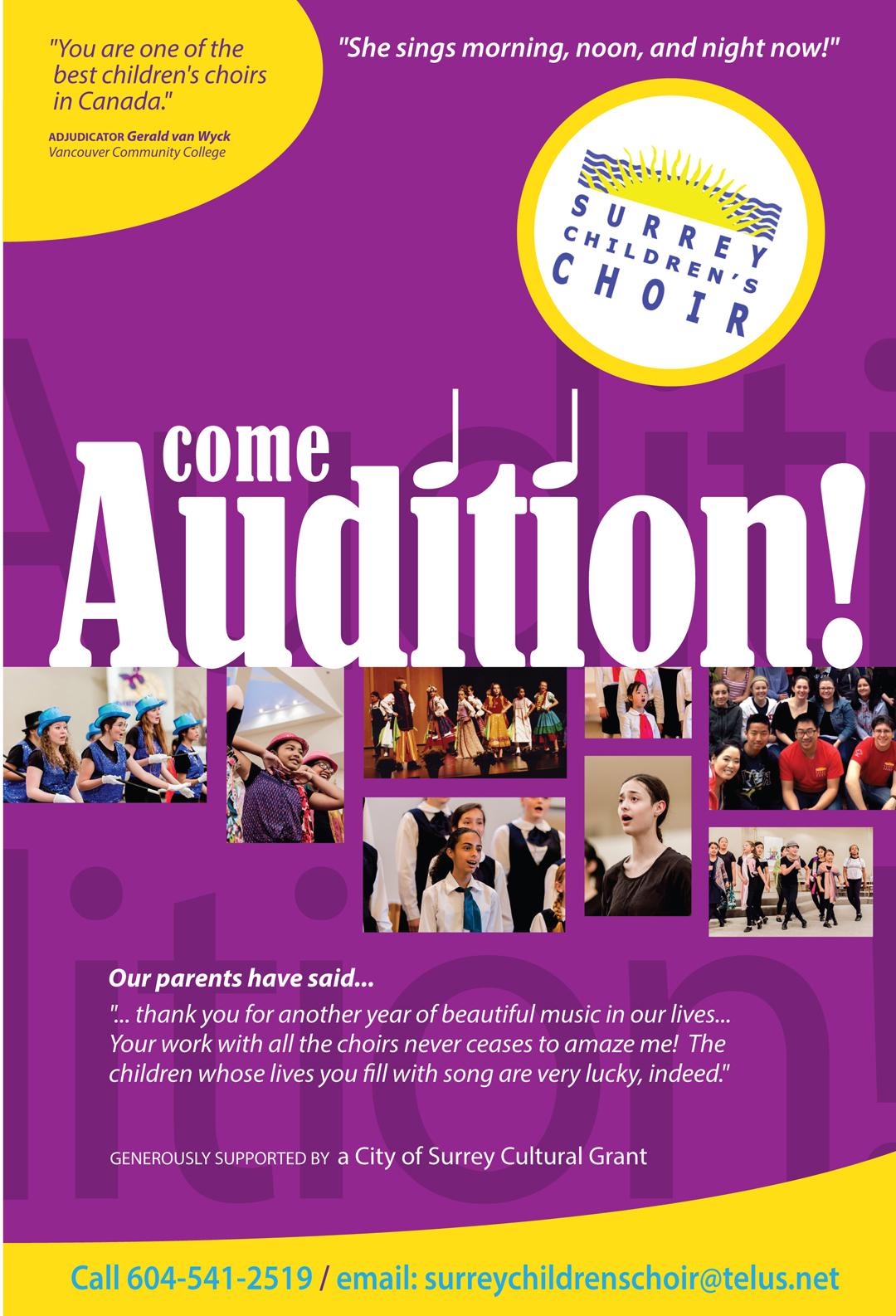 ---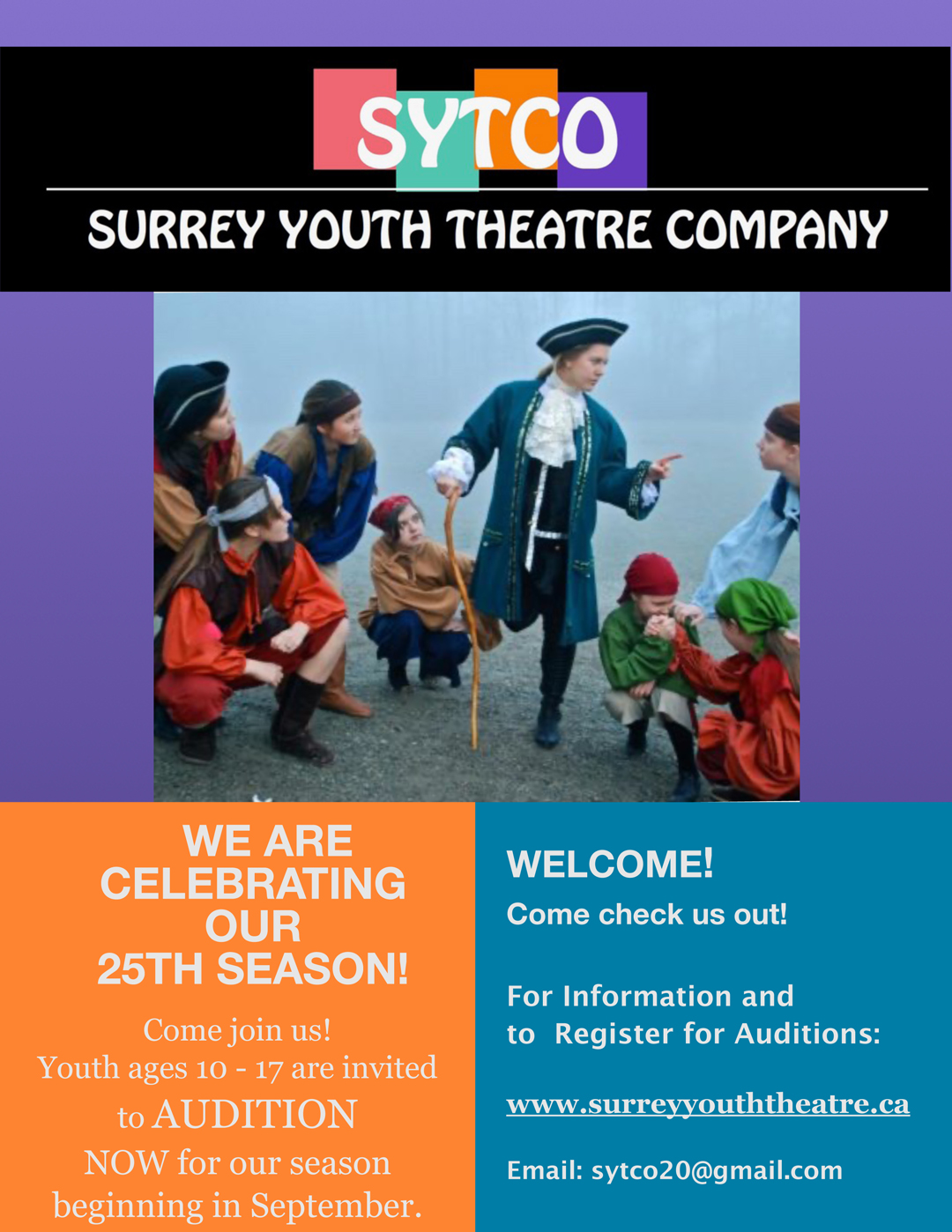 ---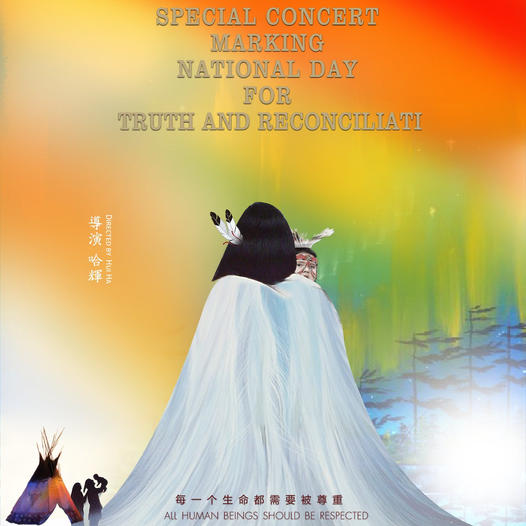 INDIGENOUS ARTIST CALL
On behalf of the Over the Rainbow Concert Organization, We would like to sincerely invite indigenous artists including musicians, dancers and singers to join us in this charitable event
Date: September 30, 2022 | Location: Michael J Fox Theatre, 7pm.
The purpose of the charitable event is to promote truth and reconciliation. By telling the stories of the aboriginal people, the history of the boarding school will be remembered from generation to generation, and people will know and respect the history, culture and tradition of the aboriginal people, so that the tragic history will not be repeated. At the same time, work for extending beyond this tragic history and jointly build a bright future for Canada.
Our director team has been on the stage of the Beijing Olympic Games, the United Nations headquarters, and has more than 15 years of local performance experience. The director team has devoted themselves to the history and culture of the Indigenous people of North America, and is full of love and respect for the indigenous culture of North America.
An honorarium will be provided to all performers. Interested parties please email nadsdrama@gmail.com or call 7789902803.
---
Aequitas Singers: welcomes new members, no audition necessary. We are an adult choir advocating for social justice through song and community. Virtual choir rehearsals are held Tuesday evenings from 7:30-8:30pm via Zoom. For Zoom invitation details please email: kiewing@telus.net | Aequitassingers.ca
Classic Steps Stage Productions: Performing arts classes and workshops for all ages. Specializing in Adults and Families. We also have beginner Tap and Musical Theatre for all ages. |604 – 576 – 9545| classicsteps@telus.net
Dansing Tones Association: Dance classes designed for special needs folks of all abilities to develop current skills and learn new ones in a positive and fun environment. | 778-877-4222 | facebook.com/dansingtones
EJS School of Fine Arts: Offers Dance, Musical Theatre and Music Lessons & Classes. For all ages and levels. For further information about our programs, cost or performances please call 604-596-4883 or check out our website: ejsfinearts.com | ejsfinearts@hotmail.com
Handel Society of Music: Producing fine choral performances while actively promoting the artistic development of young musicians. | handelsociety.ca
Langley Little Theatre: Langley Little Theatre is an amalgamation of Langley Players Drama Club and Surrey Little Theatre. Further information on our 2022 season can be found on our website| langleylittletheatre.org
Lions Gate Chorus: Join us online for Zoom rehearsals every Tuesday. Workshops/Coaching 2022/2023| lionsgatechorus.ca
Lyric Singers of Surrey: Looking for experienced singers with an interest in performing serious classical and contemporary music. | facebook.com/lyricsingersofsurrey/
Peace Arch Chorus: Women who love to sing are welcome to join our 4 part harmony group. We meet every Wednesday 6:30PM-9:30PM at Newton Cultural Centre. Find out more about our Chorus at peacearchchorus.ca or Contact us at peacearchchorus@gmail.com
Place des Arts: Now offering online opportunities in the arts. New live classes and video series in visual and performing arts for you to experience from home. | 604-664-1636 | info@placedesarts.ca | placedesarts.ca
Sudnya Dance Academy: Learn to dance the vibrant rhythms, full of grace and expression in Bharata Natyam-Classical Dance of India. | All skill levels and ages 3+ are welcome to join | Newton Culture Centre | sudnyadanceacademy@gmail.com
Surrey Arts Centre: 13750-88 Avenue. Get creative! Surrey Civic Theatres offers classes and day camps for children, youth, and adults | surrey.ca/theatre (Performing Arts Classes) or 604-501-5100
Surrey Children's Choir: Come audition for the award-winning Surrey Children's Choir. We present three concerts annually: a family Christmas Concert, a Spring Orchestra Concert and a choregraphed season end show.|604-541-2519|surreychildrenschoir@telus.net|
Surrey International Folk Dancing Society: Enjoy moving to music by learning dances from around the world. Join us in person on Thursday evenings at Walnut Road Elementary School in Fleetwood, or online on Monday afternoons. All the details are on the website at surreyfolkdance.org
The British Columbia Girls Choir- Our program teaches vocal excellence, the value of teamwork and self-discipline. For further information: bcgirlschoir.org
The Maple Leaf Singers: invites you to join our dynamic show chorus. We perform a varied repertoire, including Broadway and movie musical numbers; gospel, folk, classical, and inspirational pieces; and swing, rock, and pop hits. Practices run Mondays, 7:30 –10pm at Burnaby Lake Pavilion | 778-245-4445 or joinus@mapleleafsingers.com | mapleleafsingers.com
Westcoast Harmony Chorus: Welcoming new members at all experience levels. | Rehearsals over Zoom, guests are welcome and encouraged to participate! You will get paired with one of their leaders so they can find the best spot for you in the Chorus | westcoastsings.com
---
LITERARY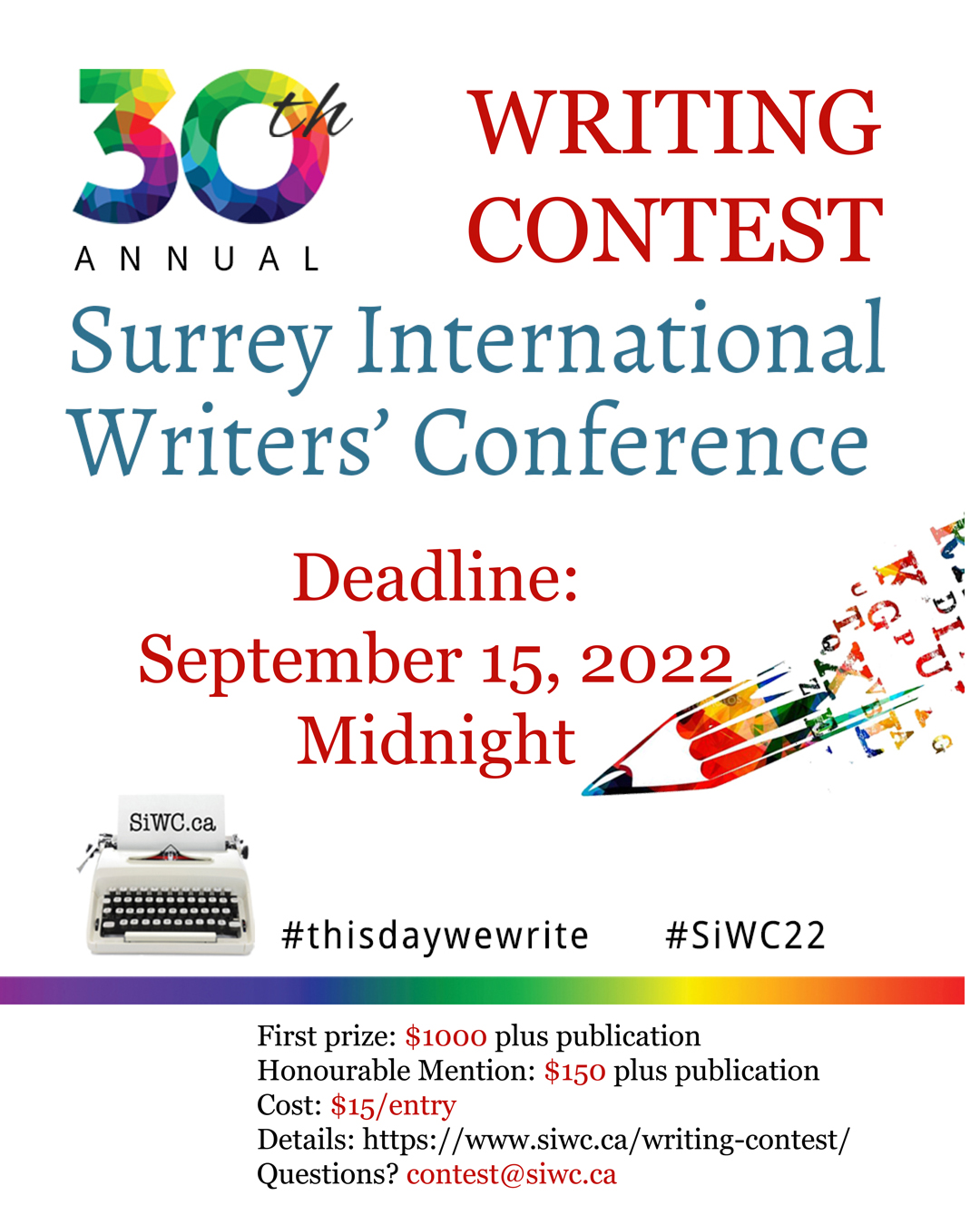 ---
Canadian Authors BC: Open Mic on Zoom, open to members and non-members. To take part, send an email to VANpresident@canadianauthors.org. First come first served.
CRAFT Literary Magazine: Emerging and established writers are invited to submit their prose for inclusion in our magazine. Our general submissions are open year-round with no capacity limits | craftliterary.com
Federation of BC Writers: promotes excellence and professionalism in the literary arts in BC and supports both established and emerging writers in BC. Check out our website for upcoming events, writing contests, and workshops. | bcwriters.ca
Octopus Spirit Journal: Writers and artists are invited to submit their work to be published in our peer-reviewed online journal. Priority is given to Indigenous and BIPOC submissions, and is student centered. |octopusjournal.com
Royal City Literary Arts Society: 9th Annual Fred Cogswell Award for Excellence in Poetry is open for submissions. New members welcome! Annual membership fee $35. Check out upcoming events and contest news at rclas.com |Deadline: Oct 1
Sea to Sky Review: Online literary journal devoted to showcasing the best writing in British Columbia. We are a literary journal featuring poetry and prose. We also welcome interviews and reviews, artwork and photography | Seatoskyreview.ca
Surrey Libraries: Borrow, Save, Share! The Seed Library offers free access to seeds and supports local gardeners in saving seeds at home. We are a living seed exchange, currently sharing 60 varieties of regionally adapted, open pollinated and self-fertile seed. Sat Sep 24 | 11:00 am – 2:30 pm | Ocean Park Branch
Surrey Muse Gatherings: Check website for current updates and events due to the pandemic. Each gathering features an author, poet, and a performer/artist at varying levels, followed by an open mic session. | Online | Donations welcome| 4th Fri of every month except Dec | 5:30 – 7:00 pm | surreymuse.wordpress.com
---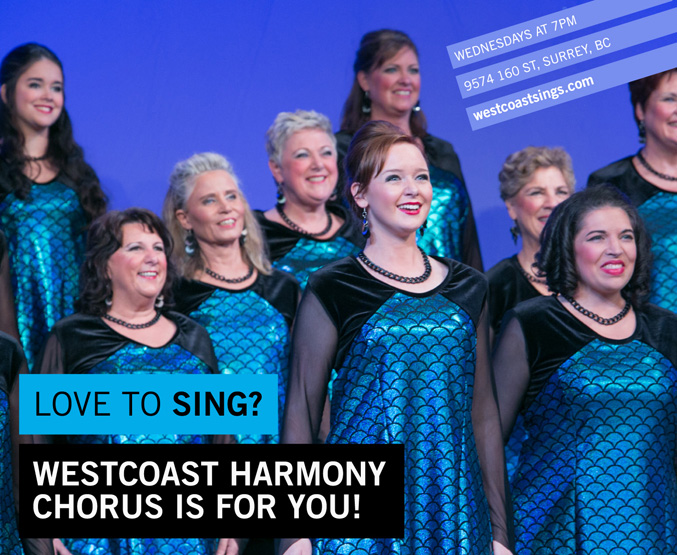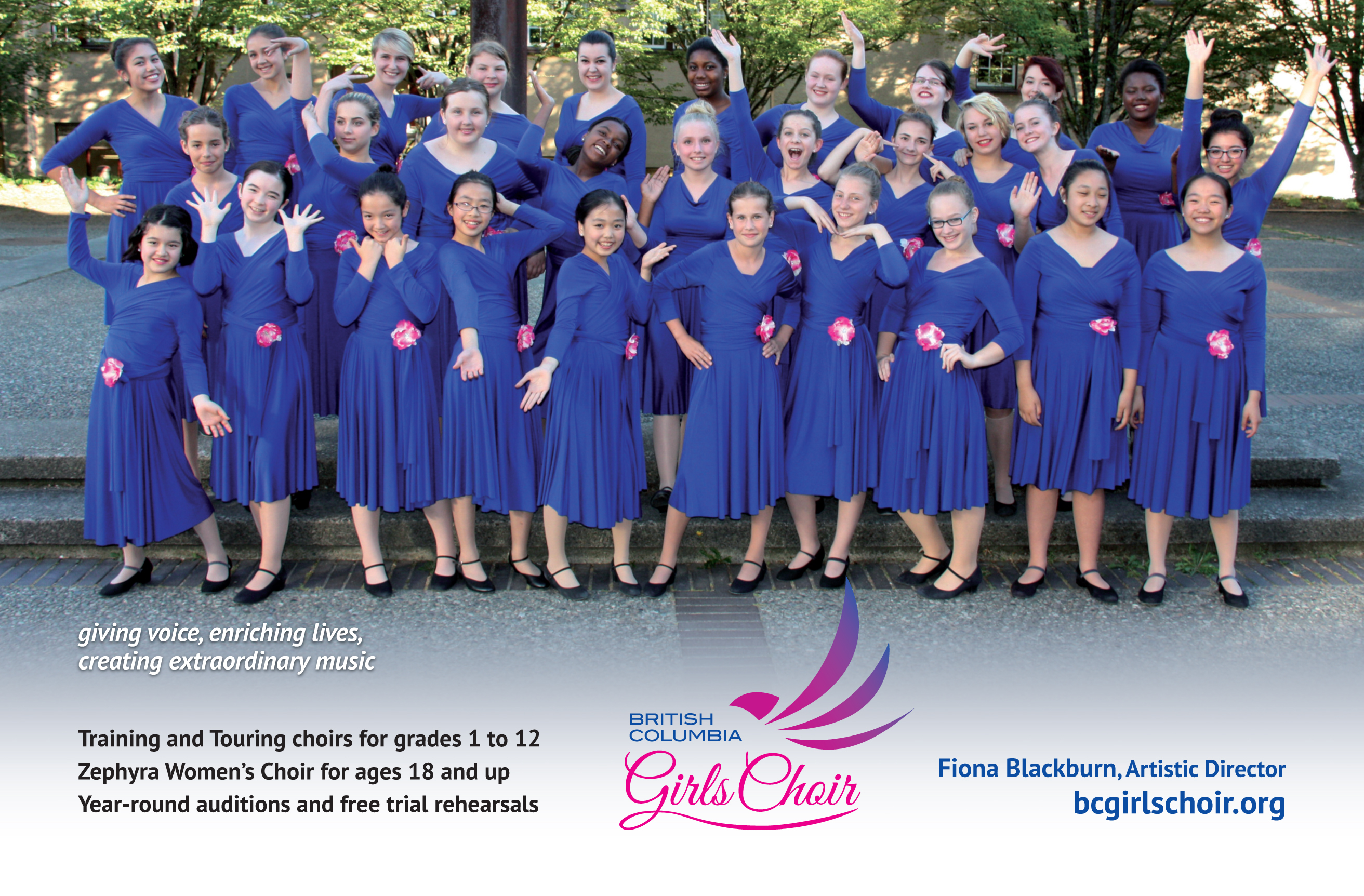 ---
BC ALLIANCE FOR ARTS & CULTURE: Calls
To ensure Surrey artists are aware of the many Provincial 'Calls for Entry' happening throughout the year, we will provide a link here to the BC Alliance for Arts & Culture 'Calls for Artist' page.
BC Calls For Artists