---
VISUAL
Click Here
To Go To Related Listing
LITERARY
Click Here
To Go To Related Listing
VISUAL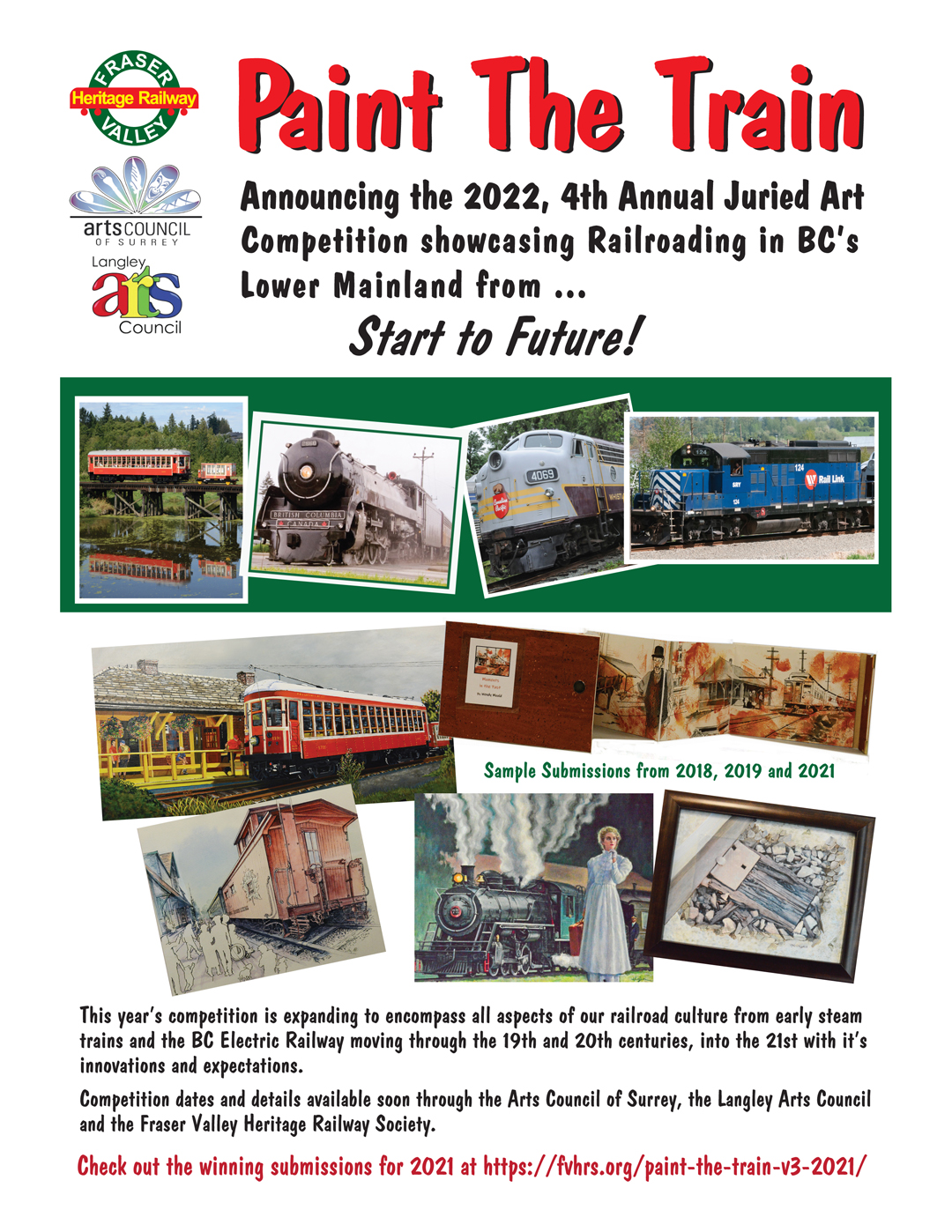 CLICK HERE For Entry Details and Forms | ADULT
CLICK HERE For Entry Details and Forms | JUNIOR
---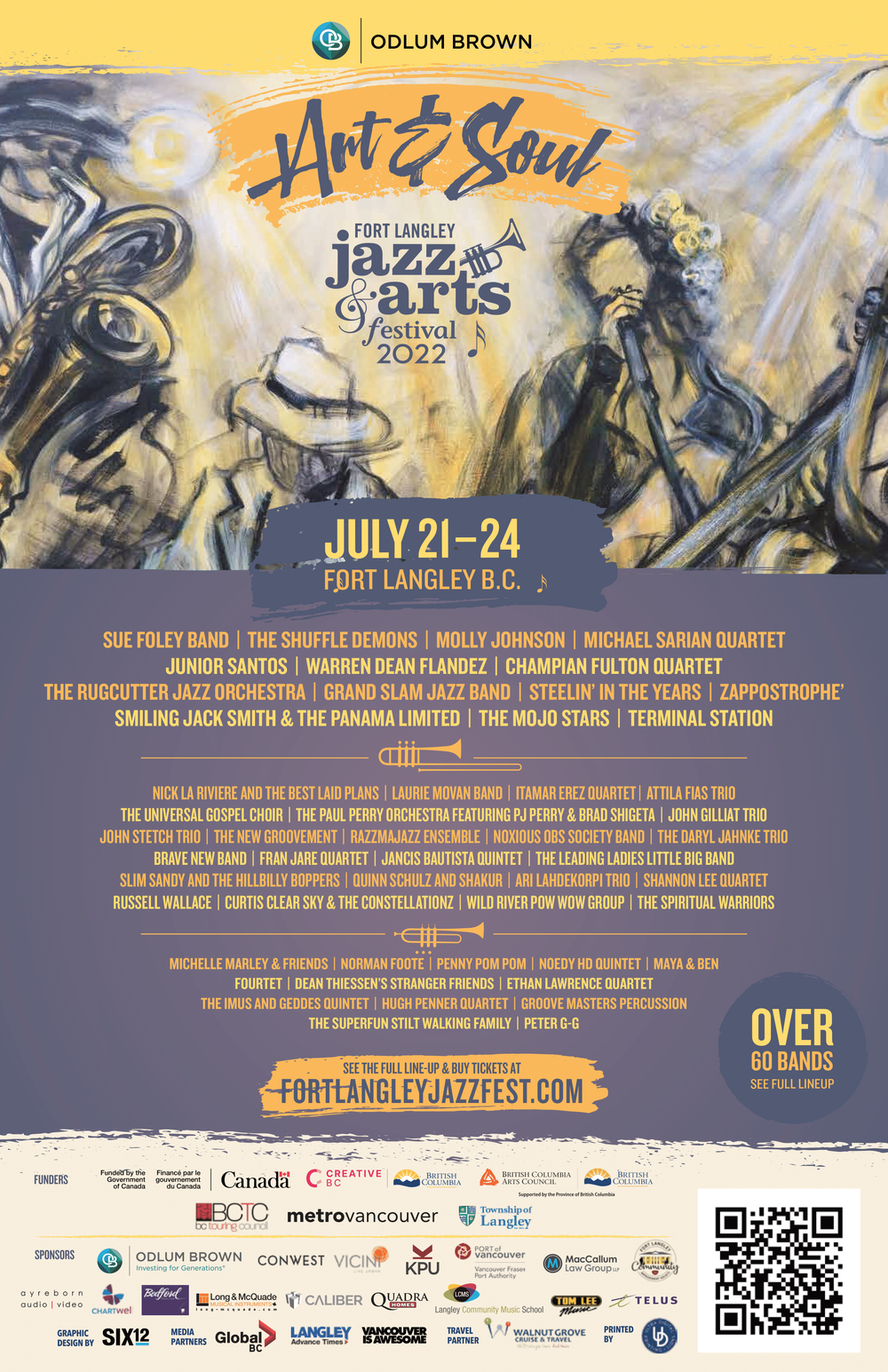 ---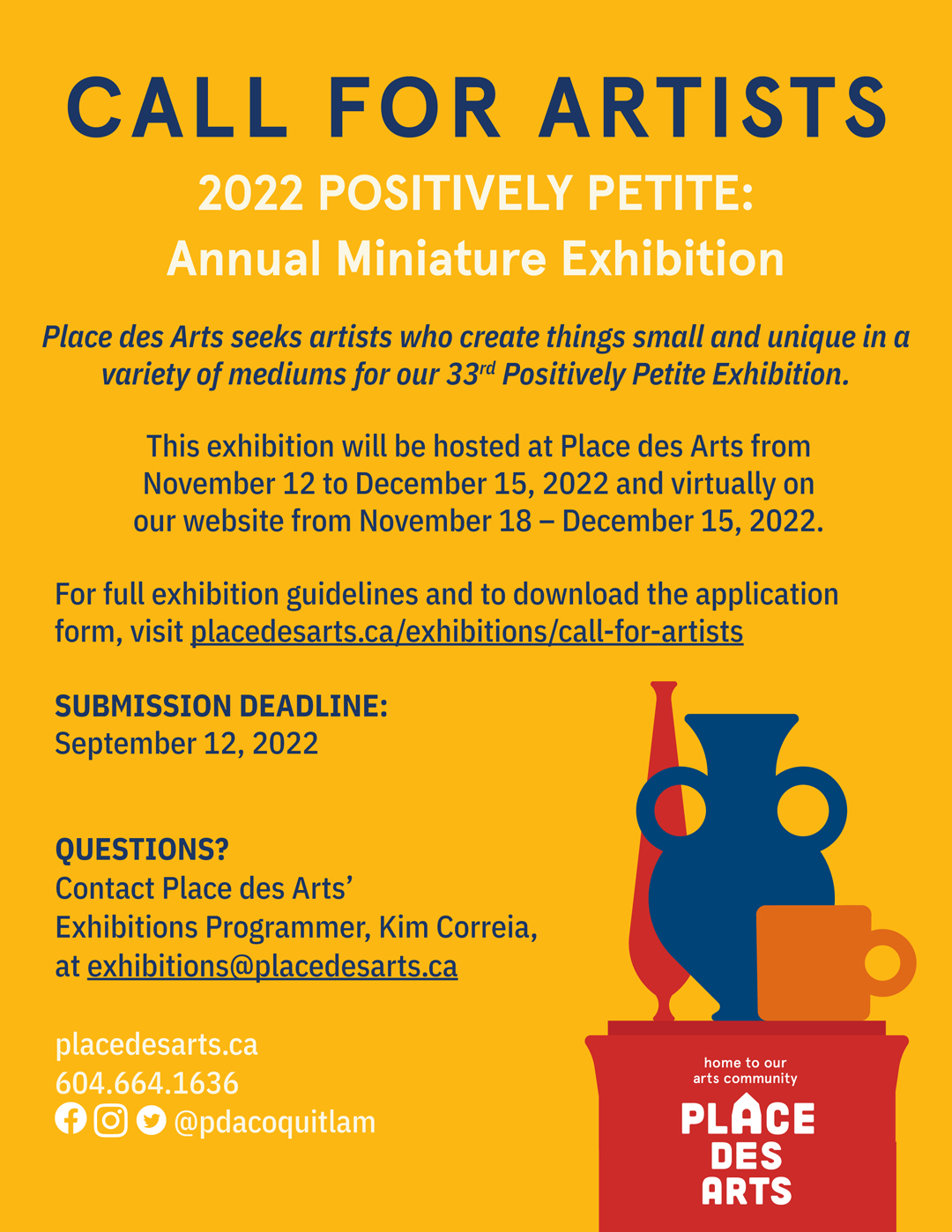 ---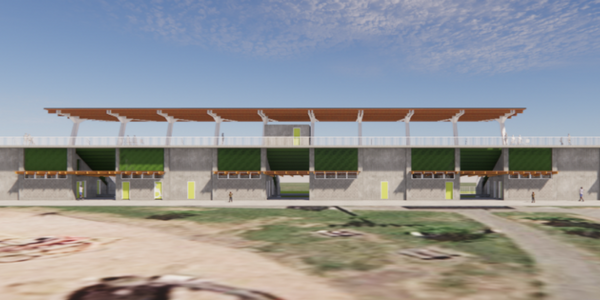 CITY | CALL FOR ARTISTS | Bear Creek Athletic Centre | DL August 31st
The City of Surrey invites Expressions of Interest (EOI) from professional artists or artist teams to create a large-scale artwork on the façade of the future Bear Creek Athletics Centre. Bear Creek Park is a much beloved gathering place for the community and the sporting amenities are being upgraded to host sport competitions and support the needs of the community. The design includes an improved track and partially covered grandstand seating for 2,200 spectators. An artwork is envisioned that welcomes visitors to the park and grandstand while maintaining an inviting atmosphere that residents feel comfortable playing, exercising, and gathering around. The deadline to apply is August 31.
Click Here for Call Details
---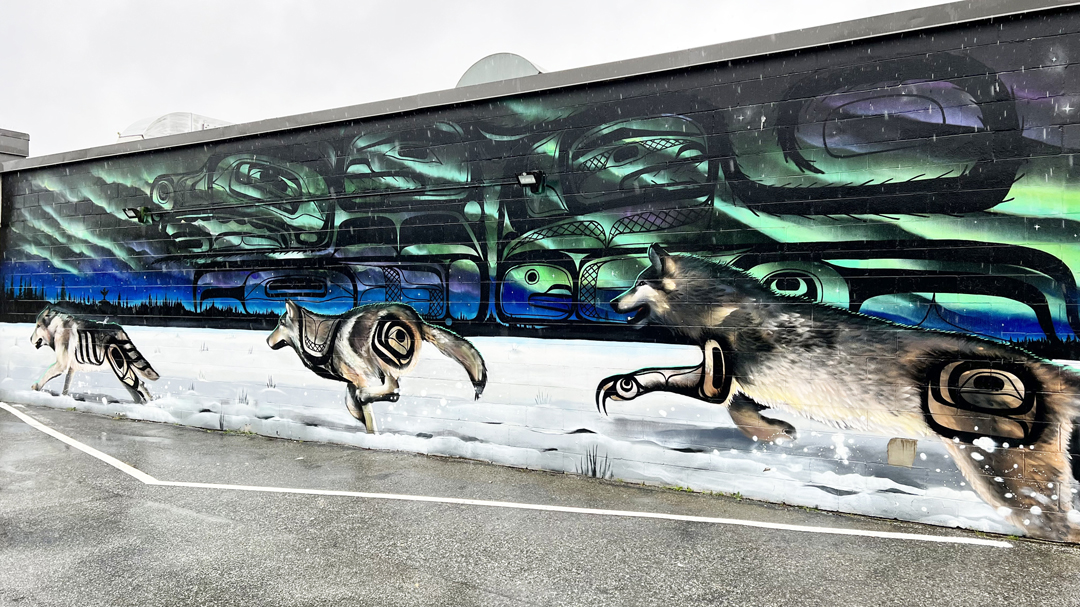 ACS | Public Art & Mural Challenge | DEADLINE August 31st
This summer, we want to challenge you to seek out Surrey's over 100 public art pieces located in every town centre and street! From sculptures and water features to murals and mosaics, artists have been active in changing our environment and landscapes. Plan an outdoor creative adventure to see how many you can find! WIN A PRIZE! Take a photo of your favourite Surrey public art piece or mural and share it with us on Social Media, or email it to us, and we will randomly select a winner from all entries received. To help you get started, you can check out the City of Surrey's Art and Culture map: https://www.surrey.ca/arts-culture/map
Tag us in your photos and use the hashtag #ACSPublicArt&MuralChallenge2022 to be entered to win!
*Image must be public for us to see it.
Facebook: /ArtsCouncilofSurrey + Instagram: @ArtsCouncilofSurrey
Deadline: August 31, 2022
Questions? Call or email us at the office: 604 – 594 – 2700 info@artscouncilofsurrey.ca
PHOTOS: Above | Cory Woodcock + Below | Amanda Smith-Weston
[HUNTING TIPS: Turn to page 9 of the July & August edition of SPOTLIGHT on the ARTS for more image clues and also visit the LITERARY PAGE on our wesite at http://artscouncilofsurrey.ca/literary-arts/ for more clues …scroll down!]
---
PERFORMANCE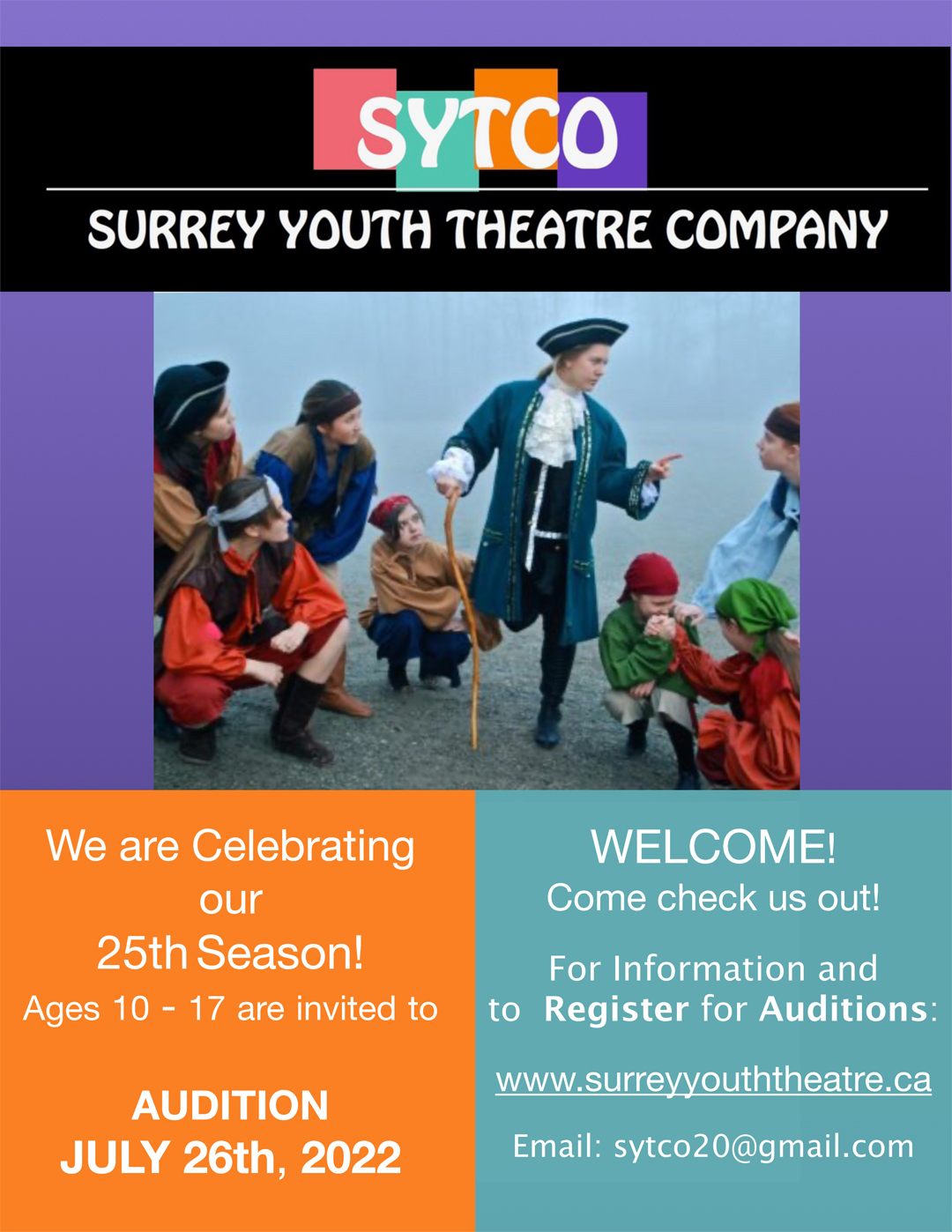 ---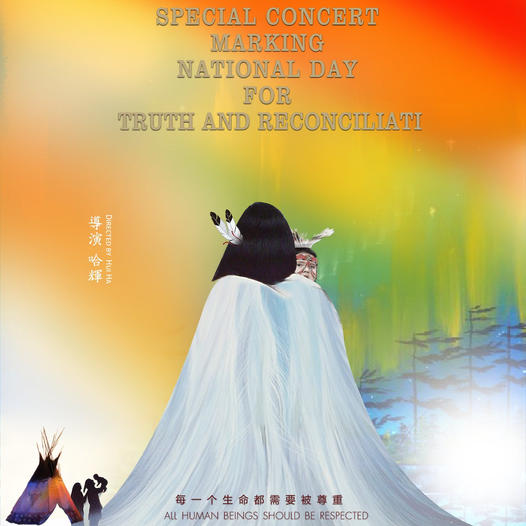 INDIGENOUS ARTIST CALL
On behalf of the Over the Rainbow Concert Organization, We would like to sincerely invite indigenous artists including musicians, dancers and singers to join us in this charitable event
Date: September 30, 2022 | Location: Michael J Fox Theatre, 7pm.
The purpose of the charitable event is to promote truth and reconciliation. By telling the stories of the aboriginal people, the history of the boarding school will be remembered from generation to generation, and people will know and respect the history, culture and tradition of the aboriginal people, so that the tragic history will not be repeated. At the same time, work for extending beyond this tragic history and jointly build a bright future for Canada.
Our director team has been on the stage of the Beijing Olympic Games, the United Nations headquarters, and has more than 15 years of local performance experience. The director team has devoted themselves to the history and culture of the Indigenous people of North America, and is full of love and respect for the indigenous culture of North America.
An honorarium will be provided to all performers. Interested parties please email nadsdrama@gmail.com or call 7789902803.
---
LITERARY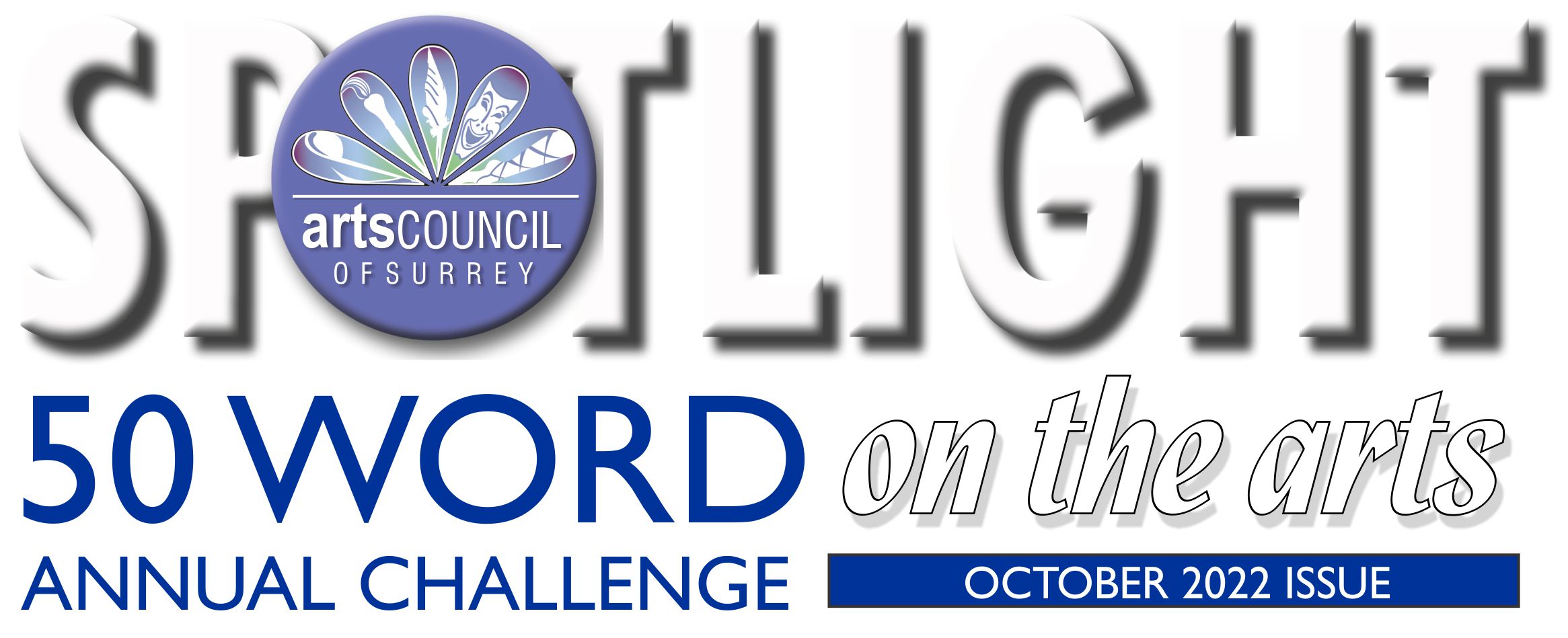 OCTOBER 2022 'LITERARY' ISSUE | Deadline AUGUST 20th
Once again, our October issue of Spotlight on the Arts will be focused on the Literary Arts. We are looking for literary artists to submit an excerpt piece of your latest works (books, poems, prose, song lyrics, verses, etc). Word limit: 50 words | Deadline August 20th | Subject Line: Literary Spotlight | Email your entry to info@artscouncilofsurrey.ca
---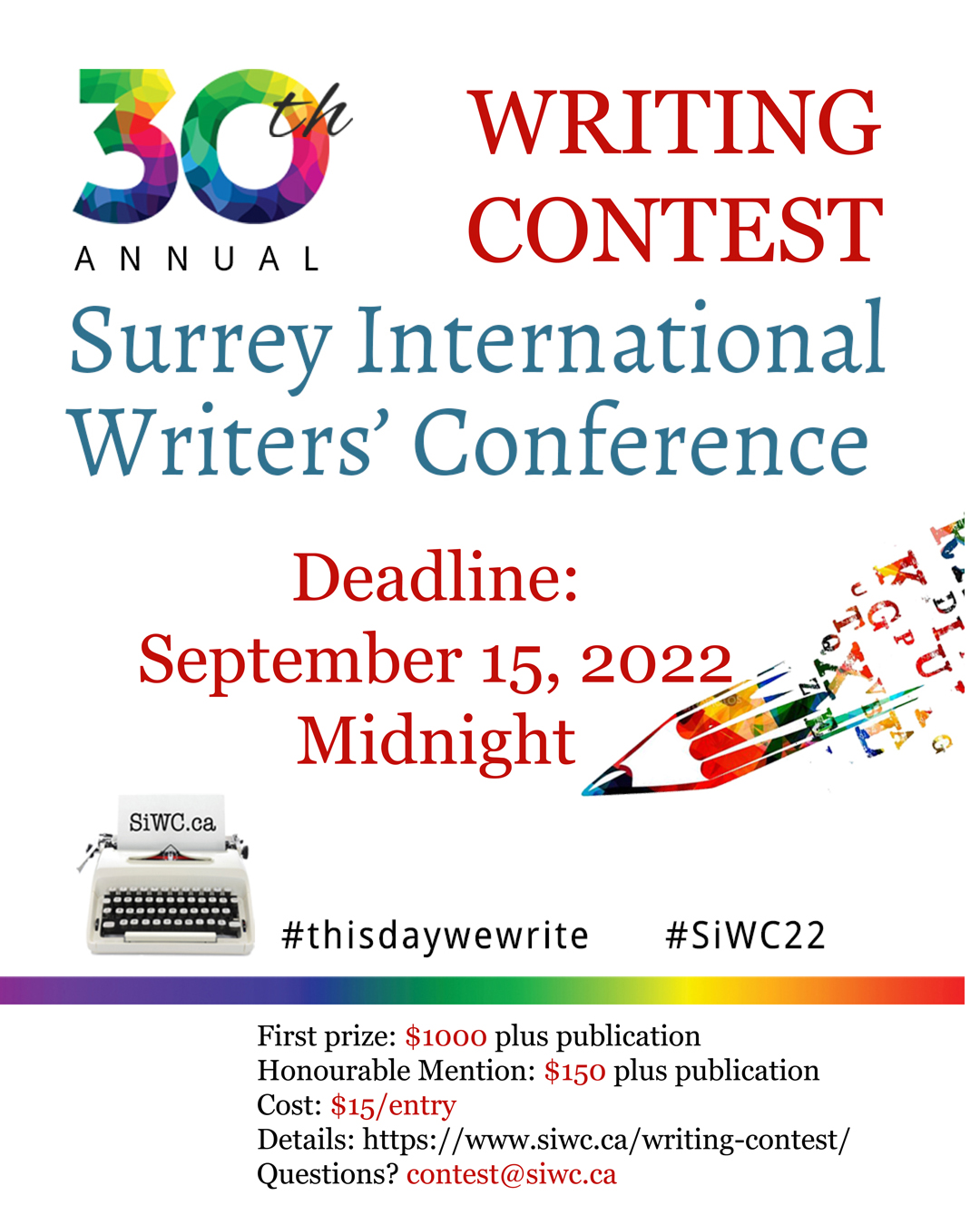 ---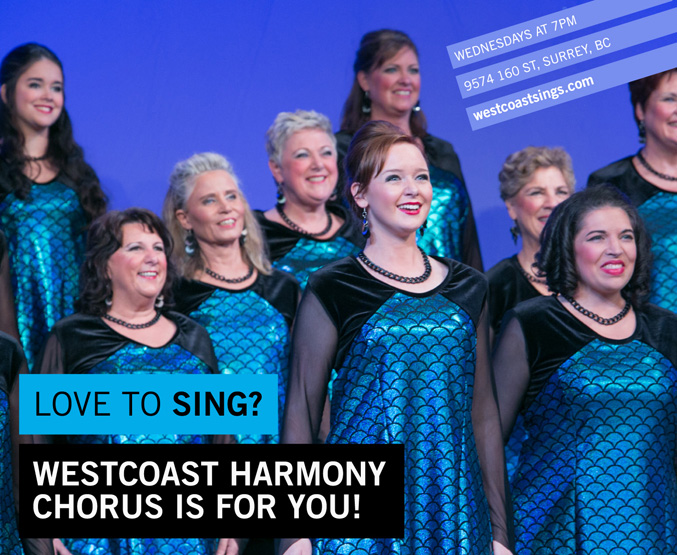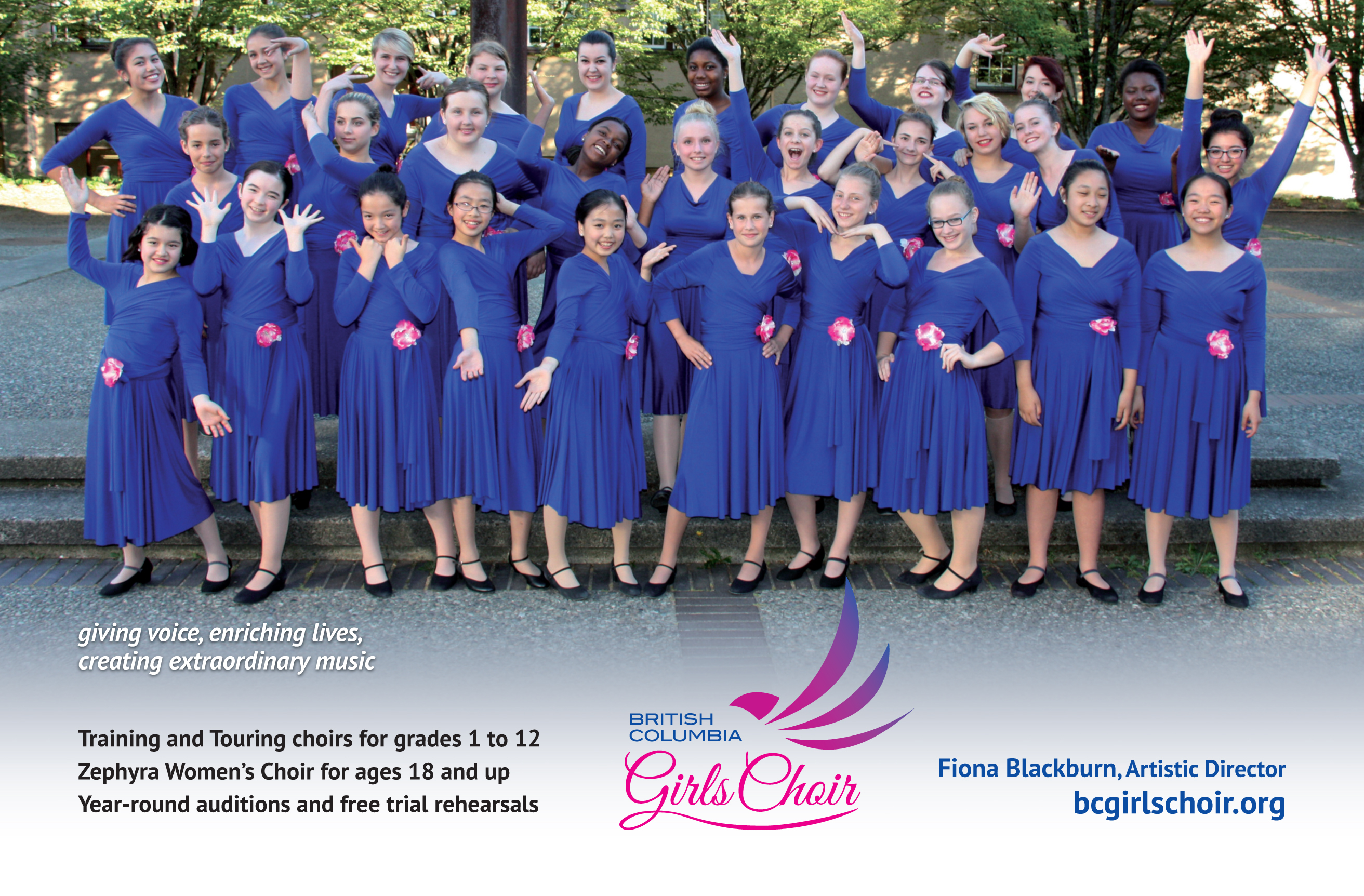 ---
BC ALLIANCE FOR ARTS & CULTURE: Calls
To ensure Surrey artists are aware of the many Provincial 'Calls for Entry' happening throughout the year, we will provide a link here to the BC Alliance for Arts & Culture 'Calls for Artist' page.
BC Calls For Artists