---
VISUAL
Click Here
To Go To Related Listing
LITERARY
Click Here
To Go To Related Listing
Visual
---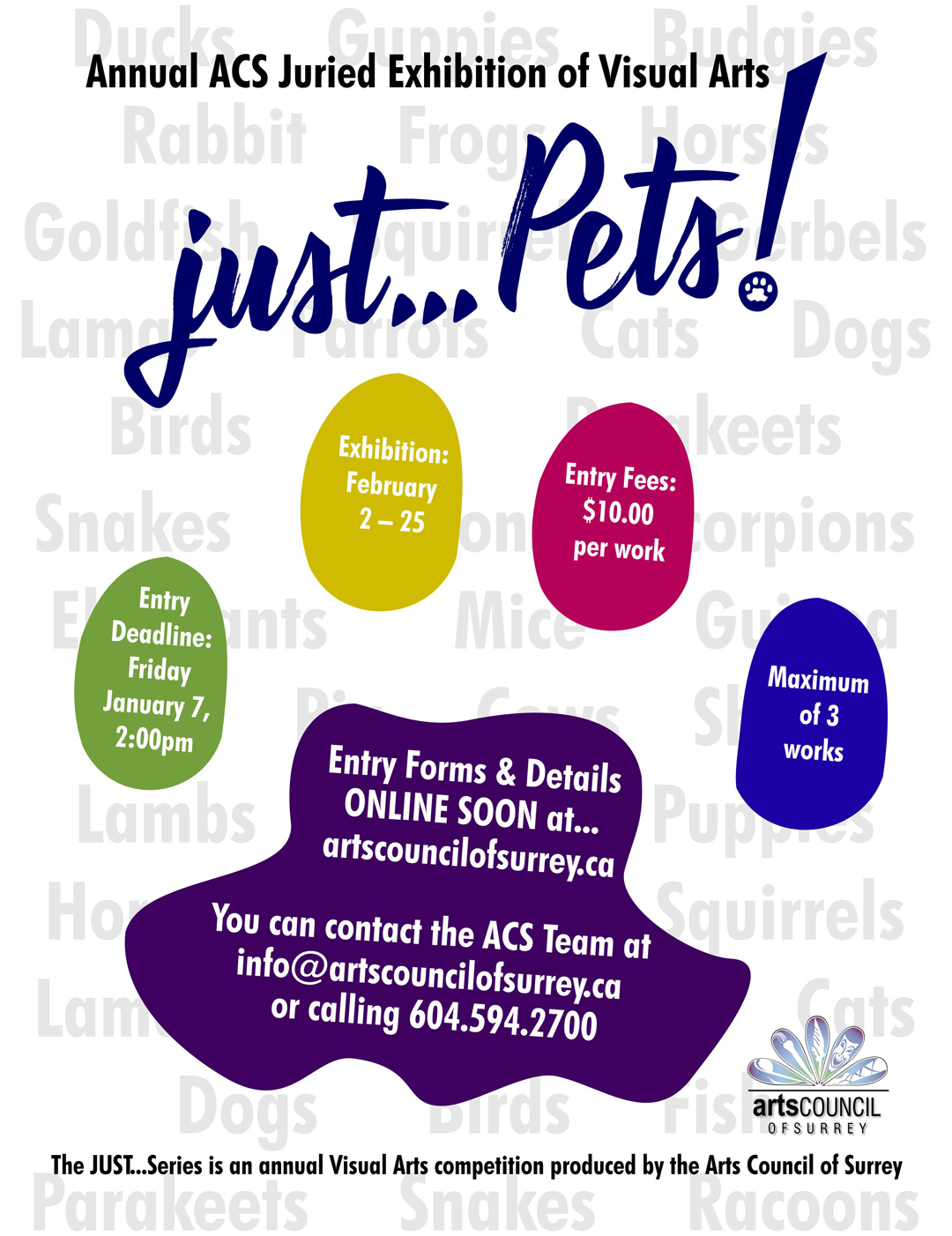 ACCESS ENTRY FORM & EXHIBITION DETAILS | Click Here
---
CALL FOR ENTRY | City Public Washroom Deadline December 22
CLICK on image to access details
---
VISUAL
Abbotsford Arts Council: The AAC is seeking information-packed, relevant and engaging virtual/outdoor workshops for our membership in 2021. We welcome you to share your expertise, experience and passion with the local arts community. We encourage session presenters/hosts with diverse backgrounds, communities and lived experiences to apply.| abbotsfordscouncil.com
City of Surrey Archives: COVID-19 Collection Call! Help Tell Surrey's Story. We're looking for your help to keep Surrey's history alive through historical donations. If you have items to donate, please contact the Archivist |604-502-6458 | archives@surrey.ca
The Darts Hill Garden Conservancy Trust Society: Photographers, painters, and multimedia artists find inspiration in Darts Hill Garden Park in all seasons of the year. The Darts Hill Garden Conservancy Trust Society is pleased to support an Artist in Residence during Garden Open Days in 2022. For more Information about becoming an Artist in Residence at Darts Hill Garden Park please visit https://dartshill.ca/visit-the-garden/. Scroll to the bottom of the page for an application. Send in your 2022 application to info@dartshill.ca.
Fleetwood Public Library: Call for Artists – Free display space for BC artists | 604-598-7346 | Croberts@surrey.ca
Mind and Matter Gallery: Call for Artists – Artists are invited to submit their creations to be a part of the rotating monthly displays. To apply provide a biography as well as a few photos of the art to be displayed. | 604-536-6460 | mary@mindandmatterart.com
Port Moody Arts Centre: The gallery accepts exhibition proposals year-round, from groups and individuals in all media and subject matter. Proposals are reviewed twice per year by the Port Moody Arts Centre Gallery Committee. For further details: pomoarts.ca | 604-931-2008
The Roundhouse: Have an idea for a program? The Roundhouse is currently accepting proposals for programming in their Vancouver location. For more information or to submit a proposal, please go to
Surrey Art Gallery: Welcomes proposals from artists and guest curators. Your package will be acknowledged when received. Check the gallery website for limited hours of operation | surrey.ca/artgallery
PERFORMANCE
Aequitas Singers: welcomes new members, no audition necessary. We are an adult choir advocating for social justice through song and community. Virtual choir rehearsals are held Tuesday evenings from 7:30-8:30pm via Zoom. For Zoom invitation details please email: kiewing@telus.net | Aequitassingers.ca
Come sing with us! Peace Arch Chorus is a women's a cappella Chorus which sings barbershop style harmony. | peacearchsings.com
Dansing Tones Association: Dance classes designed for special needs folks of all abilities to develop current skills and learn new ones in a positive and fun environment. | 778-877-4222 | facebook.com/dansingtones
EJS School of Fine Arts: Offers Dance, Musical Theatre and Music Lessons & Classes. For all ages and levels. For further information about our programs, cost or performances please call 604-596-4883 or check out our website: ejsfinearts.com | ejsfinearts@hotmail.com
Handel Society of Music: Producing fine choral performances while actively promoting the artistic development of young musicians. | handelsociety.ca
Langley Little Theatre: Surrey Little Theatre is now Langley Little Theatre. Further information on our 2021/2022 season can be found on our website| langleylittletheatre.org
Lions Gate Chorus: Join us online for Zoom rehearsals every Tuesday. Workshops/Coaching 2022/2023| lionsgatechorus.ca
Lyric Singers of Surrey: Looking for experienced singers with an interest in performing serious classical and contemporary music. | facebook.com/lyricsingersofsurrey/
Peace Arch Chorus: Join us for our online Rehearsal every Wednesday, 7 – 9pm |Please contact us via peacearchchorus@gmail.com for further information and the zoom link | peacearchchorus.ca
Place des Arts: Now offering online opportunities in the arts. New live classes and video series in visual and performing arts for you to experience from home. | 604-664-1636 | info@placedesarts.ca | placedesarts.ca
Sudnya Dance Academy: Learn to dance the vibrant rhythms, full of grace and expression in Bharata Natyam-Classical Dance of India. | All skill levels and ages 3+ are welcome to join | Newton Culture Centre | sudnyadanceacademy@gmail.com
Surrey Arts Centre: 13750-88 Avenue. Get creative! Surrey Civic Theatres offers classes and day camps for children, youth, and adults | surrey.ca/theatre (Performing Arts Classes) or 604-501-5100
Surrey International Folk Dancing Society: Hop on Zoom and join the fun with weekly dancers. Time for socializing and for dancing! Tune in as early as 6:30pm and dancing starts at 7pm. For next session date: surreyfolkdance.org
The British Columbia Girls Choir- Our program teaches vocal excellence, the value of teamwork and self-discipline. For further information: bcgirlschoir.org
The Maple Leaf Singers: invites you to join our dynamic show chorus. We perform a varied repertoire, including Broadway and movie musical numbers; gospel, folk, classical, and inspirational pieces; and swing, rock, and pop hits. Practices run Mondays, 7:30 –10pm at Burnaby Lake Pavilion | 778-245-4445 or joinus@mapleleafsingers.com | mapleleafsingers.com
Westcoast Harmony Chorus: Welcoming new members at all experience levels. | Rehearsals over Zoom, guests are welcome and encouraged to participate! You will get paired with one of their leaders so they can find the best spot for you in the Chorus | westcoastsings.com
LITERARY
Canadian Authors BC: Canadian Authors – BC: Canadian Authors members and interested others are invited to the AGM, held over Zoom on Thursday December 2 from 5 – 6:30 pm. To register for this event or any of our monthly literary presentations, please email VANinfo@canadianauthors.org
Note: only members may vote at the AGM.
Cedar Bark Poets: Community-led poetry group affiliated with Friends of The Grove. Currently we are on a hiatus due COVID-19. Normally we meet at Newton Recreation Centre | cedarbark@friendsofthegrove.ca
Cloudscape Comics Society hosts weekly social gatherings on Wednesdays at 7:30 PM that are open to all adults interested in drawing comics. At these meetings both aspiring and experienced comic artists can network, exchange ideas, and work on their projects in a supportive environment. Everyone is invited! Meetings are currently alternating between online and in person. For more info, check out our website |https://www.cloudscapecomics.com/events/
CRAFT Literary Magazine: Emerging and established writers are invited to submit their prose for inclusion in our magazine. Our general submissions are open year-round with no capacity limits | craftliterary.com
Federation of BC Writers: Join us Dec 8th at 1pm online for Wise Words – Dream Delving: Prospecting in your Sleep for New Writing Ideas, with Carla Stein. This session is part of our Wise Words Program. A unique writing and communication initiative for Seniors in all corners of our lovely province. This program is Funded by the Government of Canada's New Horizons for Seniors Program. When you register, a link will be sent to you. When it's time for the event, click on the link to join the live Zoom event. Looking forward to seeing you there! |8 Dec |1:00 PM – 2:00 PM |Zoom|www.bcwriters.ca |
Octopus Spirit Journal: Writers and artists are invited to submit their work to be published in our peer-reviewed online journal. Priority is given to Indigenous and BIPOC submissions, and is student centered. |octopusjournal.com
Sea to Sky Review: Online literary journal devoted to showcasing the best writing in British Columbia. We are a literary journal featuring poetry and prose. We also welcome interviews and reviews, artwork and photography | Seatoskyreview.ca
Surrey Libraries: Adult Writer's Group. Are you working on the next great Canadian novel? Perhaps you want to start? This writing group is for you. Come to be encouraged and have your imagination challenged. If you need a group to help you focus on your writing, then join us! At each meeting members will have the opportunity to share and critique each other's writing in a positive and safe environment. All genres are welcome! This program is for ages 19+ |Thu Dec 16 | 6:00 pm – 7:30 pm | Guildford Branch |surreylibraries.ca
White Rock & Surrey Writers' Club: We're on Zoom for all regularly scheduled monthly meetings until further notice. New members always welcome. If interested in joining there is a membership fee. For further info please email wrandswc@gmail.com or call 604-721-8797
---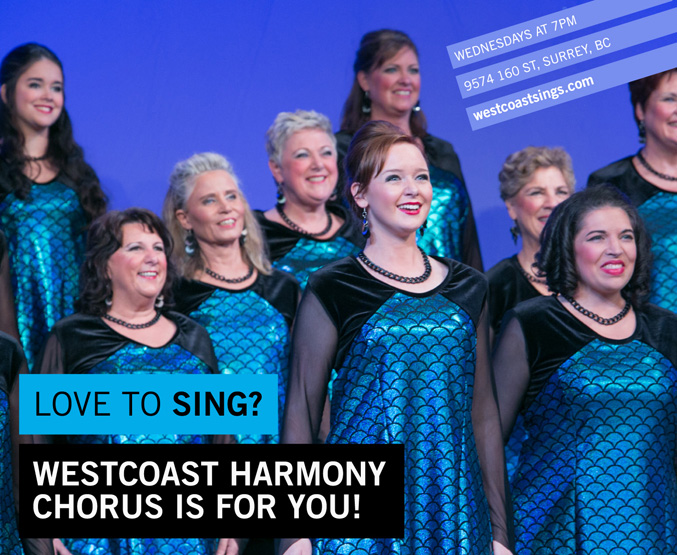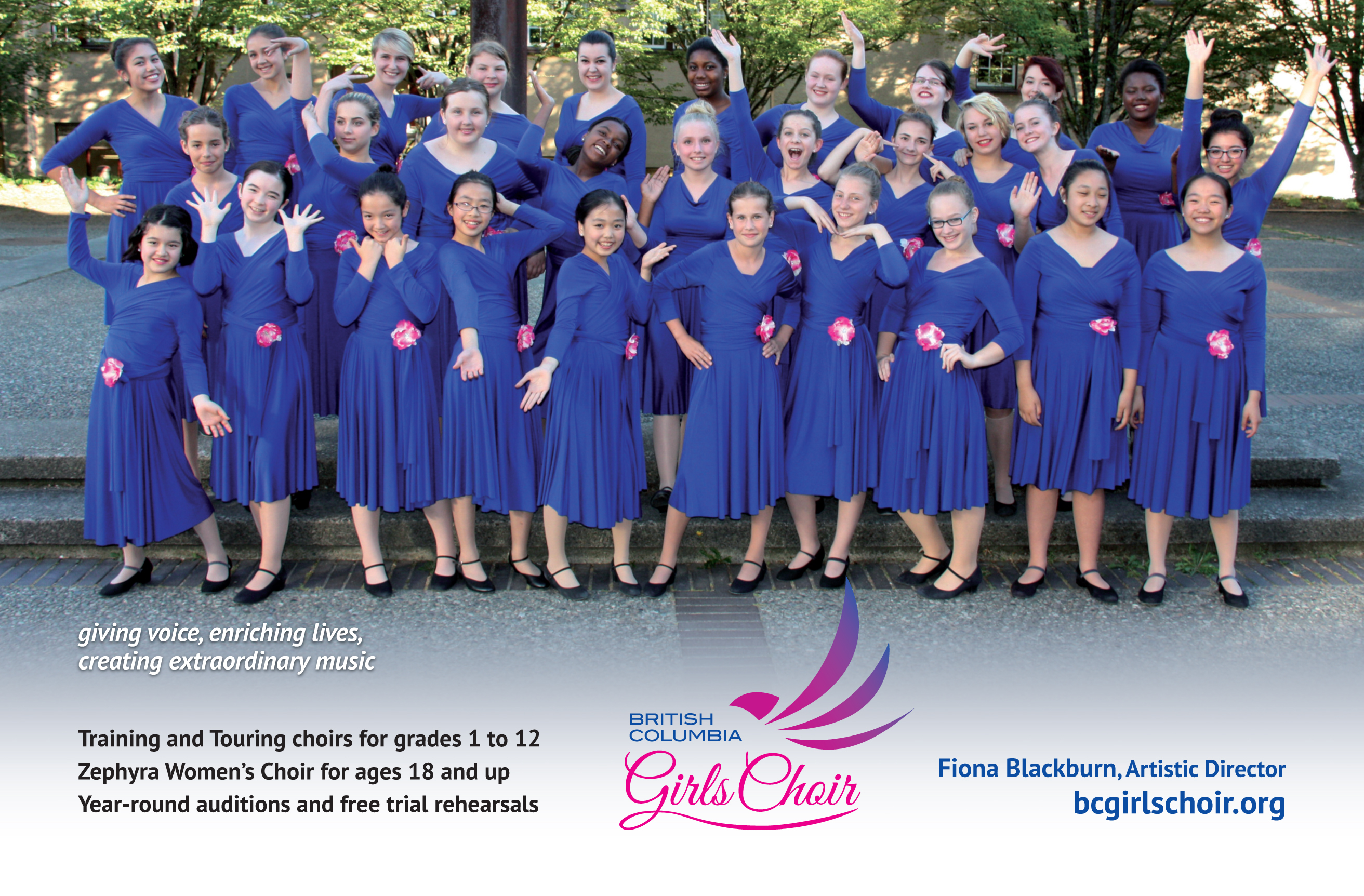 ---
BC ALLIANCE FOR ARTS & CULTURE: Calls
To ensure Surrey artists are aware of the many Provincial 'Calls for Entry' happening throughout the year, we will provide a link here to the BC Alliance for Arts & Culture 'Calls for Artist' page.
BC Calls For Artists