---
VISUAL
Click Here
To Go To Related Listing
LITERARY
Click Here
To Go To Related Listing
Visual
JULY 2018
Arts Council of Surrey: ACS Creative Showcase – Looking for artists and crafters to take part in the fun outdoor market happening at Cloverdale Market Days. Please contact us for further details or visit the website. | July 21, Aug 18, & Sep 22 | 604-594-2700 | info@artscouncilofsurrey.ca
Expressions Art Gallery: Looking for Artists – potters, glass works, jewelry or other unique items. No monthly fees, but must look after the gallery 2 days per month and be reliable. | 25% of commissions go to the gallery. Monthly show rental space available. Maple Ridge | art.bydoris10@gmail.com
Fleetwood Public Library: Free display space for BC artist on an ongoing basis. 604-598-7346 | CRoberts@surrey.ca
Place des Arts' 2018 Christmas Boutique: Multi-disciplinary arts centre in Maillardville, Coquitlam is seeking artisans for its annual Christmas Boutique, Nov 12 – Dec 20. Artisans who sell their wares at markets over the season can take the opportunity to make some extra items to display and sell at the Christmas Boutique, where qualified staff take care of the sales. Deadline is Friday July 27 | 1120 Brunette Ave | Contact Lidia 604-664-1636 | lkosznik@placedesarts.ca
Langley Arts Council: Calling All Artists Where Country and City Meet – Submit your work inspired by both the city and country areas of Langley, you are free to interpret the Langley theme however you want to. Limit 3 entries | Deadline: Jul 16 | Calling All Artists Rhythm of Horses Exhibit – Artists are encouraged to show, through a chosen 2-D medium, the feeling and connection to horses in play, dance, work, competition and the ways they are used for therapy. Limit of 3 entries | Deadline: Jul 16 | langleyarts.ca/visual-arts-submissions.
The Port Kells Art Club is a not for profit local art club that meets for classes every Mon from Sep – May. Club meetings are the third Mon of each month. | Gwen Murphy 604-857-1994
Surrey Art Gallery: Welcomes proposals from artists and guest curators. Your package will be acknowledged when received. surrey.ca/artgallery
---
Performance
ROY & JANET [Theatre]
Company: Theatre Terrific
Playwright: Creative devised collaboration with director, crew & cast
Director: Susanna Uchatius | Producer: Theatre Terrific
Audition Dates: Monday July 9th and Tuesday July 10th – 6 to 9 pm
Audition Venue: Green Thumb Studios – 5560 McKinnon St, Vancouver
Audition Requirements: Performance Opportunity for those interested in being part of Theatre Terrific's Vancouver Fringe Festival production of Roy&Janet. Join a theatre team creating an epic tale of love, warring tribes and redemption told with dance, chorus, live music and the biggest puppet ever! Theatre Terrific welcomes actors of all abilities, experience, genders and cultures. Come on in and take part in an audition/workshop like no other! It's actually fun. You get to play! Website: www.theatreterrific.ca. YOU WILL BE GIVEN A FULL DEVELOPMENT AND REHEARSAL SCHEDULE AT THE AUDITION
Production Dates: Sept 6, 14 – 6 pm shows & Sept 8,14,16 – 2 pm shows
Production Venue: Presented in the Woodwards Heritage Building Atrium using the winding staircase, pond and the entire innter court
Contact: Email: info@theatreterrific.ca | Office phone: 604-222-4020
THE SCORPION [Film]
Production Company: Sunavision
Producer(s): Kevin Keegan
Director(s): Jeevin Johal
Casting Director(s): Shelby Shukaliak
Union Status: Non-Union
Project Type: Film
Student Production: No
Compensation Details:
Negotiable honorarium
Audition Date(s): July 12 and July 13, 2018
Audition Location: Vancouver Film School (198 W Hastings Street)
Shoot / Perf. Date(s): TBD
Shoot / Perf. Location(s): Several locations in Vancouver and Langley
Submission Deadline: Friday, July 13, 2018
Submission Instructions: Please email cymbalgrabber@gmail.com for auditions, and include the role you have in mind.
Project Synopsis: This is the story of The Scorpion, the legendary "3rd arm of rock n' roll." The Scorpion made waves in the '70s after inventing the iconic "cymbal grab," but these days he spends his nights in a dingy karaoke bar, sipping tequila and reliving past glories.
ACUTE [Film]
Production Company: Hot Cocoa Entertainment
Producer(s): Arsh Khehra, Sandeep Singh
Director(s): Arsh Khehra
Casting Director(s): Arsh Khehra, Sandeep Singh
Union Status: Non-Union
Project Type: Film
Student Production: No
Compensation Details: No monetary compensation. There'll be some food and you'll get the footage for demo reel purposes.
Audition Date(s): Self-Tape
Audition Location: Self-Tape
Shoot / Perf. Date(s): July 27 – July 30 (2 of those days)
Shoot / Perf. Location(s): Langley
Submission Deadline:
Wednesday, July 18, 2018
Submission Instructions: Please send your resume, headshots and/or demo reel to hotcocoaentertainment@gmail.com. We'll start sifting through and get back to you ASAP with the sides which you can record and send to us. If you have any questions, you can also email us. 🙂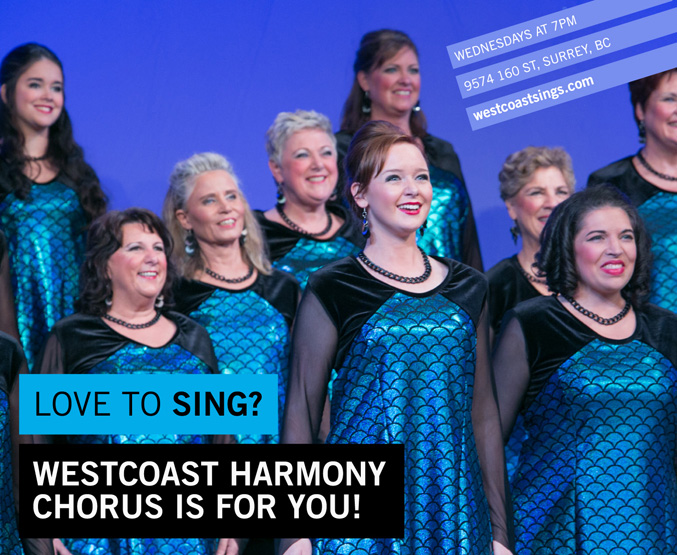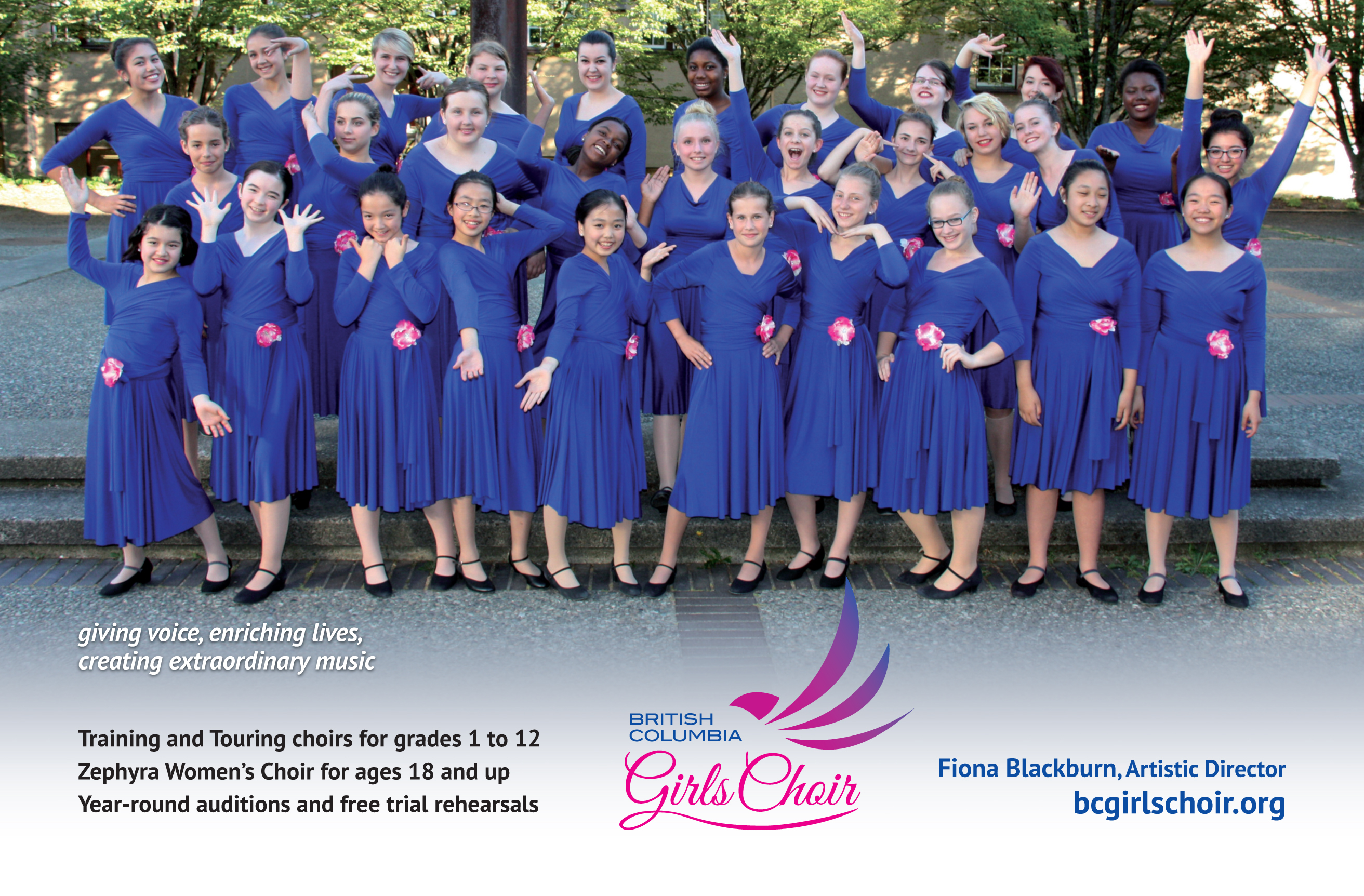 ---
Literary
JULY 2018
Surrey Libraries: Young Adults Writing Contest – Young writers can submit once to each of the three categories: short stories, poems, and comics. Entry is free! Entries to the contest are judged on originality and style, as well as grammar and spelling. Be sure to read all the contest details and rules before submitting. Cash prizes. Entry Deadline: 11:59pm, Aug 6 | www.surreylibraries.ca/teens
---