Events | Readings | Workshops | Classes
---
---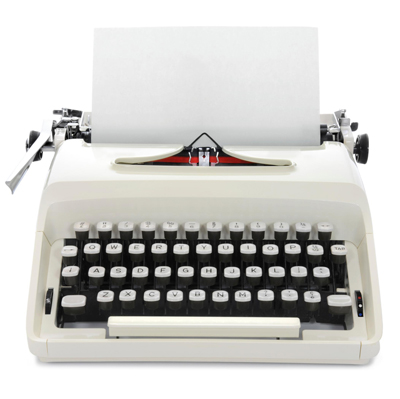 DEADLINE: SEPTEMBER 18th @ MIDNIGHT
SiWC 2020 CONFERENCE & 28th ANNUAL WRITING CONTEST GOES ONLINE!
The SiWC Conference has been moved on-line and will now take place via video-conferencing from Oct 22-25th, 2020. Please visit https://www.siwc.ca/ to register and take part in this extremely popular conference.
SIWC 28th Annual Writing Contest: To enter, first pay for your entry online using the PayPal button below, filing out the two required information fields first. Once you have paid, you may email your entry to contest@siwc.ca | First prize: $1000 plus publication | Honourable Mention: $150 plus publication | Cost: $15/entry Deadline: September 18, 2020: All entries must be emailed by midnight, Friday, September 18, 2020. No late entries will be considered. | Open to all writers except SiWC paid staff, board members, and immediate families. | Young writers are welcome to enter, but must be aware that their work will be judged blind among submissions made by adult writers. | Please read the contest rules before entering at www.siwc.ca/writing-contest/
---
---
JJ LEE relates the ways and means that a writer must consider in order to make a profession ( aka a living) from the written word.
---

You Could Be Published Next Month!
---
SPOTLIGHT on the ARTS – is a 28 page publication issued monthly to a broad market. We are always looking for unique ideas and persepctives on the arts for publication. So if you have a story or idea, pen it to paper (ok – make that a digital .doc file) and send it to the ACS Team for consideration at info@artscounilofsurrey.ca…and la voila – you will be published!