Events | Readings | Workshops | Classes
---
---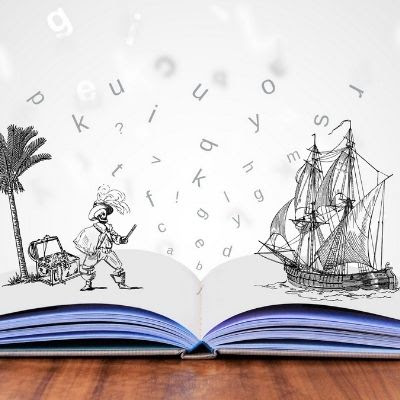 CITY | Storytime & Nature Walk at Redwood Park Fridays until August 20th | Redwood Park Treehouse
Start your visit to Redwood Park underneath the treehouse and enjoy a story (or two) by indigenous authors. After the story, join us for a nature walk led by Surrey's Natural Areas Partnership (SNAP). Pre-registration is required as spots are limited! Parent participation is required.
---

REGISTRATION FOR FALL 2021 NOW OPEN!
we wanted to remind you that THIS is registration opening week for SiWC at Home 2021. Registration for SiWC at Home 2021 opens this Wednesday, June 2, at noon Pacific time. You can find registration prices and other info on our website at siwc.ca/registration. A sliding scale is once again available for the conference. We will be capping registration to ensure you'll have a chance to ask questions in workshops and gather in reasonable-sized groups in social spaces, so register early to be sure of a spot.
REGISTER HERE
---
POET LYSA COLLINS: HAIKU | "Olduvai" was first printed in the journal Haiku ephemerae 2018, and "clear cut acacia" in Haiku Canada Members' Anthology 2019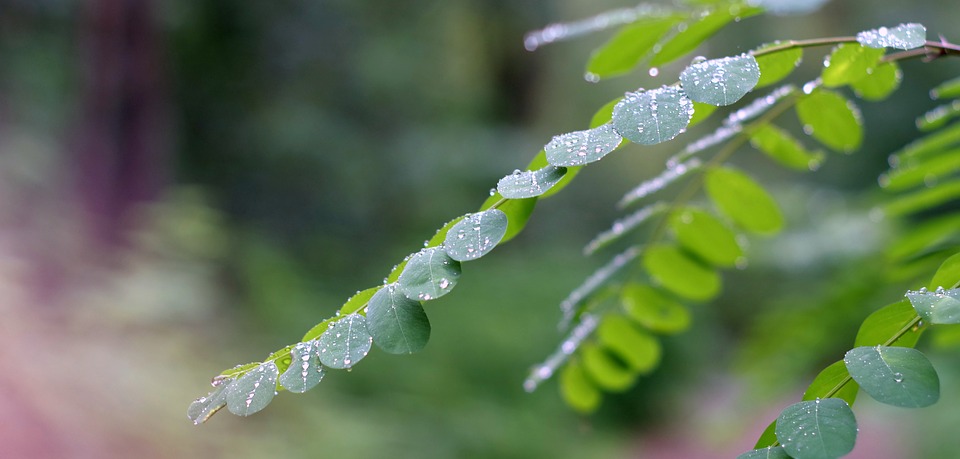 clear cut acacia
clear cut acacia —
I teeter
on the fallen years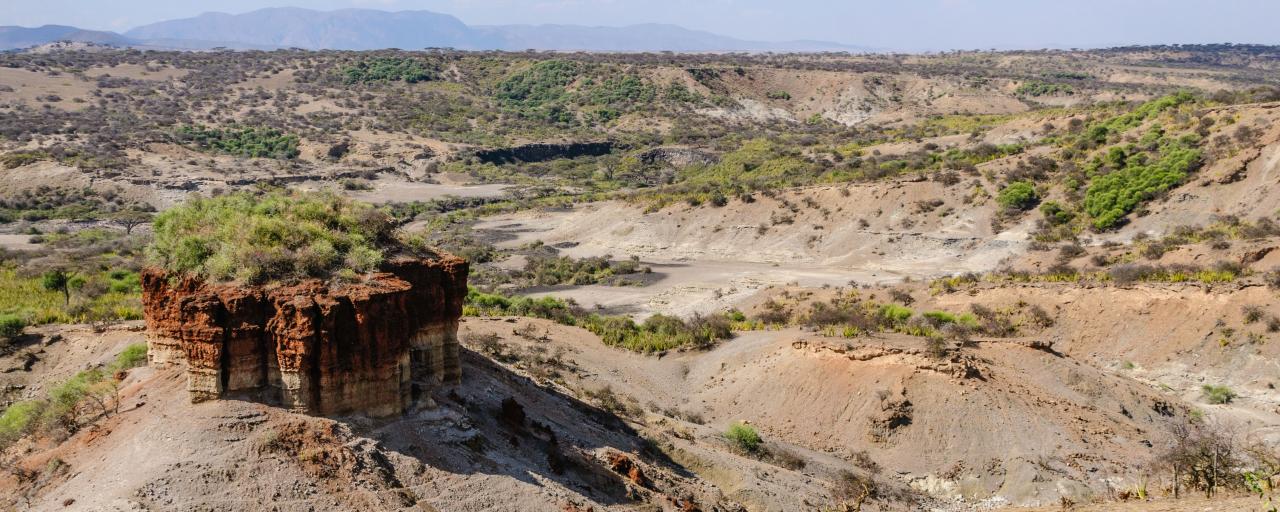 Olduvai
Olduvai —
echoes in the boulders
from before there was song
These poems appear in the recent release of "A Breath of Africa", Haiku by Lysa Collins (Granville Island Publishing, December 2020). This book may be purchased by request through Black Bond Books.
---
JJ LEE relates the ways and means that a writer must consider in order to make a profession ( aka a living) from the written word.
---

You Could Be Published Next Month!
---
SPOTLIGHT on the ARTS – is a 28 page publication issued monthly to a broad market. We are always looking for unique ideas and persepctives on the arts for publication. So if you have a story or idea, pen it to paper (ok – make that a digital .doc file) and send it to the ACS Team for consideration at info@artscounilofsurrey.ca…and la voila – you will be published!