Events | Readings | Workshops | Classes
---
CALLS FOR ENTRY: Click Here
Scroll Down For Current Information
---
---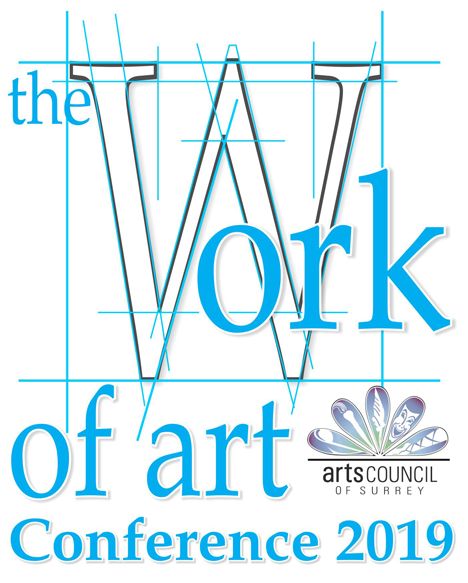 Here are two articles inspired by BREAKOUT SESSION Speakers JJ Lee (Author) and Dean Paul Gibson (Actor) and featured in the December and JAnuary Spotlight on the Arts.
WORK of ART 2019 Conference: Click to access Programme & Registration Form
---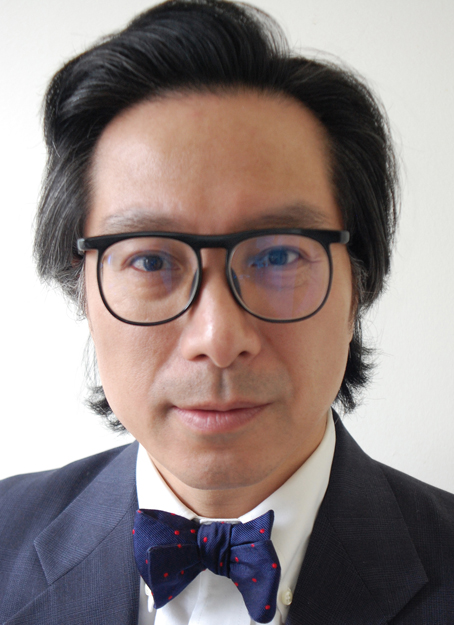 Fulfilling the Words
By: Ken Westdorp
[SPOTLIGHT on the Arts: December 2019 issue] For those fortunate enough to attend the literary breakout session hosted by JJ Lee at "The Work of art Conference 2019 Make Your Art-Make Money" in Surrey this past October the potential of writing became far broader than simply publishing a book. Though there is a certain amount of romanticism around publishing, the fulfillment of the words comes from spreading the message to the masses by any means possible. To this extent, a writer must pursue every opportunity to have the spotlight shine on the book's subject matter to succeed.
Renowned author and personality JJ Lee spoke of how being seen and heard took a passionate idea and turned it into a book deal with not even a single word having yet been written. Every opportunity of exposure whether it be local or via a social media platform garners potential for a fresh set of eyes and ears that are eager to learn more about what you have to say. Even the smallest of opportunities are like stepping stones to greater heights. By tapping into a new perspective of an established subject not only is an audience of discerning taste attracted, but generations of dwindling attention spans become obsessed fans. Being able to speak with confidence about your particular subject matter, whether it be fact or fantasy, allows doors to be open into different revenue streams that boost one's credibility.
Though writing may be very solitary, that does not mean one should seal him or herself away from interacting with others that share a desire to be entertained and enlightened. Once the spark ignites the fire, certain continued attention must be paid if the candle is to burn from one moment to the next in a never-ending journey.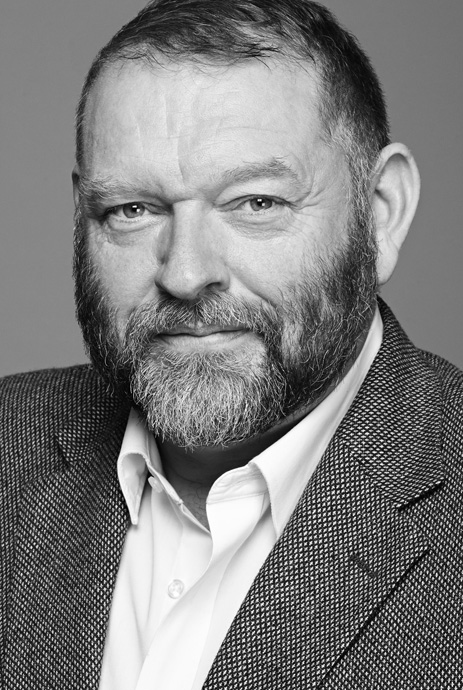 Happy New Year – Dream, Create, Tell Stories
by Melanie Minty
[SPOTLIGHT on the Arts: January 2020 issue] "We are all part of a large spectrum," stated Dean Paul Gibson at the breakaway session at the recent Work of Art Conference hosted by the Arts Council of Surrey. His talk was to inspire and encourage those of us in the "cultural zone" who would pursue the performing arts – whether as an amateur or professional.
Part of becoming a member of the performing arts cultural zone takes some talking about your dreams and your feelings. Often, we are turned away from following our passion in life because we are told that we have no talent, it is not an appropriate career choice, or we haven't looked closely enough at our own emotional strength to hop the hurdles of failure to find success.
"It was early on in my life that I knew I was 'different'," Gibson related to an enraptured audience. "I was going to be good at talking and listening." And that is what we are encouraged to do in the performing arts – tell our story, dream, create, and recognize that there are many levels of 'normal'.
Most of us will not follow Dean Paul into professional theatre (28 years with Bard on the Beach) but the Arts Council of Surrey has a long list of member groups that will give you an opportunity to perform, create, and live your dream. Start a dance class (any age), learn to sing, join a theatre club. We are all "magical", and need to share our gift. Best way to start a New Year that is two decades into a new century.
---
---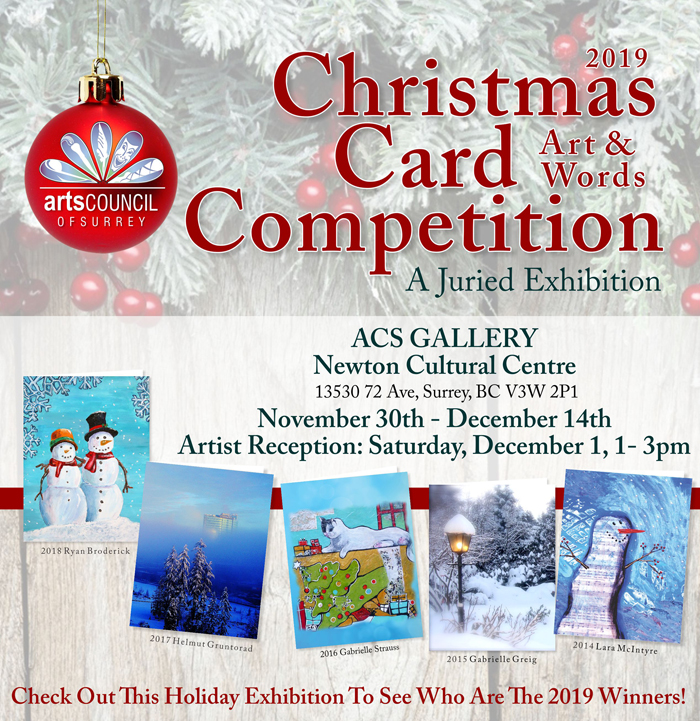 ---

You Could Be Published Next Month!
SPOTLIGHT on the ARTS – is a 28 page publication issued monthly to a broad market. We are always looking for unique ideas and persepctives on the arts for publication. So if you have a story or idea, pen it to paper (ok – make that a digital .doc file) and send it to the ACS Team for consideration at info@artscounilofsurrey.ca…and la voila – you will be published!
---