Events | Readings | Workshops | Classes
---
CALLS FOR ENTRY: Click Here
Scroll Down For Current Information
---
---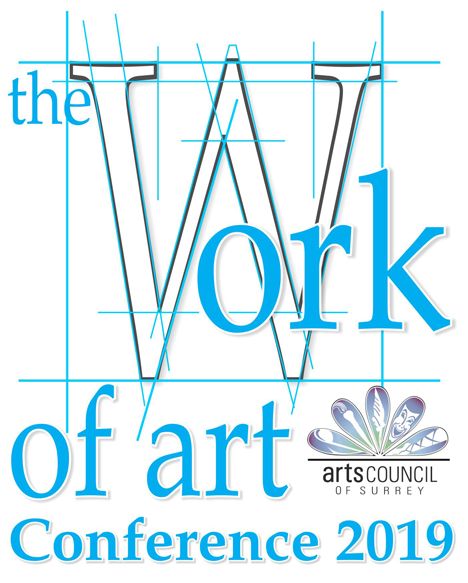 LITERARY GUEST SPEAKER
JJ LEE | Oct 19 | 2pm-3pm
Register Today!
WORK of ART 2019 Conference: Click to access Programme & Registration Form
---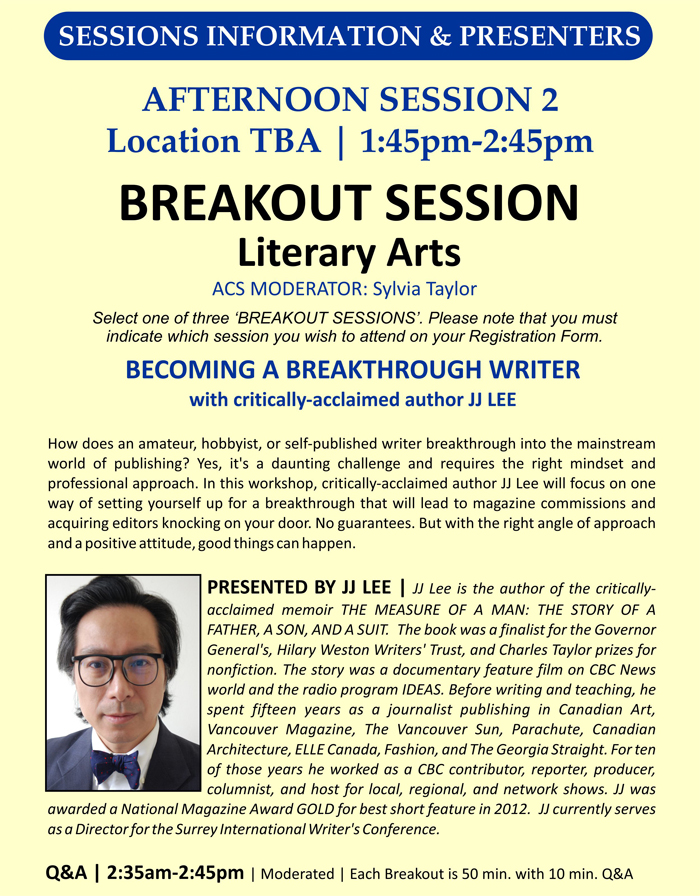 ACS MODERATOR SYLVIA TAYLOR: Sylvia Taylor is an award-winning freelance writer, editor, educator and communications consultant. Her prose, poetry and over 400 articles have appeared throughout North America and she has edit-coached over 130 manuscripts. Her marine-themed non-fiction books, "The Fisher Queen" and "Beckoned by the Sea" were released by Heritage House Publishing.
---
Christmas Card Competition: Submission Form and Entry Details
---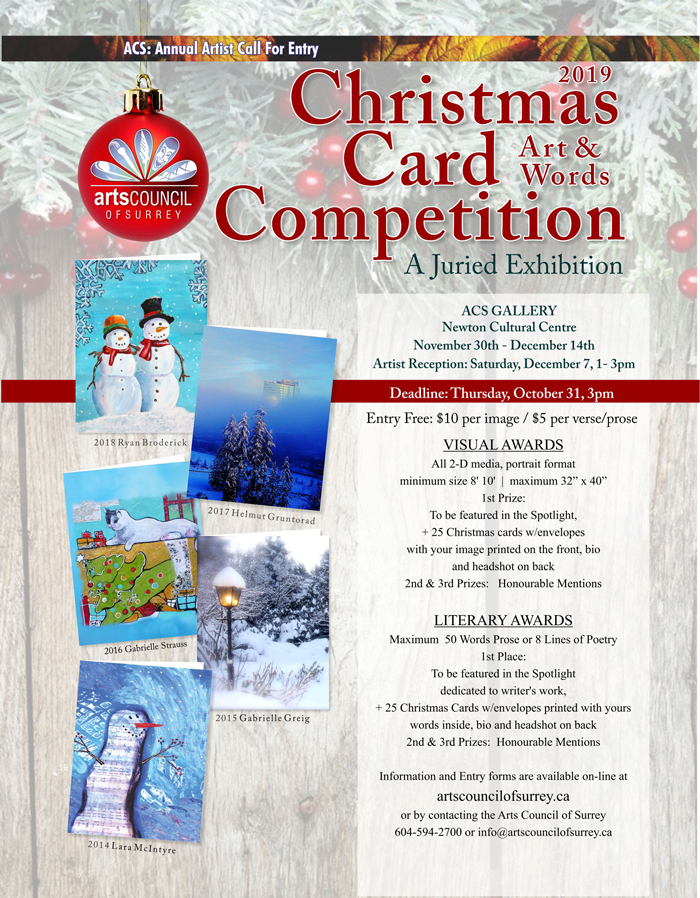 ---
Surrey International Writers' Conference 2019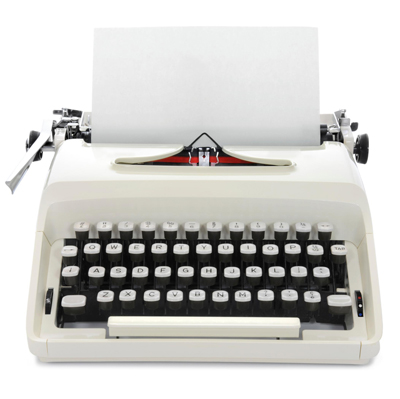 Surrey International Writers' Conference: A workshop-based conference with a focus on development of skills and industry-based knowledge. Beginner writer to widely published, this is the place to hone your skills, learn more about markets and network future sales. The three day conference includes workshops, pitch sessions, banquets, blue pencil café, a trade show, and author signing. | For further details: siwc.ca | Oct 25-27, | Sheraton Vancouver Guildford Hotel | 15269 104th Avenue, Surrey | info@siwc.ca | siwc.ca
---

You Could Be Published Next Month!
SPOTLIGHT on the ARTS – is a 28 page publication issued monthly to a broad market. We are always looking for unique ideas and persepctives on the arts for publication. So if you have a story or idea, pen it to paper (ok – make that a digital .doc file) and send it to the ACS Team for consideration at info@artscounilofsurrey.ca…and la voila – you will be published!
---