Events | Readings | Workshops | Classes
---
CALLS FOR ENTRY: Click Here
---
Scroll Down For Current Information
---

You Could Be Published Next Month!
SPOTLIGHT on the ARTS – is a 28 page publication issued monthly to a broad market. We are always looking for unique ideas and persepctives on the arts for publication. So if you have a story or idea, pen it to paper (ok – make that a digital .doc file) and send it to the ACS Team for consideration at info@artscounilofsurrey.ca…and la voila – you will be published!
PS: Check out Leah Murray's article on What's Up In Lit? She took advantage of writing for SPOTLIGHT on the ARTS and ended up as the main feature on the Lit Page ….
---
Cecilia Lamont Literary Contest
White Rock and South Surrey Writers' Club: Cecilia Lamont Literary Contest – Prose: Max 1200 words, any genre, unpublished. All entries must be double space, in Times Roman 12 font, with no identifying info. | Poetry: 3 poems max 30 lines each, or one poem maximum 75 lines, unpublished. | Be sure to add a separate cover page with name, title of work, address and phone number, email and a brief bio | 1st Prize: $100 2nd Prize: $75 3rd Prize: $25 | Deadline: Aug 31 | Entry Fee: $10 | For further details: whiterockandsouthsurreywriters.weebly.com/literary-contests.html
---
Surrey International Writes' Conference:
WRITING CONTEST!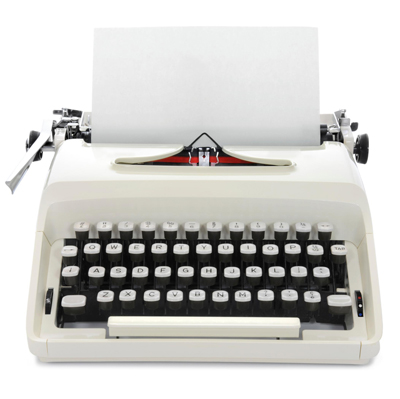 Surrey International Writers' Conference: Writing Contest – Prose: 2,500 – 5000 words, unpublished. Standard manuscript format: double-spaced, footer with page number and title only. Cover page includes the writer's name, address, email address, phone number, entry title, and word length [excluding title]. | First prize: $1000 plus publication | Honourable Mention: $150 plus publication | Deadline: Sept 21 | Entry Fee $15 | Open to all writers except SiWC paid staff, board members, and immediate families | For further details: siwc.ca/writing-contest
---
Surrey International Writes' Conference 2019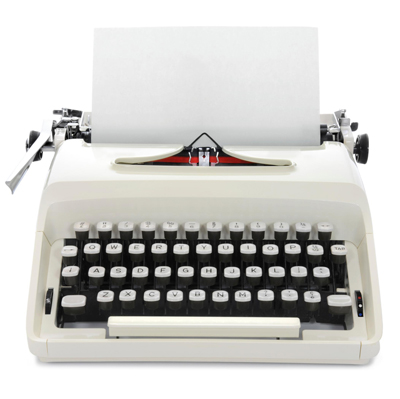 Surrey International Writers' Conference: A workshop-based conference with a focus on development of skills and industry-based knowledge. Beginner writer to widely published, this is the place to hone your skills, learn more about markets and network future sales. The three day conference includes workshops, pitch sessions, banquets, blue pencil café, a trade show, and author signing. | For further details: siwc.ca | Oct 25-27, | Sheraton Vancouver Guildford Hotel | 15269 104th Avenue, Surrey | info@siwc.ca | siwc.ca
---
Super-rare autographed first edition [ look closely:) ]
---