Events | Readings | Workshops | Classes
---
RADIO STAR: Ursula Maxwell-Lewis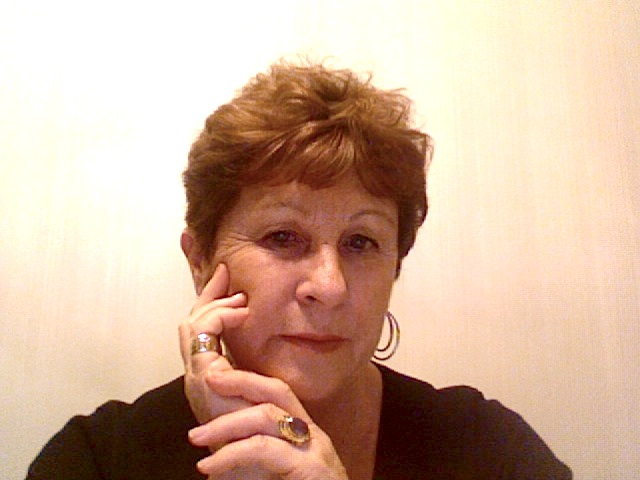 UML being interviewed by Barinder Rasode on SheTalks at Roundhouse Radio 98.3. Their discussion explored the many facets of being a 'writer.
The 30 minute interview covered everything from schools that no longer teaching cursive writing to travel writing and much more.
Give it a listen!
CLICK ON ROADHOUSE IMAGE TO ACCESS AUDIO VIDEO FILE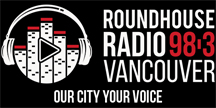 ---
Newton Seniors Centre Writing Group
Did you know that the Newton Seniors Centre has an ongoing Writing Group? They publish an anthology of stories and poems three times a year! The group meets on the 4th Tuesday of the month and is open to City Wide and Newton 55+ members. To join, or to get a copy of the book, call 604-501-5010. "For those who wish to leave a personal record of their life's journeys and adventures, there is no better way to start down that path. That can be an adventure in itself."
---
Expanding Horizons
by Katherine Marley
[BOOK REVIEW: Flightpaths]
I have often found it intimidating to try to read a book of poetry. It can sometimes seem like too much effort to unravel the mysteries bound up in the words. However, recently I've been moving out of my comfort zone to challenge myself to enjoy more kinds of poetry.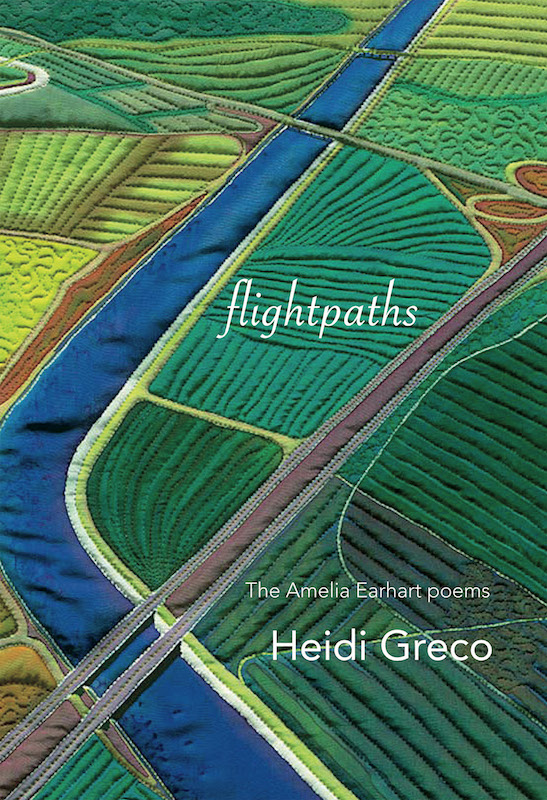 Surrey author Heidi Greco's latest book of poetry "Flightpaths: The Lost Journals of Amelia Earhart" came out this past summer and has now made its way into the library. I've never really been too interested in Amelia Earhart but, comfort zone and all.
This was such a lovely book. It is obvious that Greco did a lot of research as she masterfully touches on all of the major theories about Earhart's life and disappearance. She gives her a compelling voice and Greco's accessible and evocative poems create impressions that land softly in your mind. Like a novel in snapshots.
The poems take you down alternate timelines and genuinely piqued my curiosity about Earhart which led me to do some brief research of my own to verify my understanding of some references in the book and to learn more about the different theories, and Earhart herself. I very much enjoyed this read and will be looking for more books that feel like this one.