Events | Readings | Workshops | Classes
---
CALLS FOR ENTRY: Click Here
---
Scroll Down For Current Information
---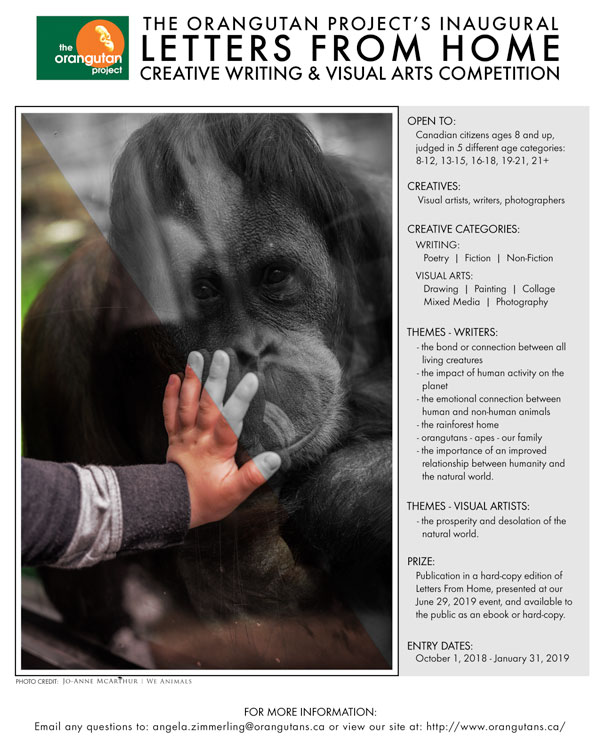 ---
Unleashing One's Creativity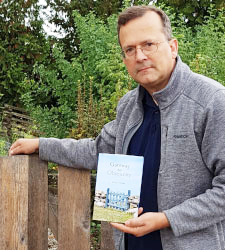 by Ken Westdorp
With spring just around the corner hints of a floral display manifest from the earth as warmer conditions breathe life into the lengthy cycle of hibernation. Bouquets of soft pastel colours dot the landscape as Mother Nature begins her handiwork of renewal to the spirit that is in need of an incentive to flourish beyond dormancy.
For some the incentive is to drag brushes or a favourite pencil from a drawer to unleash a spell of new found creativity upon a blank canvas. Engaging in a paint nite with a lover or a group of friends at the local watering hole can often unleash the hidden artist that dwells within us all to capture the imagination. Or why not reimagine a glimpse of scenery in a whole new perspective with a dazzling array of colours and shades that is sure to encourage a sense of appreciation.
As for us literary types the opportunity to compose a poetic verse of love or a letter of affection gives the ideal spark to a relationship that may have come under scrutiny. One might even dare to be a little naughty with a bit of erotica to encourage the libido in a manner of creativity that is equally pleasurable for both partners. Perhaps the combination of both visual and literal cues can be utilized to invigorate a sense of fresh ideas that will lead towards further investment into a lengthy relationship.
Though February is the shortest month it's packed with potential for both artistic as well as literary expression. Just remember to never stop searching for motivation to capture the wondrous world that exists both in reality as well as in your dreams.
---
A Valentine Fact:
Tolstoy owes War and Peace to his wife's efforts
The 1400 page novel was copied around 7 times by Leo Tolstoy's wife, Sophia, by hand – now that's love.
Happy Valentine's!
---