Events | Performances | Workshops | Classes
---
Scroll Down For Current Information
CALLS FOR ENTRY: Click Here
---
---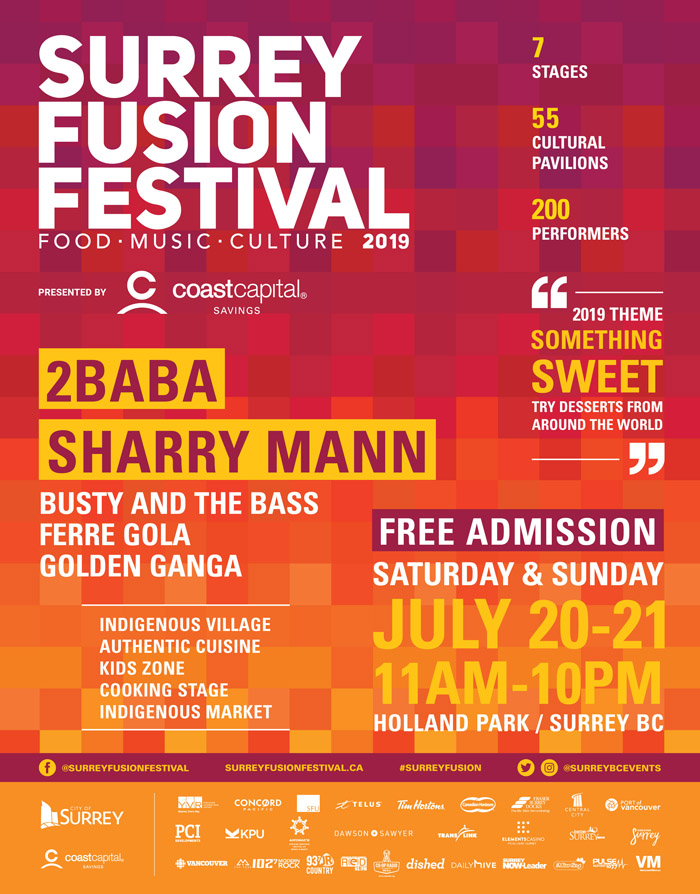 ---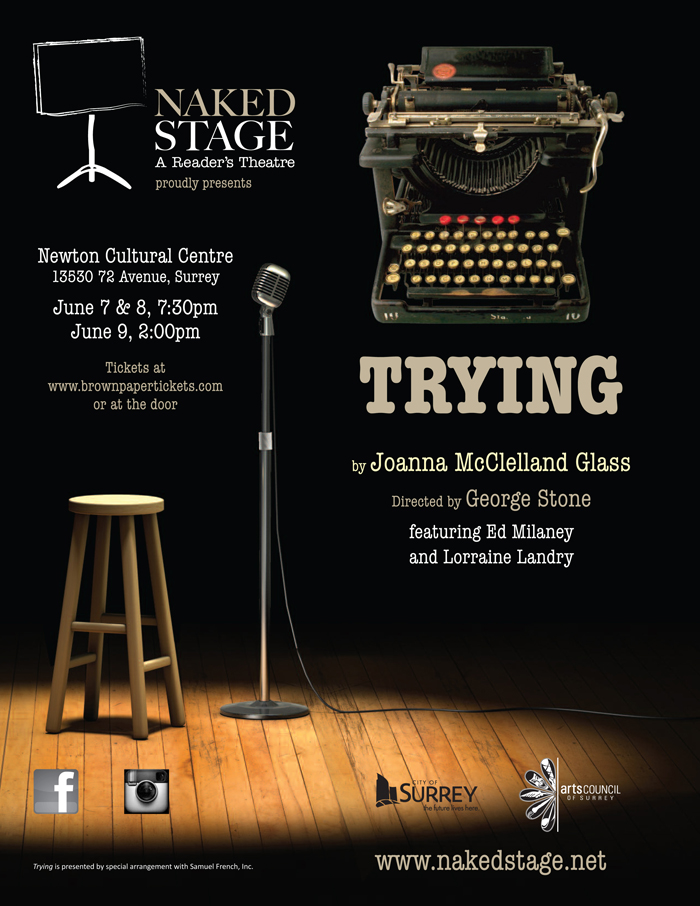 ---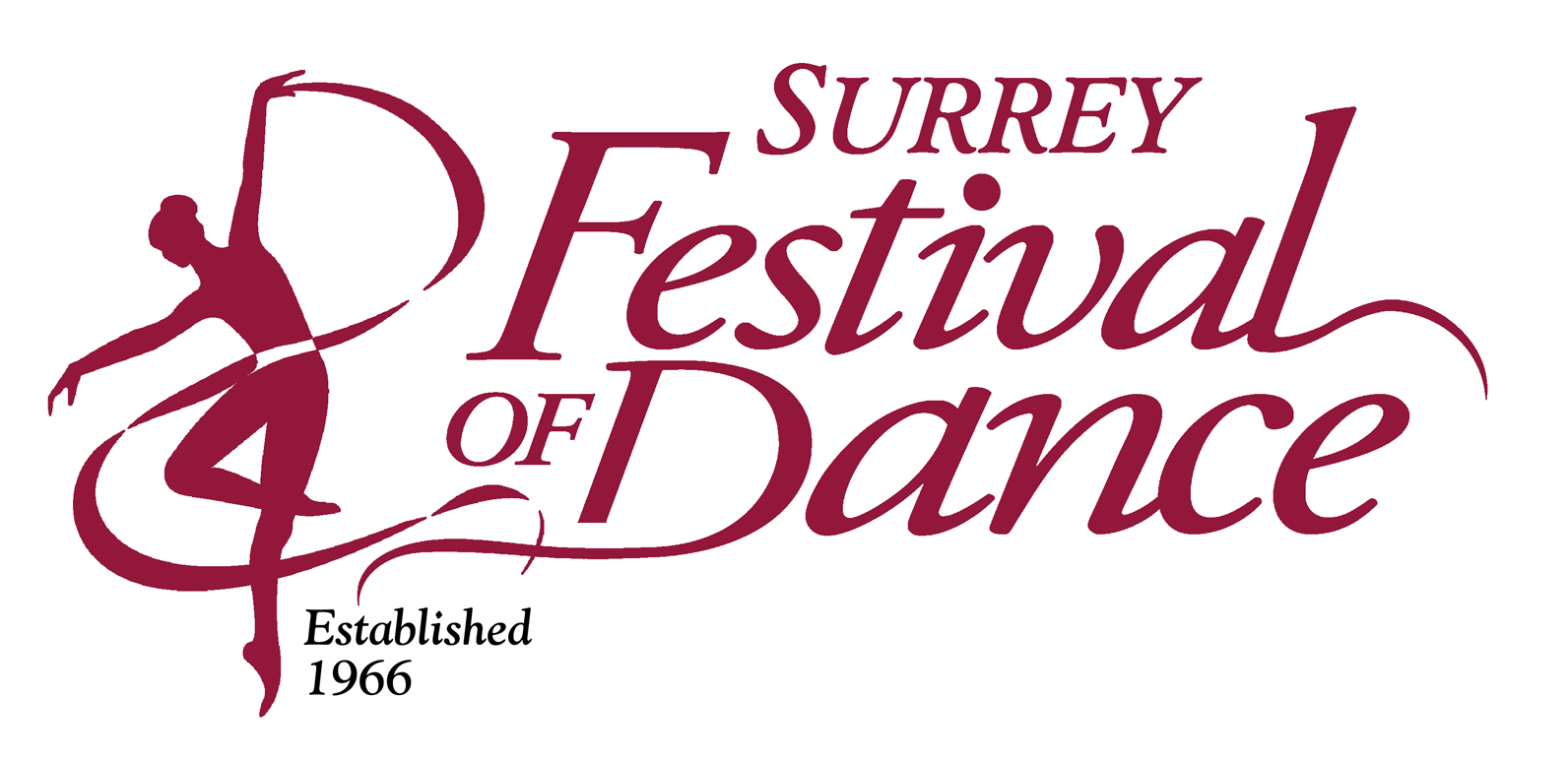 2019 No Borders Group Dance Challenge…Winners!
Surrey Festival of Dance
Saturday, May 11 saw hundreds of dancers take to the Surrey Arts Centre Main Stage to compete in the intense NBGDC. Starting at 9am to 6:30pm, the competition hosted multiple groups in ten dance disciplines. At 8pm, the winners from each discipline competed in the finals with these top three groups emerging as this years winners.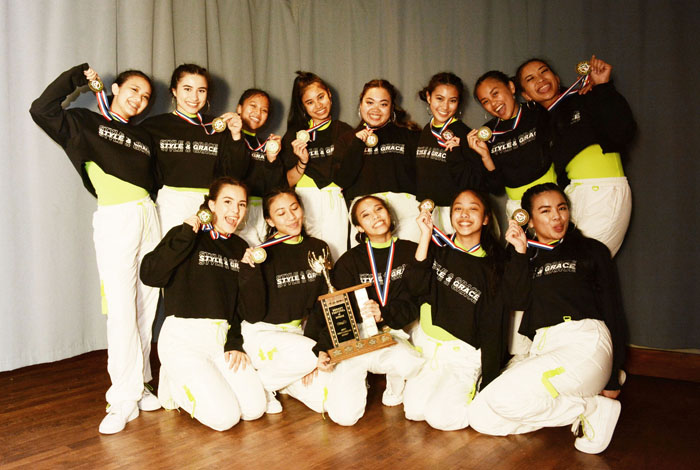 FIRST: "Style & Grace Varsity" | Studio Praise T.E.A.M.
SECOND: "Sunshine Cleaning Co." Studio Peggy Peat School of Dance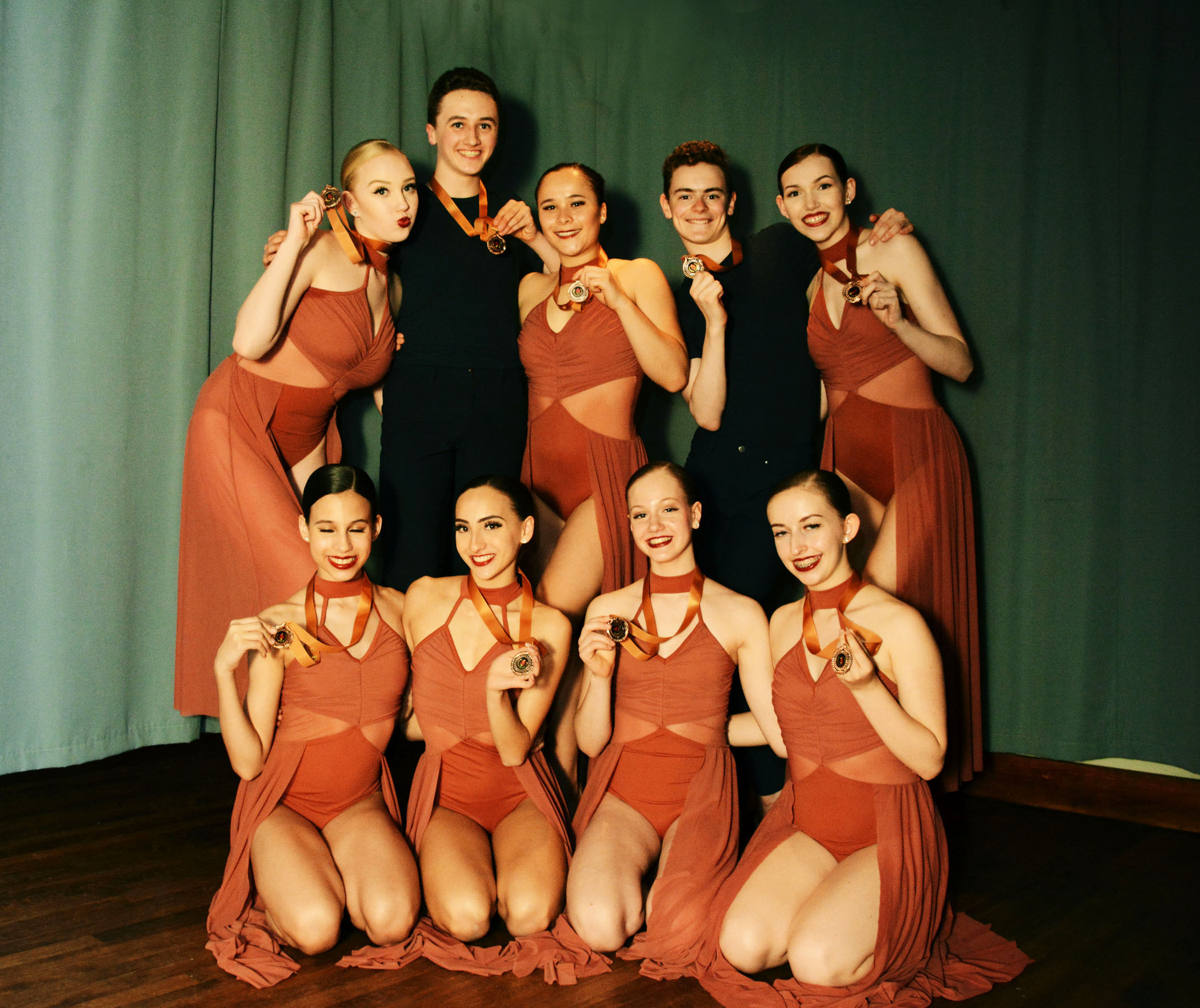 THIRD: "Can't Take My Mind Off Of You"
Studio Caulfield School of Dance
---
The Art of Dance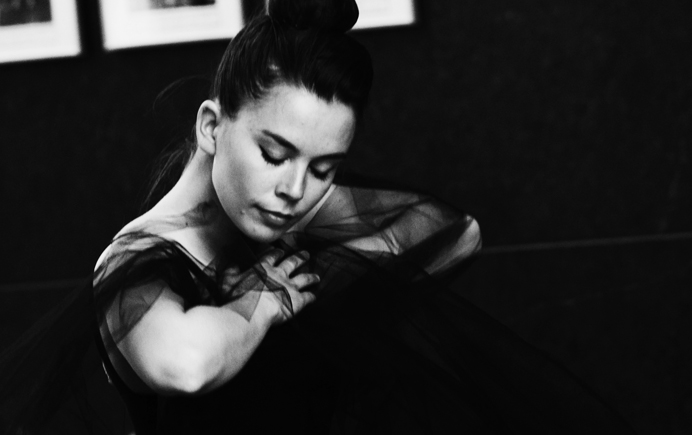 By Nela Hallwas: Xba | With the help of a sponsorship from the Surrey Board of Trade, South Surrey's XBa School of Dance was thrilled to present THE ART OF DANCE: an International Dance Day Celebration at Surrey City Hall on April 28th, 2019.
Featuring all levels of XBa dancers from pre-professional training students of XBa's Performance programs, to junior and adult dancers, including the Special Olympian dancers, this important day was full of celebrating love for the dance arts.
Guest performers included Scottish, Spanish, and Chinese cultural dance groups, local high school dance teams, and musicians. Performances were staggered between the Atrium and the Plaza and food trucks provided delicious fare for the performers and the audience!
Under a perfectly clear sky and brilliant sun, performers and audience members alike revelled in this gorgeous spring day, and all shared in their love of our one common language: dance.
XBa is the only dance school in our community to offer an International Certification in Dance Studies to their students, as accredited by UNESCO'S Conseil International de la Danse. XBa School of Dance celebrates International Dance Day every year, and plans are well underway for the April 29th, 2020 event!!
---