Events | Performances | Workshops | Classes
---
---
SURREY FESTIVAL of DANCE
Over 800+ have now tuned into Youtube to watch the presentation of awards!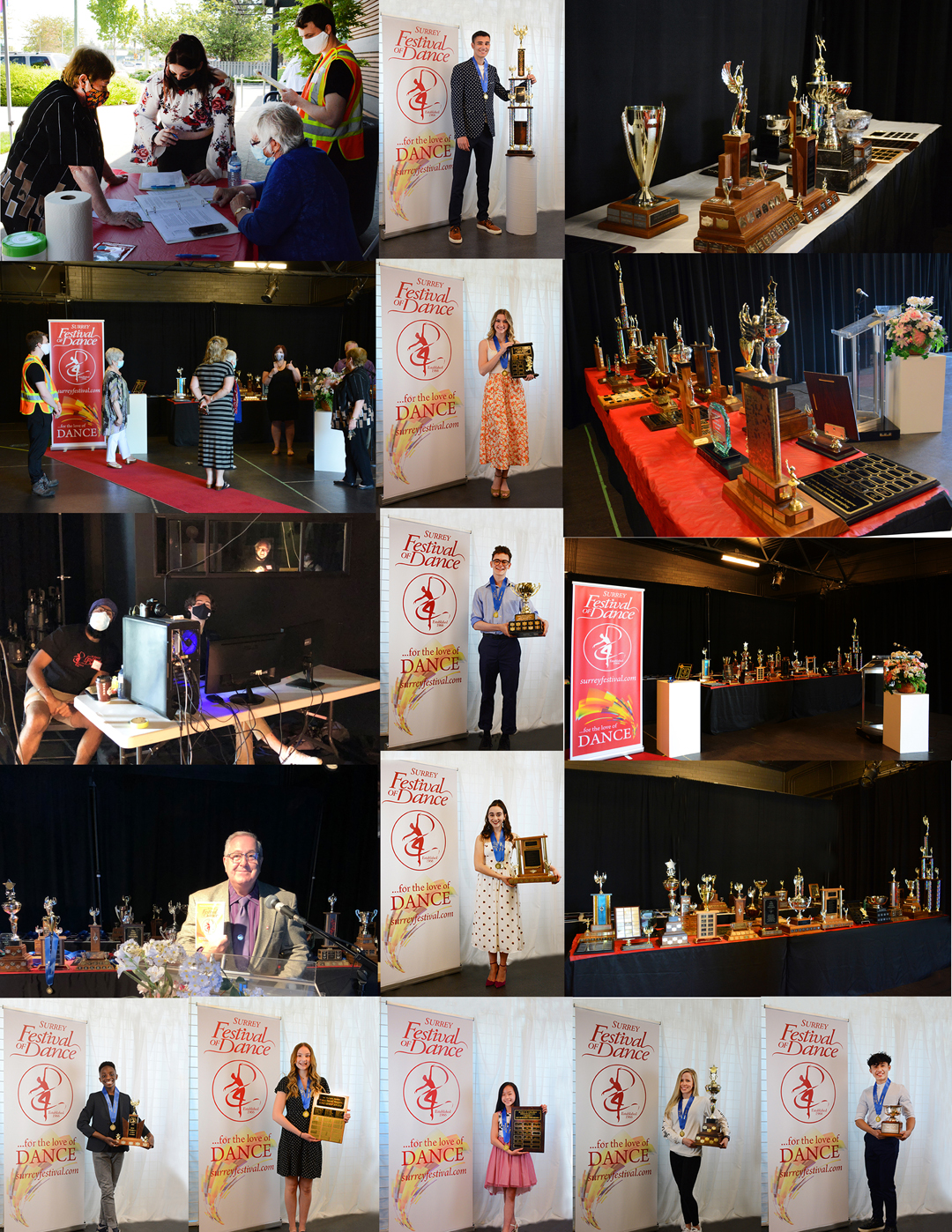 Images from the
INAUGURAL 'VIRTUAL' HONOUR AWARDS PRESENTATIONS | May 15
Congratulations to the many fine dancers proving – SURREY HAS THE MOVES!
You would think that the SFD has put on a virtual Honour Award presentation for the past 50 years – but this was their very first. Congratulations goes out to staff and volunteers for producing this profession, quality, COVID safe event. Social media ( @surreydance ) is a buzz with excitement as hundreds of dancers share their victories!
Catch the entire story in June SPOTLIGHT on the ARTS and online at artscouncilofsurrey.ca/performing-arts/ or surreyfestival.com
---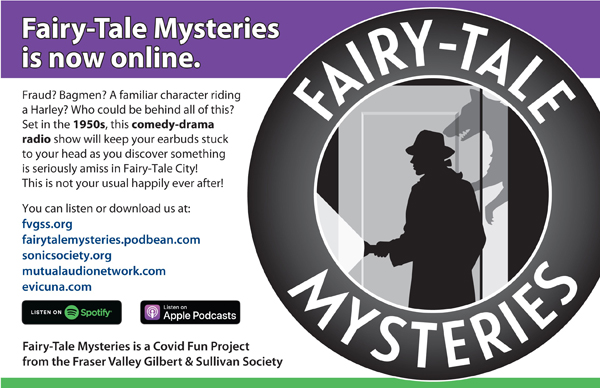 ---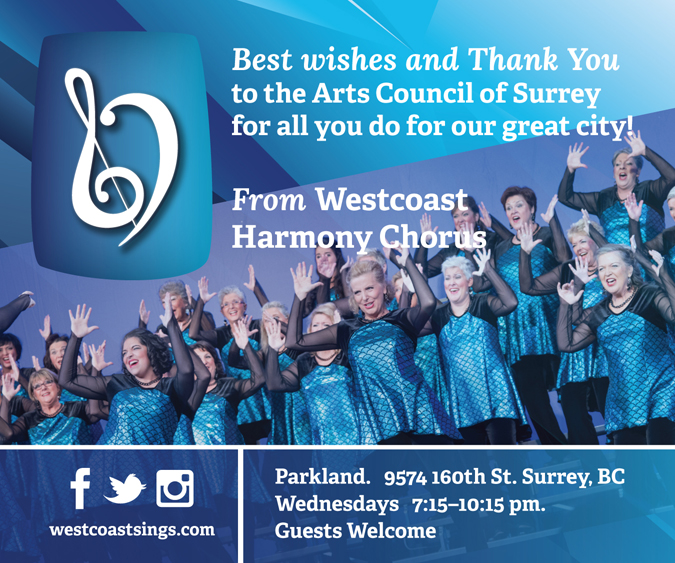 Want to know what you are getting into before you contact this great group? Take a look at the performance in the video below and check out all the smiling faces – these people are having fun and creating art …why not join them?!
---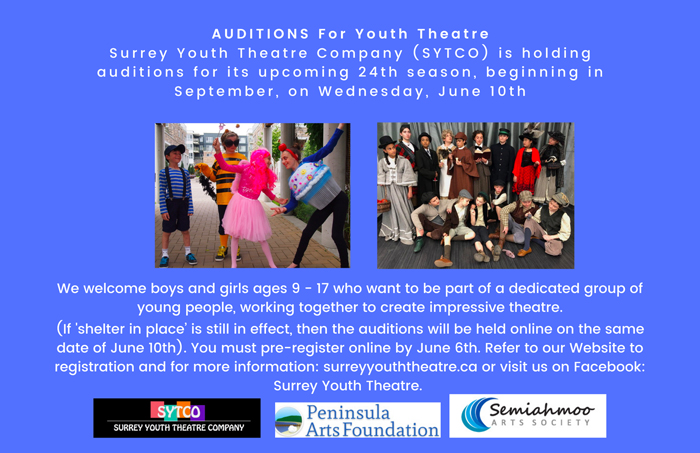 ---
Dean Paul Gibson shares his thoughts on how to make a living as a performer
---