Events | Performances | Workshops | Classes
---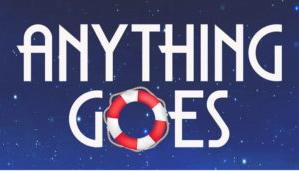 Anything Goes – Auditions
Company
Fraser Valley Gilbert & Sullivan Society
Audition Dates: January 2021
Production Dates: May 2021
For up-to-date info go to:
fvgss.org

AUDITION FOR SONGLAND
Canadian Song-writers take American talent show by storm!
Songland, a popular TV 'song-writer' program on NBC, recently awarded Canadian Griffin Palmer (Pickering, Ont.) the privilege of having his song recorded by country legends 'Florida Georgia Line'. He was in good company with fellow Canadians Victoria Banks (Muskoka, Ont.) and Sean Austin (Vancouver, BC)
…is it your turn to pitch your tune to the worlds top performers?
How To Apply for Songland
• Review and sign the casting eligibility requirements and release.
• Upload your song(s) in MP3 format. 1 required, 2 max.
• Upload the lyrics to your song(s). 1 required, 2 max.
• Upload picture(s). 1 required, 2 max.
• Submit a video link. NOT REQUIRED. Artists that wish to share a music video or raw demo footage can copy & paste a video link.
---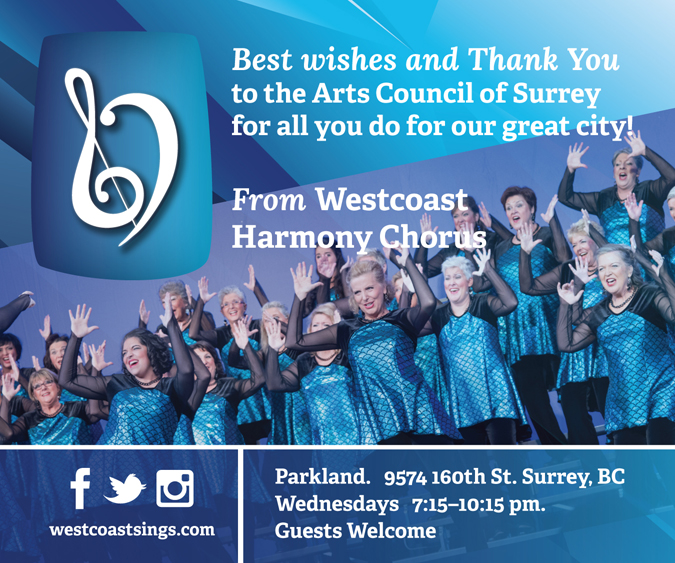 Want to know what you are getting into before you contact this great group? Take a look at the performance in the video below and check out all the smiling faces – these people are having fun and creating art …why not join them?!
---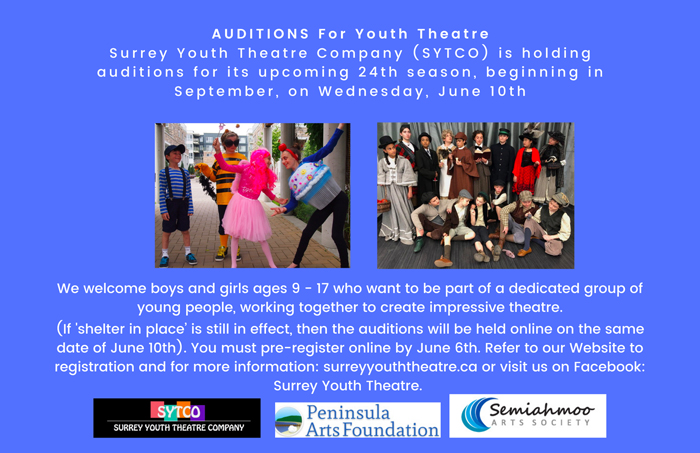 ---
Dean Paul Gibson shares his thoughts on how to make a living as a performer
---