AUGUST 2023

Events | Performances | Workshops | Classes
---
---
---

CITY | Performing Arts | Sounds of Summer
Every Wednesday | 6:30–8pm | Various Locations
Enjoy free performances as part of our annual summertime music series in July and August. With diverse genres from jazz and R&B to classic rock, enjoy this live concert series at some of Surrey's most beautiful parks and outdoor spaces. Seating is limited so we recommend bringing your own chair.
---
Learn More About This Event | Click Here!
---
---
---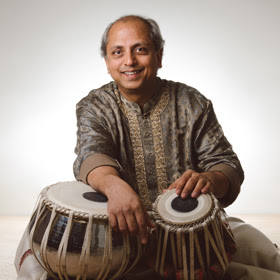 CITY | Performing Arts | Moving in Time: A Journey of Rhythm
September 15 | Centre Stage at Surrey City Hall | 8pm | $25–$35
Enjoy an exciting musical collaboration between the Indian Classical Music Society of Vancouver and Surrey Civic Theatres. In this concert, tabla maestro Pandit Yogesh Samsi will present an exhilarating percussion solo, accompanied by Hardeep Chana on harmonium. This special evening is a chance to enjoy some world-class Indian classical music in a performance certain to inspire new listeners and aficionados alike.
---
---
---
---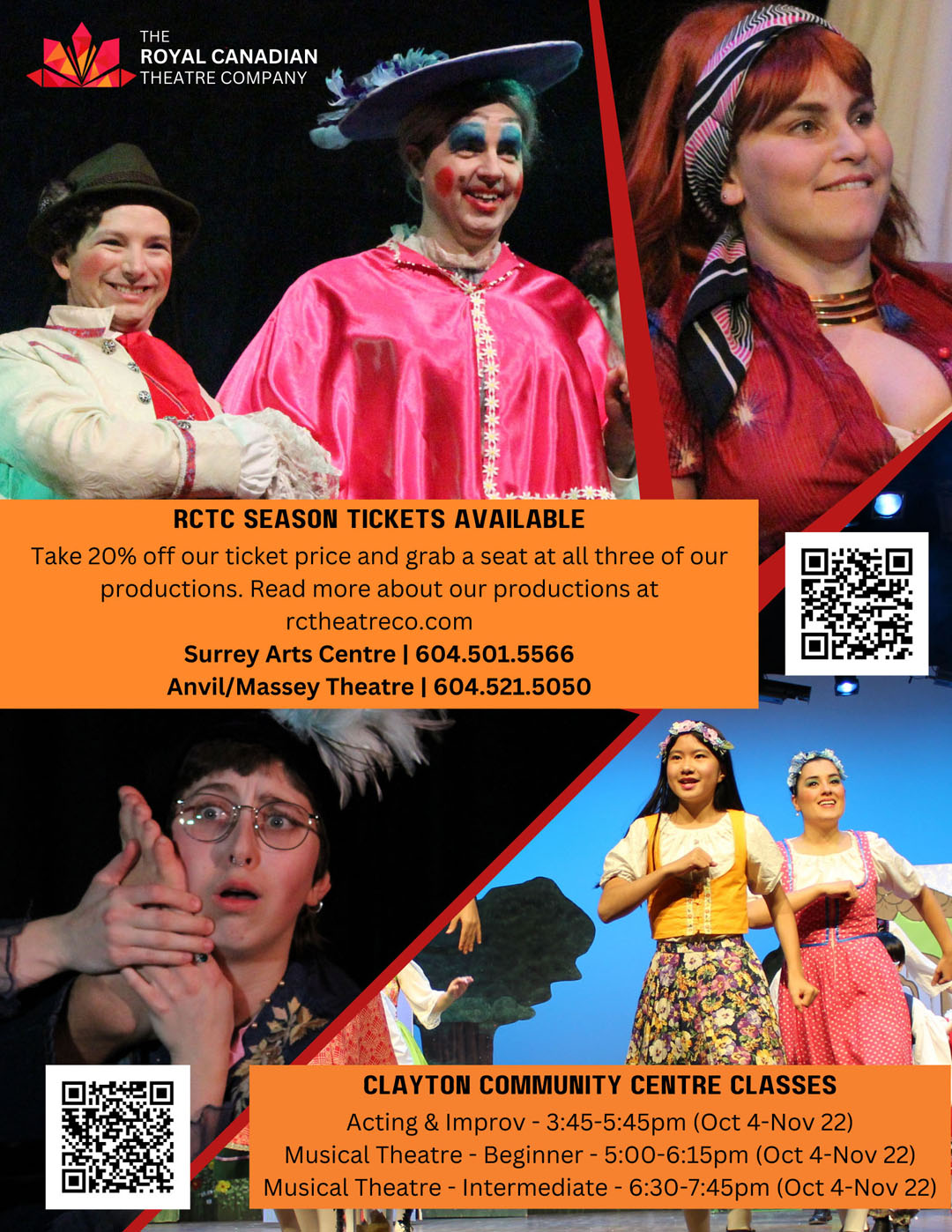 ---
---
---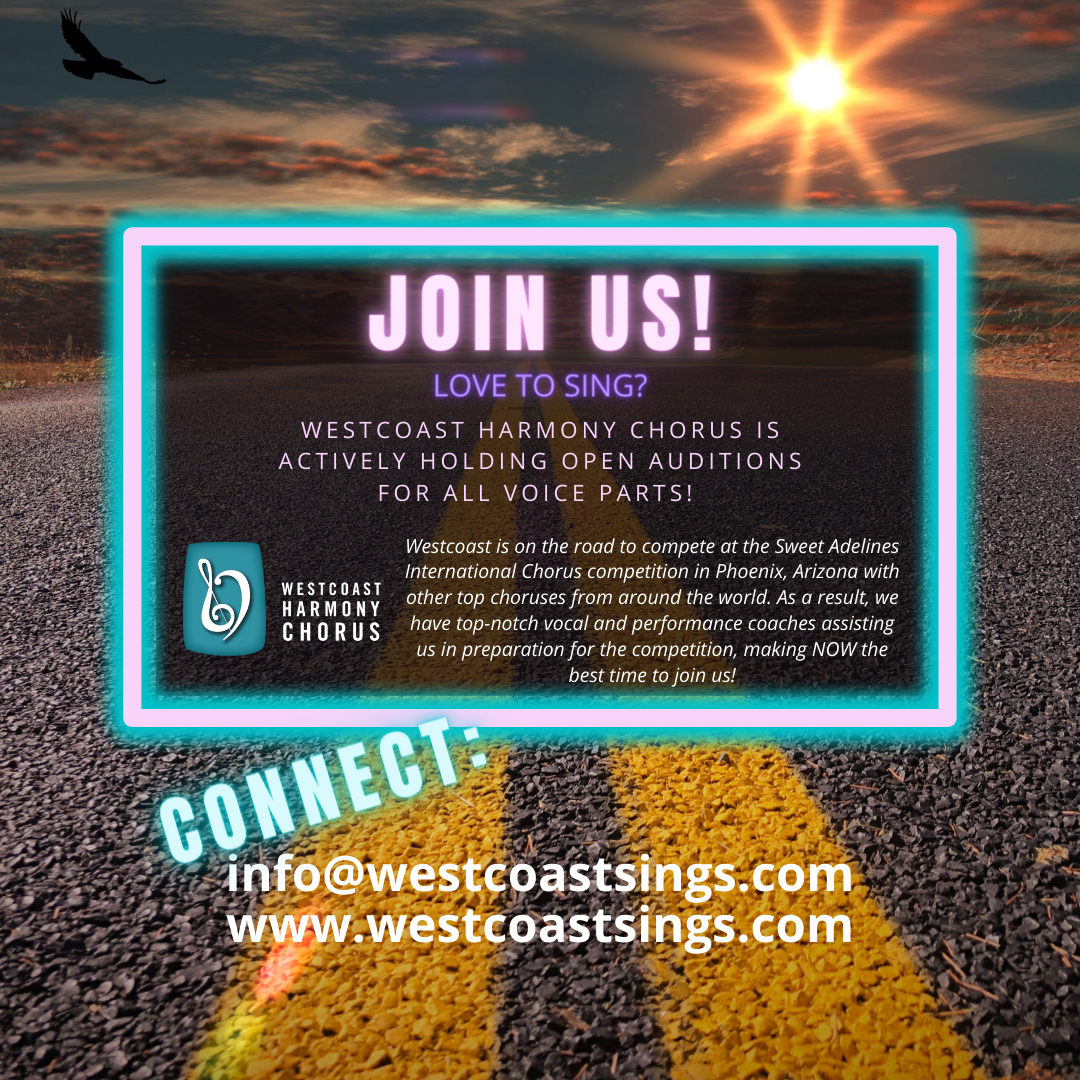 Westcoast Harmony Chorus: Welcoming new members at all experience levels. We are BACK to IN PERSON rehearsals, guests are welcome and encouraged to participate! Contact membership@westcoastsings.com and or visit www.westcoastsings.com to learn more!
Westcoast just recently launch a new public website (www.westcoastsings.com) and now as we move forward through the pandemic, we are focused on, and extremely excited to be preparing for our International Competition, this September, in Phoenix Arizona!
---
With permission from West Coast Harmony - you are invited to watch this uplifting and inspiring video of amazing vocals. This video was done during COVID entirely by Video Conferencing.
Congratulations to everyone who made this production possible.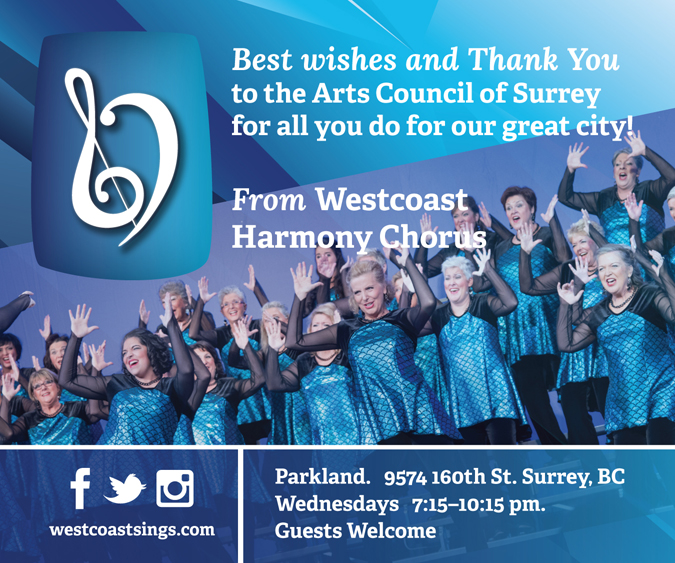 Want to know what you are getting into before you contact this great group? Take a look at the performance in the video below and check out all the smiling faces - these people are having fun and creating art ...why not join them?!
---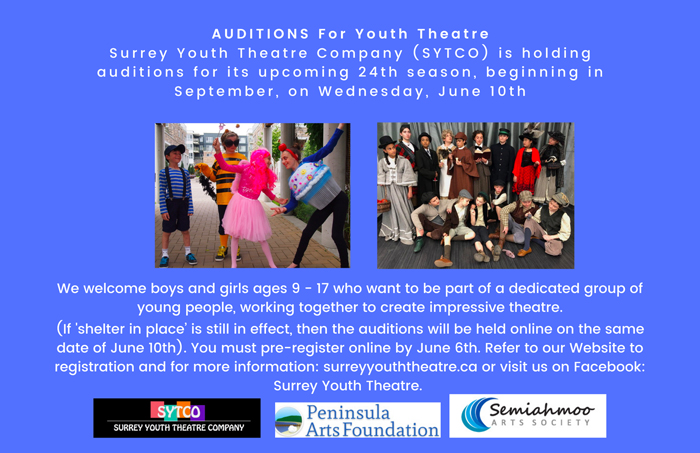 ---
Dean Paul Gibson shares his thoughts on how to make a living as a performer
---