Events | Performances | Workshops | Classes
---
Scroll Down For Current Information
CALLS FOR ENTRY: Click Here
---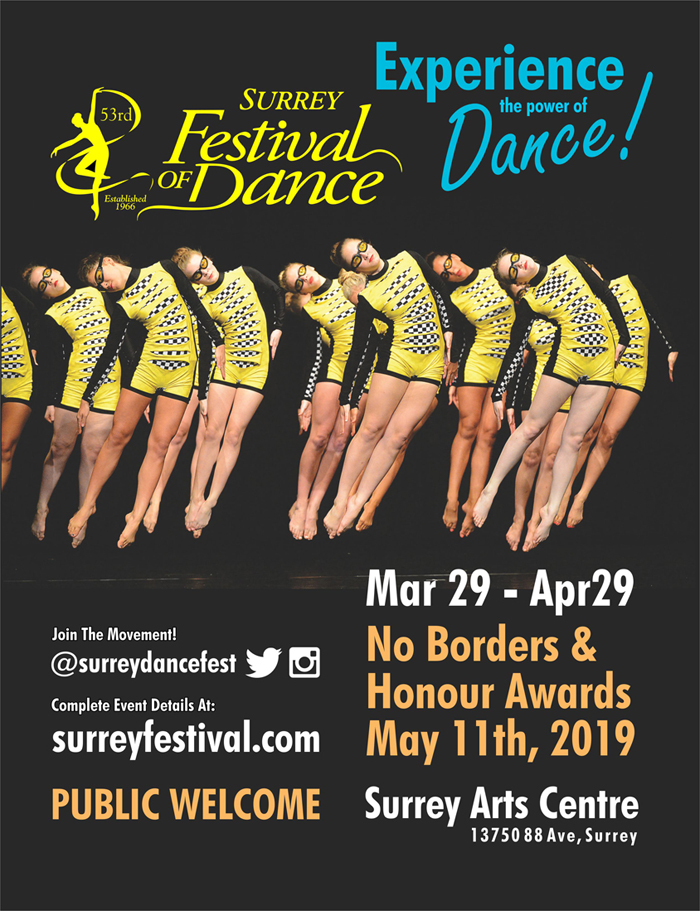 ---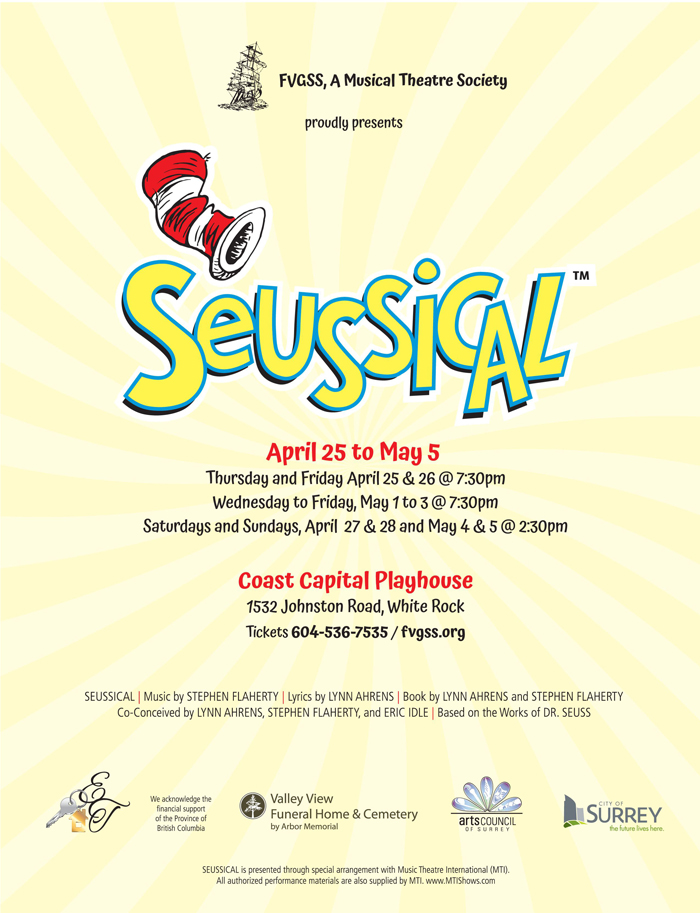 ---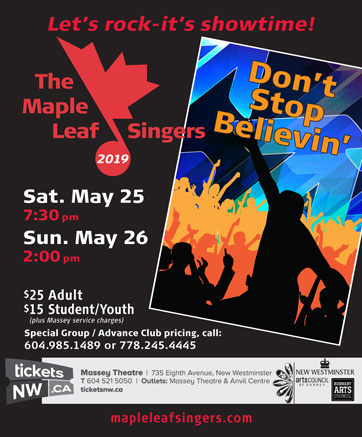 ---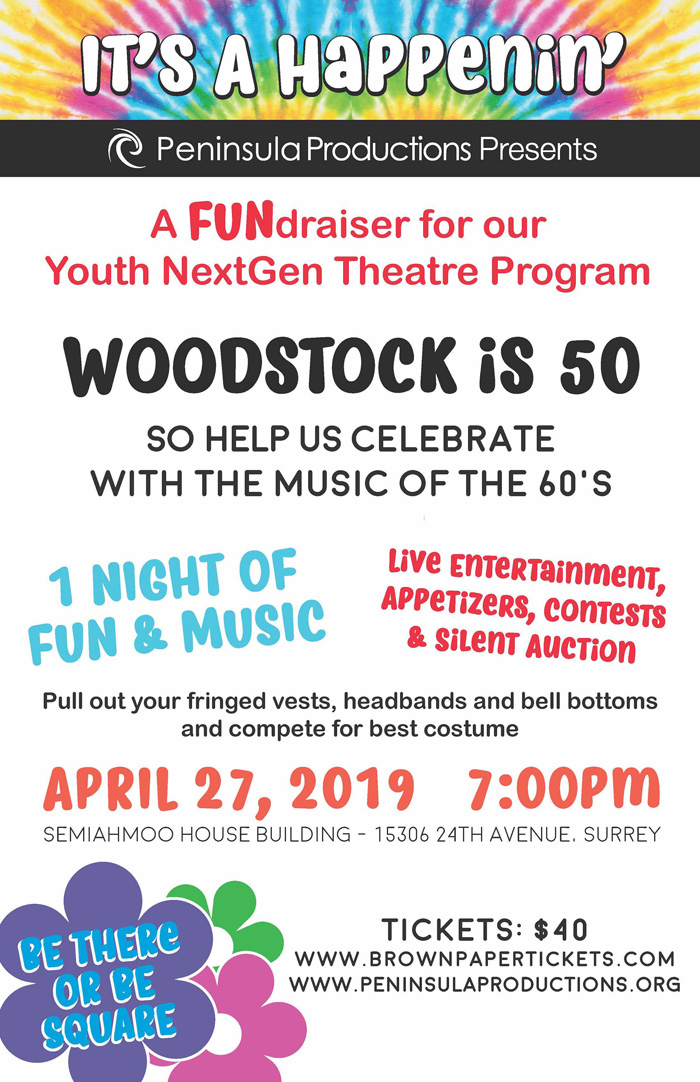 ---
Royal City Musical Theatre
presents

April 4-20, 2019
Massey Theatre, New Westminster
Tickets on Sale today
GET TICKETS HERE
---
Maria Ho Releases 3rd Album 'As Time Goes By'
Maria Ho is a vocalist, recording artist and band leader. Maria's impeccable articulation and precise diction captivate audiences in a musical breeze of swinging standards, romantic ballads and Brazilian rhythms. Inspired by Nat King Cole, Freddie Cole, Marc Jordan, Ella Fitzgerald and Nancy Wilson, her pellbinding stage presence will uplift your heart and brighten your day.
Maria recently released her third album As Time Goes By with special guests Campbell Ryga, Seamus Blake, Phil Dwyer and Lionel Young including timeless classics by Johnny Mandel, Michel Legrand, Antonio Carlos Jobim, Johnny Mercer and Burt Bacharach.
This release coincided with a performance at Five Points Jazz Festival in Denver, where she was interviewed by Rodney Franks at KUVO about her new album and the forthcoming show. She performed with her quintet on The Main Stage of Five Points Jazz Festival with special guest Richie Cole, plus Jeff Jenkins, Paul Romaine and Bijoux Barbosa.
Maria's music was discovered in Italy by Francesco Sorrenti, resident of Holly Music and his colleague Gianni Ephrikian, orchestral composer and conductor. In the June 27 issue of Corriere del Sud, Maria's latest album was reviewed by well-known Italian essayist and journalist Amedeo Furfaro.
During her September visit in Italy, she performed at various events including the Gala Dinner for Premio Vassilij Kandinsky Music and Color" Award, 2018 Visual Arts International Expo at Queenartstudio Gallery, at Osteria Canova, and at Morari exhibit dal segno alla danza dei colori, Musei Civici di Treviso.
Maria performed in Las Vegas in March with The Uli eissendoerfer Trio at The Jazz Club Dispensary Lounge. In April, Maria will be in Denver again to perform at Dazzle Jazz with Richie Cole, Bijoux Barbosa, Todd Reid and Eric Gunnison.
Maria's music can be heard regularly on jazz stations in New York, Denver, Canada and Italy.
Visit musicalbreeze.ca for more info.
---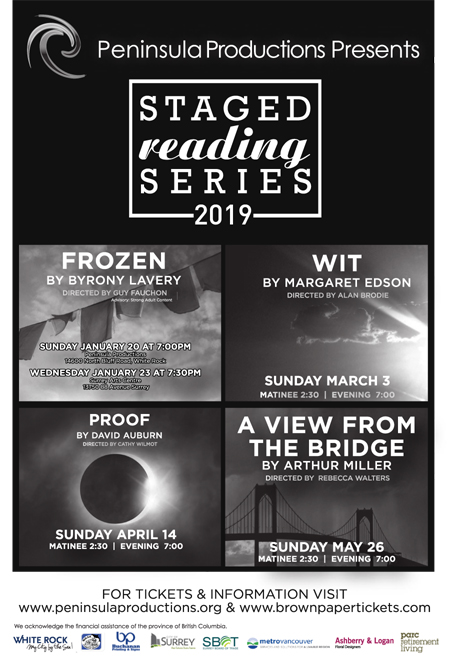 ---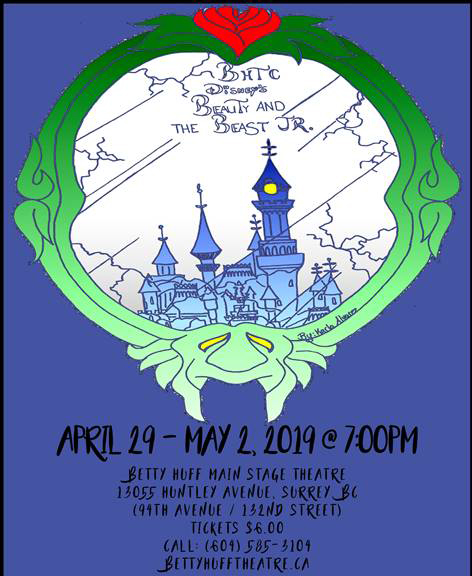 ---