JUNE…A New Way Forward
A Vice-Presidents Perspective
June is usually the month when schools and Fall/Spring Festival and Events come to an end and the Summer Events and Festivals are underway. But this year is a whole new year of changes.
But don't let COVID19 stop you, just like us we had to change our normal to more creativity. At the moment for example "Surrey International Writers Conference, Arts 2020 and Together…apART" just to name a couple are now going Virtual. Dance Studios are still keeping in touch and keeping us in shape with virtual classes. My own class members at Classic Steps Stage Productions have been sending each other videos to practice with. Check online you can even come across some great virtual performances, art, how to videos, and much more out there just waiting for you to find.
Thank you for all the contributions for the "What Are You Doing" section of the "Spotlight On The Arts". It is wonderful to see people still involved with all their artwork/writing/performance, the creativity is amazing.
A huge applause to everyone, that submitted entries for "Together…apART" – most wonderful. Check our website to vote for the "People's Choice Award" (artscouncilofsurrey.ca). The Deadline to submit your vote is June 15th.
"Just Surrey" will be happening in the Fall. I think with the extra time that people have put into their gardens maybe next year's juried art show could be "Just Gardens ".
As things do open up more support your local Arts community and remember you can still dance/read/write/play music/draw/paint/sculpt, the list goes on and on at home. Whatever it is you do – KEEP DOING IT!! – Its good for the soul. And think of the new experiences you can try.
Reminder "Arts 2020" deadline is June 5th, 2020. I will miss the world famous punch fountain at the Arts 2020 Opening but looking forward to viewing the submissions from my living room.
NOT A MEMBER? No worries-it's easy to join. Just follow this link, read about the many benefits to Membership and scroll down to the Membership button where you will find a PDF you can fill out right on line to send to us.
CLICK HERE To Link To Our Membership Page
Maxine Howchin
ACS Vice-President
---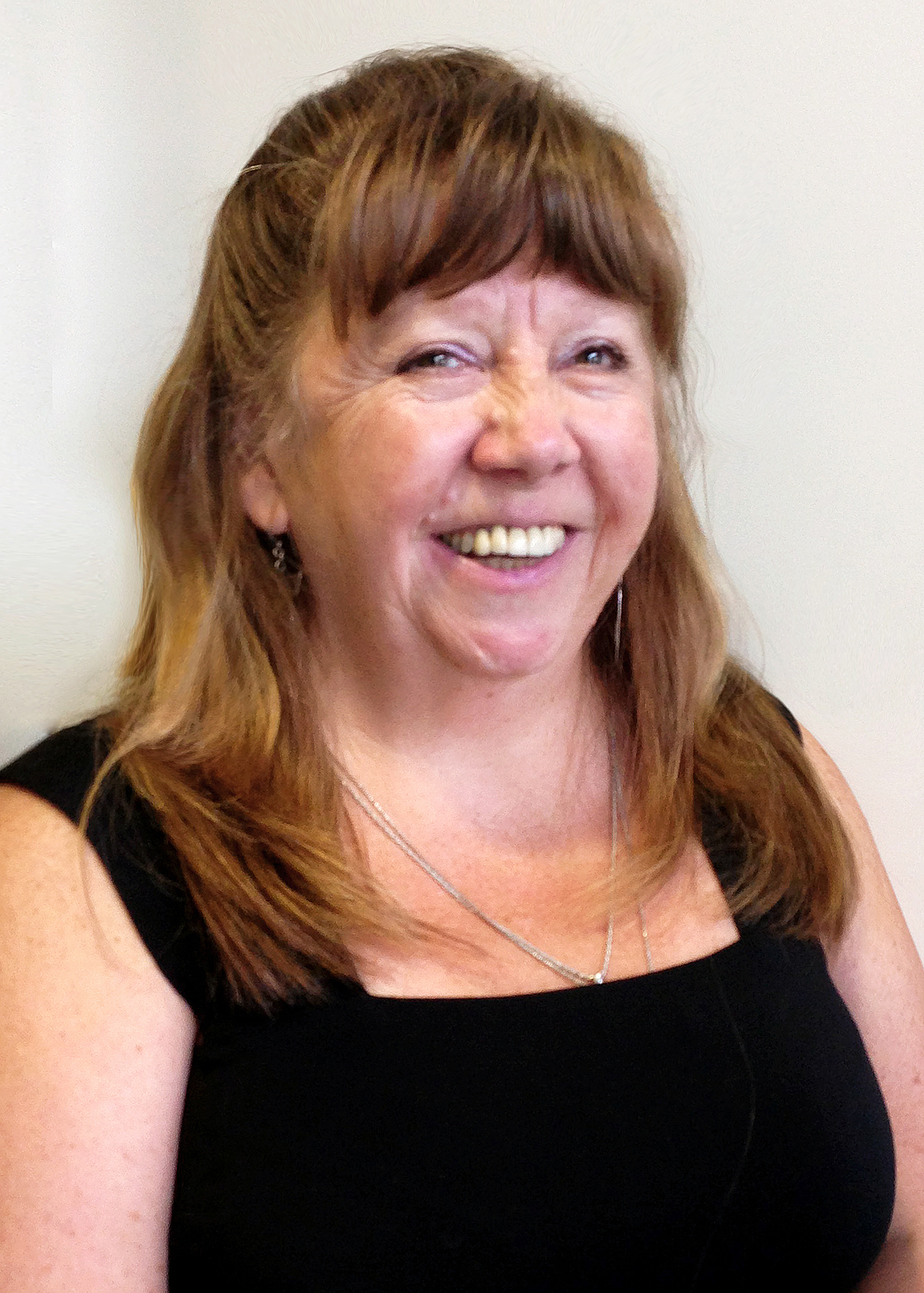 CAROL GIRARDI
ACS President