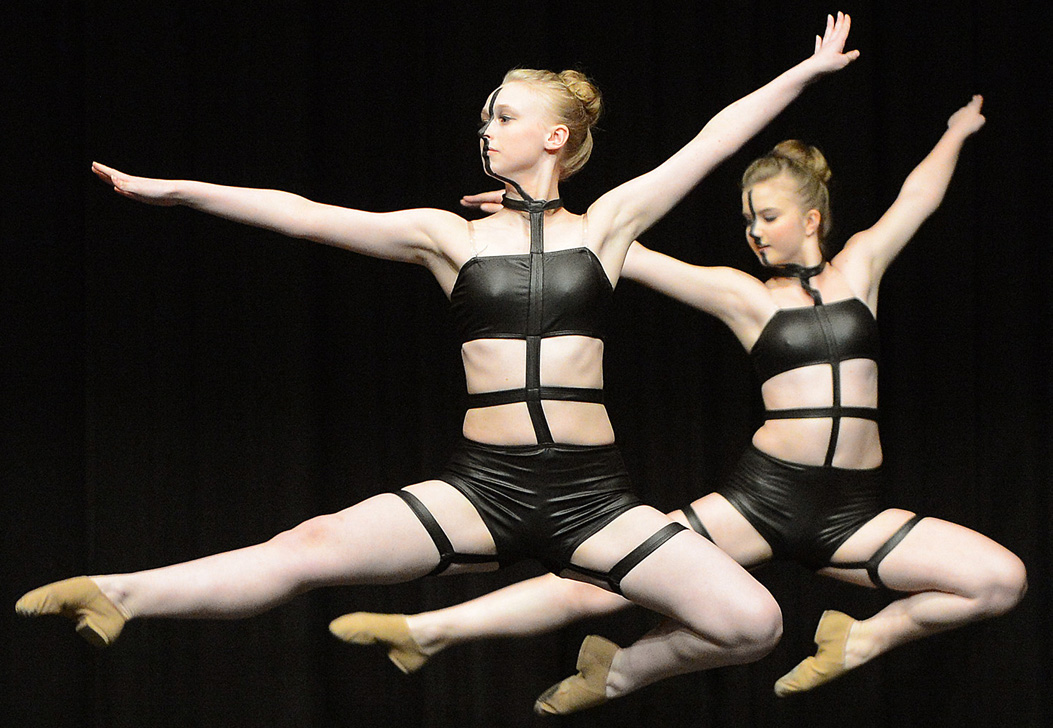 APRIL…
Dance, Words and Celebrations
International Dance Day was founded in 1982 and will be celebrated on the Sunday April 28th this year.
This special day promotes the art of dance around the world. This special day is all about the history of dance and the recognition of its place in society and check out the event at City Hall produced by ACS member XBa.
But most importantly of all – in Surrey – is the Surrey Festival of Dance, celebrating its 53rd year. The event runs from March 29 to April 29th at the Main Stage, Surrey Arts Centre @ 88th and King George Blvd. If you are a dance fan be sure to attended the No Borders Group Dance Change & Honour Award on Saturday, May 11th .
April is also "National Poetry Month" will be celebrating its 22nd anniversary in Canada. We can't wait to see how Canada's biggest poetry fans will celebrate this April, what events you will attend, and what you read and poetry you will write.
City of Surrey is staging "Party of the Planet" celebration Saturday April 13, 2019 from 10 am to 7 pm at Surrey Civic Plaza, 13450 – 104th Avenue.
A special visual arts presentation at the ACS Gallery at the Newton Cultural Centre this month "Just Gates" is a juried art competition and the exhibition will be on display for the whole month. Come join us at the ACS Gallery opening reception on April 13, 1 – 3pm to see how artists interpret "Just Gates".
Arts 2019 deadline for registration May 29 by 3:00 pm. Check out the inside front cover for more details.
Surrey International Children's Festival May 23 – 25, 2019. Check out surrey.ca/childrensfestival/
Check our comprehensive arts listings page 21 – 25 to see more upcoming Visual, Performing and Literary events.
The next meeting is our AGM [Annual General Meeting] general meeting is Tuesday, April 9th at 7:15pm at the Newton Cultural Centre.
NOT A MEMBER? No worries-it's easy to join. Just follow this link, read about the many benefits to Membership and scroll down to the Membership button where you will find a PDF you can fill out right on line to send to us.
CLICK HERE To Link To Our Membership Page
---
---
CAROL GIRARDI
ACS President