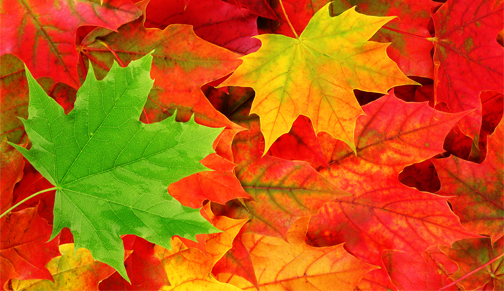 Being thankful for the arts!
October is Thanksgiving – Monday, Oct 14 – and Halloween – Thursday Oct 31 and for all their differences; these days have a lot in common. Pumpkins come to mind: for pie and for jack-o-lanterns. Family is important: the tradition of showing gratitude, the crazy walk in the dark with family on Halloween. But you know what else they have in common? "ART". The Art of cooking, decorating, setting the table and creating Halloween costumes, when you are preparing that time-honoured meal, or enjoying someone else's efforts, remember it is all a form of art. While you and your family are out in the dark look at all the creativity around you.
ACS Gallery at the NCC will feature Carla Maskall & Melissa Burgher "Emulating Nature" from Oct 2 – 30, reception Oct 5, 1 – 3 pm
Work of Art [WOA] Conference returns Octpber 19, from 9:00 – 5:00pm. Taking place in the Newton Cultural Centre, the theme is "Make Your Art – Make Money" with 8 power-presenters. Cost is $25.00 which includes lunch. We are honoured to have Lianne Davison, Cultural Manager for the City of Surrey provide the Opening Keynote Address and the Honourable Harry Bains, BC Minister of Labour | MLA Surrey-Newton present the Closing Keynote Address. This year's event will be like no other you may have attended in the past, so avoid disappointment and register early! Full event details are available on-line at artscouncilofsurrey.ca or by calling 604.594.2700 or emailing info@artscouncilofsurrey.ca. See you there!
Surrey International Writers Conference (Oct 25 – 27) inspiring, educating and motivating new and experienced writers, visit website for further details: siwc.ca
Check out the Call for Entry to the "Christmas Card Contest" the deadline for submissions is Oct 31 @ 3:00pm.
City Cultural Grant application deadline is Nov 7
What a great month to enjoy family and friends and to take the littles ones out to collect treats, have fun, get all dressed up. And eat a candy or two (for me!)
Please note there are no meetings in June, July, August and December. The next meeting is our AGM [Annual General Meeting] general meeting is Tuesday, November 12th at 7:15pm at the Newton Cultural Centre.
NOT A MEMBER? No worries-it's easy to join. Just follow this link, read about the many benefits to Membership and scroll down to the Membership button where you will find a PDF you can fill out right on line to send to us.
CLICK HERE To Link To Our Membership Page
---
---
CAROL GIRARDI
ACS President