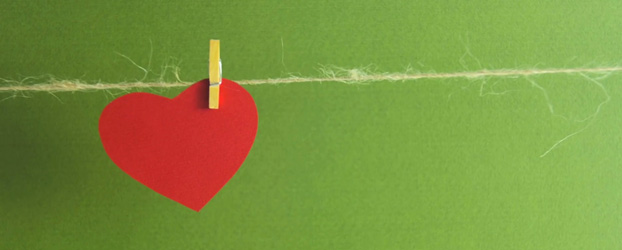 Warm your Hearts.
Support the Arts!
We are waiting for Ground Hog Day February 2 to confirm what we already know here on the West Coast: "Spring is coming".
Attention all Group members, while details are still coming in, please mark your calendar for Saturday June 1st at the Newton Cultural Centre for a special 'SURREY ARTS ORGANIZATIONS Round Table' discussion. If your Group is interested in more details and participating please contact the ACS TEAM to have your name included on our list at info@artscouncilolfsurrey.ca.
February is a short month, and various cultures have assigned important occasions to it. February is Black History month, along with Family Week, Family Day, and Chinese New Year, February 5 (it's the "Year of the Boar").
Don't forget, Valentines' day. If you are looking for something for yourself and your love one to do in Surrey: why not check out the cultural diversity, beautiful parks and recreational facilities, Civic Treasurers program, and amazing theater performances from local theatre groups.
Another event is the YACOS "Write On", one-act playwriting competition and workshop coming up. Check out page five for their poster with more information.
The Arts Council of Surrey Gallery at the Newton Cultural Centre display for the month of February is Gail Biddle's Exhibit "Eclectic Me" with the opening reception being held on Saturday, February 2, 1-3 pm.
Check out page 21-23 of this month's Spotlight on the Arts for information on upcoming classes, workshops and events.
The next general meeting is Febraury 12th at 7:15pm at the Newton Cultural Centre.
NOT A MEMBER? No worries-it's easy to join. Just follow this link, read about the many benefits to Membership and scroll down to the Membership button where you will find a PDF you can fill out right on line to send to us.
CLICK HERE To Link To Our Membership Page
---
---
CAROL GIRARDI
ACS President