The ACS is planning to hold a mini-conference with local digital artists to explore the needs and opportunities for this New Media art discipline.
TOP DIGITAL ART: Smog by Randall Emp | definition_ NEW MEDIA: Art work or practices generated from the use of digital technology – whole or in part.
The ACS is seeking to engage digital artists in an informal discussion on how best to accommodate New Media art form within our organizational structure. From exhibition needs to funding models – all topics are on the table.
This meeting would take place in the Spring of 2020.
Send us an email expressing your interest in participating and describe for us a brief outline of your digital art discipline, whether it be visual, literary or performance.
Send EMAIL TO: info@artscouncilofsurrey.ca | Subject DIGITAL ART
Below DIGITAL ART: Jim-Hatch_Flight-to-freedom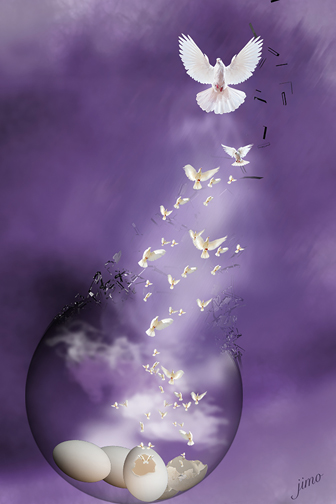 Below: DIGITAL ART: Eva Yang [Untitled]