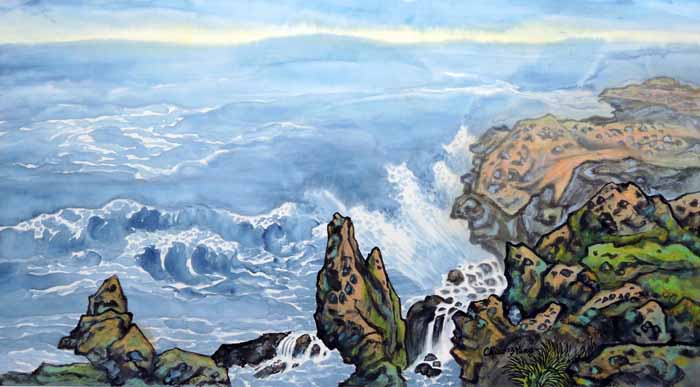 Featured art: ChiaoChiao Yang | Seashore Quartet | Ink&Watercolor [18.5×29.5] | $1350
Funny and whimsical or dark and serious – there is a work of art for you at the ARTSHOP. The ARTSHOP is an on-line gallery hosted by the ACS, and is designed to assist artist increase their patrons through sales of their art work.
Follow this link to the ARTSHOP and view many works currently available for sale on our on-line gallery…spread the word to friends and family – after all the gift-giving season is fast approaching!