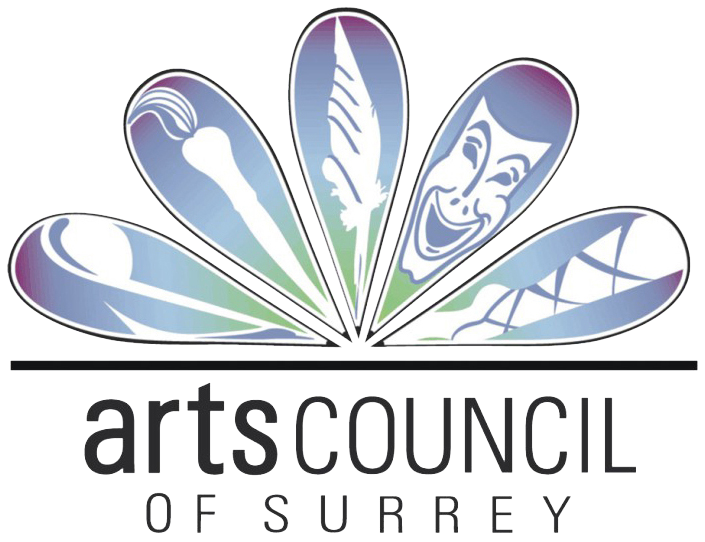 Arts Council of Surrey
celebrates 55 years !
The Arts Council of Surrey [ACS] and Newton Cultural Centre are celebrating birthdays this year and each are milestones. Founded in 1967 the ACS is celebrating its 55th year of promoting and nurturing the Literary, Performing and Visual arts in Surrey. We have been there for the building of the first Surrey Arts Centre and more, including the conversion of the Newton Fire Hall into the Newton Cultural Centre [NCC]. We are proud to call the NCC home!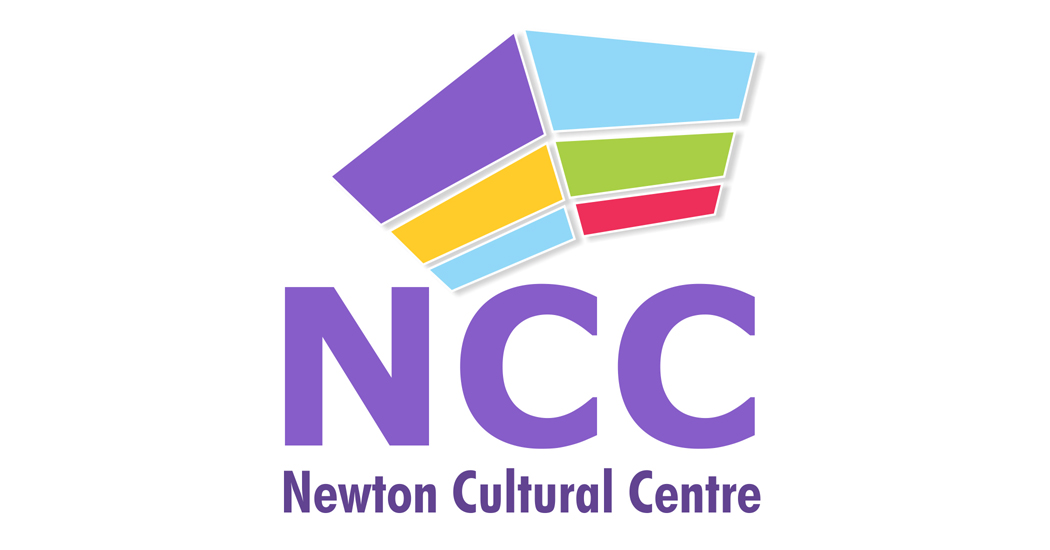 Newton Cultural Centre
celebrates 12 years!
Speaking of the NCC – it too has reached a milestone. It is hard to believe that it has been twelve years since we presented the city with the business plan back in 2010 to convert the old firehouse into an arts and cultural centre in Newton. This exemplifies the tremendous support and working relationship we have with the city, as they converted the hall into an amazing art space and have worked with us to put on conferences for the betterment of the arts community.