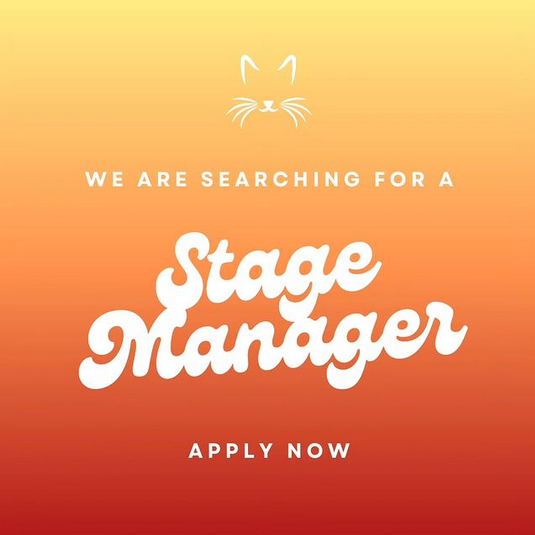 Fraser Valley Musical Theatre
We are looking for a Stage Manager for our next show! ⭐️

Want to get involved, but being in the spotlight isn't quite your jam? Maybe a production role is the place for you!

Email Chris at fvgssproducer@gmail.com for full details and to tell us about you and your experience to apply.