Events | Performances | Workshops | Classes
---
---
CITY | MYTRLE SISTERS
Premiere Broadcast on May 14, 2021 | 7:00pm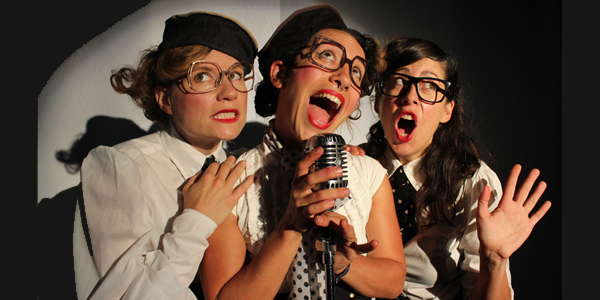 First up this May is Out of Time from the Myrtle Sisters. The Myrtle Sisters—Candice Roberts, Nayana Fielkov, and Kat Single-Dain are a trio of East Vancouver performers who delight audiences of all ages with their harmonies, twinkling-tap numbers, and fun antics. Out of Time begins as the Myrtle Sisters arrive in 2021 from 1919, along with their pet fish, in a broken time machine! Can the time machine be fixed? Can they share their love of the Charleston, Shim Sham, and the Jive in the present day? Will the hits of today hinder or help their quest? Come along for a magical ride through musical time and let the Myrtle Sisters and their harmonies and high-jinks get your toes tapping with glee.
CLICK HERE For Event Details
---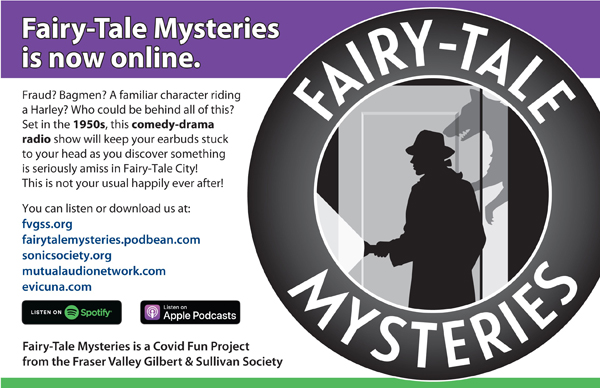 ---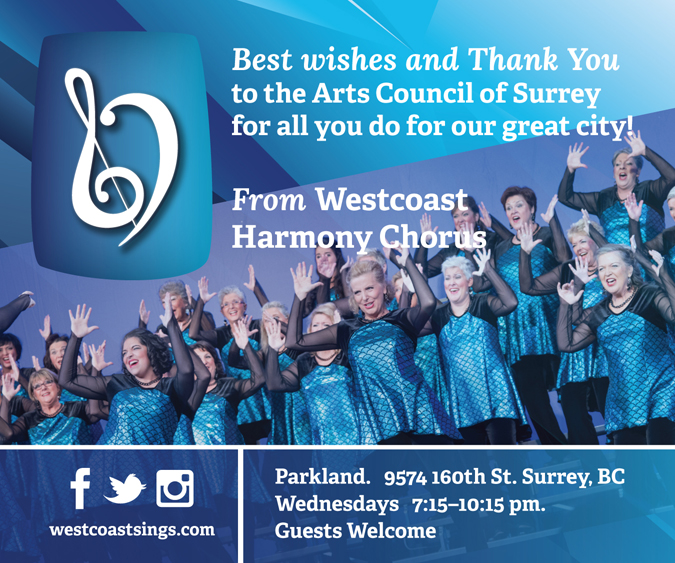 Want to know what you are getting into before you contact this great group? Take a look at the performance in the video below and check out all the smiling faces – these people are having fun and creating art …why not join them?!
---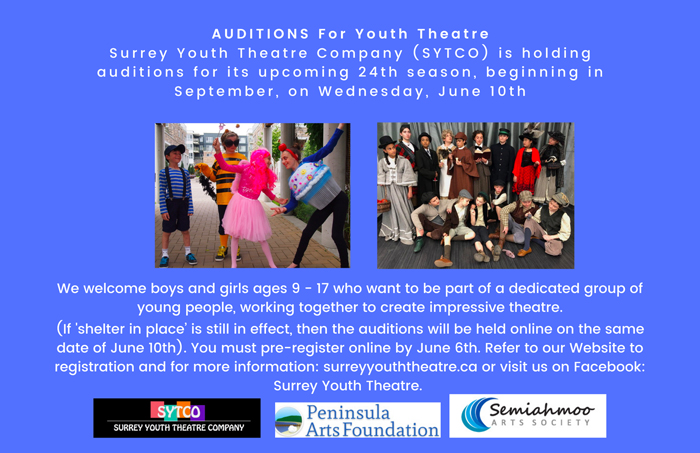 ---
Dean Paul Gibson shares his thoughts on how to make a living as a performer
---