Events | Exhibits | Workshops | Classes
---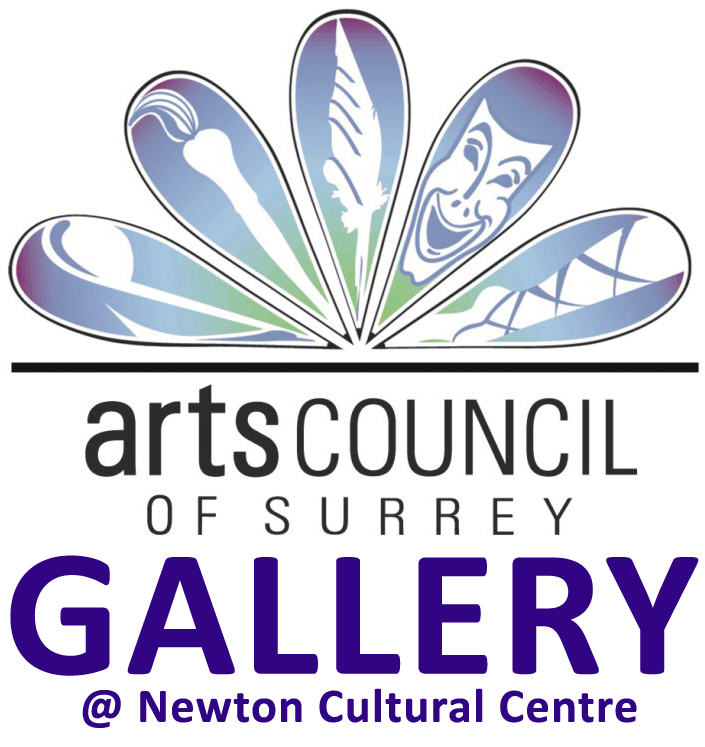 presents
The
ACS VIRTUAL GALLERY
presents

MAY 2021 DUO EXHIBITION
May 1-29, 2021
featuring art work by
ALISON PHILPOTT & WENDY SCHMIDT
ACS GALLERY TALK © NOW ONLINE

CLICK ON IMAGE ABOVE TO ACCESS EXHIBITION
---
ACS PREVIOUS VIRTUAL EXHIBITIONS
---
ACS & SAG EXHIBITION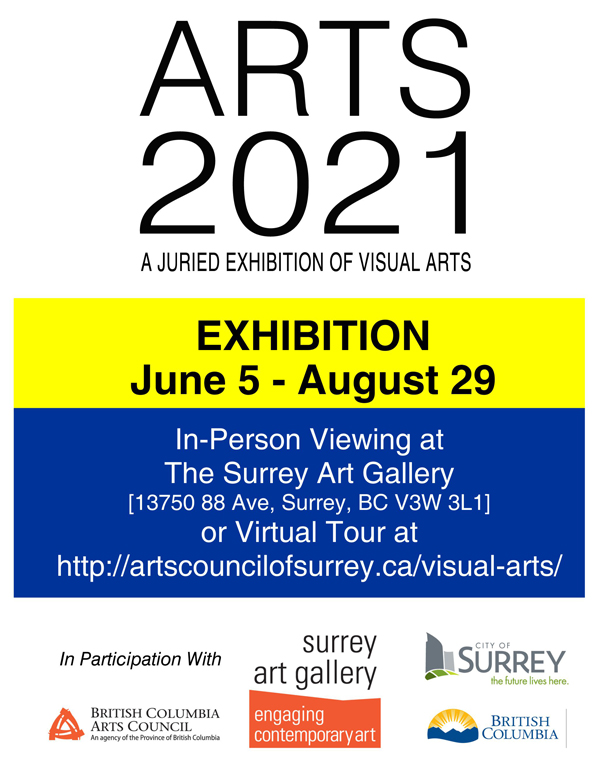 ---
CALL TO ARTISTS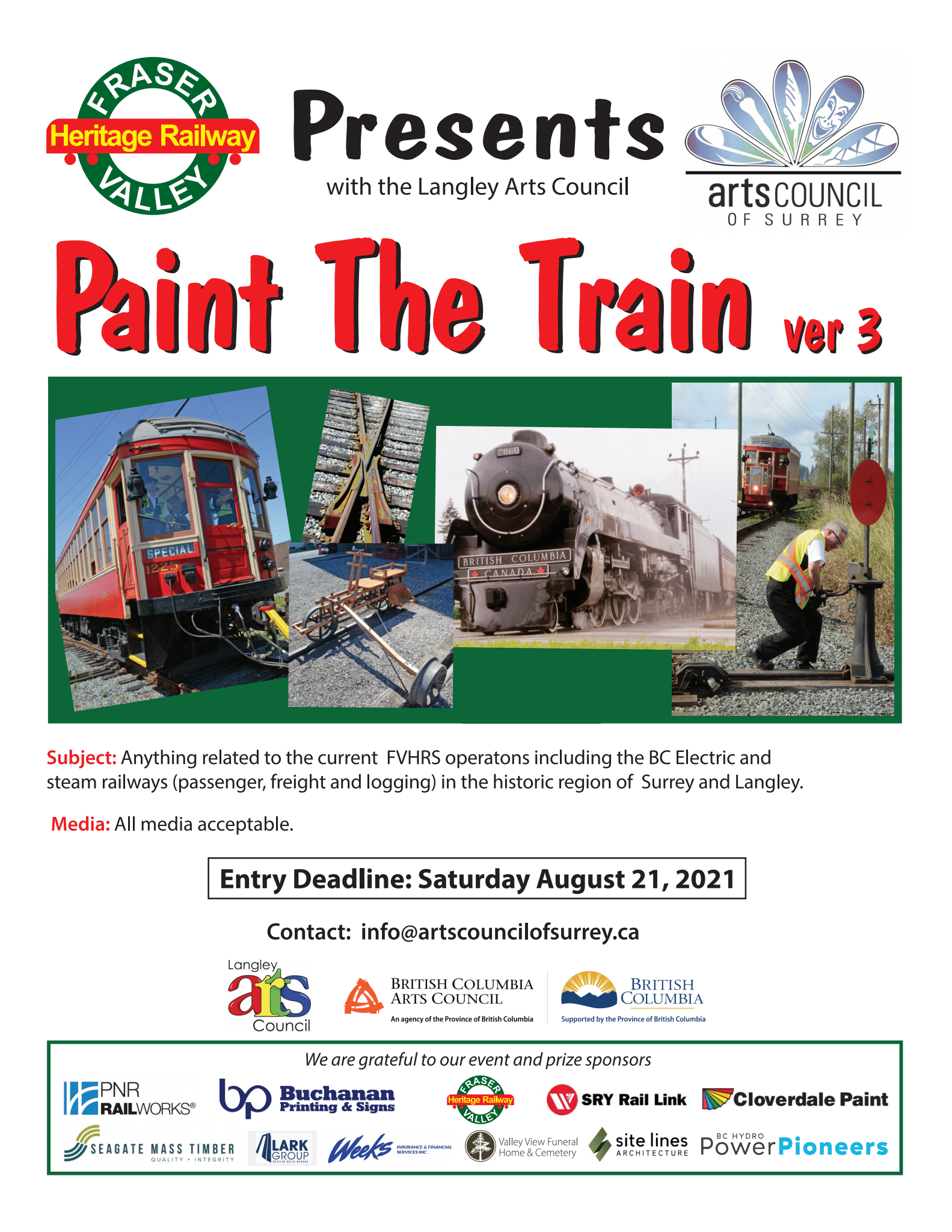 EXHIBITION DETAILS & ENTRY FORM [Fillable]
---
ART ABOUT SURREY | NOTICE
Before heading out to any of these event – we encourage your to contact them to ensure they are still taking place as many have been postponed, cancelled or moved on-line!
---
CALL TO ARTISTS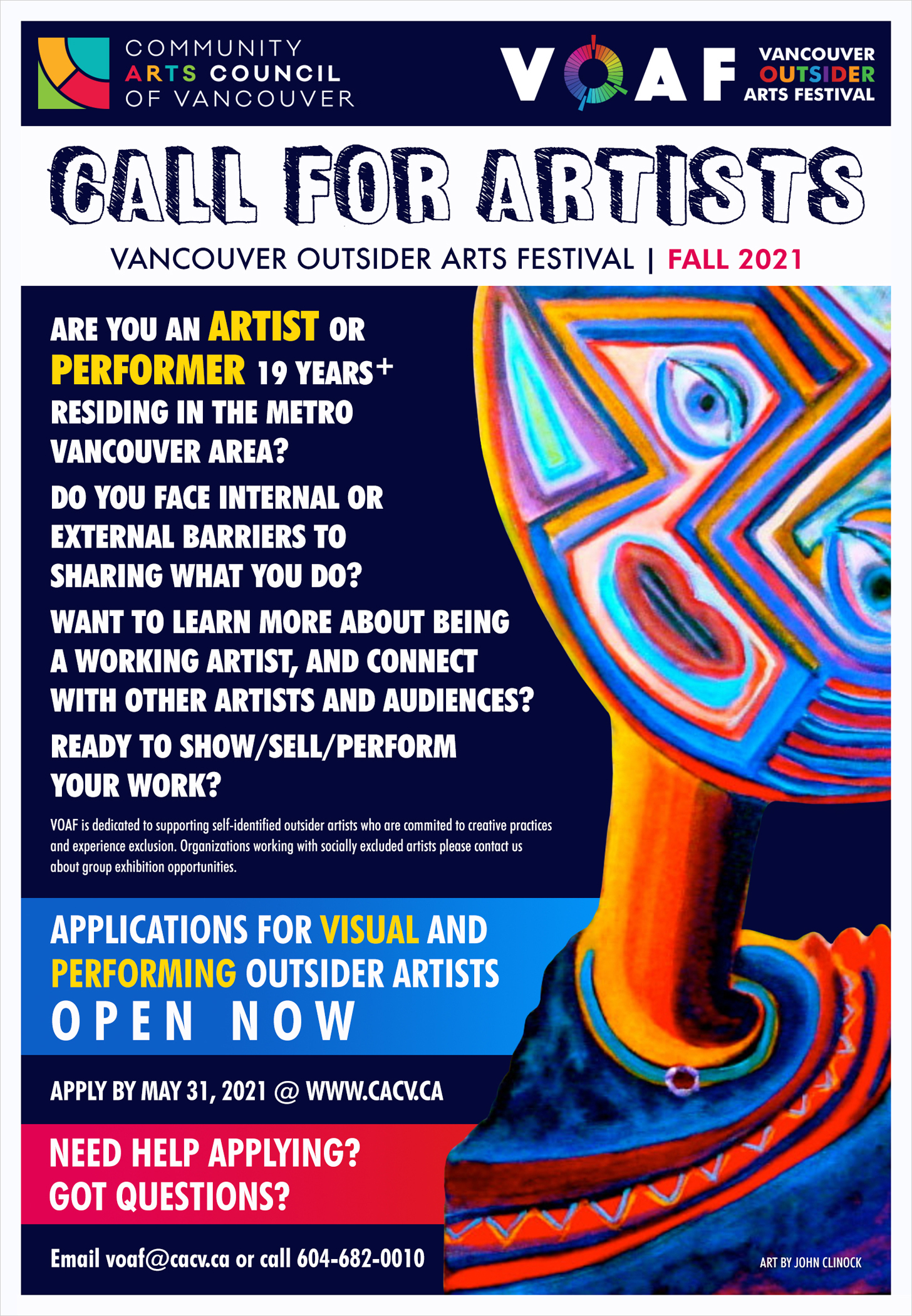 ---
CALL TO ARTISTS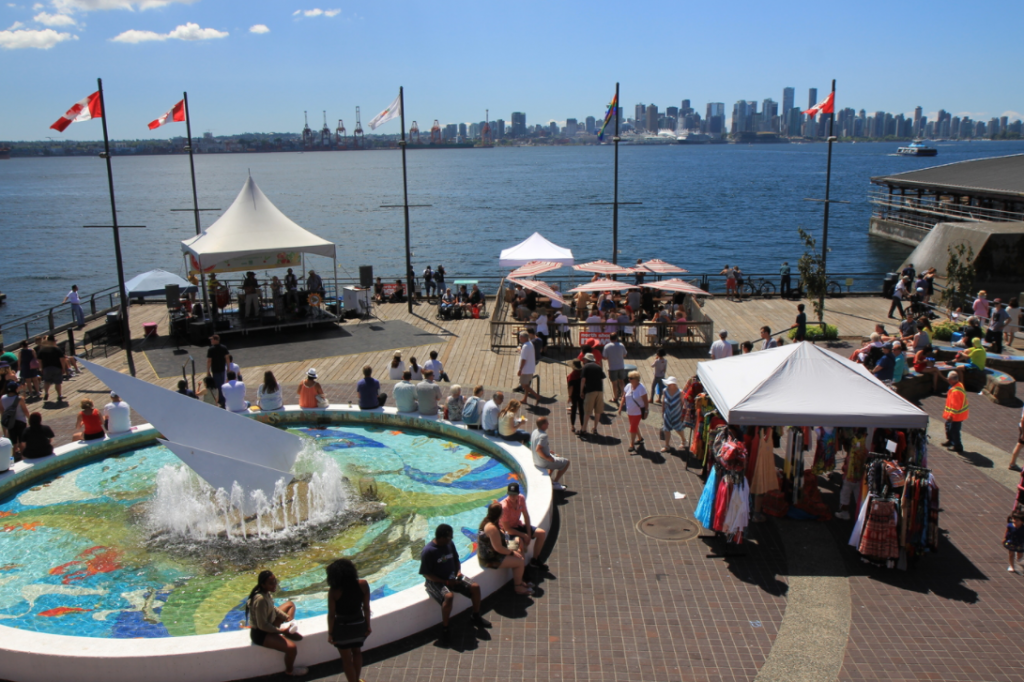 LONSDALE QUAY...
Calling All Musicians
---
LONSDALE QUAY Calling All Musicians Have you ever taken a stroll around the waterfront at the Market? Most days you are guaranteed to be serenaded by one of our talented local musicians who add ambience and joy to our outdoor spaces. Do you know anyone who would be a good fit for our summer music programming? Send them our Application for Program Events 2021. We are always looking to support our local artists! Please fully complete the form and submit to programming@lonsdalequay.com. [PHOTO: Contributed from lonsdalequay.ca]
---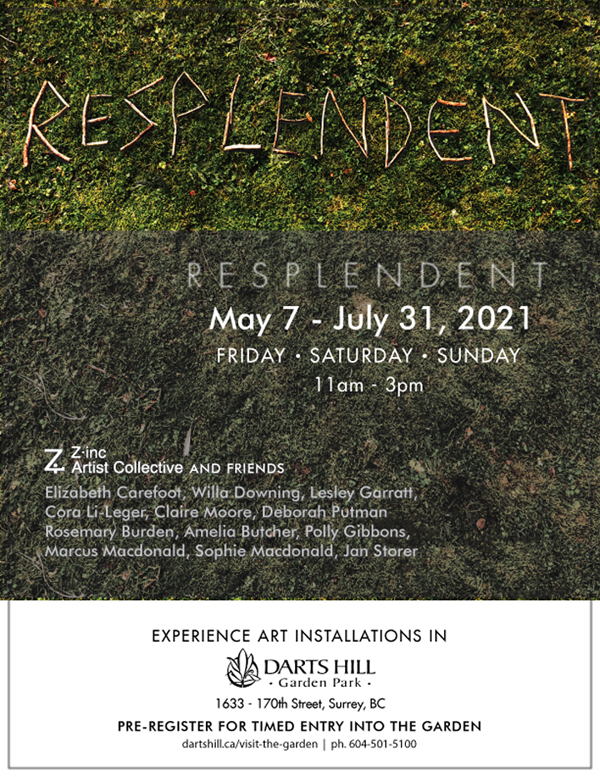 ---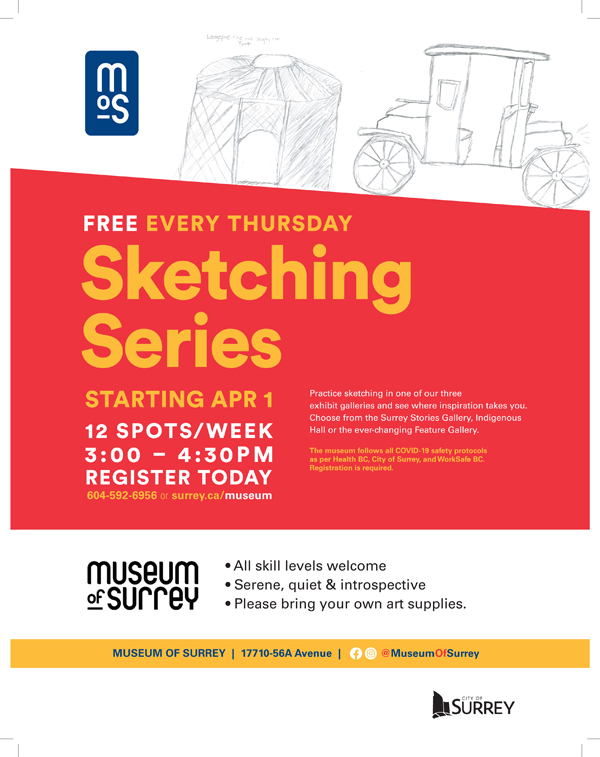 ---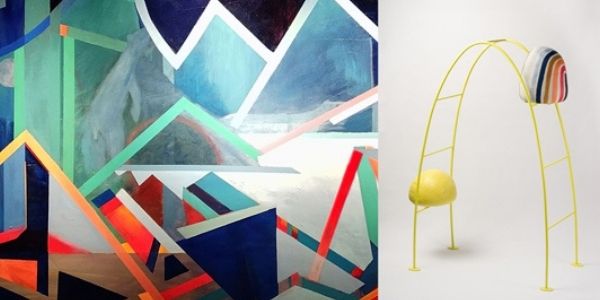 CITY | Delineations: Marilyn Dyer & Gailan Ngan
On view until June 6
See bright paintings and sculptures that explore the tension between line and form. This exhibition brings together paintings by Marilyn Dyer and ceramic sculptures by Gailan Ngan.
Although generations and mediums apart, the artists both work on the West Coast of British Columbia and share an interest in the environment.
Many of Ngan's clays and glazes are sourced from British Columbia. Her sculptures use materials from a wide spectrum of other natural sources including rocks, ash, and rare earth metals. Dyer's paintings address humankind's intrusion into nature. Many of her works on display are part of her "Bar-code series." She paints a barcode, either implicit or explicit, into her landscapes to signal the commodification of icebergs, mountains, and oceans. She says there are price tags attached to these views. Combining sharp, mechanical edges with curvy organic forms, Dyer dissolves the genre conventions of landscape painting and modernist abstraction.
Echoing the bright colours of Dyer's works, Gailan Ngan's sculptures greet your eyes with bright, drippy glazes that give her sculptures personality. In her central sculpture "Double Hearing," Ngan balances two solid shapes or "characters" on a thin, curvy ladder typical of children's playground equipment. This placement highlights the contrast in materials and brings ceramics out of the glass display cases, encouraging a different way of seeing. Ngan's ceramic practice subverts the conventions of fired clay forms and surface in West Coast naturalist ceramics. Her recent work emphasizes the role of the human body and its trace in the creation of clay vessels.
Book your visit to see this eye-catching exhibit, along with Mark Soo: Twilight at the Edge of Town (until June 6); Yam Lau: Hutong House (until May 30), and Art by Surrey Secondary School Students (until May 16).
Surrey Art Gallery is open on Tuesdays and Thursdays (4–7pm) or Saturdays (10am–3pm). Pre-book your visit by emailing artgallery@surrey.ca or calling 604-501-5566 (press 1).
Click Here For Details
---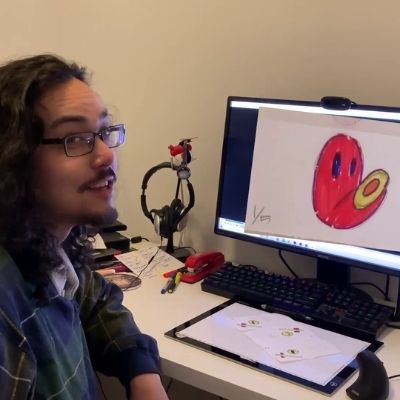 CITY | Surrey Art Gallery Art in Motion Video
Hand-drawn Loop Animations with Josh Neu
Join artist Josh Neu from the animation collective Flavourcel for this 'flavourful' introduction to hand-drawn animation. Follow along and learn how to prepare your own simple loop animations using a single sheet of paper, drawing tools, a camera, and video-editing software.
Click Here For Details
---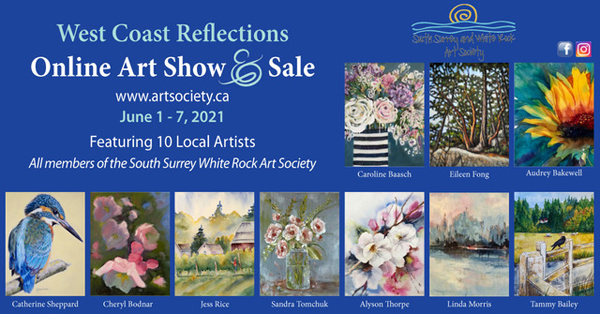 ---

CLICK ON IMAGE ABOVE to access interview with these great photogs!
---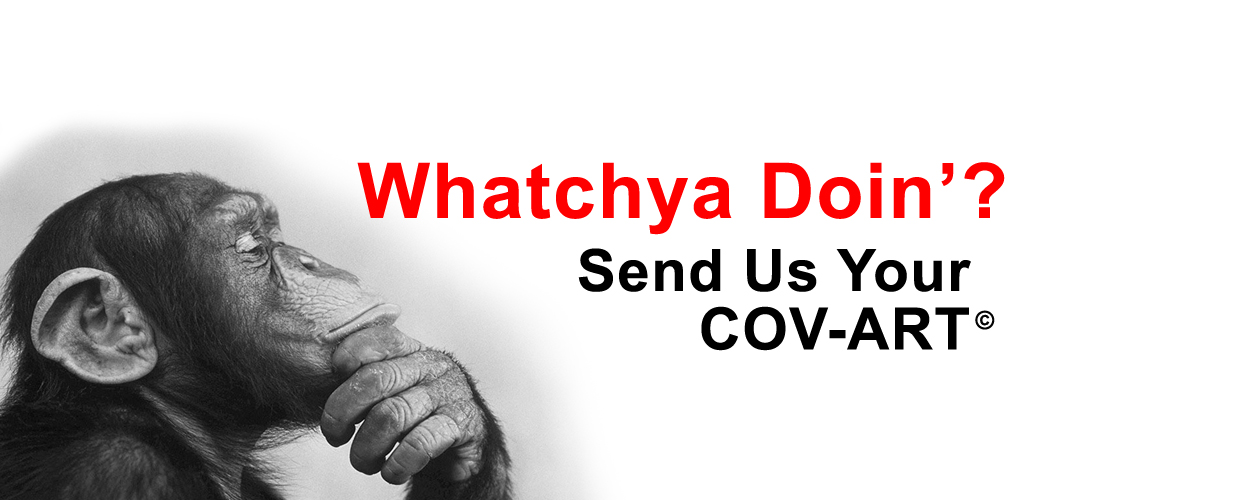 Sing your song.
Read your poem or excerpt from a favourite book. Record your spoken word. Capture your dance moves. Play an instrument…
Show the arts community
what you are doing while at home.
Send us your link or upload to
YOUTUBE/artscouncilofsurrey
---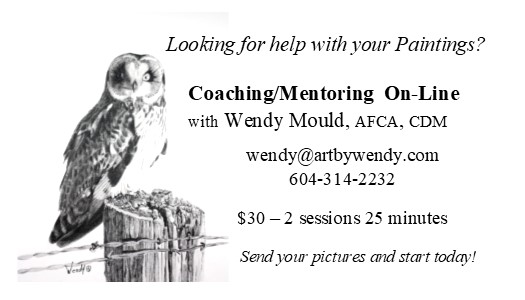 ---