The age of the 'virtual gallery tour' is upon us - and we embrace it! Thanks to technology, we can now retain every exhibition that once stood for only a month in our brick'n'mortar gallery. We invite you to visit this page, monthly or more, to view the bounty of art and artists we feature from our vast store of talent in the city of Surrey.
CLICK ON ANY EXHIBITION IMAGE FOR ACCESS TO EXHIBIT
---
---
3rd Annual Group Exhibition featuring
the exhibiting artists from
PAINT the TRAIN V3

---
Duo Exhibition featuring
BOB GUNNING | Summer Colours

Duo Exhibition featuring
HELMUT GRUNTORAD | Journey Around the Globe

---
Exhibition featuring
CAROL SEITZ 'Lines'

---
Duo Exhibition featuring
ROSITA HERAT 'Colours of Nature' | GAIL HALL 'Arts, Music & Medicine'

---
Duo Exhibition | 'When the History of the World is Written'
featuring
MARGARET I. DYCK


---
MEGAN CARICH | Inclusiveness

---
ALISON PHILPOTT | Yes! It's Coloured Pencil.
WENDY SCHMIDT | Westcoast Wildlife

---
JUST...BAGS | A Juried Exhibition by various Surrey Artists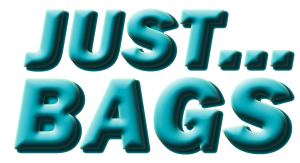 ---
SURREY PHOTOGRAPH CLUB | Through Our Lenses

---
PATRICIA SPARKS | Soulful

CARLA MASKALL | Pandemic Projects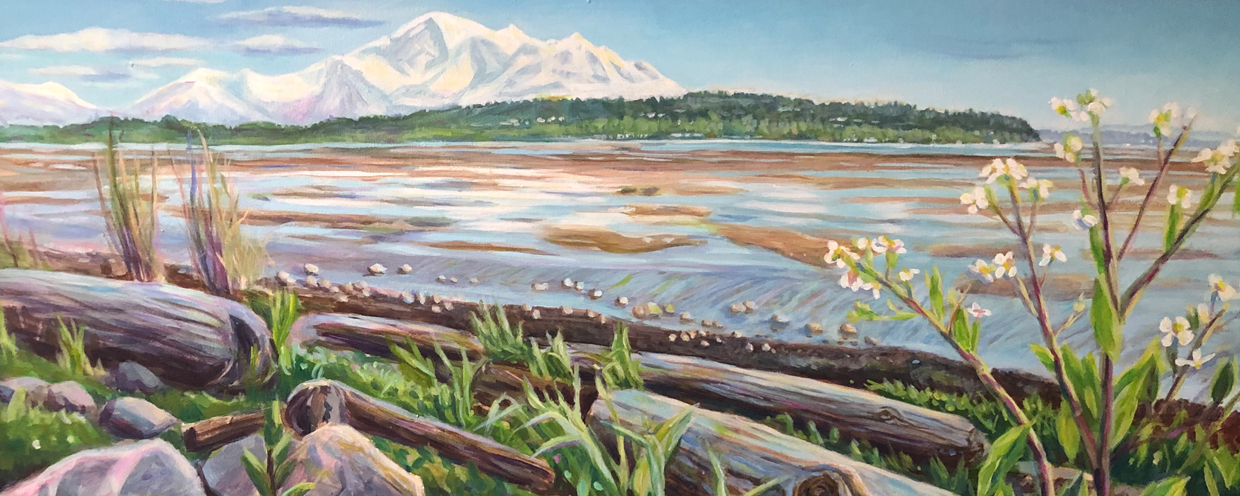 ---
JIM HATCH | Photographer & Digital Artists

---
Annual ACS Christmas Card Competition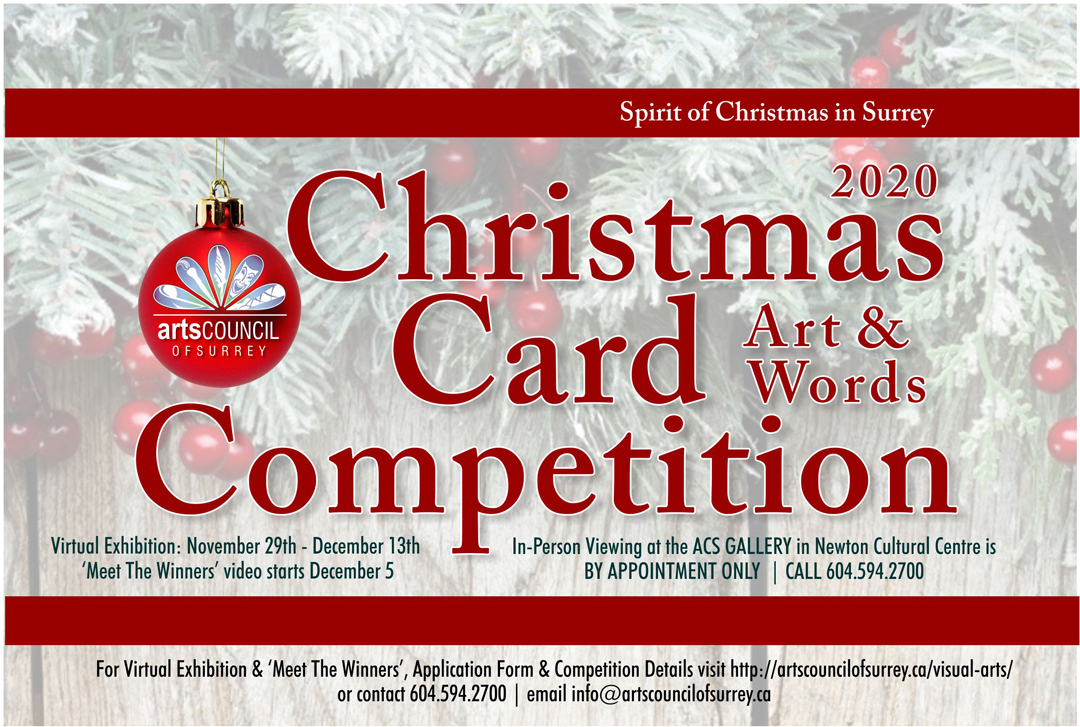 ---
Just...SURREY
A Juried Exhibition of Visual Arts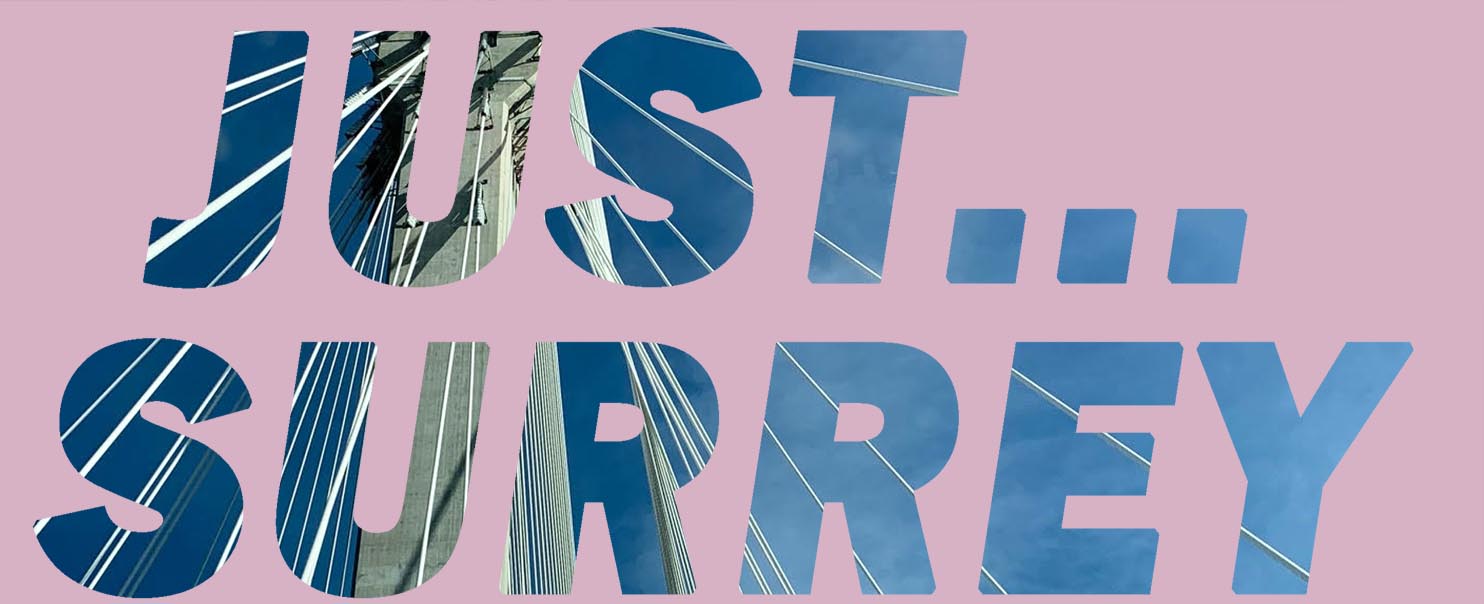 ---

---
ROSITA HERAT | The Natural World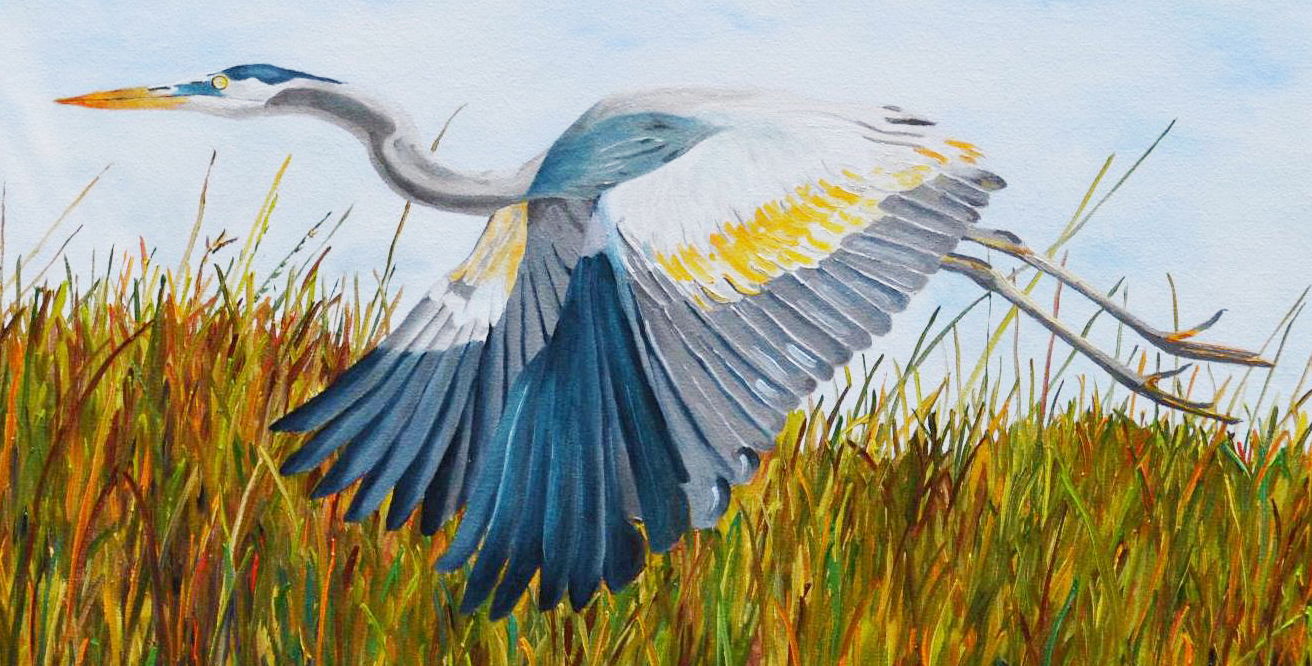 ROSITA HERAT | The Natural World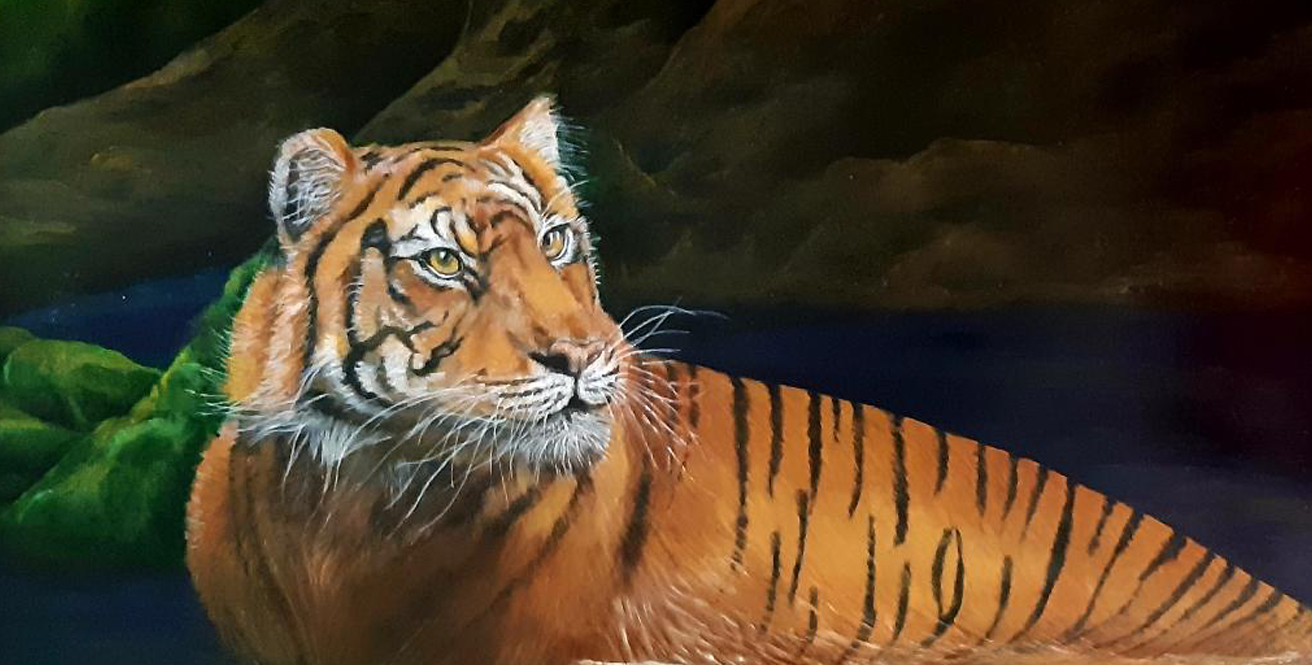 ---

---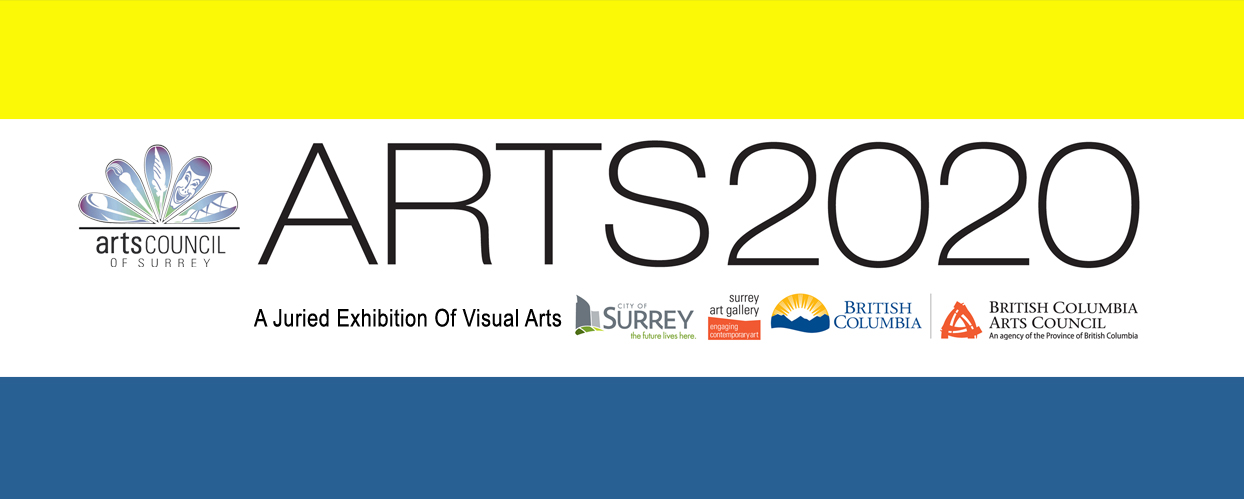 ---


---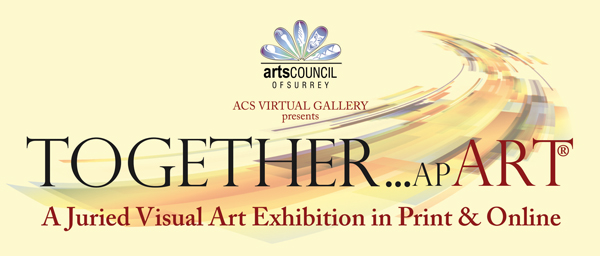 ---
---
APRIL 2020
'Planet in Peril' is a collective of work created by 25 Surrey Students to commemorate the 50th anniversary of Earth Day.