The age of the 'virtual gallery tour' is upon us – and we embrace it! Thanks to technology, we can now retain every exhibition that once stood for only a month in our brick'n'mortar gallery. We invite you to visit this page, monthly or more, to view the bounty of art and artists we feature from our vast store of talent in the city of Surrey.
CLICK ON ANY EXHIBITION IMAGE FOR ACCESS TO EXHIBIT
---
NOVEMBER 2020 | Exhibition
JUST…SURREY
Featuring
Over 40 works of art by various artists
---
OCTOBER 2020 | Exhibition
EMERGENCE
Featuring
LEAH MURRAY
---
SEPTEMBER 2020 | Dual Exhibition
JOY of SUMMER | BOB GUNNING
NATURAL WORLD | ROSITA HERAT
---

---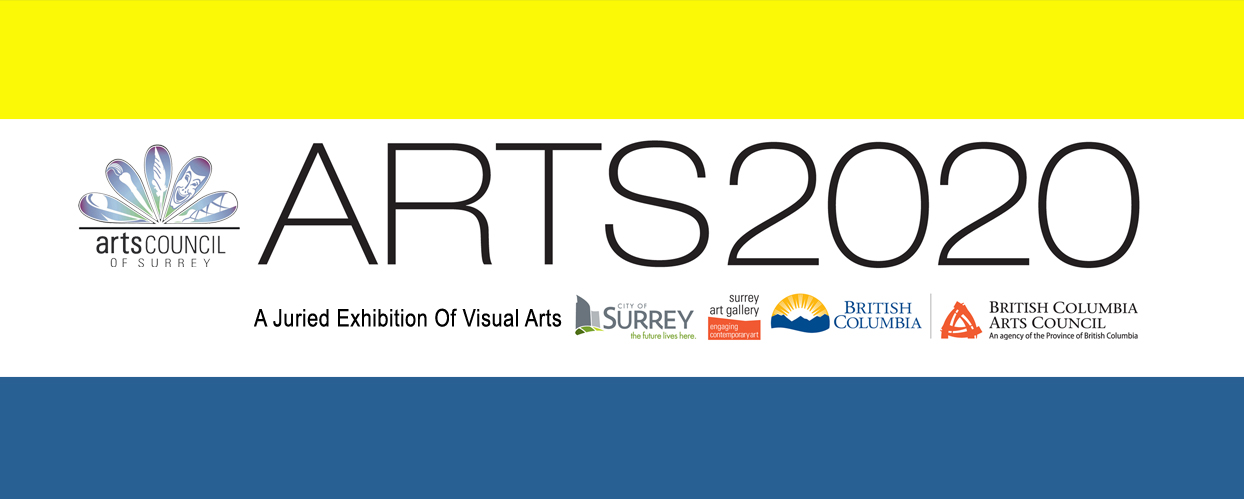 ---


---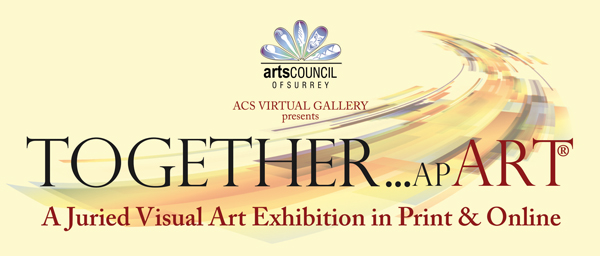 ---
---
APRIL 2020
'Planet in Peril' is a collective of work created by 25 Surrey Students to commemorate the 50th anniversary of Earth Day.