Events | Exhibits | Workshops | Classes
---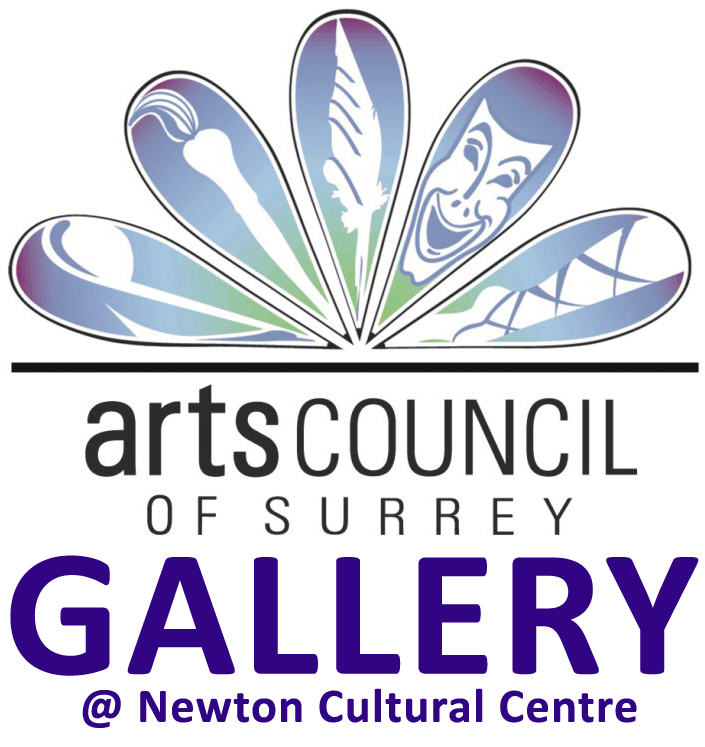 presents
The
ACS VIRTUAL GALLERY
presents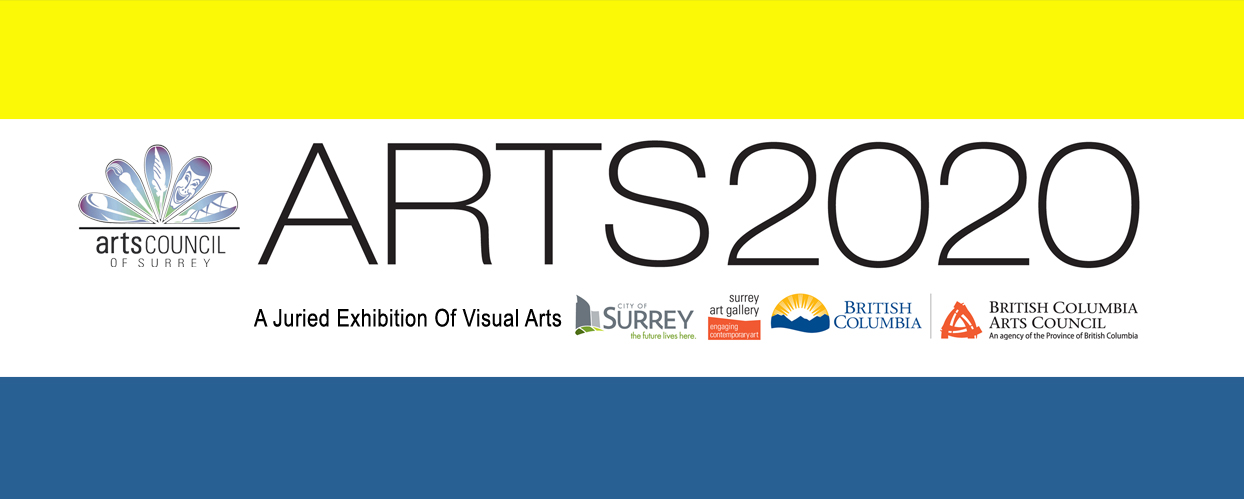 CLICK ON THE IMAGE ABOVE to access the winning entries for ARTS 2020
---
AUGUST 2020 EXHIBITION: WENDY MOULD | CDM, AFCA
August 1-31 | 2020

CLICK ON IMAGE ABOVE TO ACCESS EXHIBITION
---
ACS PREVIOUS VIRTUAL EXHIBITIONS
These and other works are available for purchase in the ART SHOP.
---
ACS: CALL TO ARTISTS
Entry Deadline: October 1st, 2020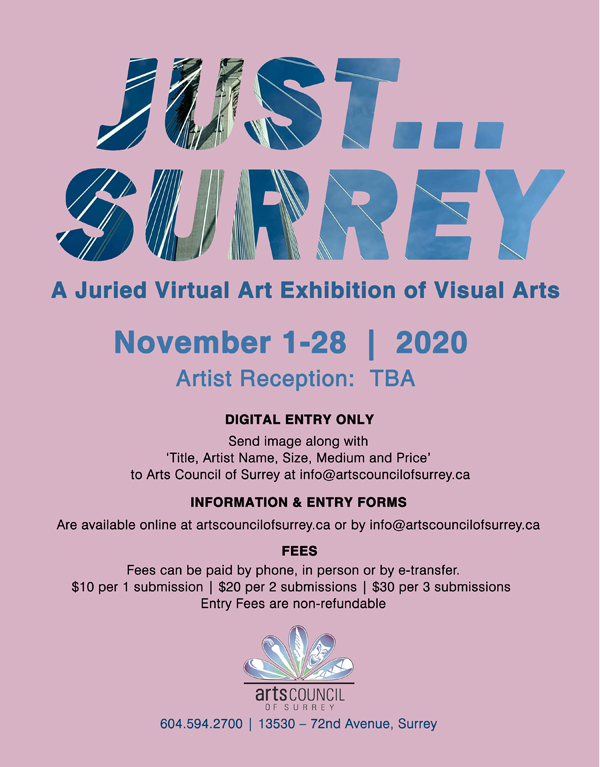 ---
Rumour has it these three are working with a well known videographer and are producing their tips on video! Let's hope they are – and when they share it with us – we will share it with you.

CLICK ON IMAGE ABOVE to access interview with these great photogs!
---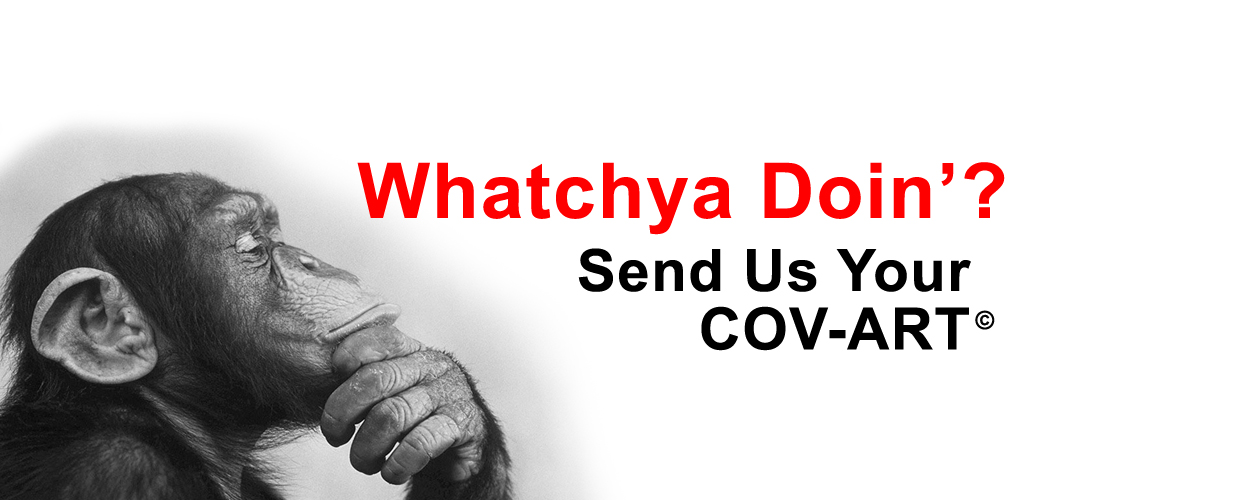 Sing your song.
Read your poem or excerpt from a favourite book. Record your spoken word. Capture your dance moves. Play an instrument…
Show the arts community
what you are doing while at home.
Send us your link or upload to
YOUTUBE/artscouncilofsurrey
---
NOTICE
Before heading out to any of these event – we encourage your to contact them to ensure they are still taking place as many have been postponed, cancelled or moved on-line!
---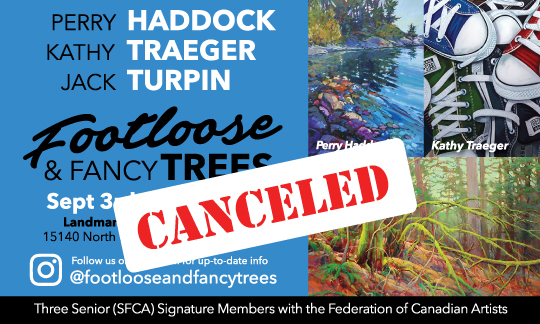 ---
---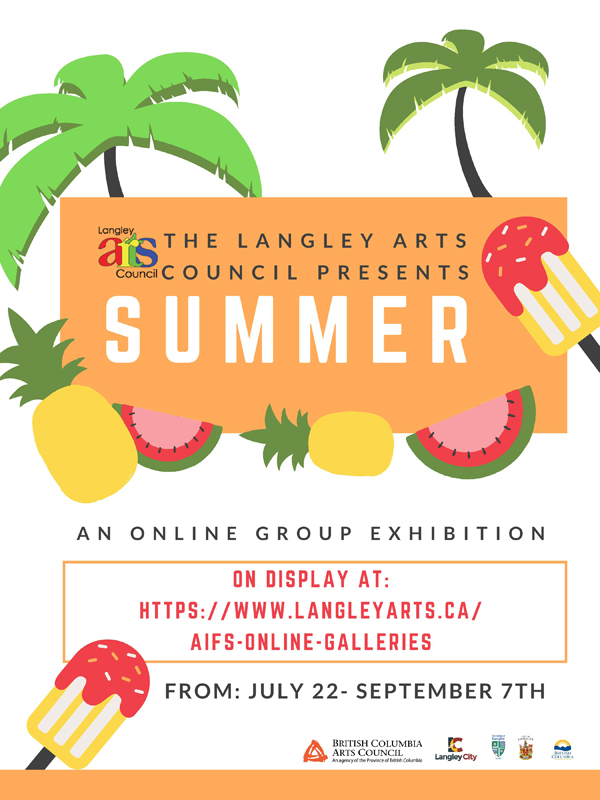 ---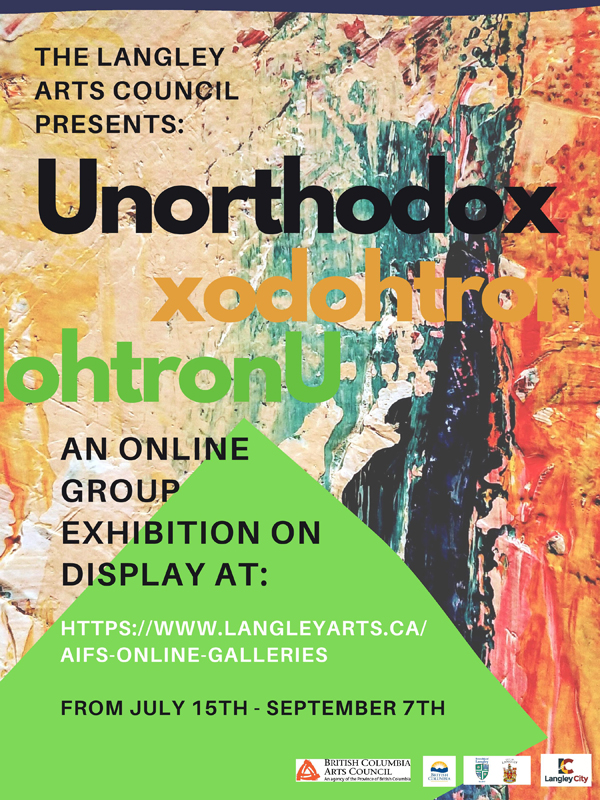 ---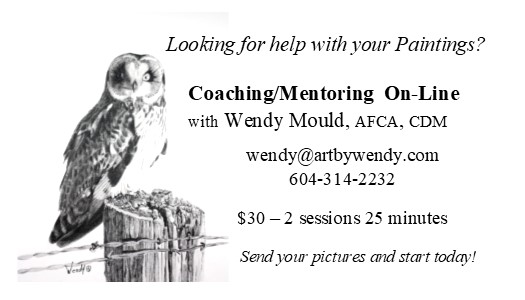 ---