Events | Exhibits | Workshops | Classes
---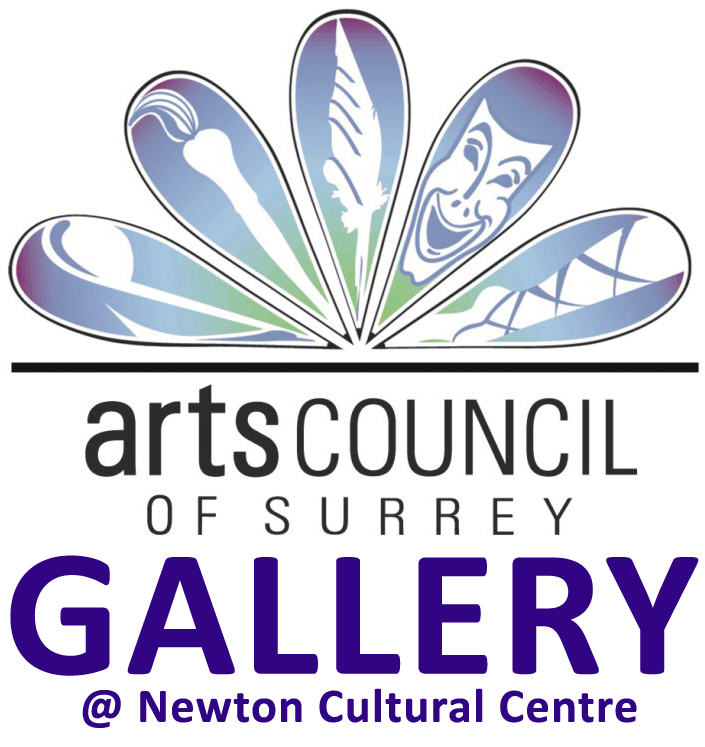 presents
The
ACS VIRTUAL GALLERY
presents


CLICK ON IMAGE ABOVE TO ACCESS EXHIBITION
SOLO EXHIBITION
January 4-30, 2023
featuring
'Progression of an Artists'
by
SANDY DIMOND
with
Special guest artist Lora Armbruster
plus
ACS GALLERY TALK © …coming January 15th
ACS PREVIOUS VIRTUAL EXHIBITIONS
---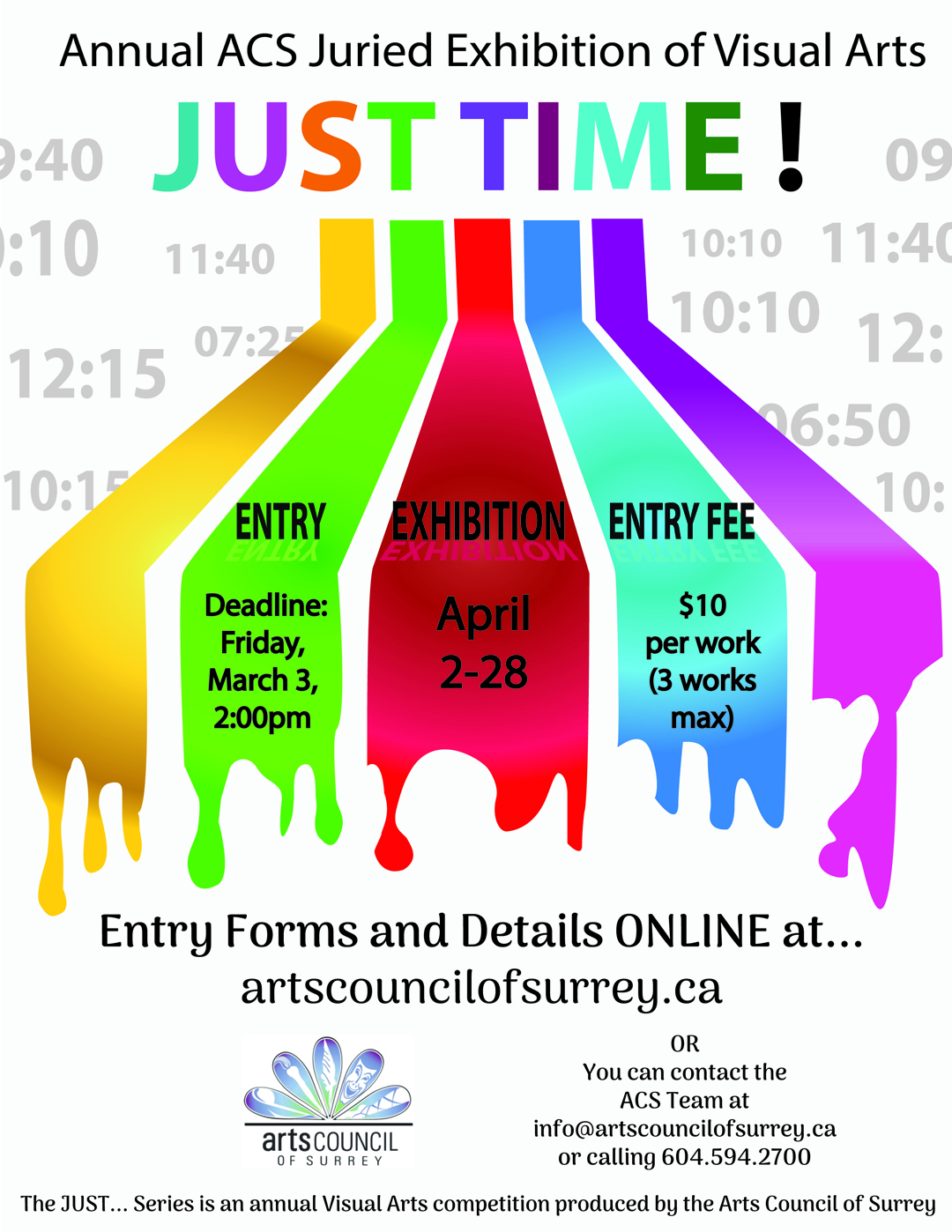 ACCESS Competition Details & Fillable Entry Forms
---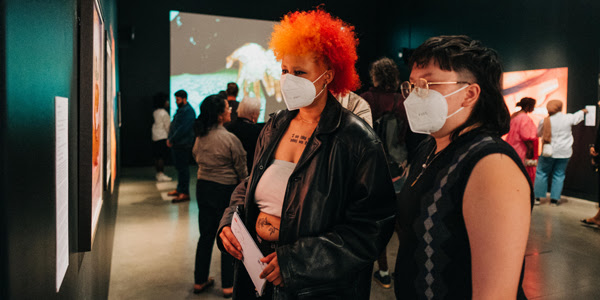 CITY | Visual Arts Artists' Panel and Winter Opening | January 21 | 6:30–9pm
Celebrate our winter exhibits at the Gallery! Join Assistant Curator Rhys Edwards for a lively discussion with a panel of artists from the exhibition Through the Lattice, including Robert Young, Alex Morrison, and Parvin Peivandi. Also opening is Keerat Kaur: Panjabi Garden, a display of poetry, digital illustration, painting, and marble inlay portray motifs that celebrate the Panjabi language and Gurmukhi script.
DETAILS
---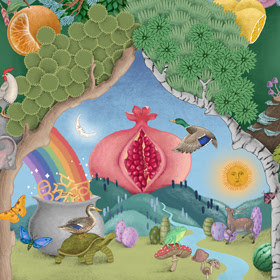 CITY | Keerat Kaur: Panjabi Garden
January 21–March 26
Experience poetry, digital illustration, painting, and marble inlay that depict motifs from the natural world to celebrate the Panjabi language and Gurmukhi script. The works in this exhibit are inspired by themes, imagery, and text that blossom within Kaur's recent Panjabi language-learning book of the same name.
Click Here to Learn More
---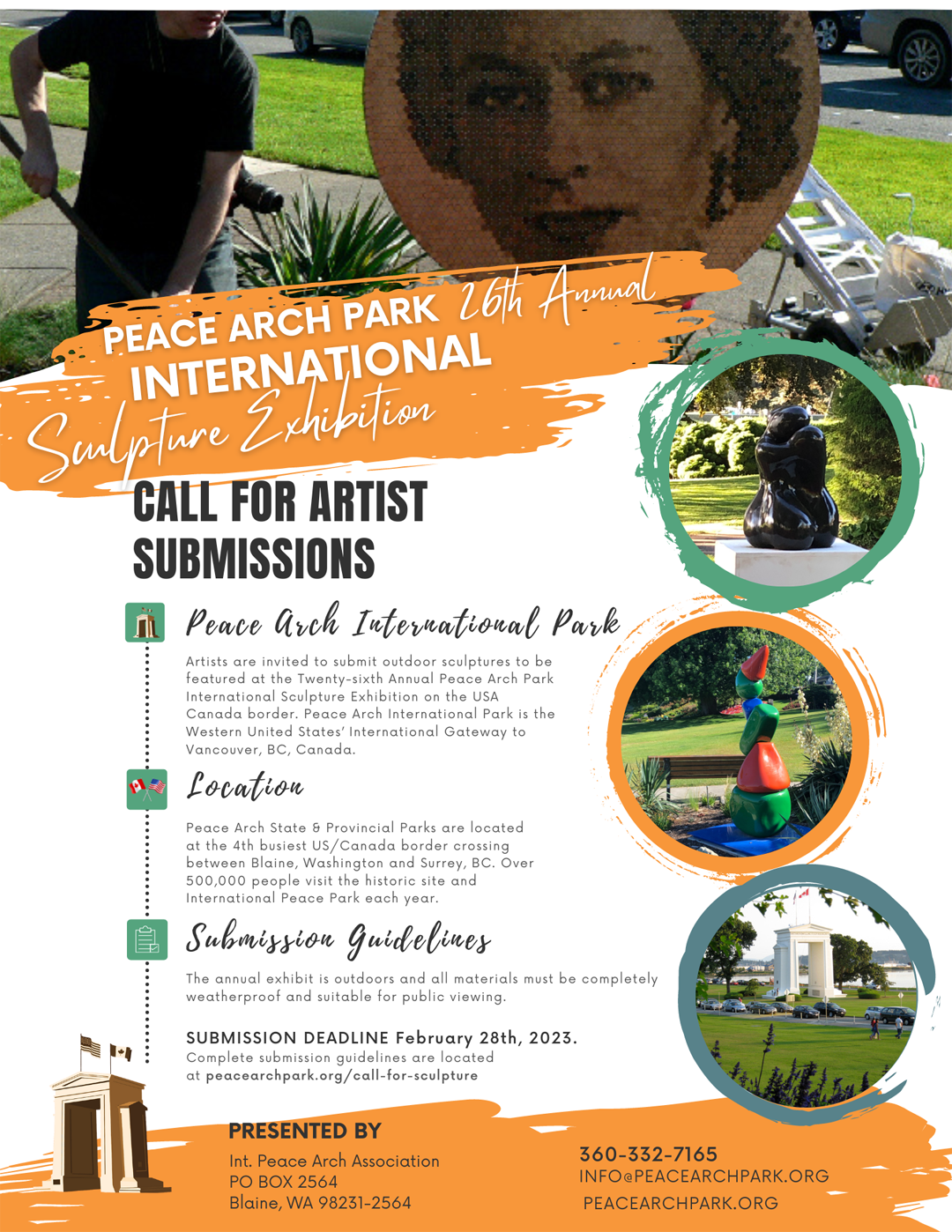 Call for Artist Submissions
Twenty-sixth Annual Peace Arch Park
International Sculpture Exhibition
May 1st, 2023 to October 1st, 2023
ALL FOR OUTDOOR SCULPTURE – Artists are invited to submit outdoor sculptures to be featured at the Twenty-sixth Annual Peace Arch Park International Sculpture Exhibition on the USA-Canada border. Peace Arch International Park is the Western United States' International Gateway to Vancouver, BC, Canada.
LOCATION – Located at the 3rd busiest USA-Canada border crossing between Blaine, Washington, and Douglas, British Columbia. Annually over 500,000 people visit the historic site and International Peace Park each year. A full-color self-guided artwork and park history tour brochure accompany the exhibit. Artists benefit from international exposure and recognition by being featured in North America's most celebrated International Peace Park.
SELECTION CRITERIA – A panel of international US and Canadian art experts, association members, and park management will select the exhibition. The criterion for selecting the exhibit includes artistic impression, quality, durability, aesthetic appeal, and park and community appropriateness. In addition, all materials must be weatherproof and suitable for public viewing.
ARTWORK SUBMISSION DEADLINE: February 28th, 2023.
Click Here for Submission Details
---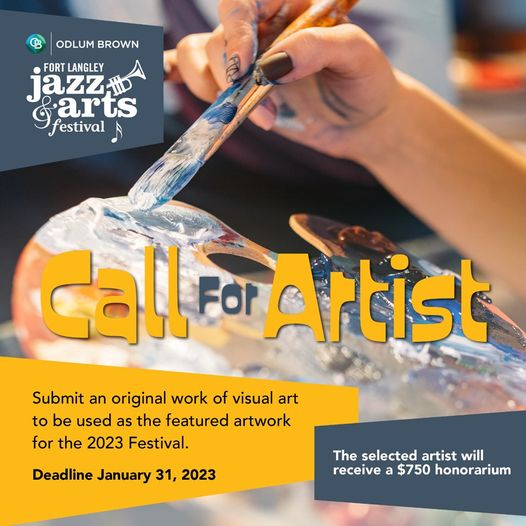 Imagine having your original artwork in front of thousands of people!
If you're an established or emerging visual artist in the Fraser Valley, we invite you to submit a work of art for the 2023 Festival.
The selected piece of original visual art will be featured and used on 2023 Festival-branded materials including:
⭐️ Posters
⭐️ Postcard
⭐️ Program guide
⭐️ Website
⭐️ Social media
⭐️ Street banners
⭐️ T-shirts
⭐️ And other collateral pieces
🎷 This year's theme: Jazz in the Fort 🎷- A festival experience like no other, with exceptional artists, extraordinary musical performances and visual art in a very special setting.
The selected artist will receive a $750 honorarium and recognition in various Festival communications.
Deadline for submissions: January 31, 2023
Click Here to Access Details
---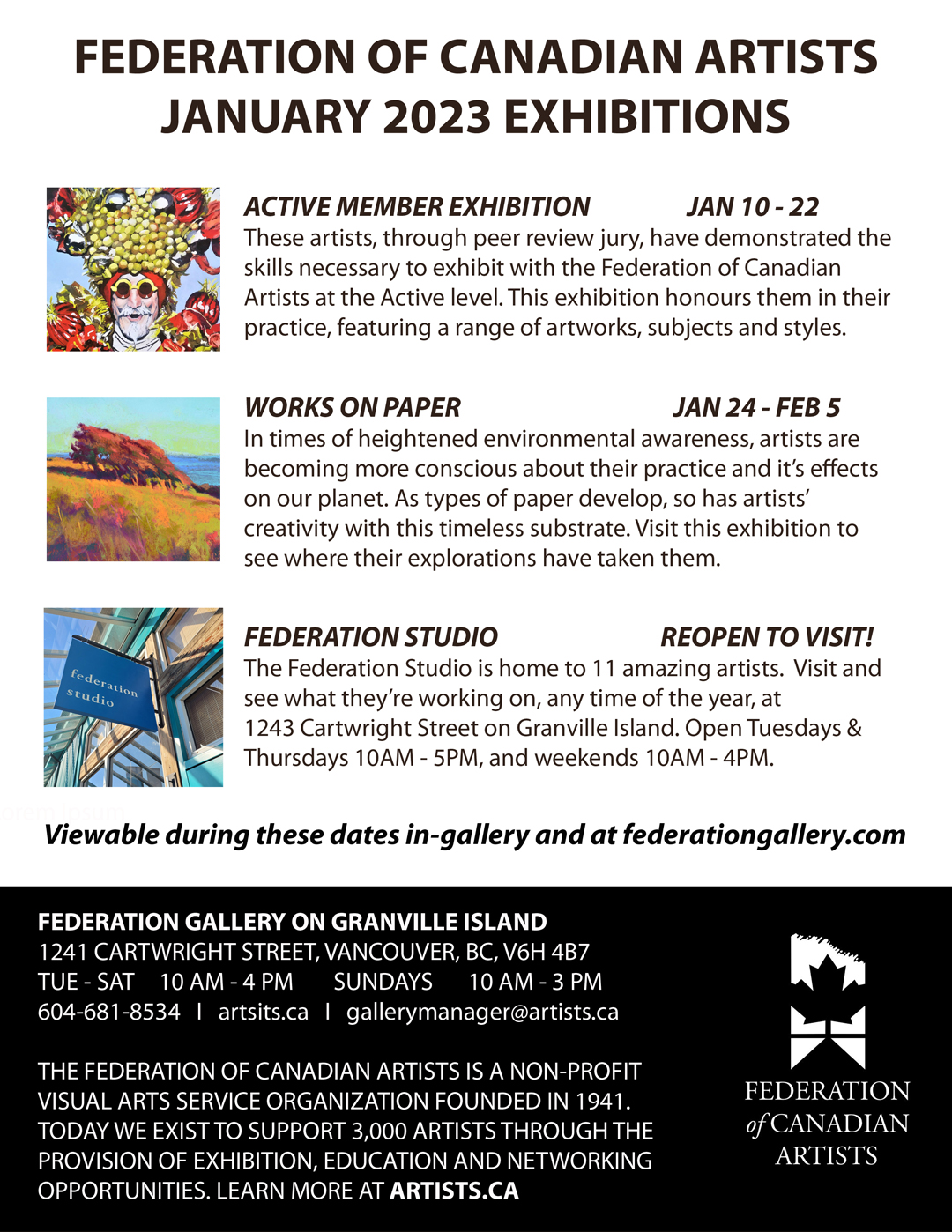 ---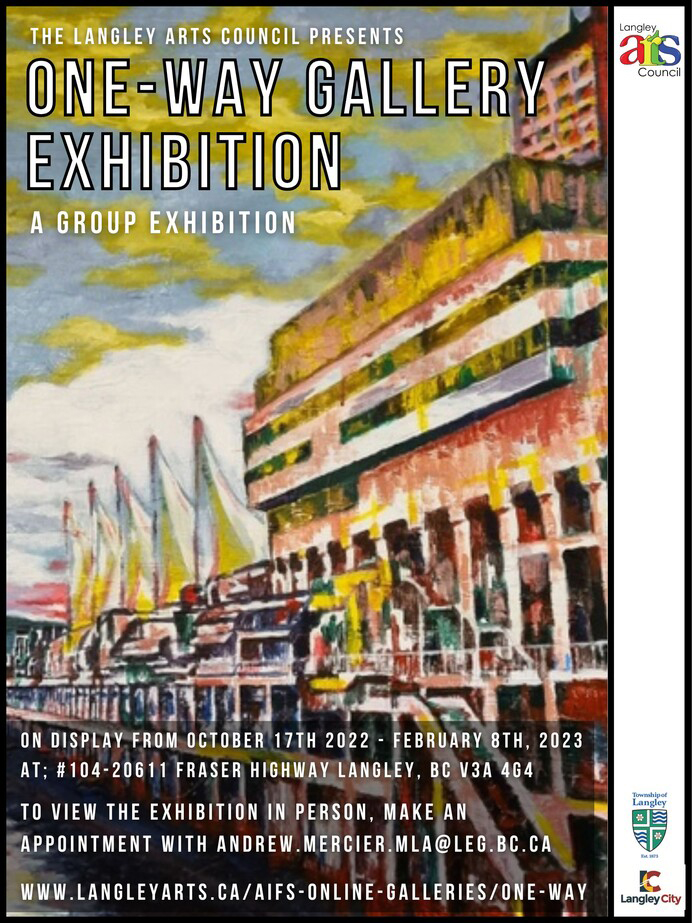 ---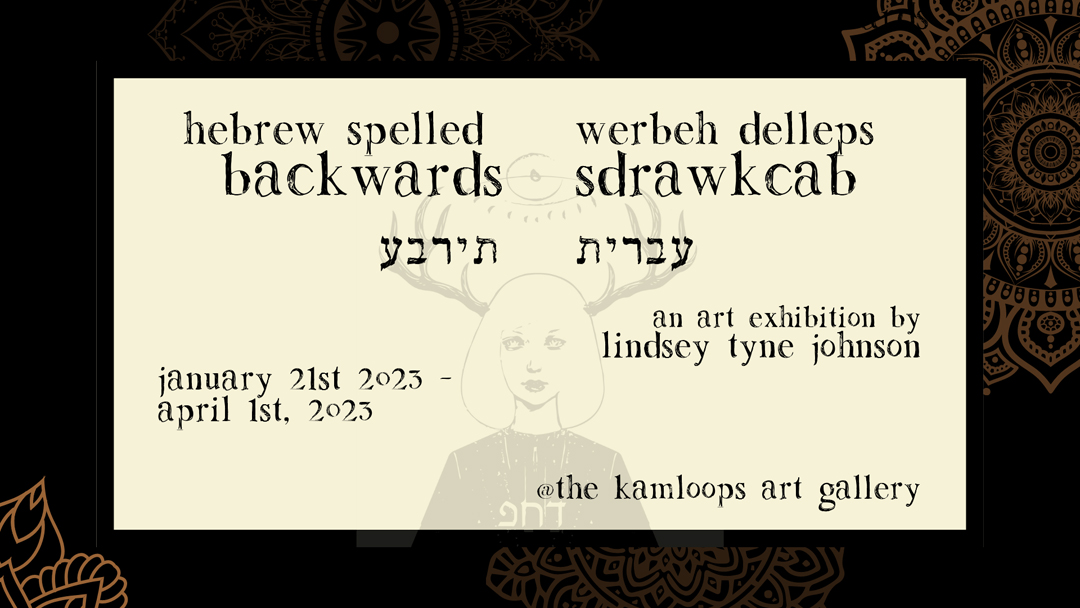 Kamloops has a tiny Jewish community; overall, understanding Jewish culture in a politically right-leaning town is poor. I recently moved out of a neighbourhood where a truck with swastikas scraped into its sides was just down the street, and all of my neighbours did their best to convert me. 
In 2019, I genuinely felt connected to my family and heritage and created the world's first Hebrew spirit board. However, to my embarrassment, I accidentally arranged the entire Aleph Bet backwards.
This artistic "failure" reflected a deeper message and rather than start over, the backwards Hebrew spirit board inspired this art show. You're invited to this exhibition which explores discovering Jewish culture for the first time and challenges traditional notions of Jewishness through modern, spiritual, and traditional themes. Using a sandy colour palette and digital media, I blend conventional Jewish motifs with modern techniques, creating a dynamic visual experience. The show runs on the community wall (admission is FREE!) of the Kamloops Art Gallery from January 21st to April 1st. If you're interested in learning more about the show, please email me at yrbird@hotmail.ca. I hope to see you there!
You can read more about this upcoming art show at lindseytynejohnson.com
---

CLICK ON IMAGE ABOVE to access interview with these great photogs!
---

Send us a photo of your painting or sculpture. Sing your song.
Read your poem or excerpt from a favourite book. Record your spoken word. Capture your dance moves. Play an instrument…
Show the arts community
what you are doing!
Send us your link or upload to
YOUTUBE/artscouncilofsurrey
---
Did you know you can advertise here?
Call us at 604.594.2700 – you will be glad you did.
---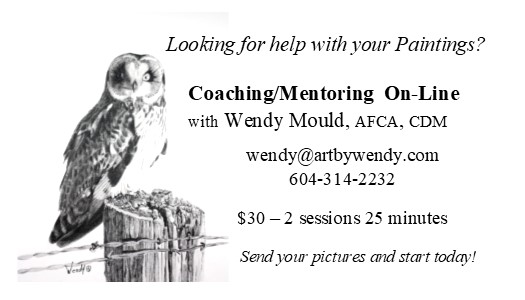 ---