Events | Exhibits | Workshops | Classes
---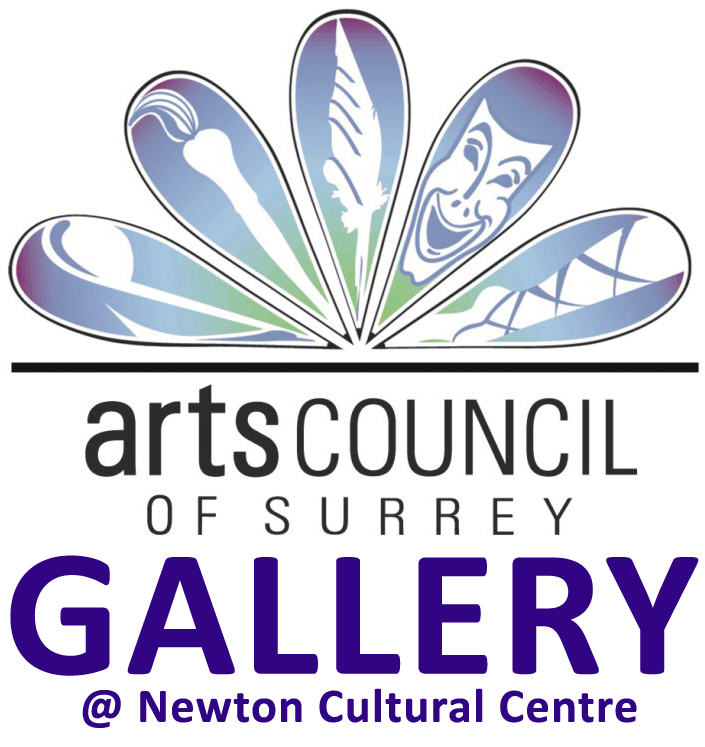 presents
The
ACS VIRTUAL GALLERY
presents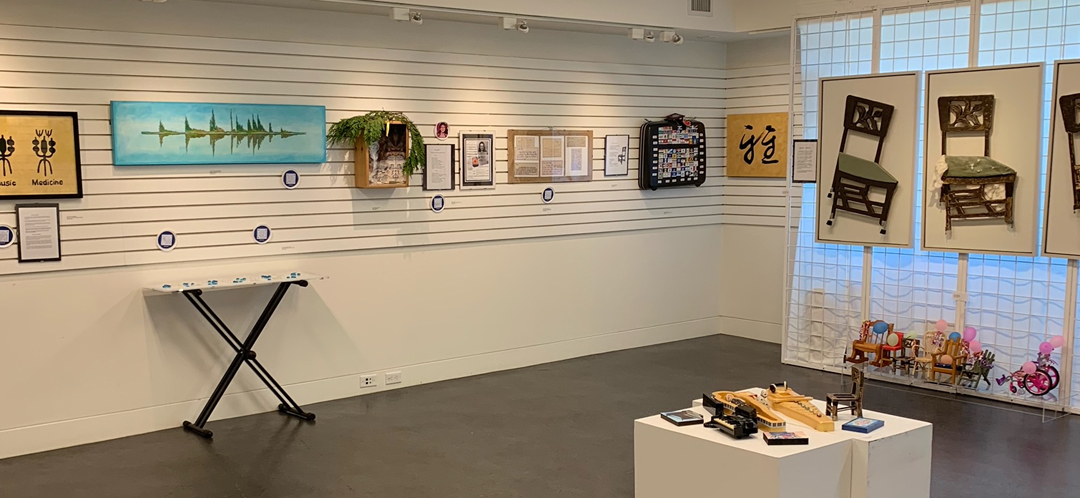 AUGUST 2021 EXHIBITION
August 4-28, 2021
featuring visual artists
GAIL HALL | Arts, Music & Medicine
and
ROSITA HERAT | Colours of Nature
ACS GALLERY TALK © NOW ONLINE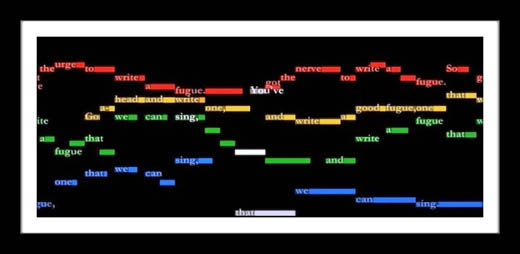 GAIL HALL | 'Arts, Music &Medicine'
and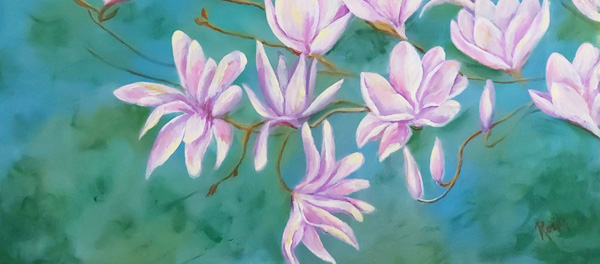 ROSITA HERAT| 'Colours of Nature'
CLICK ON IMAGE ABOVE TO ACCESS EXHIBITION
---
ACS PREVIOUS VIRTUAL EXHIBITIONS
---
GALLERY OF ENTRIES


CLICK ON IMAGE ABOVE TO ACCESS GALLERY AND ARTIST STATEMENTS
Please take a few minutes to view the art work and read the artist inspirational statements – it was a project of the heart to make COVID centres a more uplifting and inviting place – the ACS is proud to have partnered with a wide range of organizations to make this happen!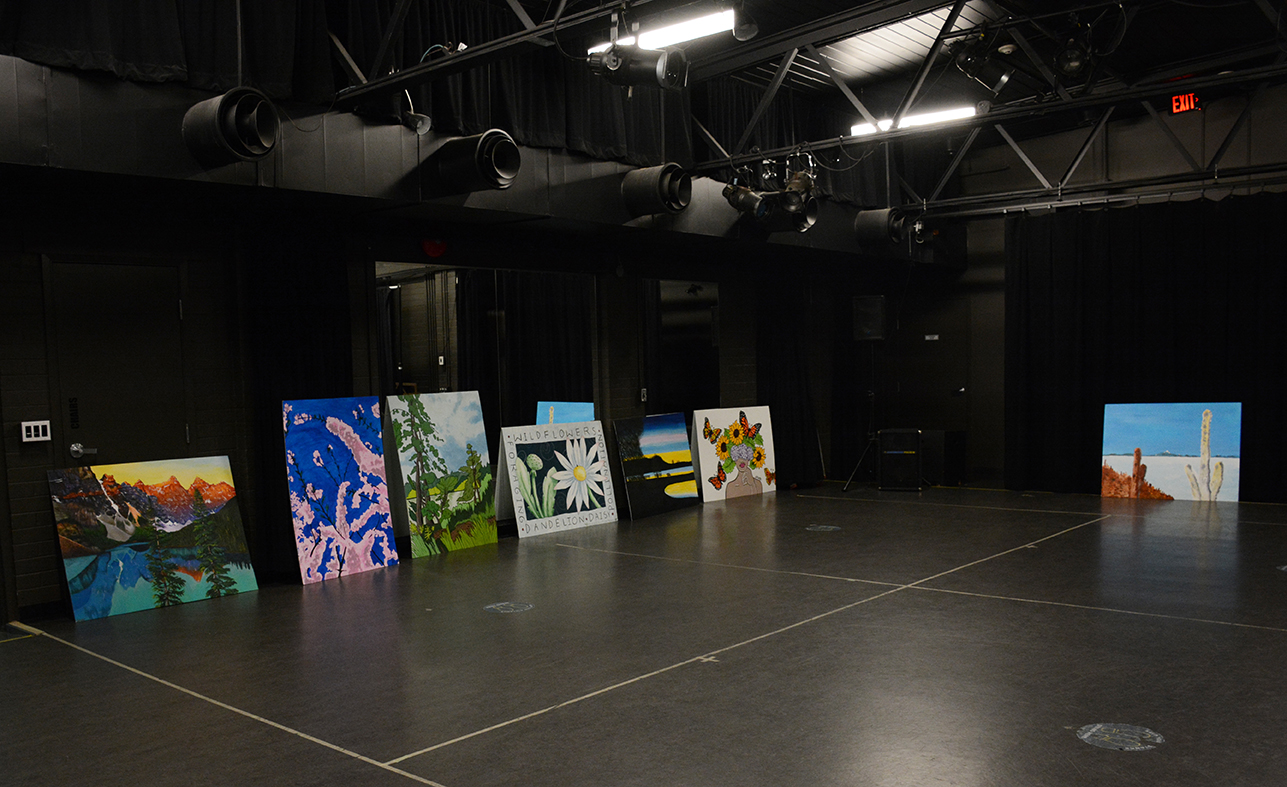 ---
ALL NEW ACS ARTIST SERIES…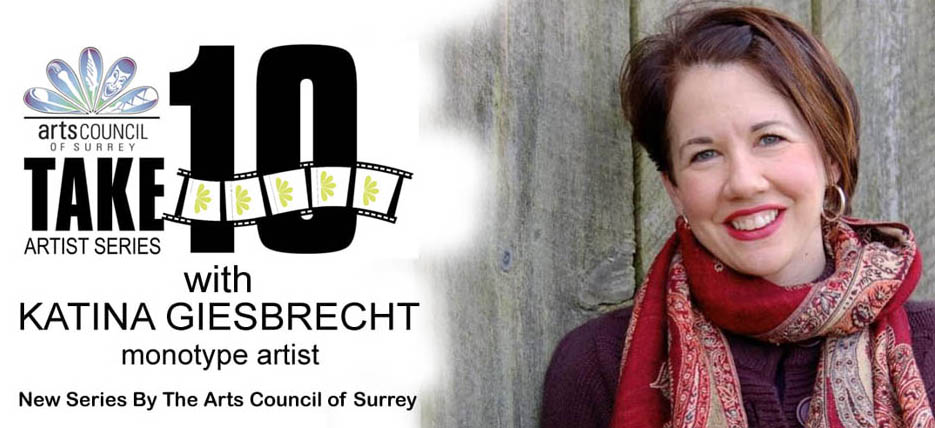 CLICK ON IMAGE ABOVE
To Access The Fun and Informative new interview series!
---
ACS & SAG EXHIBITION

…experience
VIDEO WITH WINNING ARTIST
+ TOP PLACING VIRTUAL EXHIBITION
+ REVIEW ALL ENTRIES
Click on image to access virtual exhibition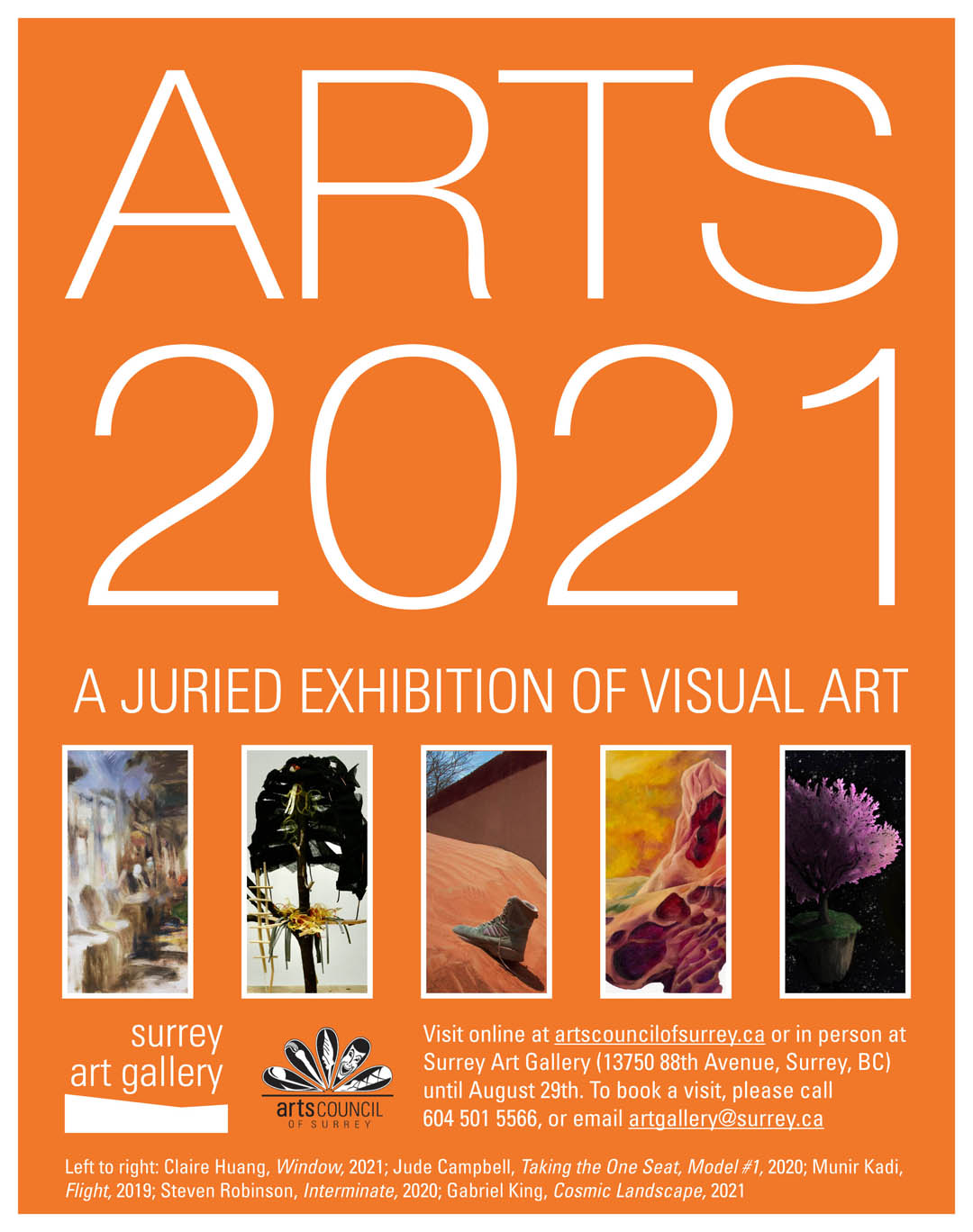 ---
ENTRY DEADLINE IS AUGUST 21, 2021!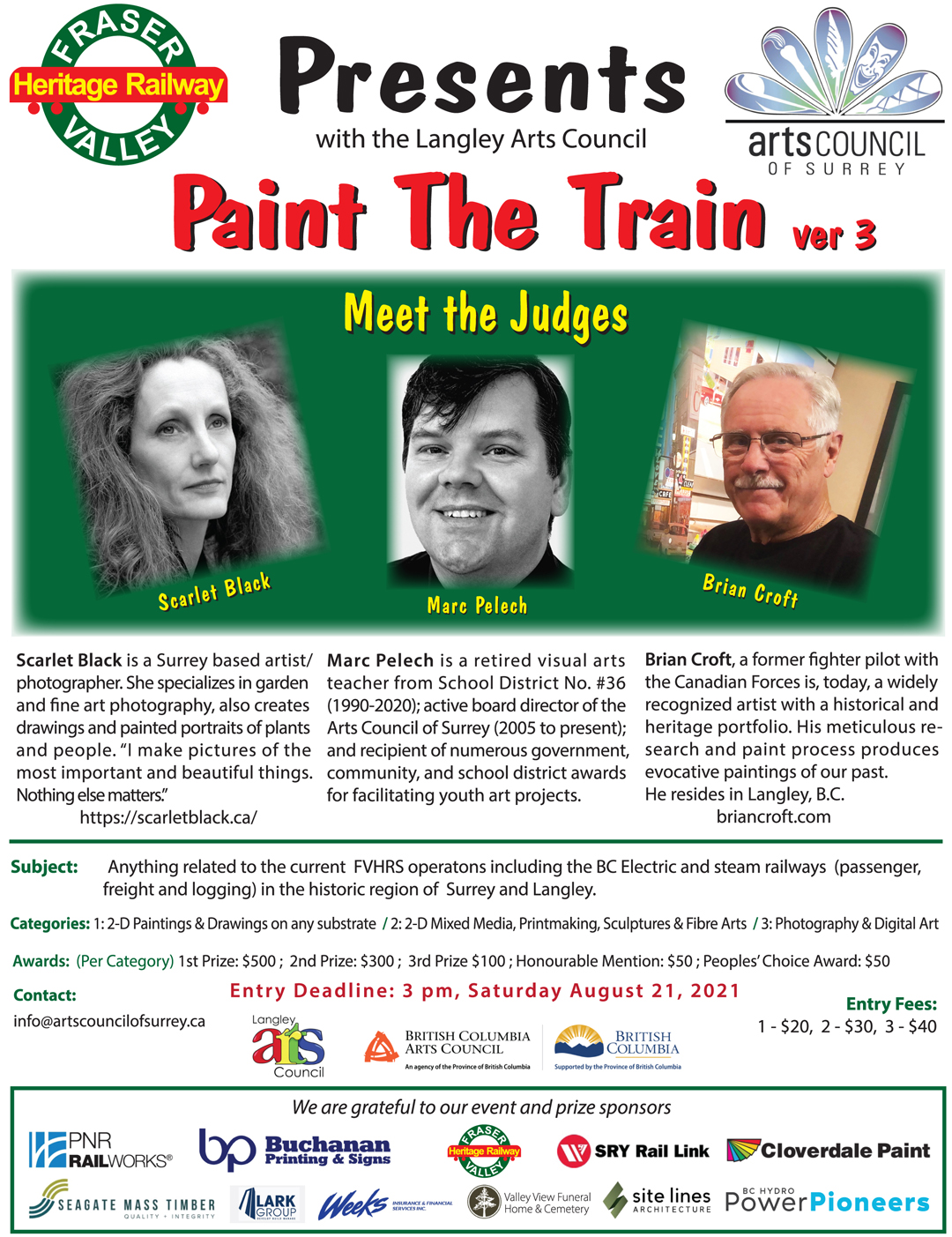 EXHIBITION DETAILS & ENTRY FORM [Fillable]
CALL TO ARTISTS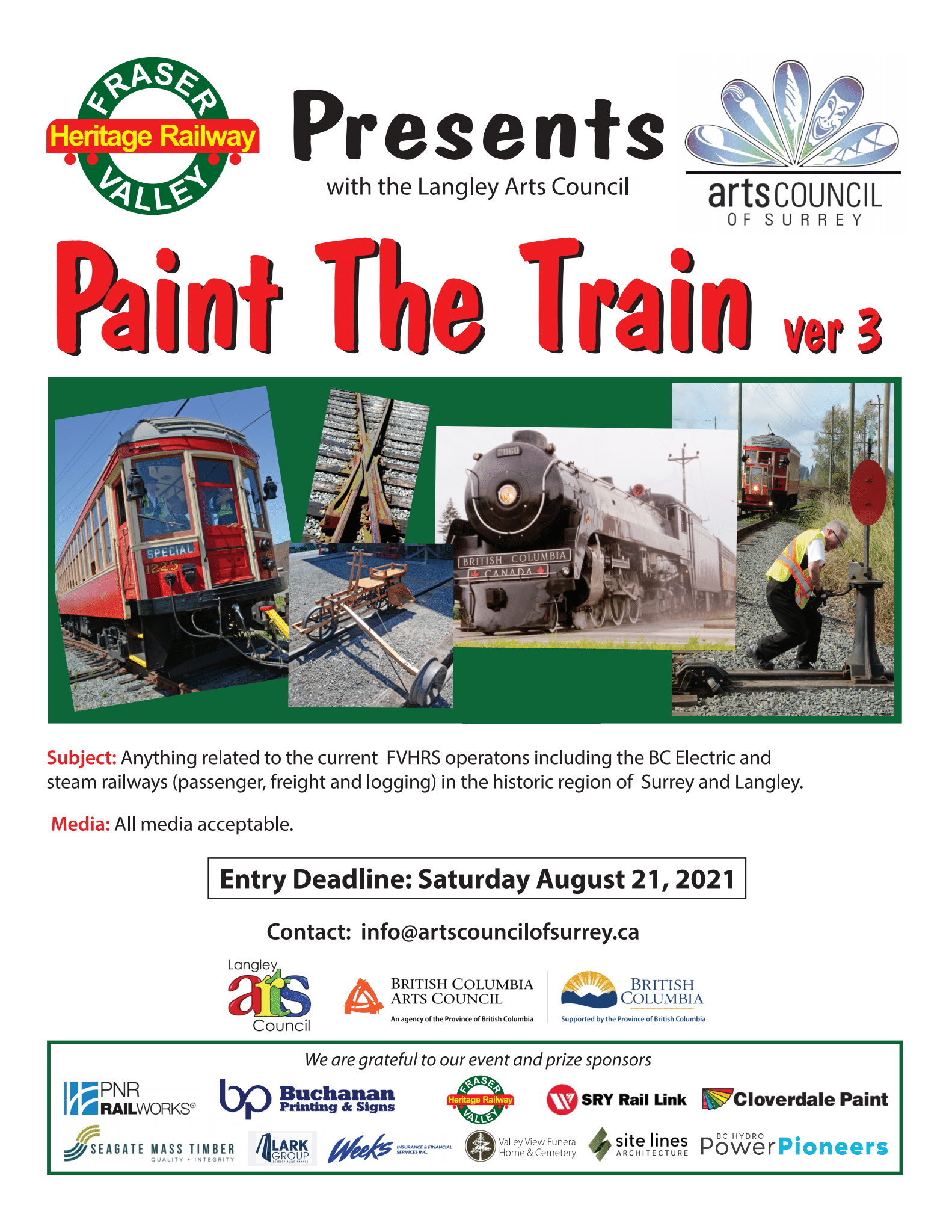 ---
ART ABOUT SURREY | NOTICE
Before heading out to any of these event – we encourage your to contact them to ensure they are still taking place as many have been postponed, cancelled or moved on-line!
---
CITY | Sketch in our Courtyard | Pre-book your Drawing Donkey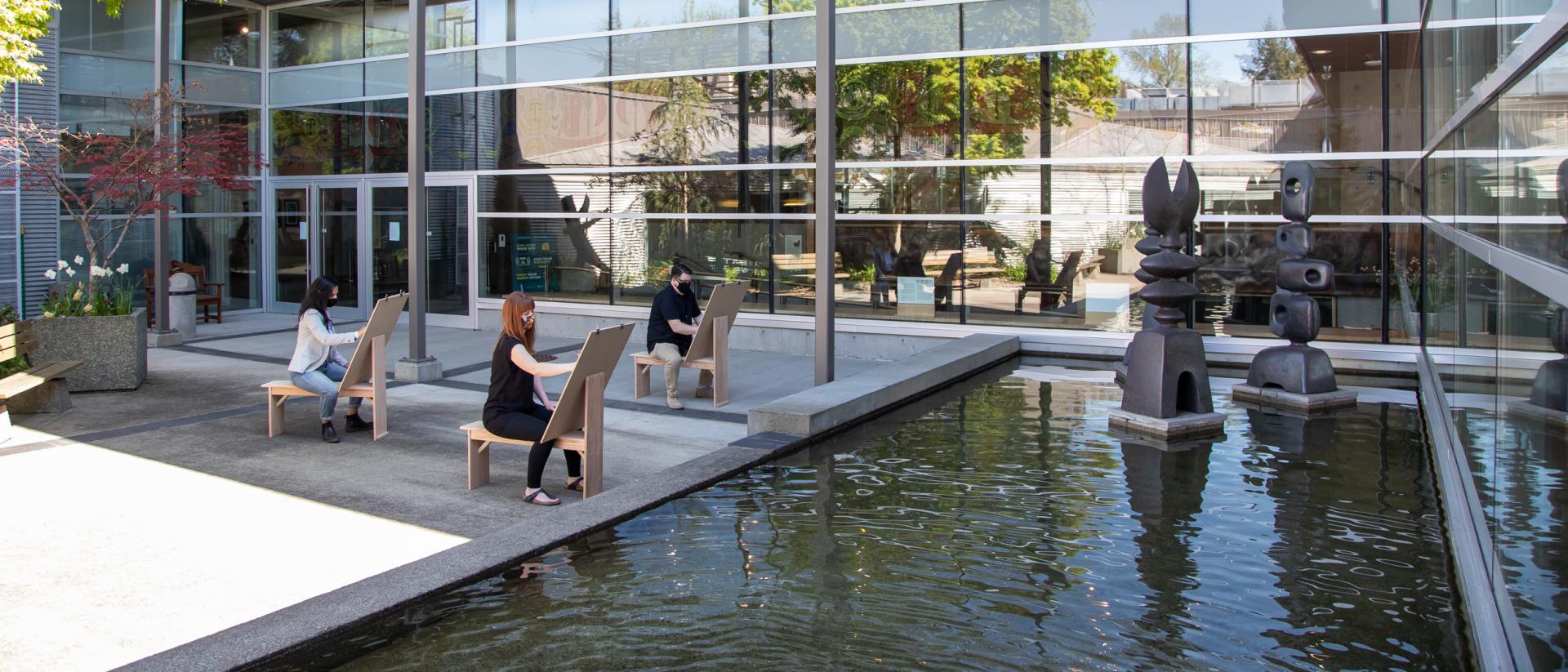 Come with family and friends or come by yourself to visit our summer exhibits. While you're here, exercise your creative muscles and try your hand at sketching the permanent artworks in our courtyard on one of these free drawing donkeys. We're open Tuesdays and Thursdays from 4 to 7pm and Saturdays from 10 am to 3pm. Credit: Photo: Contirbuted from City sources
CLICK IMAGE TO ACCESS DETAILS
---
Introduction to Pottery Wheel Throwing – Adult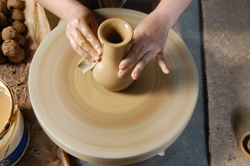 This course is designed for students with little or no pttery experience. Students will learn fundamental wheel skills to throw shape and trim pots on a potter's wheel. Basic surface decoration and glazing techniques are also taught. Age 18+ | Every Tuesday | 9:30am-12:30pm | July 6-Aug 24 | $286.00 | CLICK IMAGE FOR DETAILS
---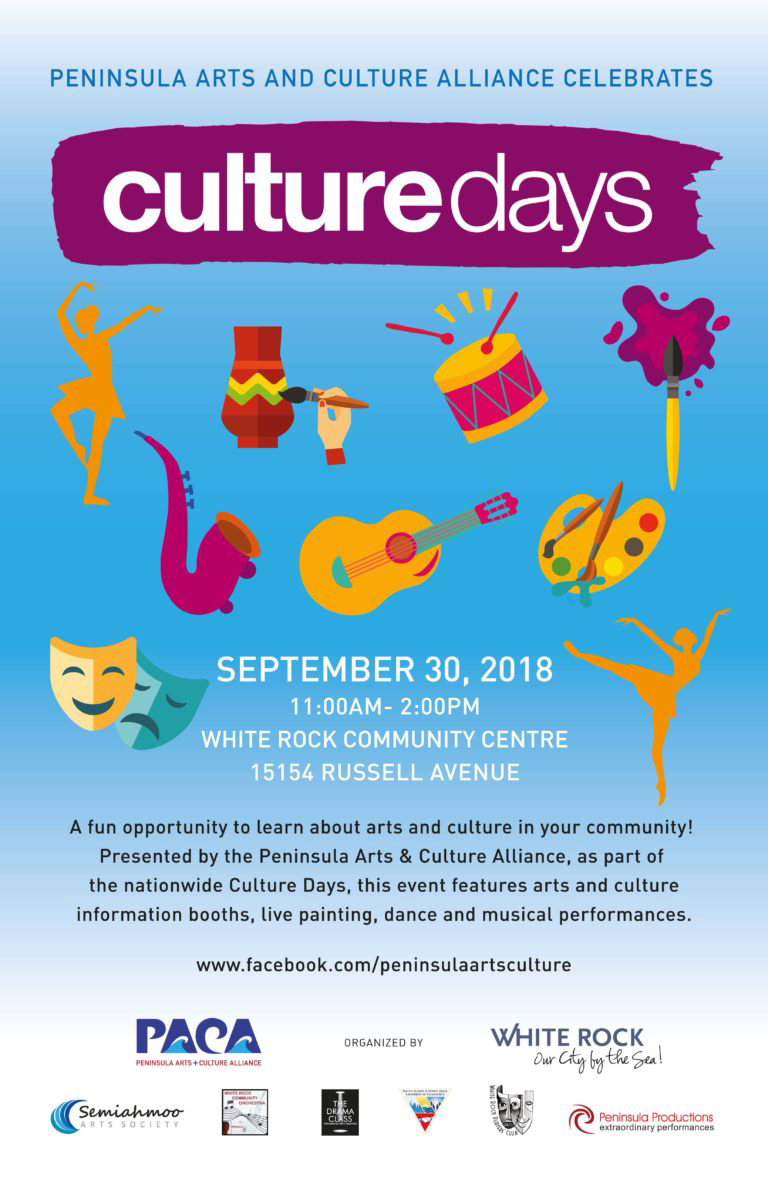 ---

CLICK ON IMAGE ABOVE to access interview with these great photogs!
---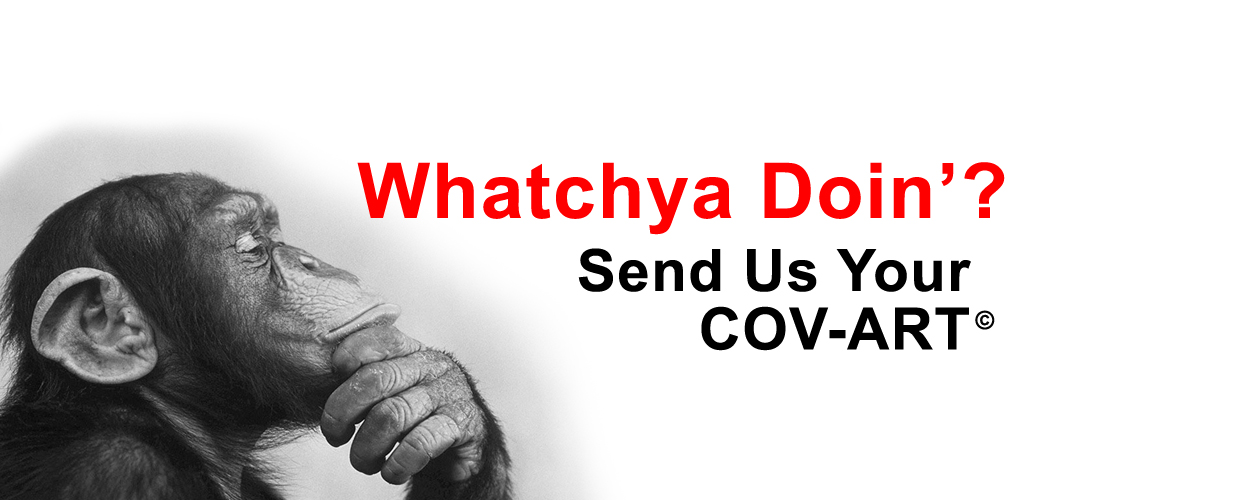 Sing your song.
Read your poem or excerpt from a favourite book. Record your spoken word. Capture your dance moves. Play an instrument…
Show the arts community
what you are doing while at home.
Send us your link or upload to
YOUTUBE/artscouncilofsurrey
---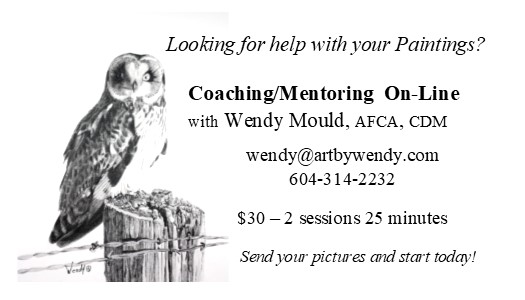 ---