Events | Exhibits | Workshops | Classes
---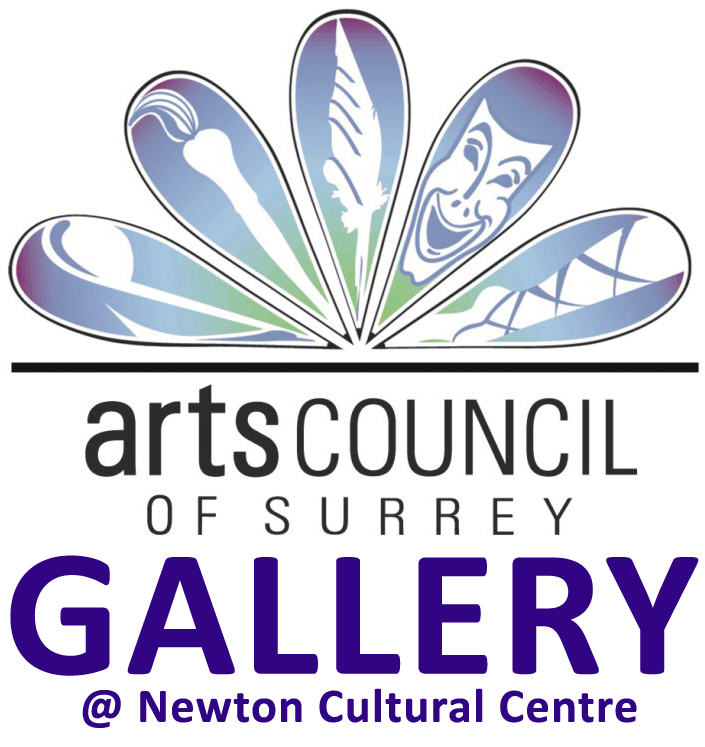 presents
The
ACS VIRTUAL GALLERY
presents


CLICK ON IMAGE ABOVE TO ACCESS EXHIBITION
---
MAY 2022 SOLO EXHIBITION
May 3-28, 2022
entitled
WILD SATELLITE
by
MELISSA PEACOCK
plus
ACS GALLERY TALK © Now Online
ACS PREVIOUS VIRTUAL EXHIBITIONS
---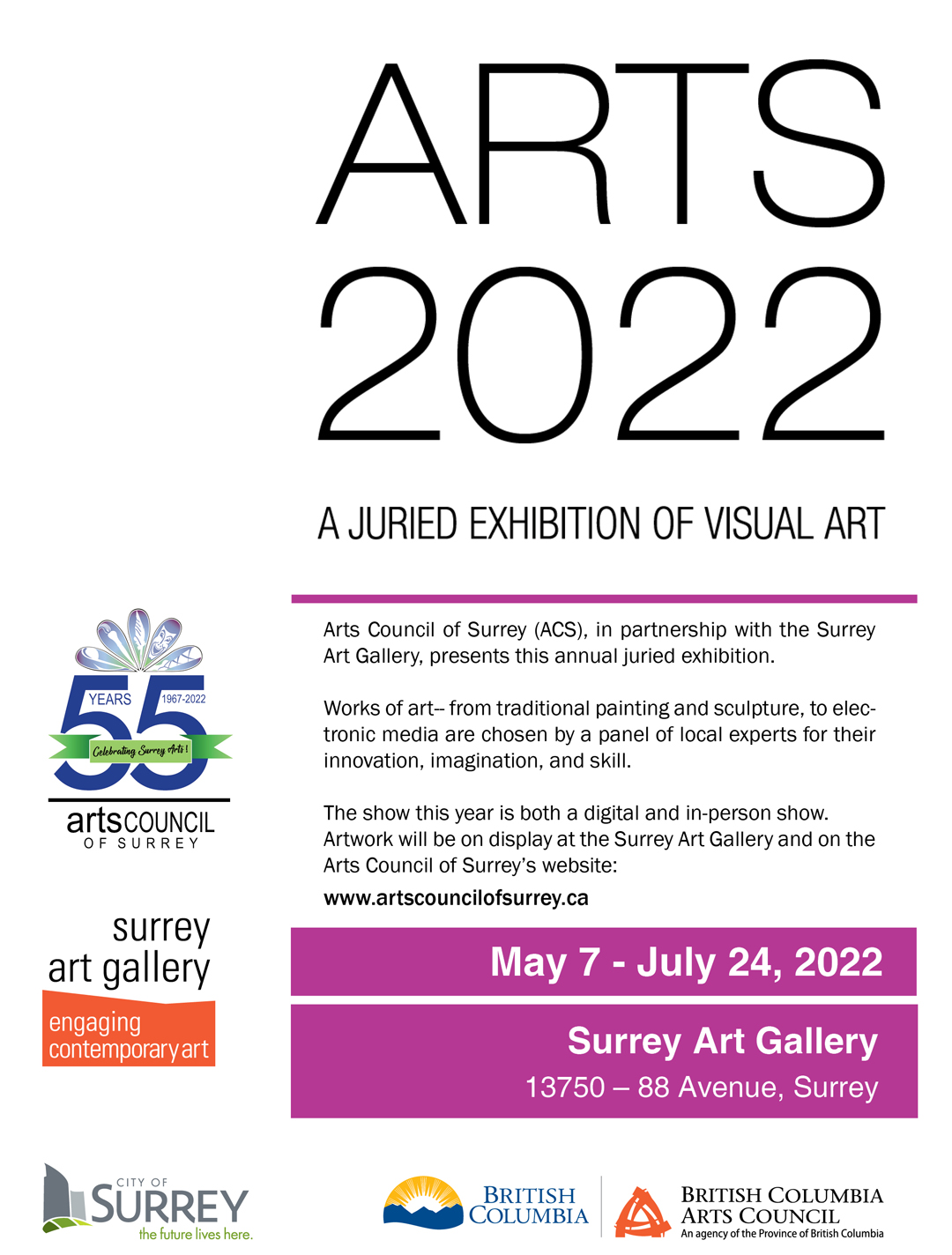 Click Here to experience the virtual Exhibition | ARTS 2022
---
Experience ARTS 2022 In-Person! Surrey Arts Gallery | May 7–July 24
Now in its 37th year, this annual juried exhibition organized by the Arts Council of Surrey and Surrey Art Gallery presents works by over fifty artists from Surrey and the surrounding region. Works range from traditional paintings to electronic media and are selected by a panel of local experts for their innovation, imagination, and skill. The 2022 edition of ARTS will be on display at Surrey Art Gallery and on the Arts Council of Surrey website and the artists will be celebrated at our summer opening reception.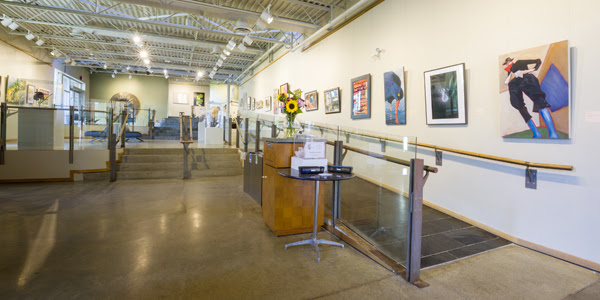 ---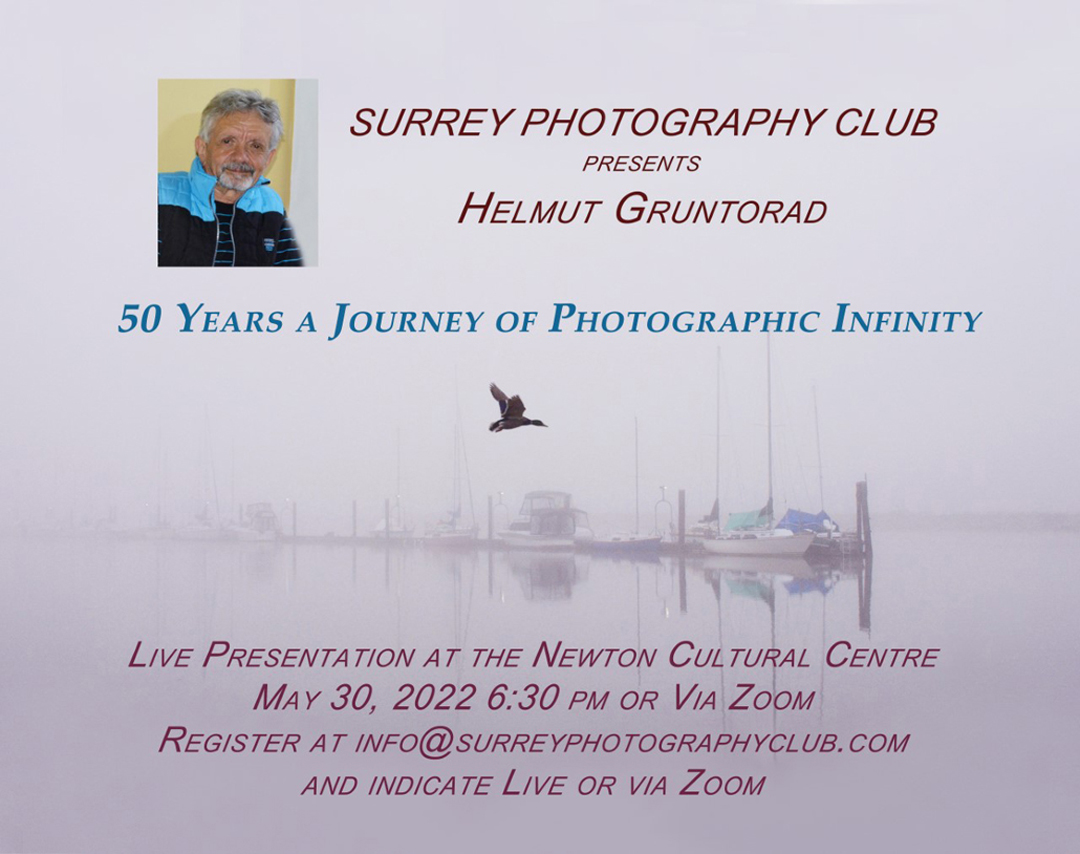 ---
FORT GALLERY | Call for Artists | Deadline June 30, 2022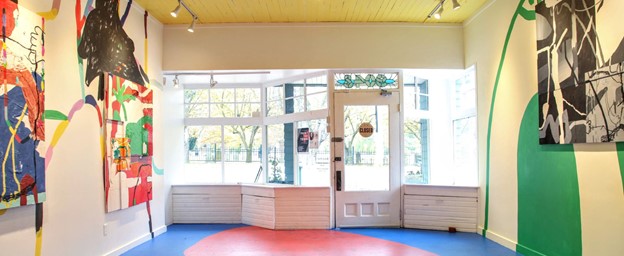 Open Call for Submissions
Fort Gallery September 2022- December 2023 Programming
SUBMISSION DEADLINE: June 30, 2022
Fort Gallery is a non-profit, artist-run center situated on the banks of the Fraser River, in the historic town of Fort Langley, on unceded q̓ic̓əy̓ (Katzie), q̓ʷɑ:n̓ƛ̓ən̓ (Kwantlen), Máthekwi (Matsqui), and se'mya'me (Semiahmoo) territory.
Fort Gallery's mission is to cultivate public appreciation for contemporary art and to support the work of contemporary artists. To achieve this, we prioritize providing artists with resources. Artists are given exhibition space, critical direction, artist fees, administrative support, photographic documentation, and technical support required to realize their projects. Each artist has different needs, and we strive to address these individually. By lowering barriers, we hope to encourage artists to take risks and experiment with their practices.
We are seeking proposals for solo and group exhibitions and exhibitions organized by artists, independent curators or collectives for our October 2022- December 2023 programming year. Exhibitions run 6-8 weeks.
The Fort Gallery welcomes and encourages submissions from emerging and established artists of all abilities, ages, cultures, ethnicities, citizenships, gender identities, and races. We welcome submissions of ideas/proposals, completed works, and works in progress.
Selected exhibitions will receive CARFAC fees. For group exhibitions, the solo exhibition fee will be split between all participating artists.
An information session about submissions will be held May 26 from 7-8pm on zoom.
Email Margaret.Campbell@fortgallery.ca to receive the Zoom link.
……………..
Submission Guidelines: September 2022- December 2023 Programming
Please attach all text in PDF format. Images should be JPEG format. Send all materials to Margaret.Campbell@fortgallery.ca.
1. Exhibition Proposal:
Max 1 page in PDF format. Please include: name, e-mail, address, phone number of primary contact. Describe the exhibition including a title. What kind of work do you propose to exhibit? Who will be involved? Why is your project relevant to the Langley/Fort Langley communities? Do you have any special installation requirements? Do you have any suggestions for community engagement or workshops related to the exhibition? Sketches or renderings are welcome and encouraged (additional pages may be attached), especially for installation-based projects. Please refer to the floor plan. Please specify any dates September 2022- December 2023 when your work is unavailable for exhibition.
2. Artist Information:
For each artist participating please include in PDF format
a. Max 1 page CV
b. Max 100 word bio
c. Link to website
3. Images:
10-15 images in JPEG format of the work you intend to exhibit OR work that is relevant to your proposal. Please ensure that image resolution is adequate (1-2MB files). Please label files 01_FirstInitial_LastName eg. 01_J_Smith, 02_J_Smith, 03_J_Smith… 15_J_Smith
For time-based work please provide a link to online video (YouTube, Vimeo etc.) Max 5 mins.
4. Image List:
Image list must be numbered corresponding to image files and include the following information:
● Artist's name
● Title
● Medium
● Dimensions (or duration for time-based work)
● Year produced
● Description or further information (if necessary)
Incomplete applications will not be considered.
---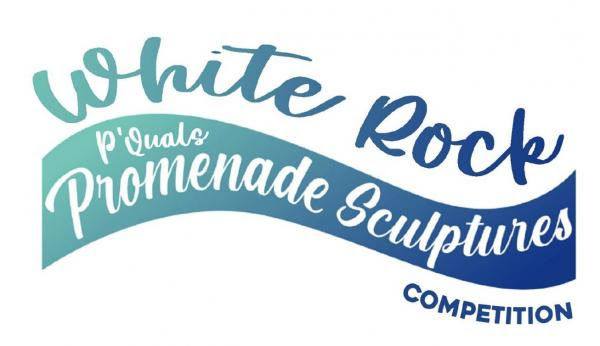 Click Here For Submission Details
---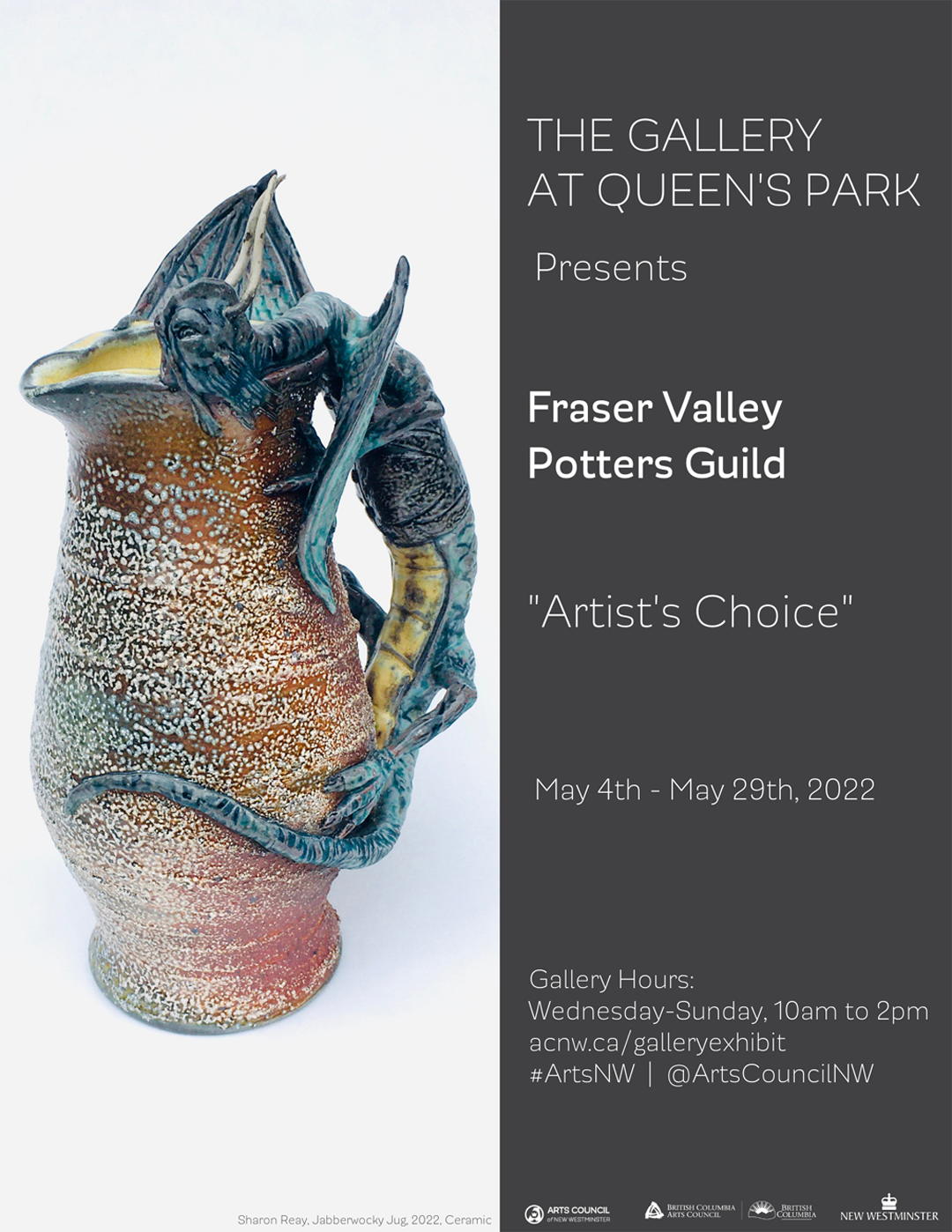 ---
CALL FOR SCULPTURES

TOWNSHIP OF LANGELY | BC Artists can Showcase Work with Latimer Public Art Sculptures
The Township of Langley is seeking two artists to create two unique sculptures to be installed along 200 Street in the Latimer neighbourhood of Langley. BC artists can get more information on this opportunity at https://tol.bidsandtenders.ca. Find details in the Expression of Interest documents for EOI 22-91 – Latimer Public Art Sculptures. Showcase your skills as an artist or artist team who can design, fabricate and install the final works of art. Al Neufeld Arts, Culture, and Community Initiatives Township of Langley
---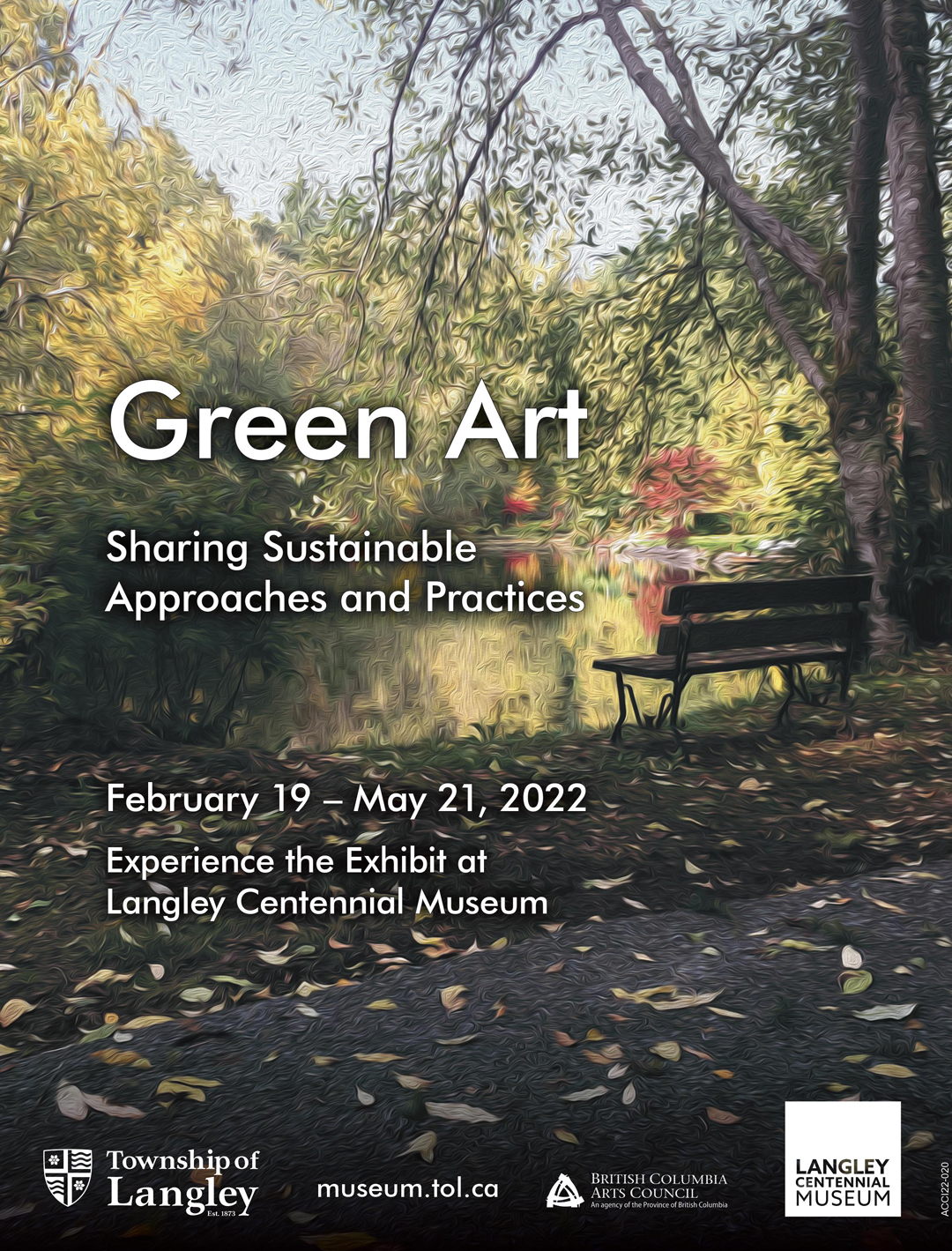 ---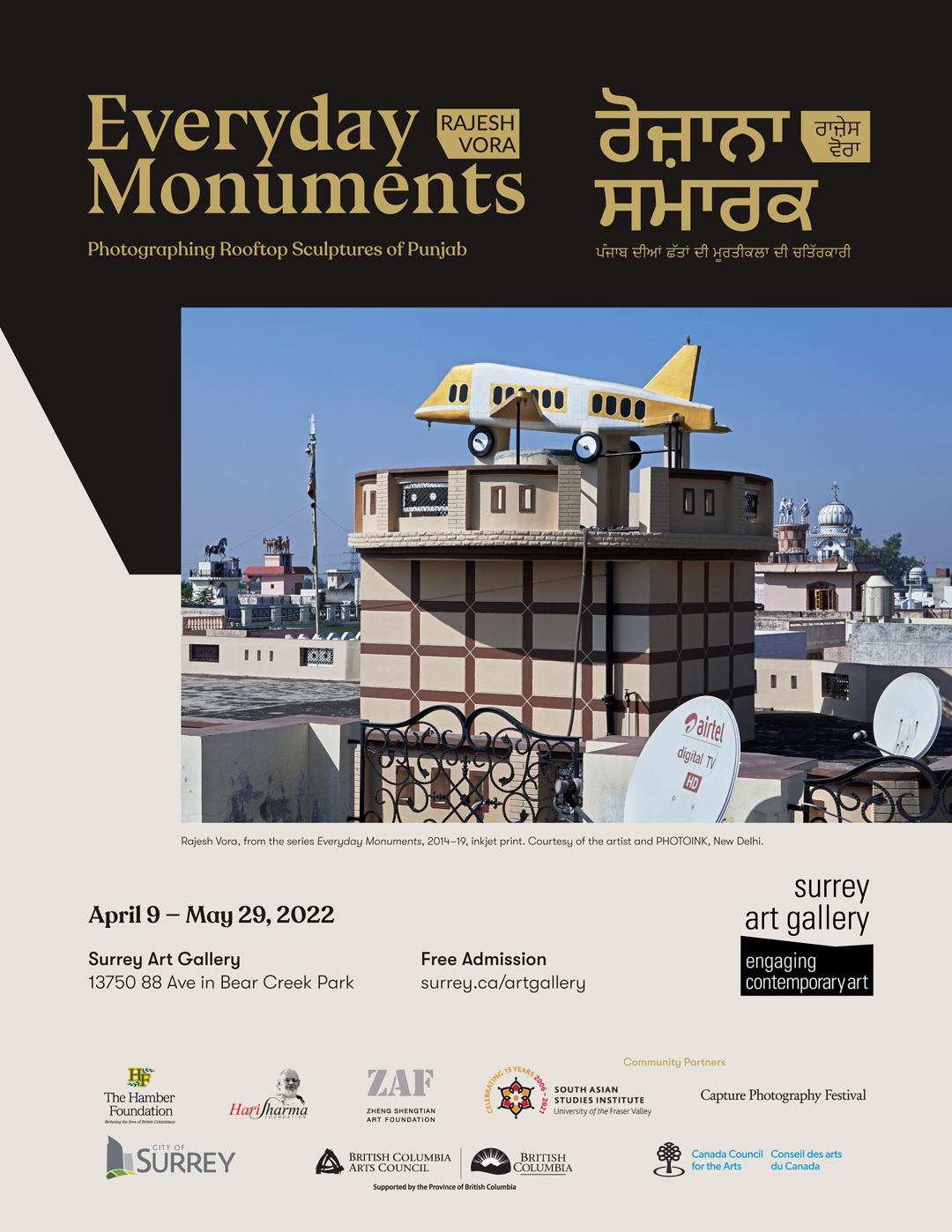 ---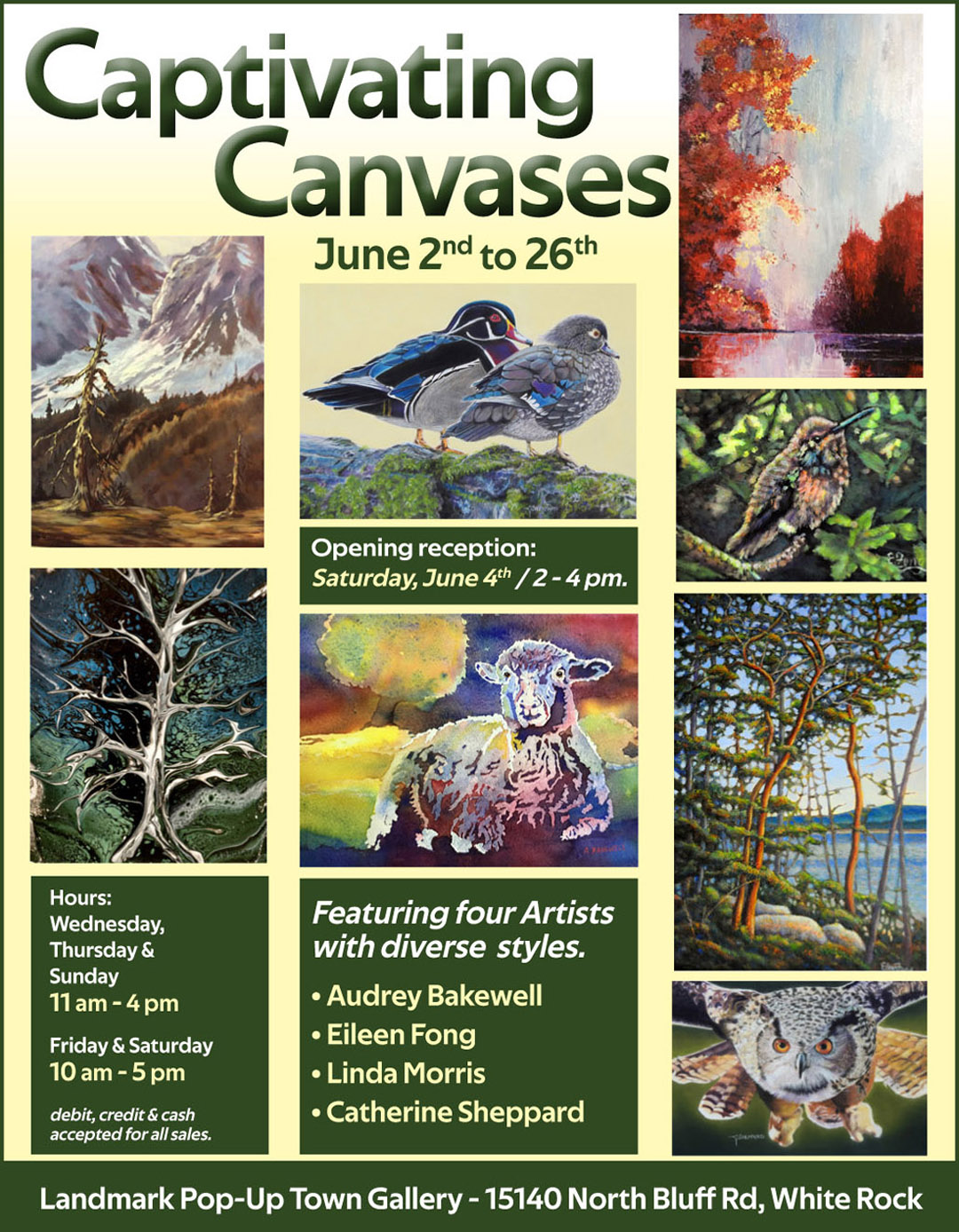 ---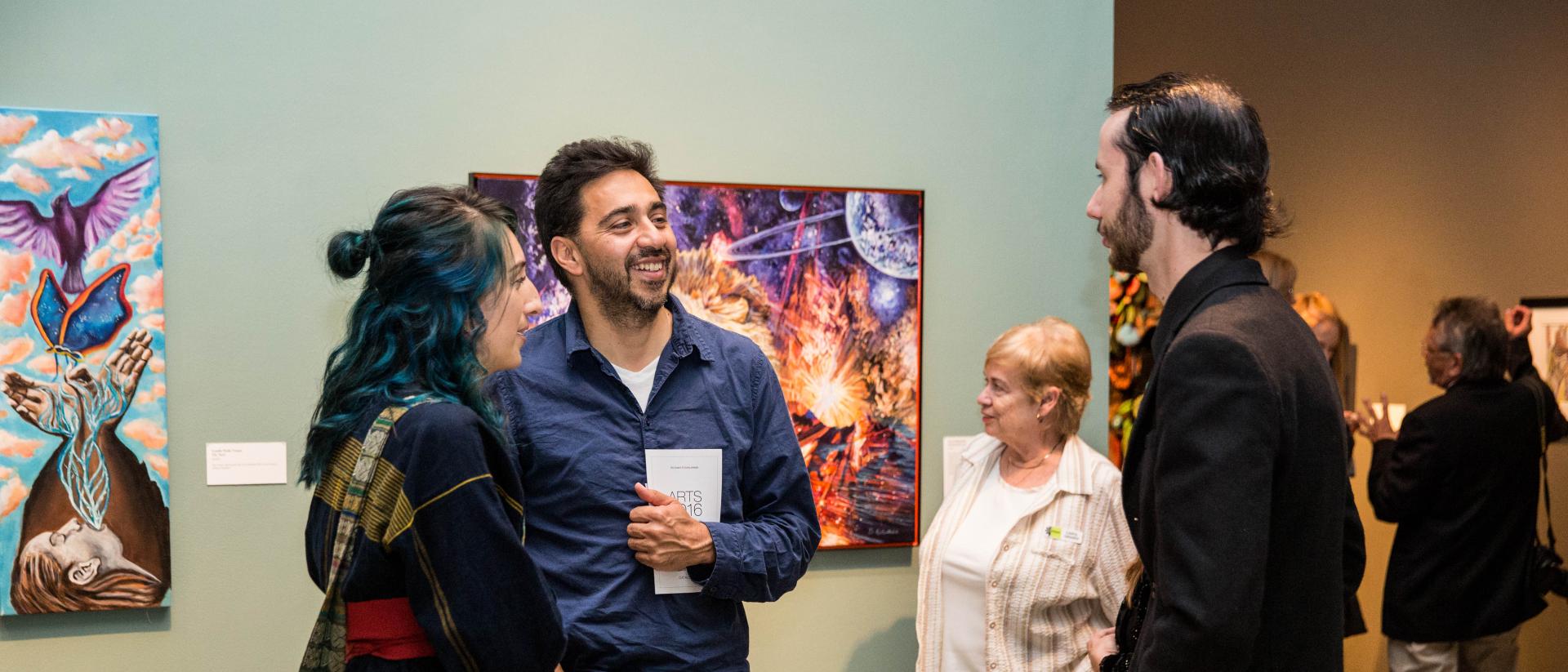 CITY | Mere Phantoms Artist Talk & Summer Opening June 19 | 2–5pm | Surrey Art Gallery
Celebrate our summer exhibits with an opening reception that kicks off with a talk by artists Maya Ersan and Jaimie Robson of Mere Phantoms.
Click here for more details
---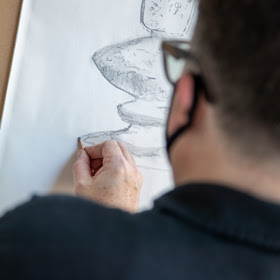 CITY | Seniors Week–Drawing in the Park
June 8 | 1–3 pm
If you're 55 and older, meet at Surrey Art Gallery for a free drawing session in Bear Creek Park led by artist Yan Song (materials will be provided). Please bring a folding chair, hat, and water bottle. In the event of rain, a drawing session will be led in the Gallery's art studio.
Click here for more details
---

CLICK ON IMAGE ABOVE to access interview with these great photogs!
---

Send us a photo of your painting or sculpture. Sing your song.
Read your poem or excerpt from a favourite book. Record your spoken word. Capture your dance moves. Play an instrument…
Show the arts community
what you are doing!
Send us your link or upload to
YOUTUBE/artscouncilofsurrey
---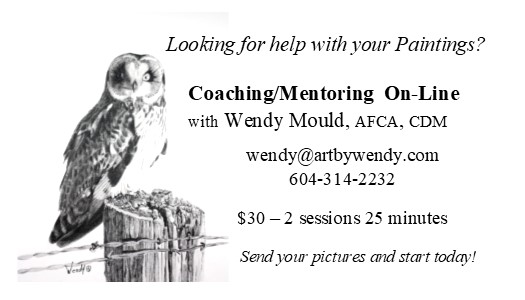 ---