DECEMBER 2023

Events | Exhibits | Workshops | Classes
Scroll Down For Current Information
---
---
---
ACCESS ACS PREVIOUS EXHIBITIONS HERE
---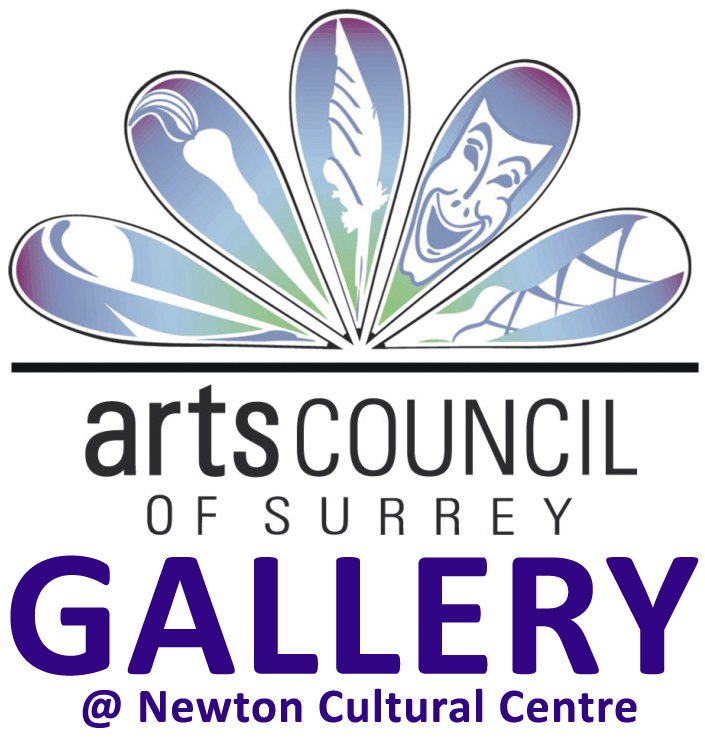 presents
Solo Exhibition
entitled
'ONE with NATURE'
featuring work by
PAM ASSI
October 1-27, 2023
RECEPTION | Open to the Public | Saturday, October 14thth | 1-3pm
ACS GALLERY TALK © …Now online for this exhibition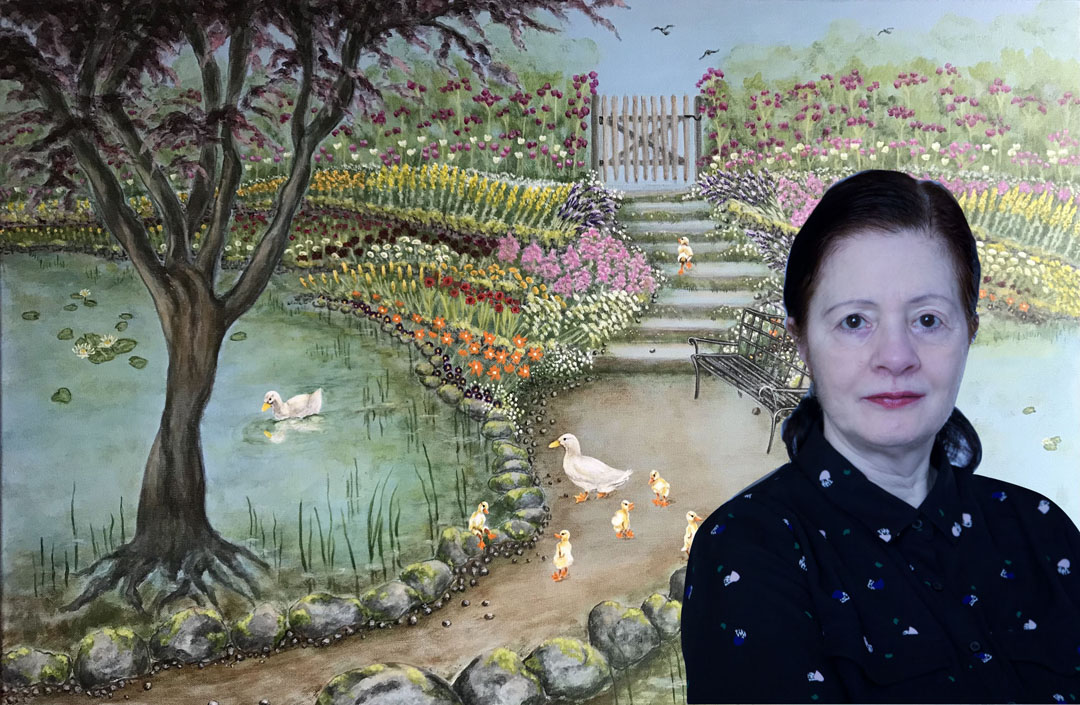 http://artscouncilofsurrey.ca/acs-virtual-gallery-october-2023-pam-assi/
CLICK ON IMAGE ABOVE TO ACCESS EXHIBITION
---
---
---

Take a virtual tour of this 'Placement' artist exhibition.  Only those who placed are included in the V-tour.
ACCESS VIRTUAL EXHIBITION HERE!
---
---
---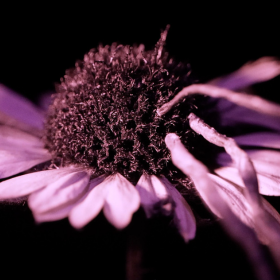 CITY | all roses sleep (inviolate light)
August 19–December 4
Following the perspective of a solitary bee on a journey through the Prairies in search of a wild rose, this immersive video by Alana Bartol and Bryce Krynski blends how bees and humans experience the land around us. Through multiple senses, the viewer steps into the world of a bee.
---
---
---

CITY | Kampala to Canada
August 26–January 28
In 2022, Ugandan-Asian Canadians commemorated the 50th anniversary of their forced exile. Having to flee their home, many migrated to Canada—at the time, they were the largest group of non-Europeans permitted to resettle in postwar Canada. Curated by Taslim Samji, this exhibition acknowledges both the hardships and achievements of Ugandan-Asian Canadians.
---
---
---
---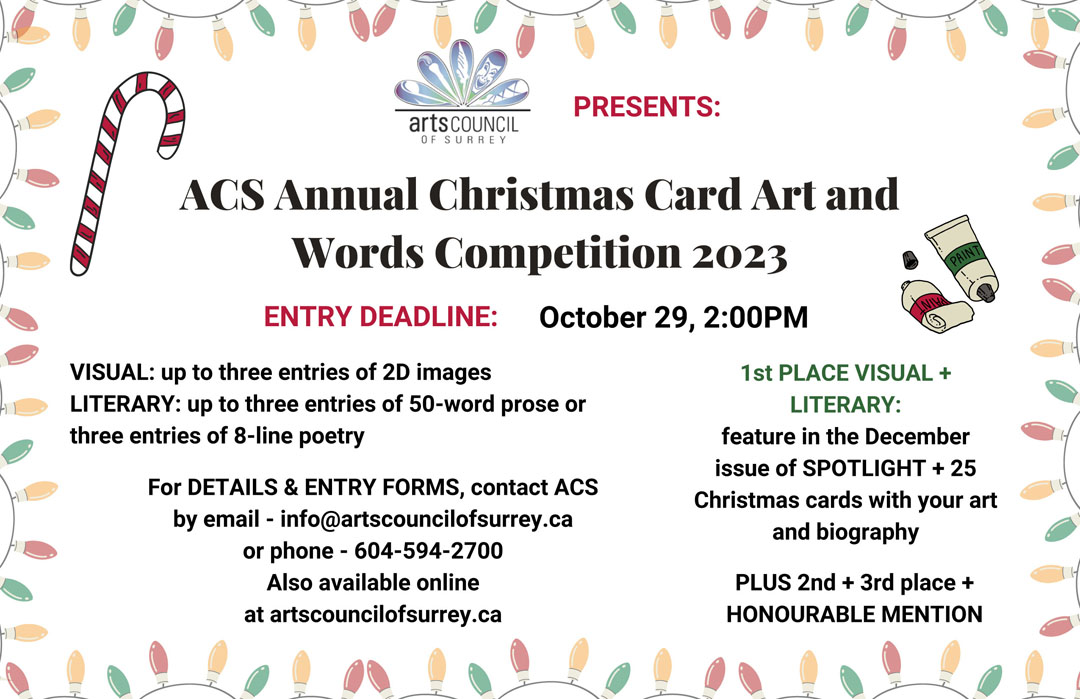 ---
---
---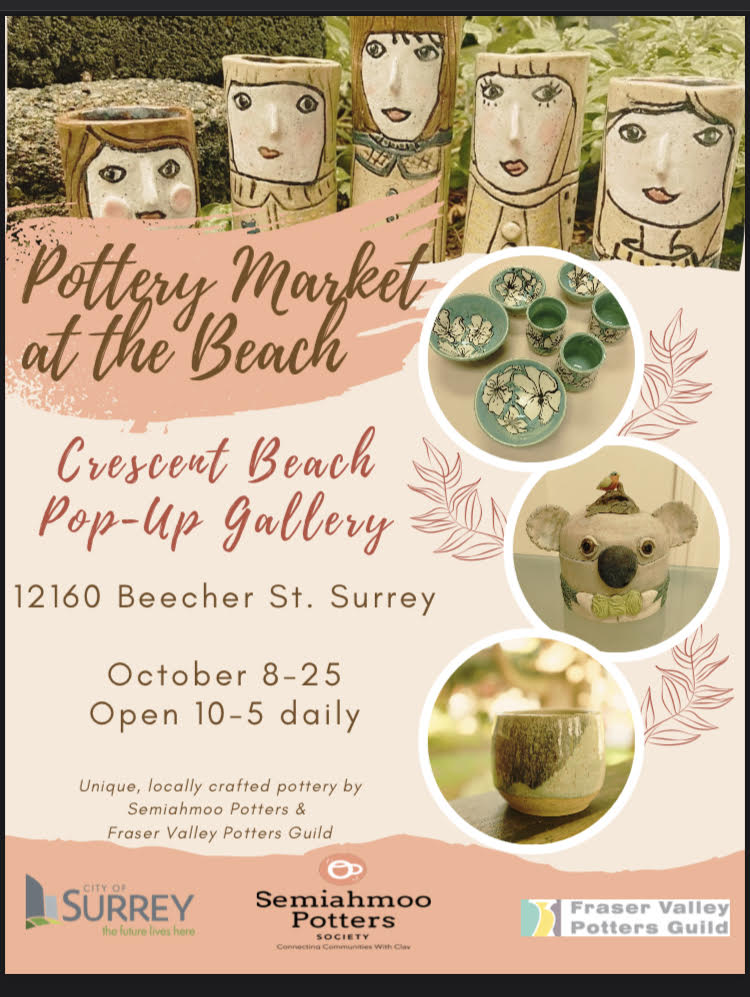 ---
---
---
---
---
---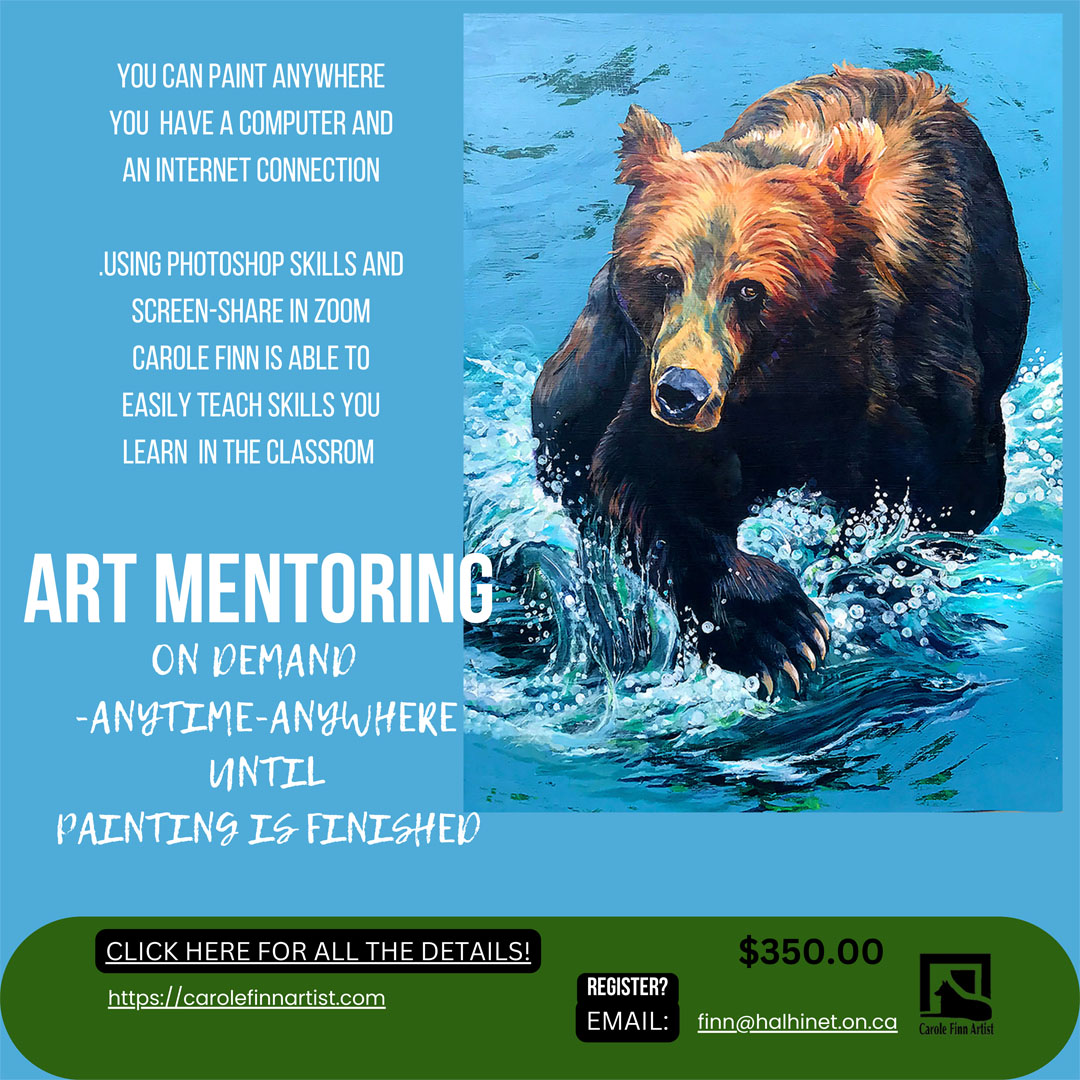 ---
---
---
---

CLICK ON IMAGE ABOVE to access interview with these great photogs!
---

Send us a photo of your painting or sculpture. Sing your song.
Read your poem or excerpt from a favourite book. Record your spoken word. Capture your dance moves. Play an instrument...
Show the arts community
what you are doing!
Send us your link or upload to
YOUTUBE/artscouncilofsurrey
---
Did you know you can advertise here?
Call us at 604.594.2700 - you will be glad you did.
---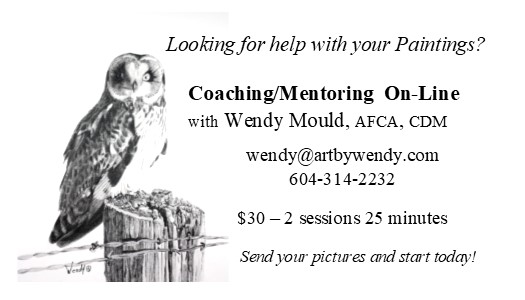 ---