Events | Exhibits | Workshops | Classes
---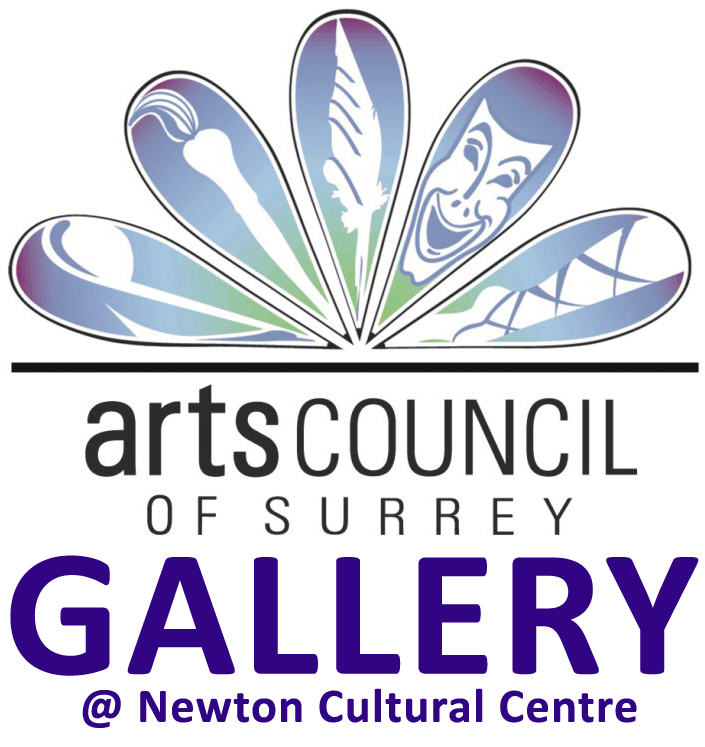 presents
The
ACS VIRTUAL GALLERY
presents

APRIL 2021 EXHIBITION
April 1-29, 2021
featuring art work created by Surry artists on the topic of
'JUST…BAGS'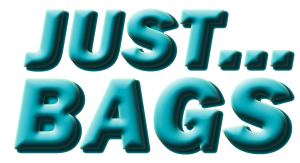 CLICK ON IMAGE ABOVE TO ACCESS EXHIBITION
---
ACS PREVIOUS VIRTUAL EXHIBITIONS
---
CALL TO ARTISTS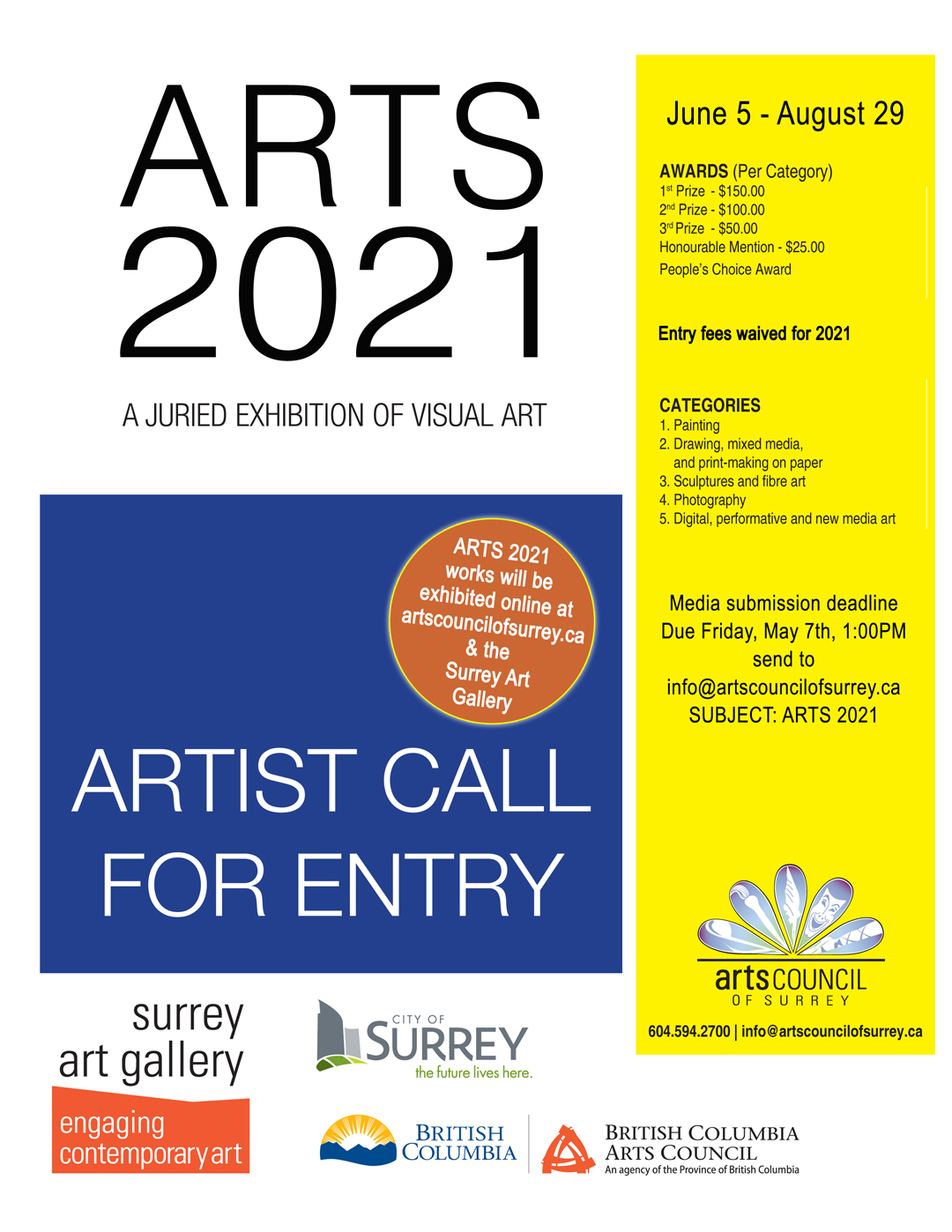 ***NEW***ACCESS ENTRY FORM & EXHIBITION DETAILS HERE | Click Me !
---
---
CALL TO ARTISTS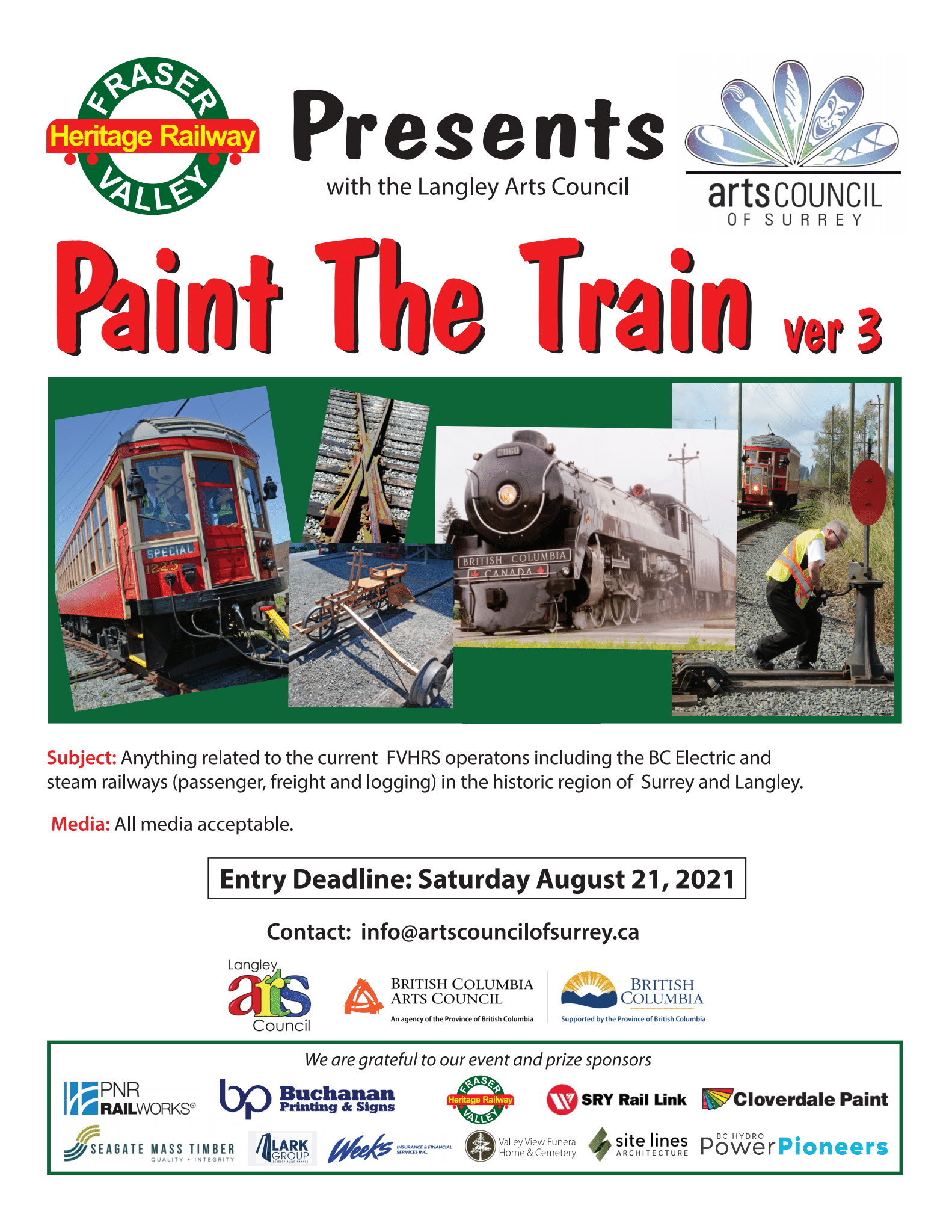 EXHIBITION DETAILS & ENTRY FORM [Fillable]
---
ART ABOUT SURREY | NOTICE
Before heading out to any of these event – we encourage your to contact them to ensure they are still taking place as many have been postponed, cancelled or moved on-line!
---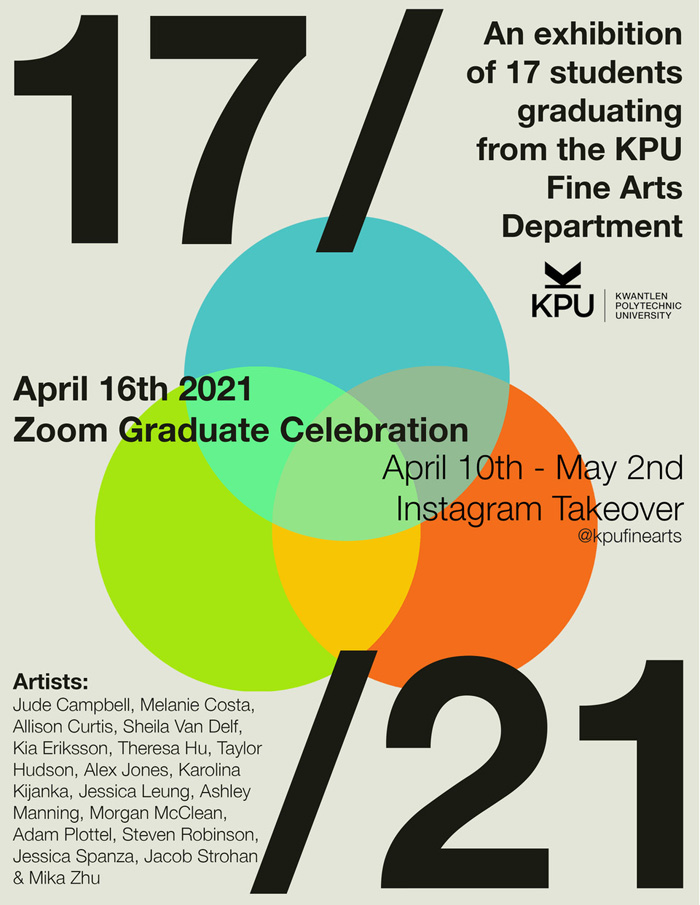 ---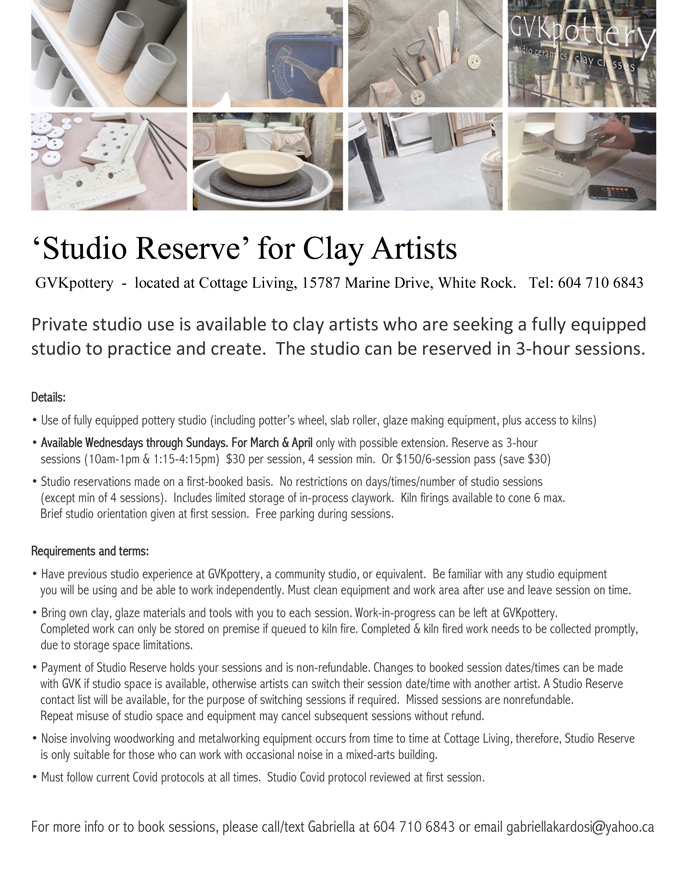 ---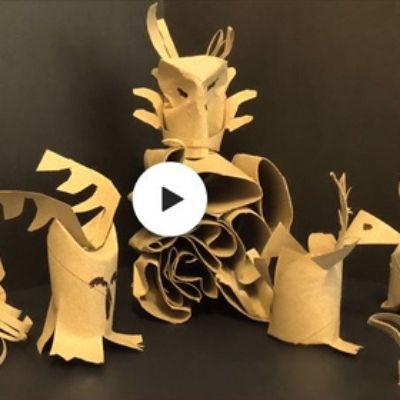 CITY | Party for the Planet Artmaking Activity
April 22 | 5–7pm | Virtual Event
Join Surrey Art Gallery as we take part in the City of Surrey's Earth Day celebration—this year streaming live on Facebook and YouTube. Look for our art instructor Claire Moore as she shows how to make paper tube critters out of recycled toilet paper and paper towel rolls. The video will be available for replay on our YouTube channel after the event.
Click Here For Details
---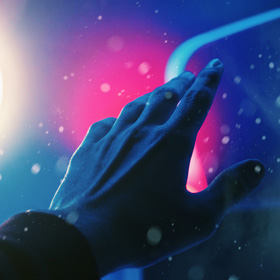 CITY | Art by Surrey Secondary School Students
Until April 30
We are stunned at the wealth of talent on display in our building by the 50+ Surrey youth who have contributed drawings, paintings, photographs, and more to this exhibit. Book your visit to see what inspires and resonates with the next generation
CLICK HERE for event details
---

CITY | Seniors Telephone Art Class
ART in MOTION | Mondays | 10:30–11:30am
"I'm not an artist…but I actually see improvements now," says Susan Match who dials into a weekly free art class by phone offered by the Gallery and Seniors' Come Share Society and led by artist Claire Moore. Register for "We're All Artists" at 604 531 9400 ext. 205 or scww@comeshare.ca.
Click Here For Details
---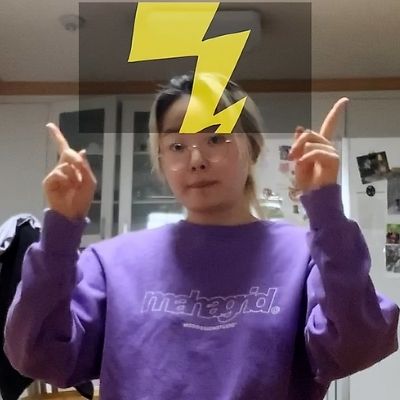 CITY | Wireframe Animation with Julia Song
New Art in Motion YouTube Video!
Learn how to make your own animations at home, including one-frame loops, basic digital animations, and traditional pencil and paper animations with members of the local art collective Flavourcel. For further inspiration, check out their eye-catching exhibit I Spy a City up on UrbanScreen.
Watch Now
Click Here For Details
---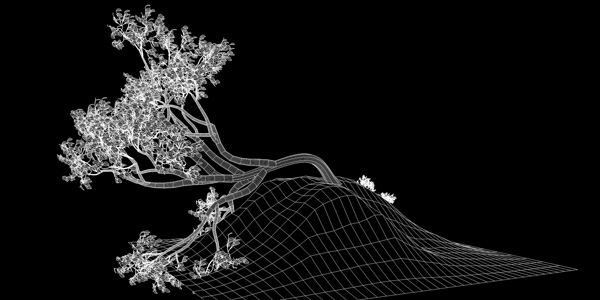 CITY | Mark Soo: Twilight on the Edge of Town Artist Talk
April 17 | 1–2pm PST
Celebrate the launch of our spring exhibit Mark Soo: Twilight on the Edge of Town with a live talk from Berlin by the artist on our Facebook page and YouTube channel. And then come see the exhibit! This immersive video installation is sure to activate your senses with images projected on multiple screens and an ambient soundtrack of human voices recollecting the past and speculating on the future. The result is part theatre, part cinema, and part art installation that plays for twenty-five minutes. Curator Jordan Strom calls it "a compelling meditation on individual and collective memory, the nature of perception, and the limits of storytelling." Book your visit to the Gallery on Tuesdays and Thursdays from 4–7pm and Saturdays from 10am–3pm by emailing artgallery@surrey.ca or calling 604-501-5566 (press 1).
Click Here For Details
---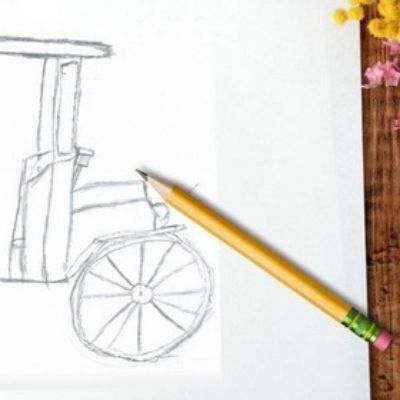 HERITAGE | Sketching in the Gallery
Choose Your Own Artist Adventure
Each Thursday afternoon, 12 lucky guests will have the entire museum to themselves to sketch the unique artifacts on display. With space to social distance and a quiet atmosphere to think, participants will create artwork with supplies brought from home. Masks are mandatory. Seniors and families with older children particularly enjoy this free program. Register at 604-592-6956 or museum@surrey.ca
---

CLICK ON IMAGE ABOVE to access interview with these great photogs!
---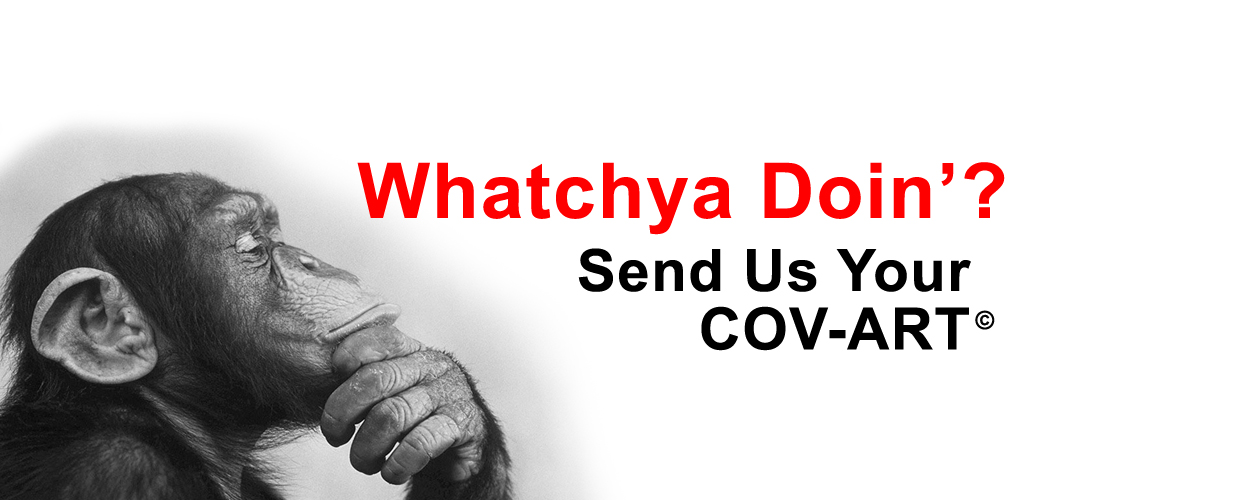 Sing your song.
Read your poem or excerpt from a favourite book. Record your spoken word. Capture your dance moves. Play an instrument…
Show the arts community
what you are doing while at home.
Send us your link or upload to
YOUTUBE/artscouncilofsurrey
---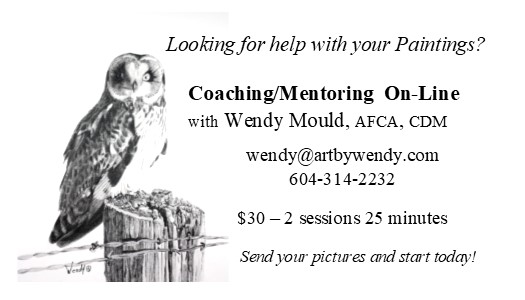 ---