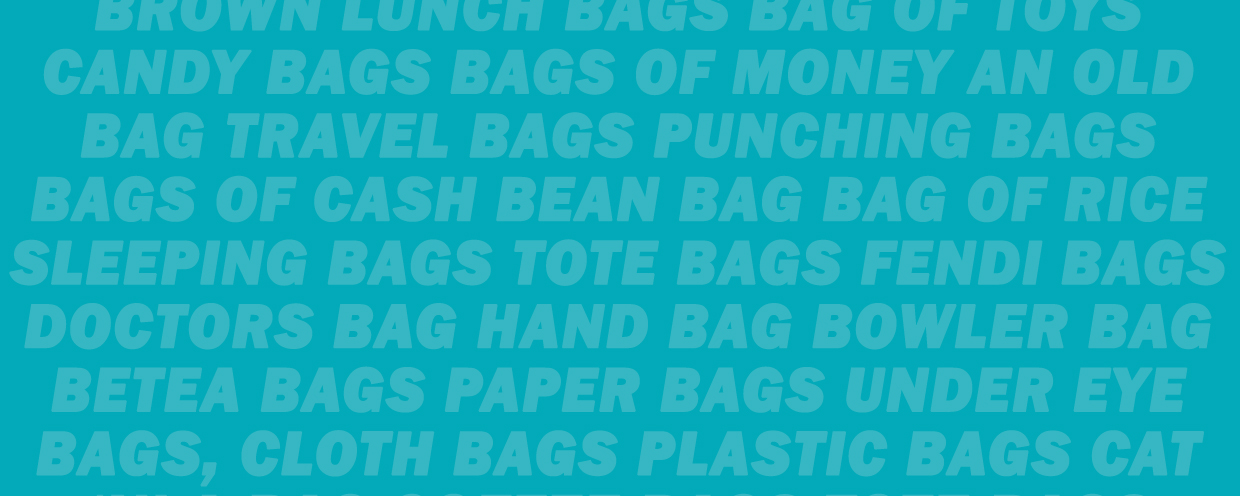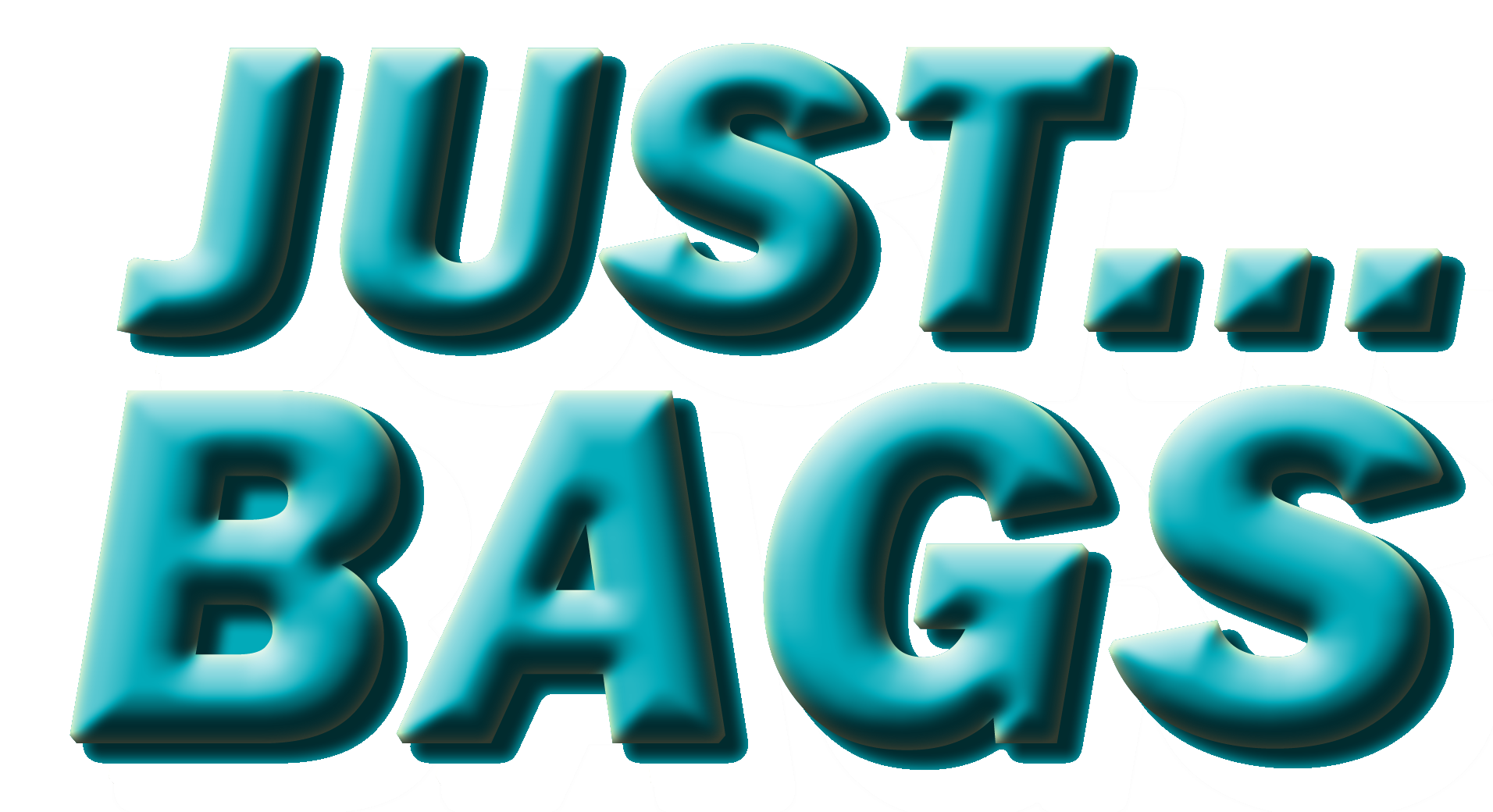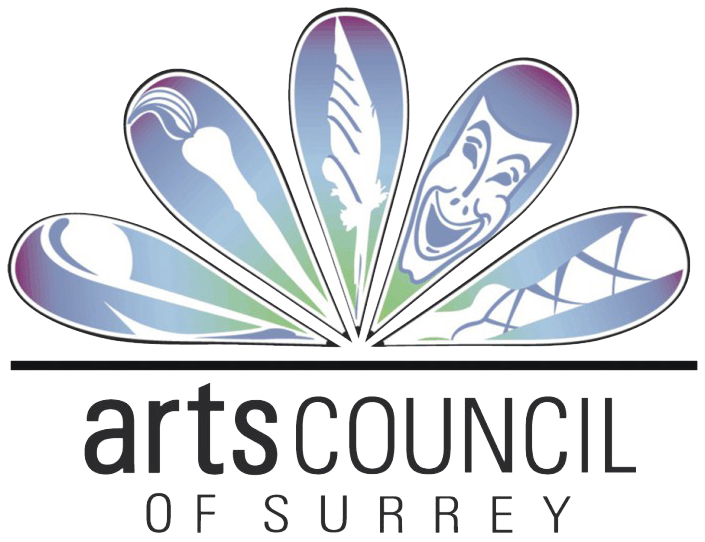 A Juried Virtual Art Exhibition of Visual Arts
Exhibition
April 1st - 28th | 2021
ACCESS VIRTUAL EXHIBITION HERE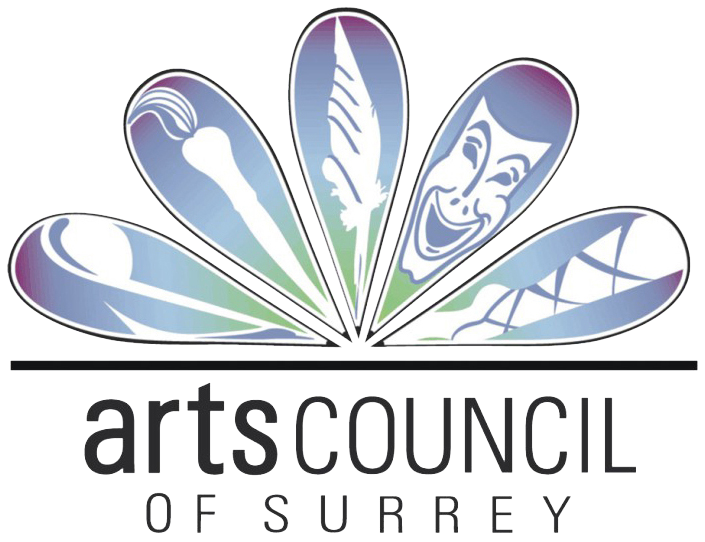 SUBMISSION DEADLINE: May 7th | 1pm
All Fees Waived for 2021
ARTS
2021
A Juried Exhibition of Visual Art
In Partnership with the Surrey Art Gallery
EXHIBITION
June 5-August 29
ACCESS DETAILS HERE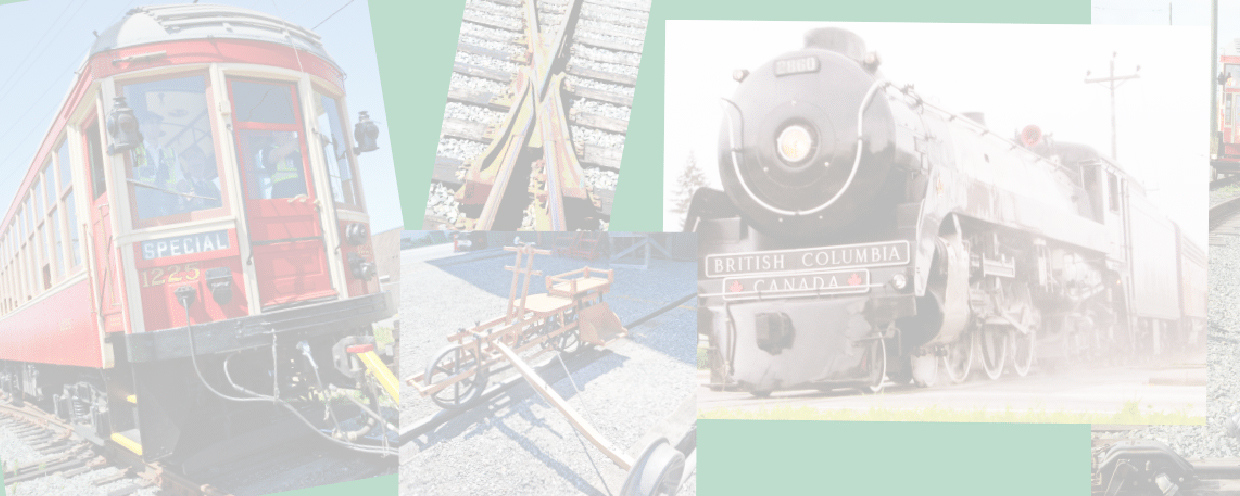 Paint The Train v3
In partnership with the
Langley Arts Council
READ MORE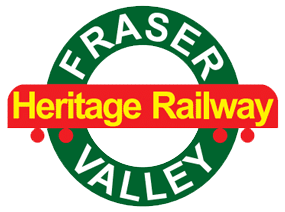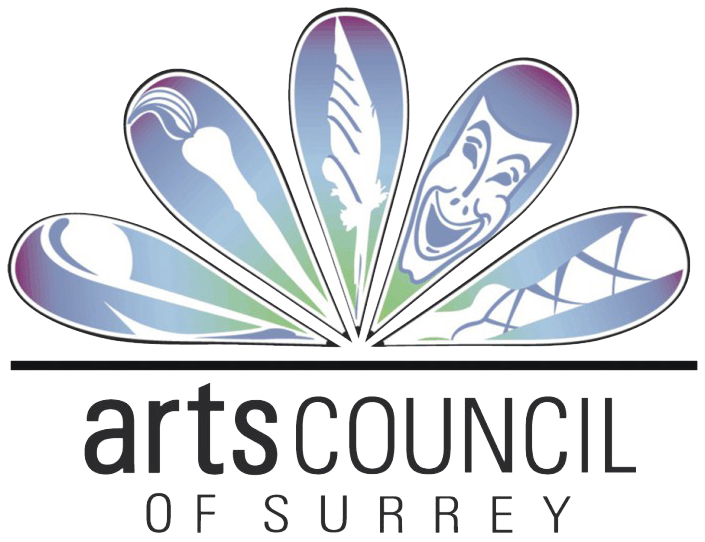 * Subject to change without notice
A Juried Exhibition of VISUAL ARTS
CALL FOR ENTRY | Deadline August 21

INSTRUCTIONAL SERIES
Vlogs featuring local artists with their tips to creating....
APRIL 2021: Mould | Peacock | Goins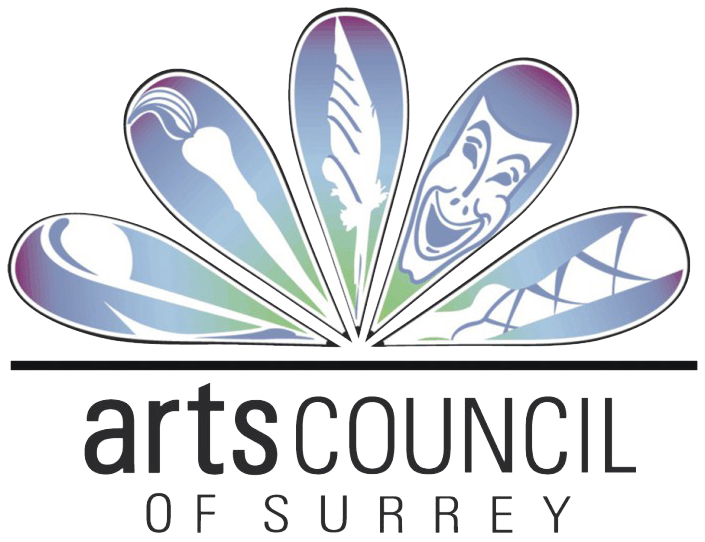 Access Instructional Series Here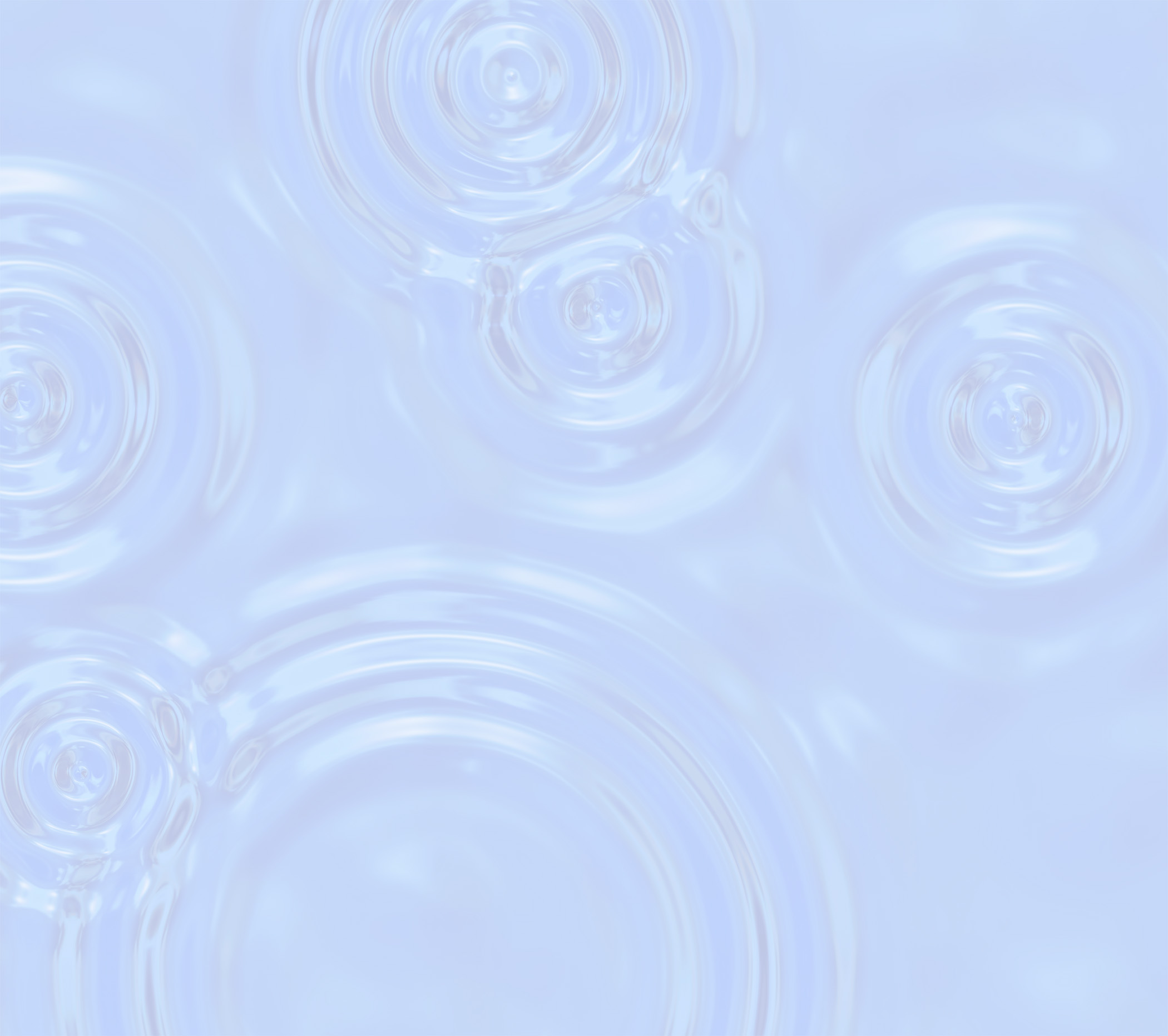 READ MORE
1967-2021
Celebrating 54 years
of promoting the
Literary, Visual & Performing Arts
in Surrey
Celebrating milestones...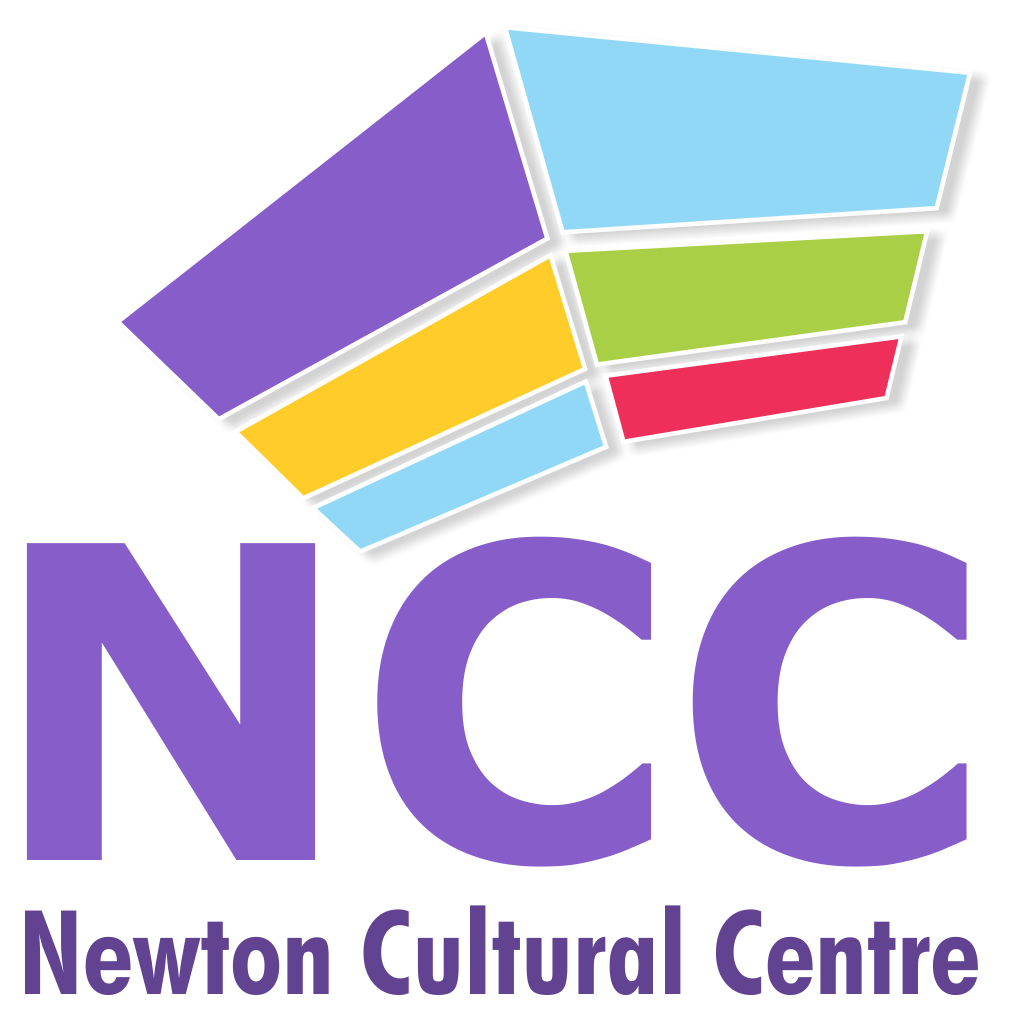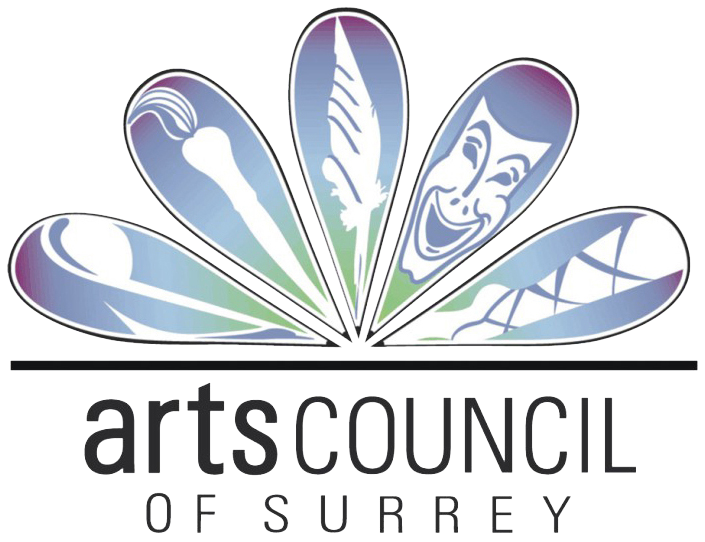 2010-2021
Celebrating 11 years
of providing cultural space for
the promotion of the Arts
in Surrey

Stay Safe. Stay Creative.
Stay apART©!
OPEN
By Appointment Only
604.594.2700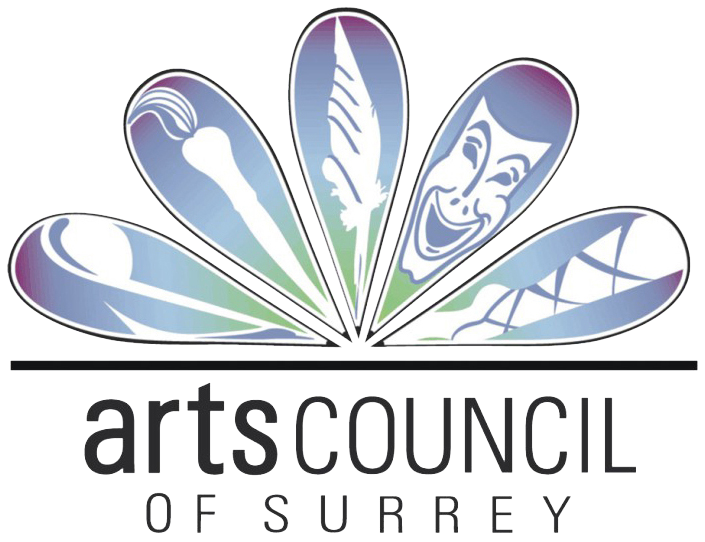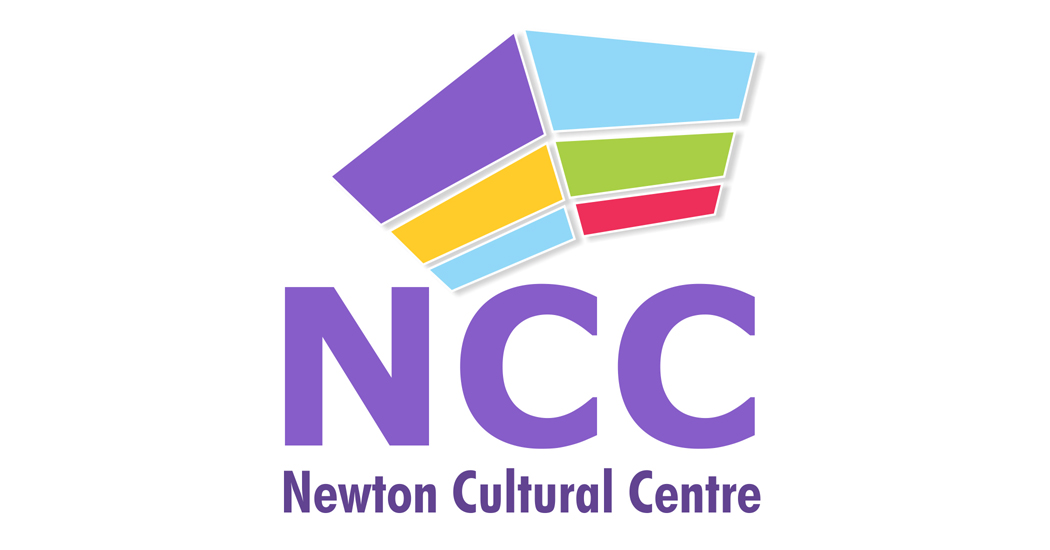 GENERAL MEETING
General Meeting | Tuesday | October 8th, 2019 | 7:15pm | Newton Cultural Centre


@13530 – 72 Avenue, Surrey, BC V3W 2P1 | 604.594.2700


All Members Welcome
Please note there are no General Meetings scheduled for the months of June, July, August and December. The ACS AGM takes place in March.
PORTALS TO THE ARTS
Supporting The Arts In Surrey For 52 Years
Find events, workshops, classes and meetings dedicated to the Visual, Performing and Literary Arts.
CLICK ON PORTALS BELOW TO ACCESS LISTINGS.
[Listing are updated monthly]
Feature
Government of Canada funds ACS with $42,950
for BC's largest multi-culturalism event 'Fusion Festival'!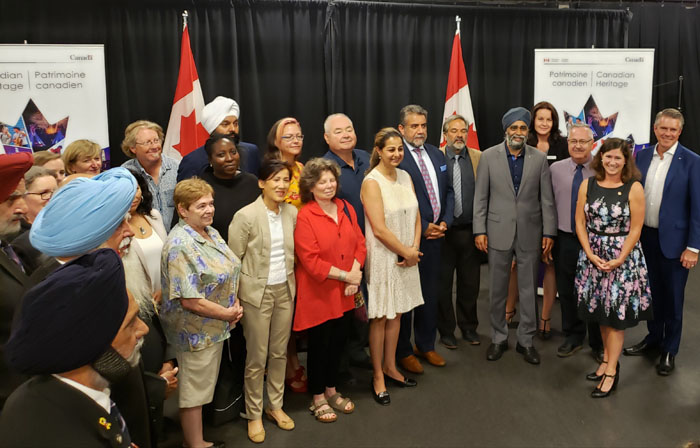 Group photo of recipients of Canadian Heritage funding | Sep 6, 2019 | Photo: Canadian Heritage
On Friday, September 6th The Honourable Minister of Defense for Canada and MP for Vancouver South, Harjit Sajjun came to Surrey's Newton Cultural Centre [NCC] to announce on behalf of the Canadian Heritage Department the funding to the Arts Council of Surrey [ACS] of $42,950.00 for Surrey's internationally acclaimed Fusion Festival. The festival takes place each July and is heralded as the largest multi-cultural event in British Columbia.
James Crosty, ACS Director/Business Development took to the podium to express the ACS's deepest gratitude and to acknowledge that this event would not take place without the unprecedented partnership with the city of Surrey and their extraordinary staff. "Surrey Fusion Festival touches the lives of 100,000-plus attendees," said Crosty, adding that it helps "to promote inter-cultural acceptance and awareness of various cultures and traditions."
The MC for the event was ACS Marketing Coordinator Paul R Thompson who had the expressed honour of introducing the distinguished Minster, as well as other local dignitaries such as MP for Surrey-Newton Sukh Dhaliwal. Also in attendance were MP for Surrey Centre Randeep Sarai, MP for Cloverdale-Langley John Aldag, and MP for Fleetwood-Port Kells Ken Hardie. Canadian Heritage had a number of staff executing the announcement including Anna Gravelle, Regional Communications Manager. In addition to James Crosty, Steve Purewal from the Indus Media Foundation, Surrey whose organization received $366,000 also addressed the audience.
The mid-afternoon event was to announce the funding of $3.5 million for positive programming for multi-cultural and anti-racism initiatives. The audience of approximately 75 people, including media reporters, was comprised of members representing the forty-seven organizations who received part of this funding.
Light refreshment supplied compliments of the ACS were prepared and served by ACS VP Maxine Howchin. Photos were taken by ACS TEAM members Jenny Lewis and Ryan Broderick.
ADDITIONAL FUNDING MODELS: While the funding of the Surrey Fusion Festival is important to celebrating our diversity, there are other funding models now coming on-line. These funding programmes help address the first of four themes identified [Funding, Space, Organization Capacity and Connections] at the June 2019 Round Table with over 75 Surrey Arts Organization representatives and the City Cultural Division. [SEE SIDE BAR]
[focused on the Arts Council of Surrey aspect]
READ MORE: Melanie Minty Surrey NOW-Leader …' Surrey Fusion Festival a fine fit for federal multicultural funding – Sep 9, 2019
[focused on the general announcement]
READ MORE: Amy Reid Cloverdale Reporter…$3.5M Boost for BC Multi-cultural Anti-racism initiative announced in Surrey – Sep 6, 2019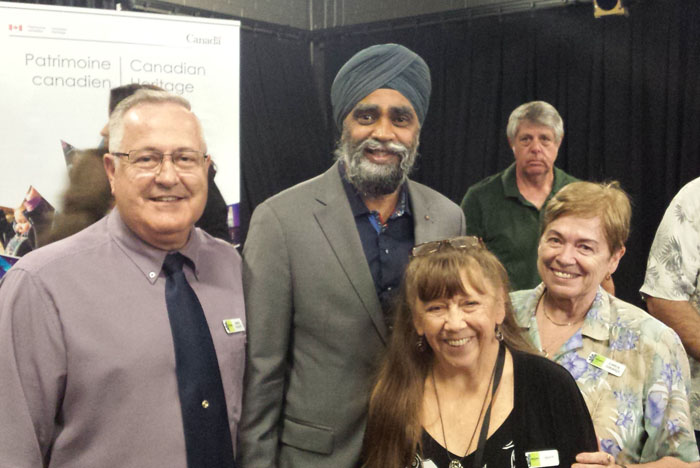 LtoR_James Crosty ACS Director_ National Defense Min MP Vancouver South Harjit Sajjun_Maxine Howchin ACS VP_Carol Girardi ACS President | sep 6 2019_ Canadian heritage announce | Sep 6, 2019 | PHOTO: STCcreatives.com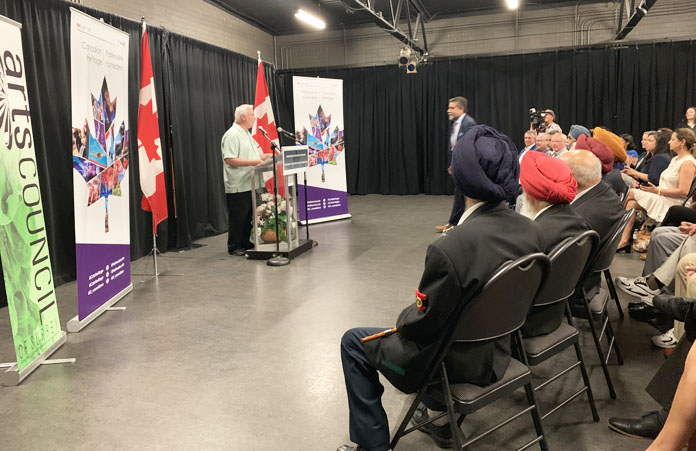 MC Paul R Thompson ACS Marketing Coordinator | PHOTO: Ryan Broderick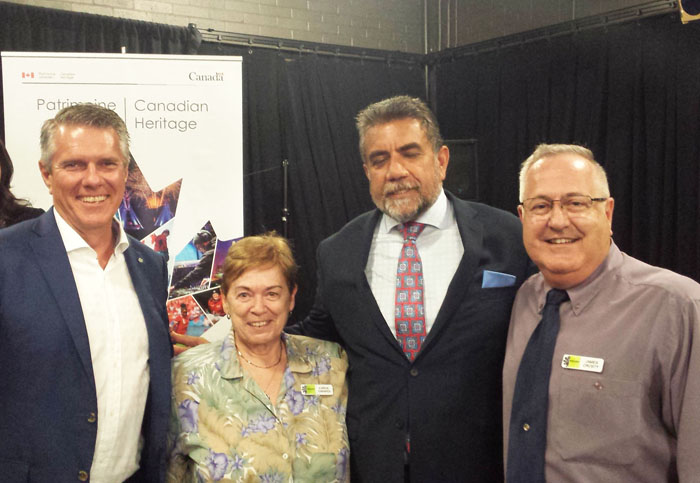 LtoR_John Aldag MP Cloverdale Langely City, Carol Girardi ACS President_Sukh Dhaliwal MP Surrey Newton_James Crosty ACS Director | Sep 6 2019_Can Heritage Funding Announce | PHOTO: STCcreatives.com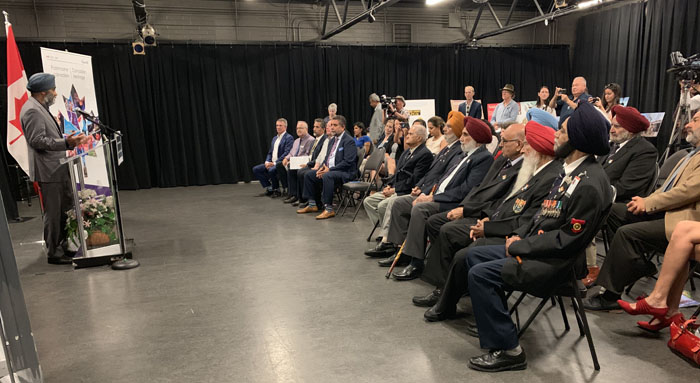 The Honourable Minister of Defense for Canada and MP for Vancouver South, Harjit Sajjun
Have A Comment On This Feature? Tell Us!
---
---
Feature
THREE FUNDING MODELS
To Assist Your Financial Requirements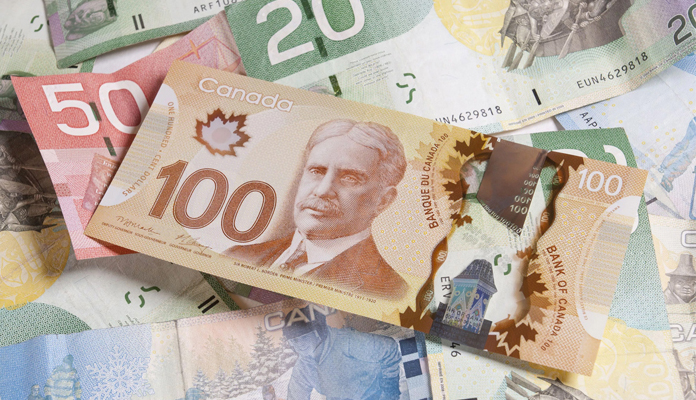 ACS GRANT PROGRAMME: Deadline Sep 20th!
ACS Member Groups, in good standing and registered as a not-for-profit are eligible to apply for grants through the ACS Grant Programme. Eligible candidates must have attended six of eight General Meetings.
Contact info@artscouncilofsurrey.ca | Subject: GRANTS
Get APPLICATION & DETAILS here
---
Special Grant Writing Feature Exclusive | Oct 19th | Newton Cultural Centre | BOOK TODAY!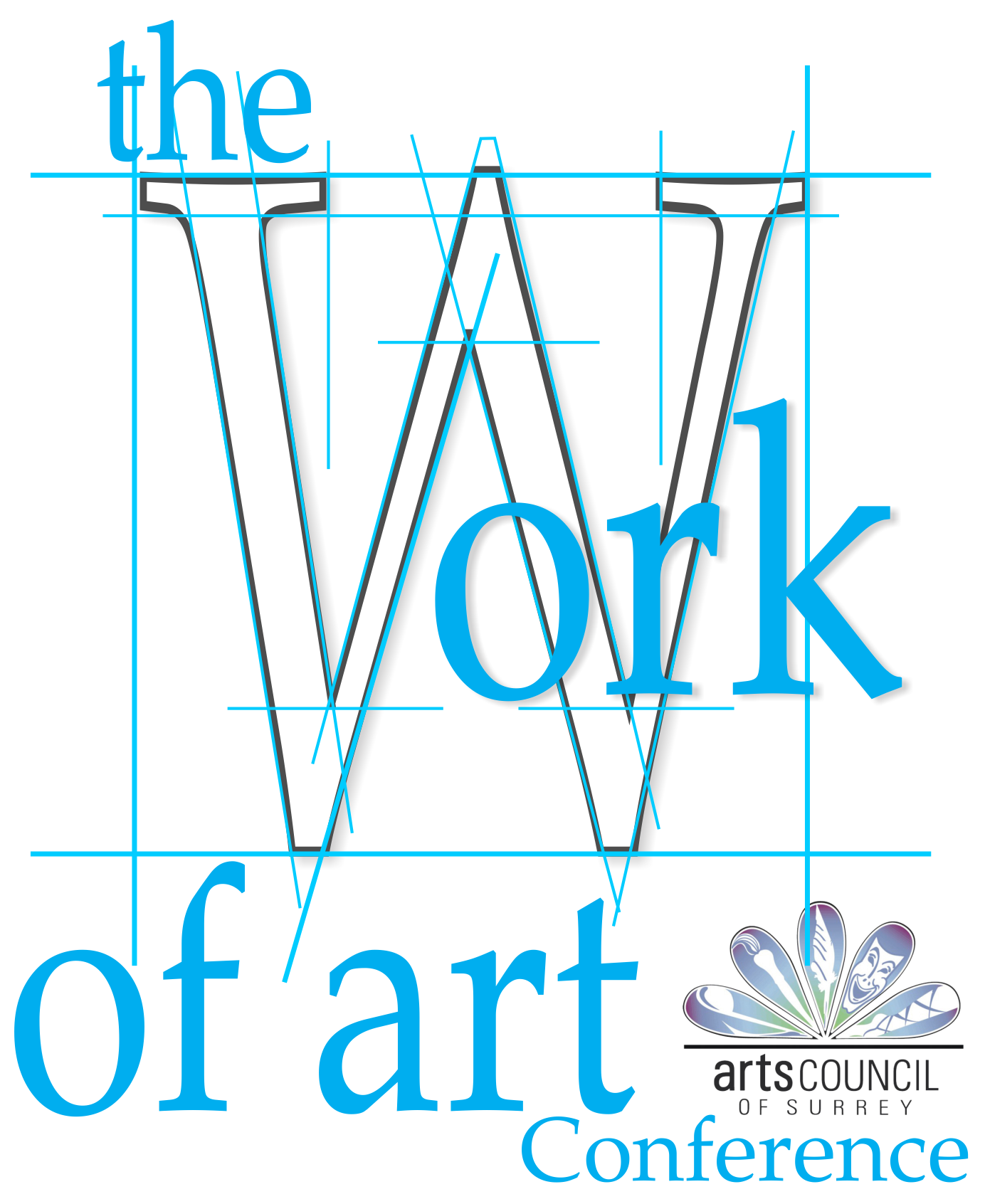 Join TODD AYOTTE:
City Cultural Development Coordinator for two important presentations
FUNDING: An Overview of Grant Opportunities

GRANT WRITING 101: Strategies for preparing a winning grant application
---

CITY of SURREY
Cultural Grant Opportunities
Cultural Grants Expression of Interest Forms Now Online!

Submit your form by September 25
Would you like some additional funding to support your organization's arts and cultural programming in Surrey? Apply now for a 2020 City of Surrey Cultural Grant!
The Cultural Grants Program supports a wide range of arts and cultural activity in Surrey including artistic practices (music, dance, theatre, literary, visual, media, inter-disciplinary, community-based and Indigenous arts) and cultural celebrations and events that reflect Surrey's diverse heritage and community.
To apply, complete an Expression of Interest form and submit it by September 25. As of this year, returning applicants are only required to complete the first section of the form (new applicants and organizations applying in a new category must fill out the whole form). New applicants to the Operating Grant category must also complete the Operating Grant Eligibility Checklist. Forms are also available in Word format; please contact us.
Information about grant categories, application guidelines, and eligibility criteria can be found on the Cultural Grants website. We are always happy to talk about your ideas and answer your questions by email, phone, or in our City Hall office.
We also offer several opportunities for support and guidance to prospective grant applicants. Read on to learn more about them!
Grant Intake Events
Cultural Grants Information Session
Wednesday, September 18 | 6pm | Surrey Arts Centre Studio Theatre
All applicants are encouraged to attend this event, where we will discuss the history and objectives of the grants program, outline changes to the program, describe the intake process, and provide some tips for applicants.
Grants Budget Workshop
Wednesday, October 9 | 6pm | Surrey Arts Centre Studio Theatre
Nothing makes or breaks a grant application like the budget, and nothing strikes more fear in the hearts of grant applicants. Join us for this interactive workshop covering topics including planning a balanced budget, tracking expenses and revenues, incorporating in-kind contributions, and reconciling your final budget.
Individual Grant Applicant Mentorship Sessions
Wednesday, October 16, 2–8pm | Saturday, October 19, 10am–5pm | Surrey Arts Centre
Cultural Grants staff will provide one-on-one feedback on in-progress grant applications. Following the submission of Expressions of Interest, eligible applicants will be invited to reserve a private 20-minute slot.
JOIN US: Become A Member Today!
There is a place for every artist and every business or person who supports the arts.
Memberships available for: Individual, Associate, Group (both grant & non-grant) & Business
SPOTLIGHT
on the arts

The most comprehensive newsmag featuring 28 pages of current news and views on Surrey's vibrant and thriving
art scene.
Includes the latest info on the
Visual, Performance and Literary arts
in metro Surrey.
The SPOTLIGHT on the arts is published monthly 11 times a year.
---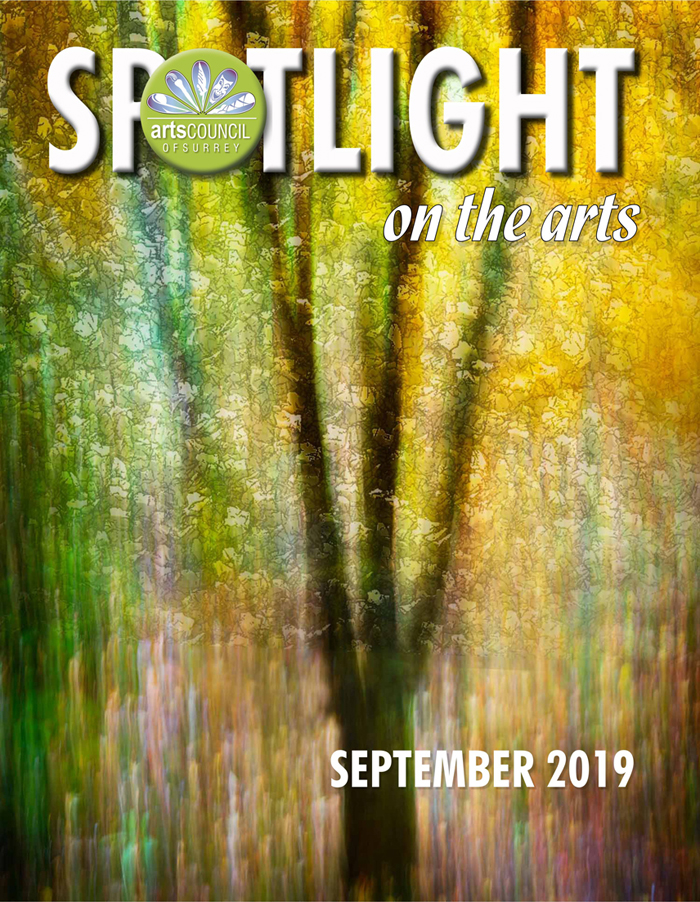 ---
Missed a past issue? Now you can access all SPOTLIGHT on the Arts publications dating back to 2011.
Access SPOTLIGHT Archive
READ NOW:
SEPTEMBER 2019 Issue
TO SUBMIT

TO ADVERTISE

TO SUBSCRIBE